The time is so short.
Check out these fun, family activities to do with your children before they become adults. These are some of the best times of our lives and, hopefully, theirs too!
Here are 300+ ideas, activities, and more to do with your child and with your family before your child is an adult!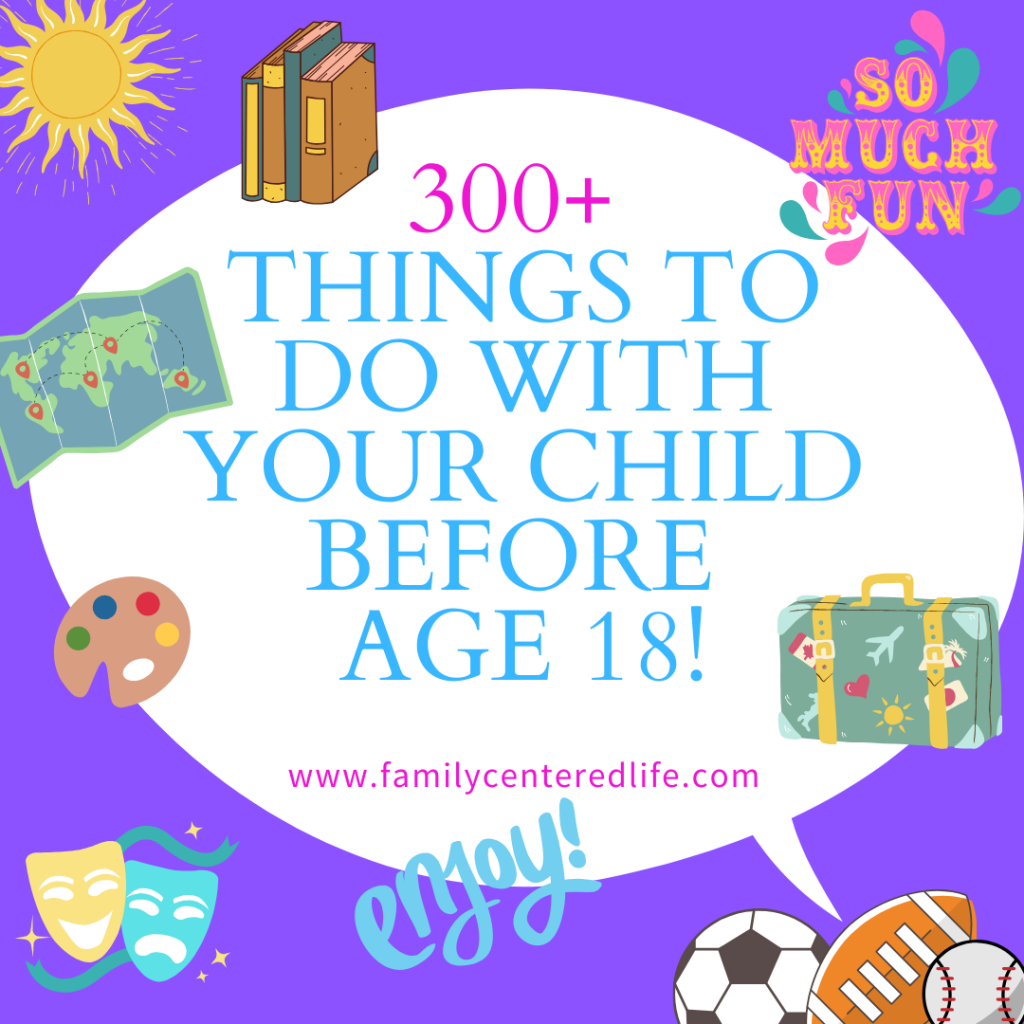 ---
---
For more great ideas and ways to enjoy your children and your family time, check out my parenting book!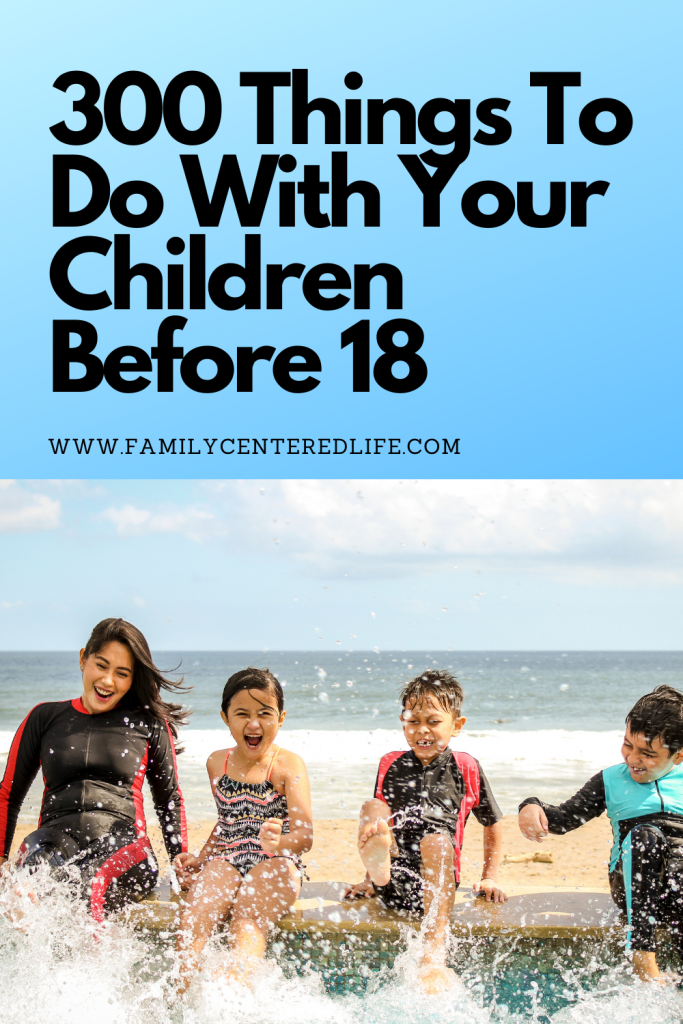 For More Great Ideas:
Check out these easy steps for improving your life while you are still raising your children!