As a clinical psychologist with fifteen years of experience and seven kids, I have a massive amount of experience dealing with children!! All of my education, training, and real-life experience as a parent is all in addition to having a child of my own that struggles with an attention disorder.
I got into the mental health field to help people and my education and practical experience make me the best person to be guiding others on better ways to manage their children and manage their stress–especially when it comes to ADHD!!
Here are some great tips with detailed information to help make life easier when your child is dealing with ADHD!!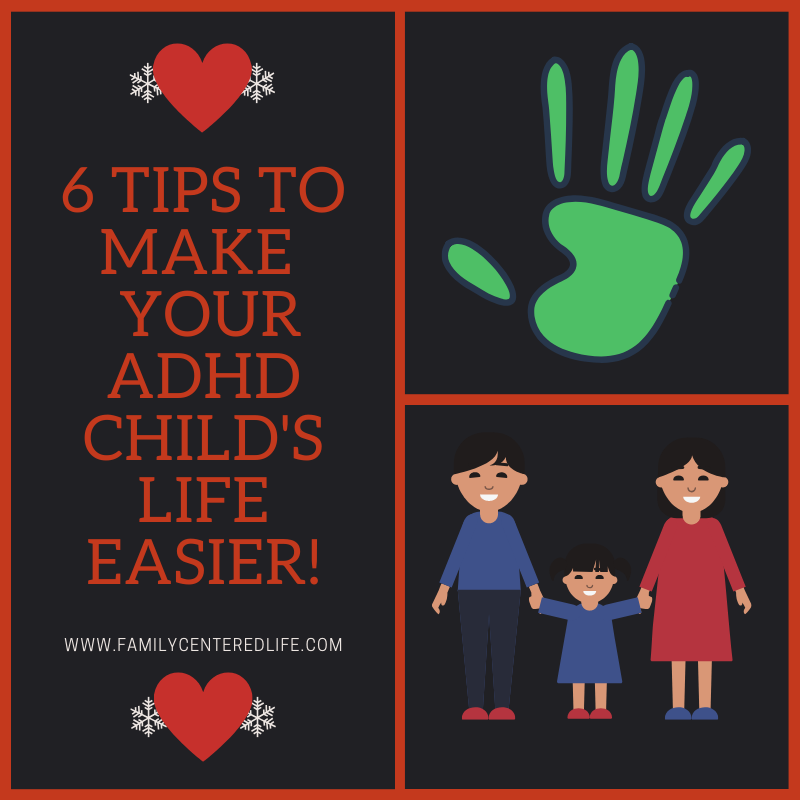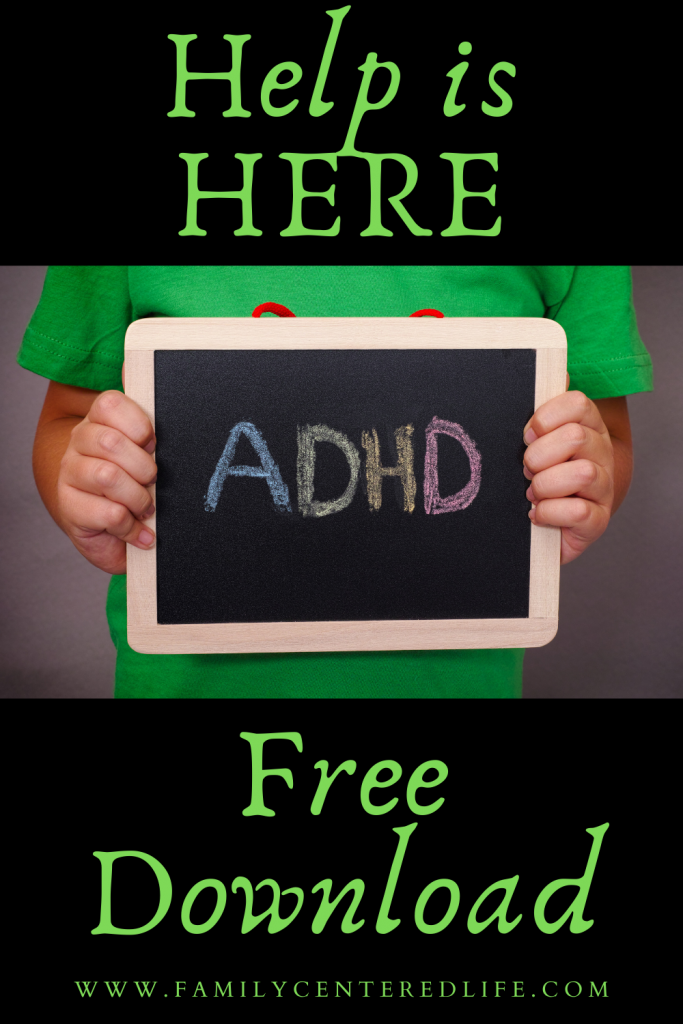 ---
If you are interested in more parenting tips from me, you have to check out my book! It's also available on Amazon for Kindle and paperback!
It's my best and favorite parenting tips that I use at home and offer my clients!!