Check out this free download!
Here are 10 simple ways to improve your life RIGHT NOW!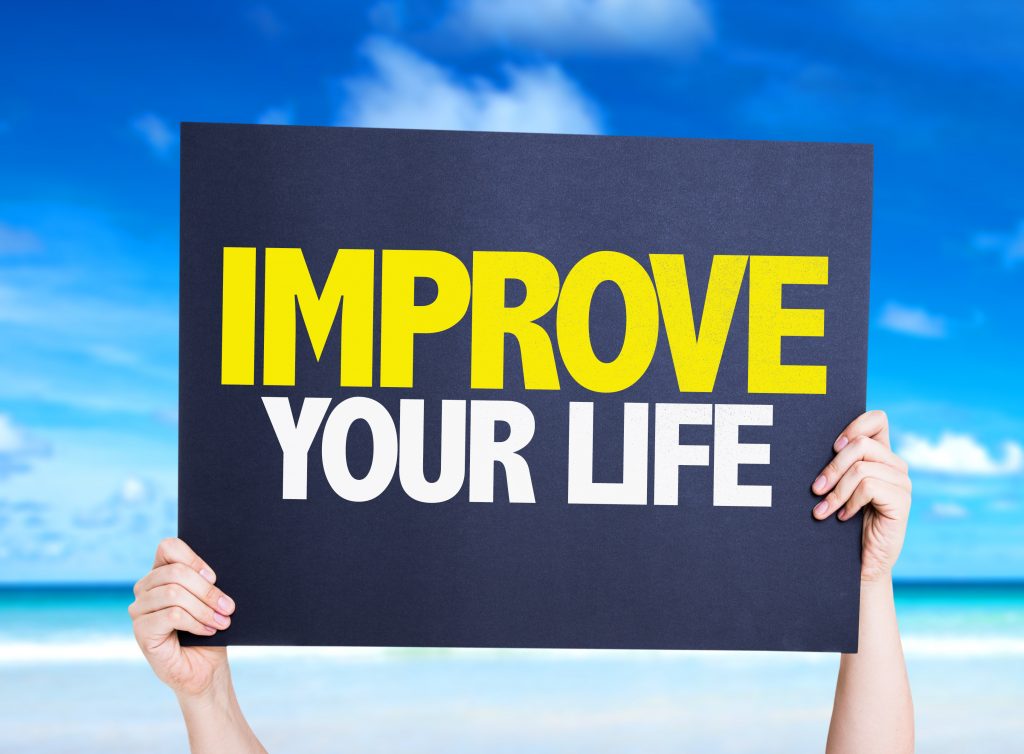 Life is stressful for all of us and we can all definitely use a little relief. Check out these realistic and useful ideas!
---
You can also check out my book available on Amazon for Kindle or paperback to help make your parenting life easier and more enjoyable!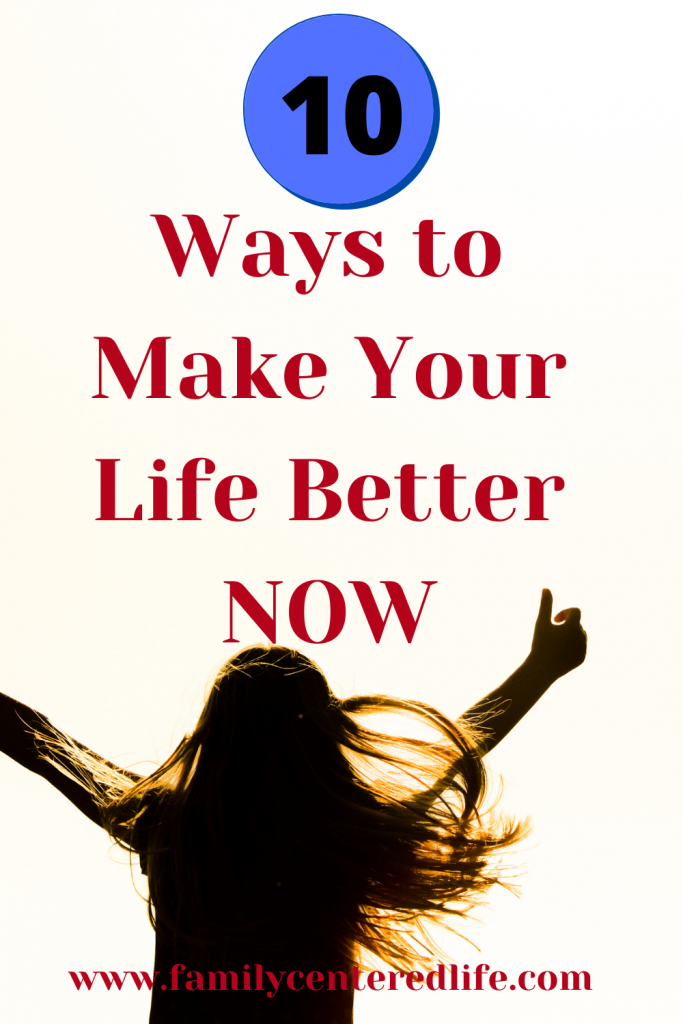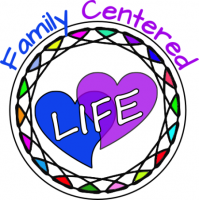 For More Great Ideas:
Here are more than 300 activities, ideas, and more to do with your child before your child is an adult!