If you know anything about me at all, you know I'm a huge Disney Fan! I love everything Disney and Holiday decorations are some of my favorite Disney items!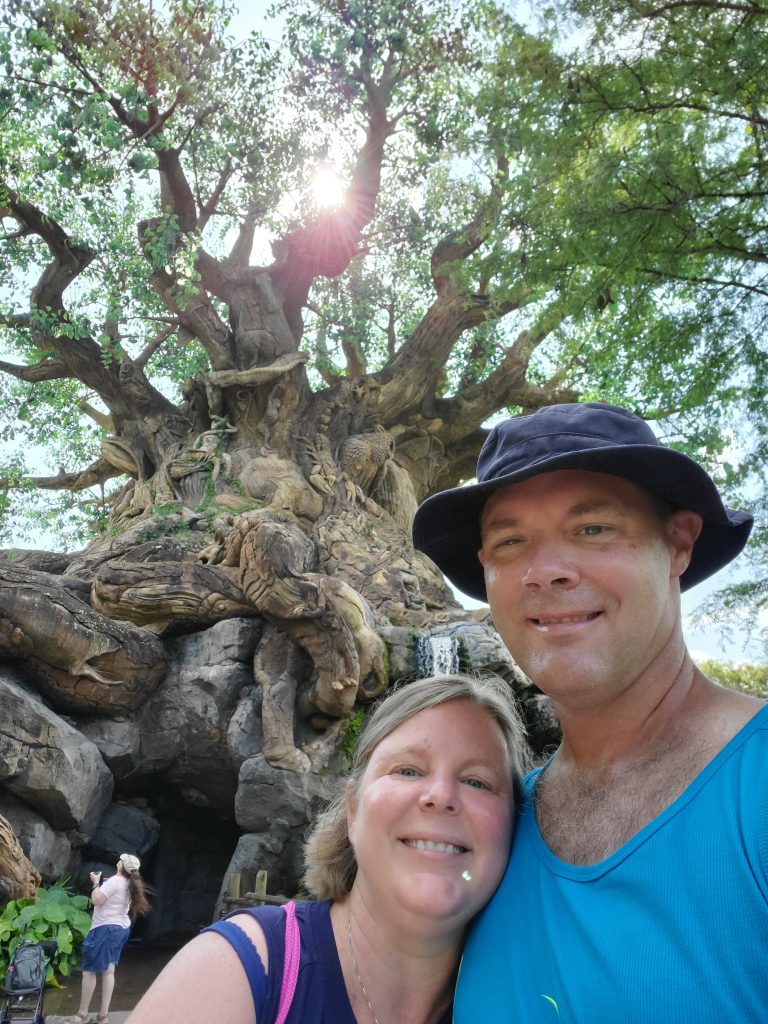 We have enjoyed many trips to Disney World and have holiday decorations for a few different seasons from there! I love being able to bring home souvenirs to celebrate the holidays!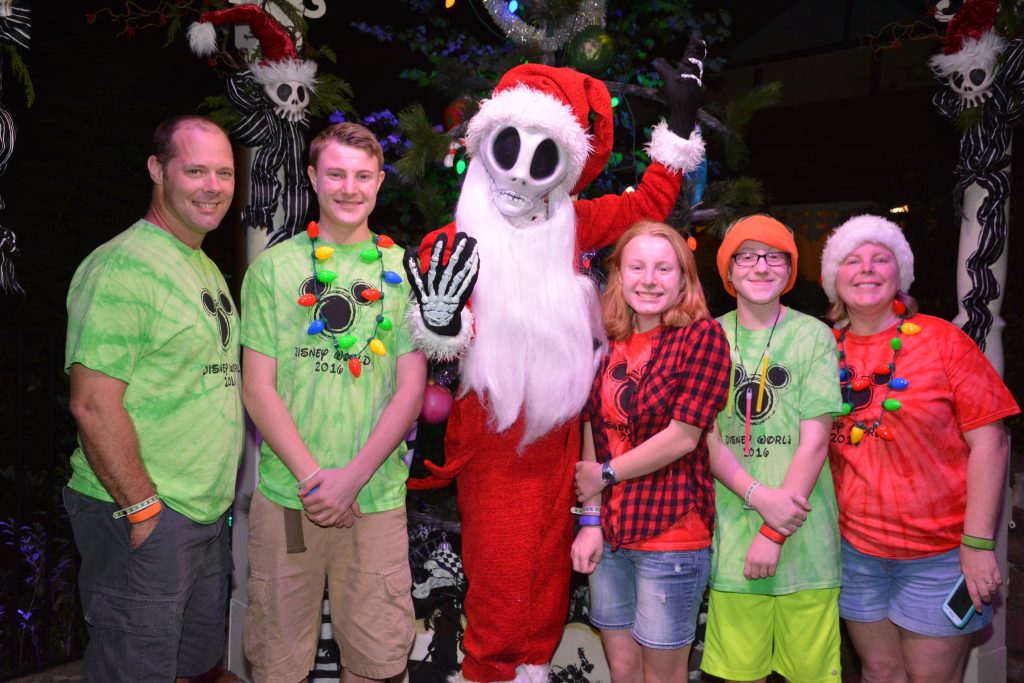 Here are some amazing ideas for your favorite Disney-lover…even if that is YOU! These are a few of my favorite Disney Christmas decorations and other Christmas items…some I have and some I can't wait to get for myself or my kids/grandkids!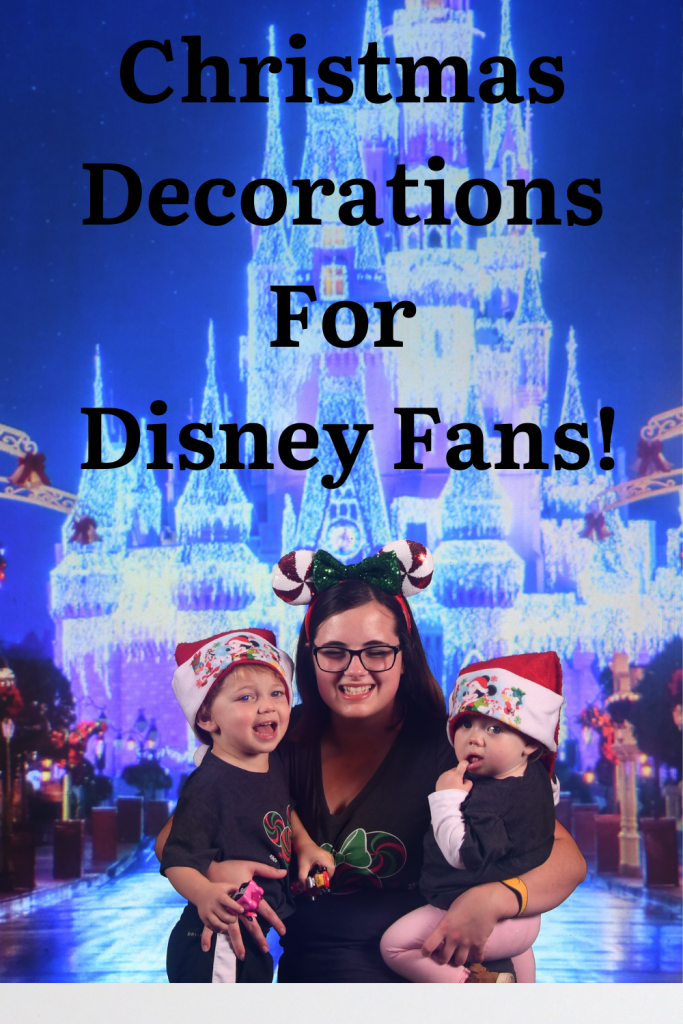 The following links are affiliate links. The links make it easier for you to find the items you are interested in!
---
Holiday Baking!
One of my favorite things to do around the Holiday Season is baking!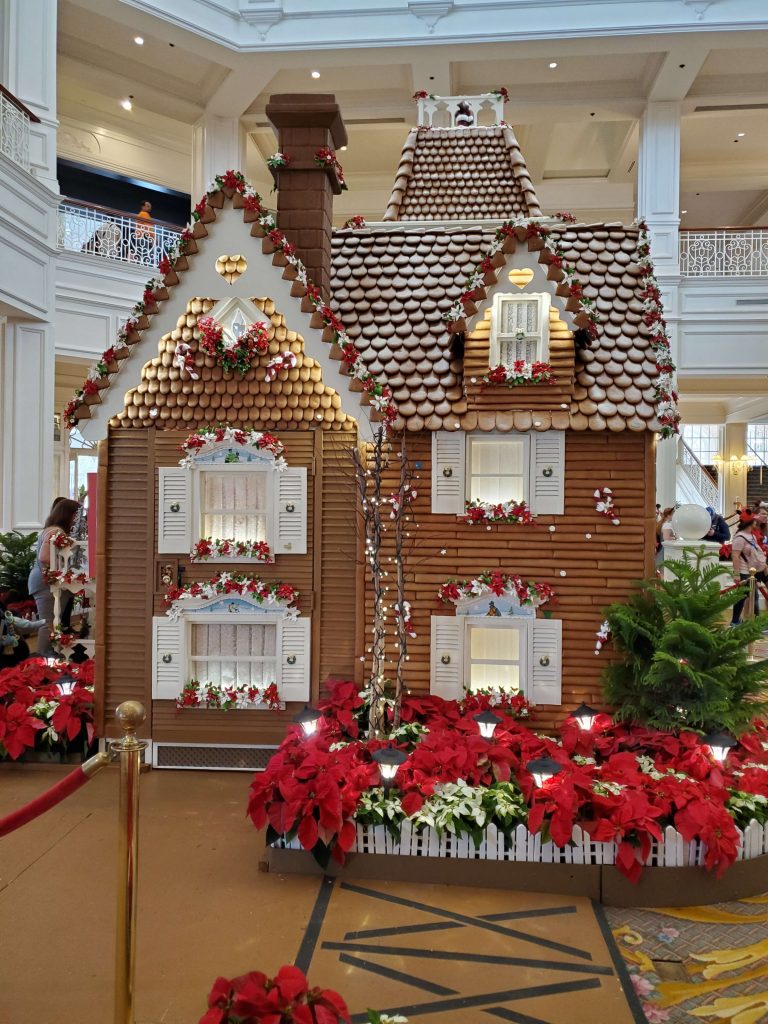 My kids enjoy my Christmas baking as well….at least they enjoy sampling the baked good!!
I think it's fun to have decorative cookie cutters and other themed bakeware to enjoy this festive season! Here are some of the most adorable and useful things I have found!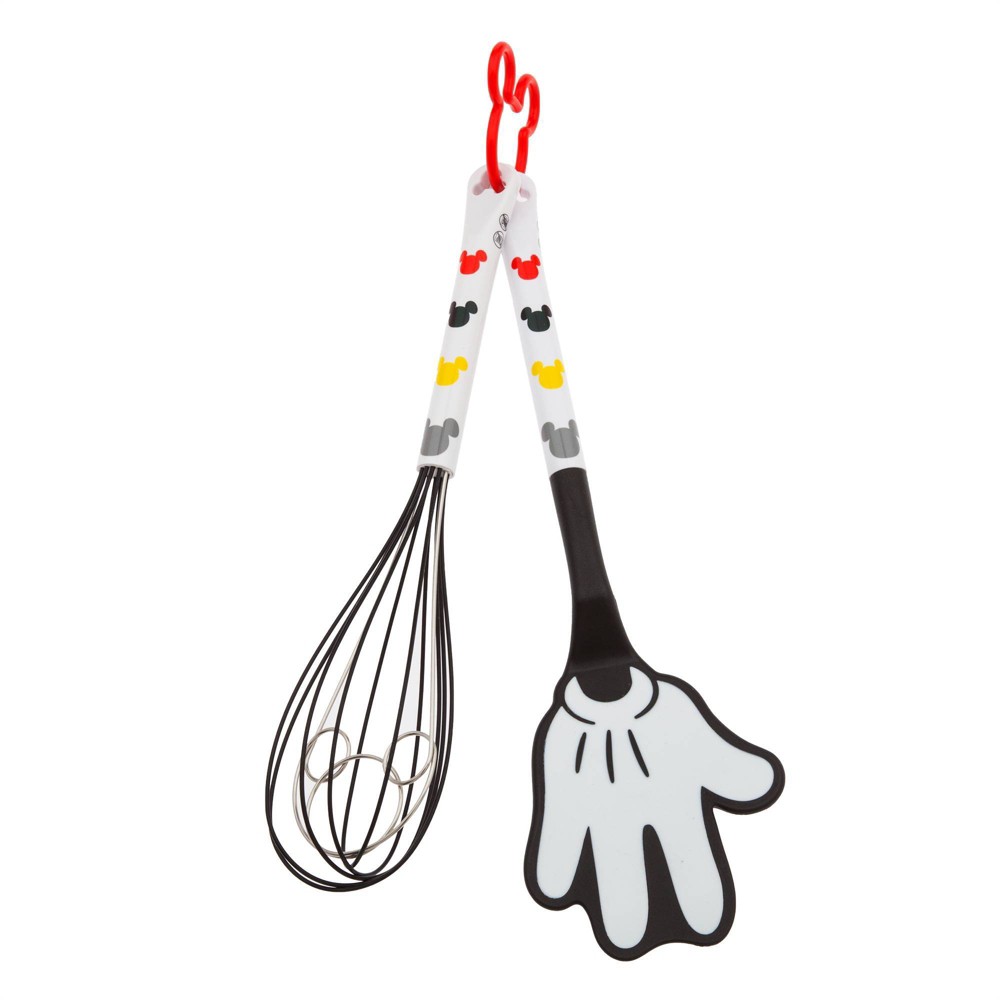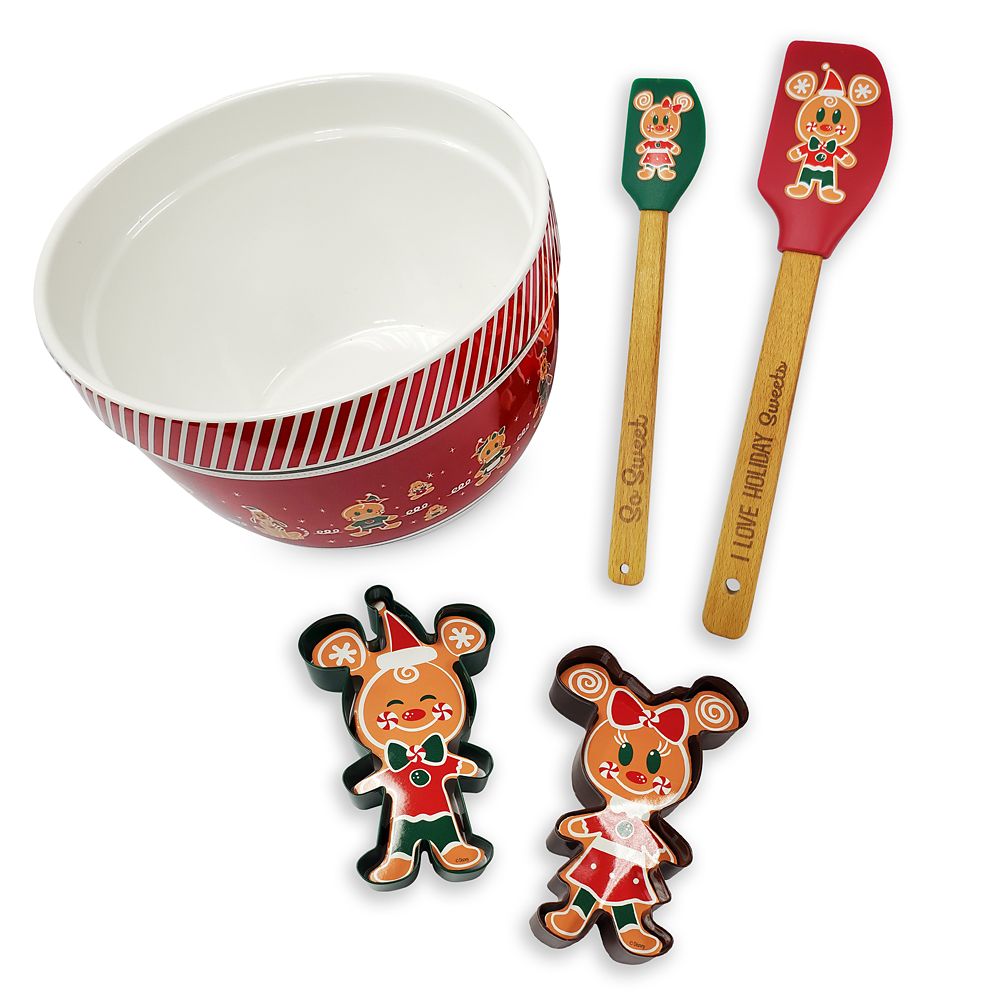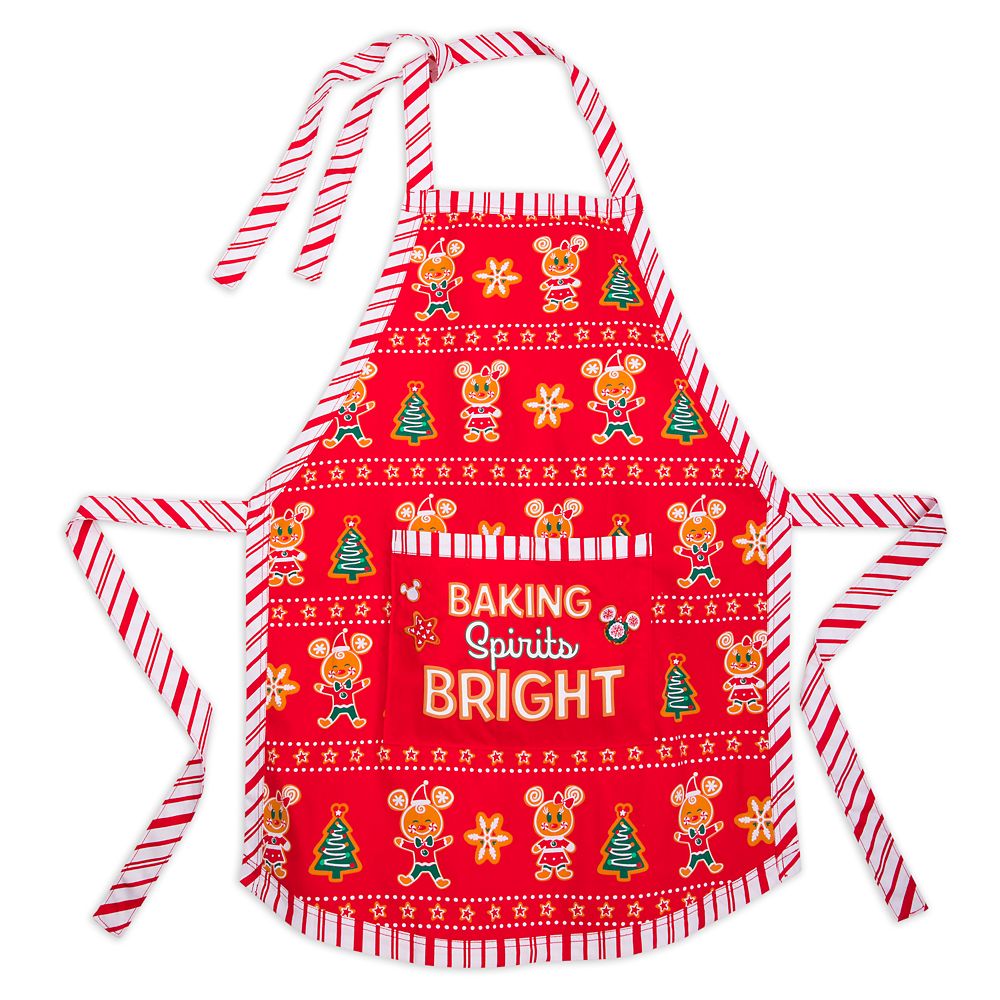 I have not seen this Star Wars cookbook before, but I think it would be fun to try these recipes! They aren't 100% Christmasy, but I think they would be a fun added treat to our Christmas baking!
---
Ornaments!
**Warning…I absolutely love Christmas ornaments…espeically Disney ones!!**
We have a TON of ornaments for our Christmas tree. There are so many ornaments that, typically, my husband or kids complain about the amount and ask we don't put them all up! With that in mind, I try to pick out my favorites to put up first, so they don't get left behind in the box one year!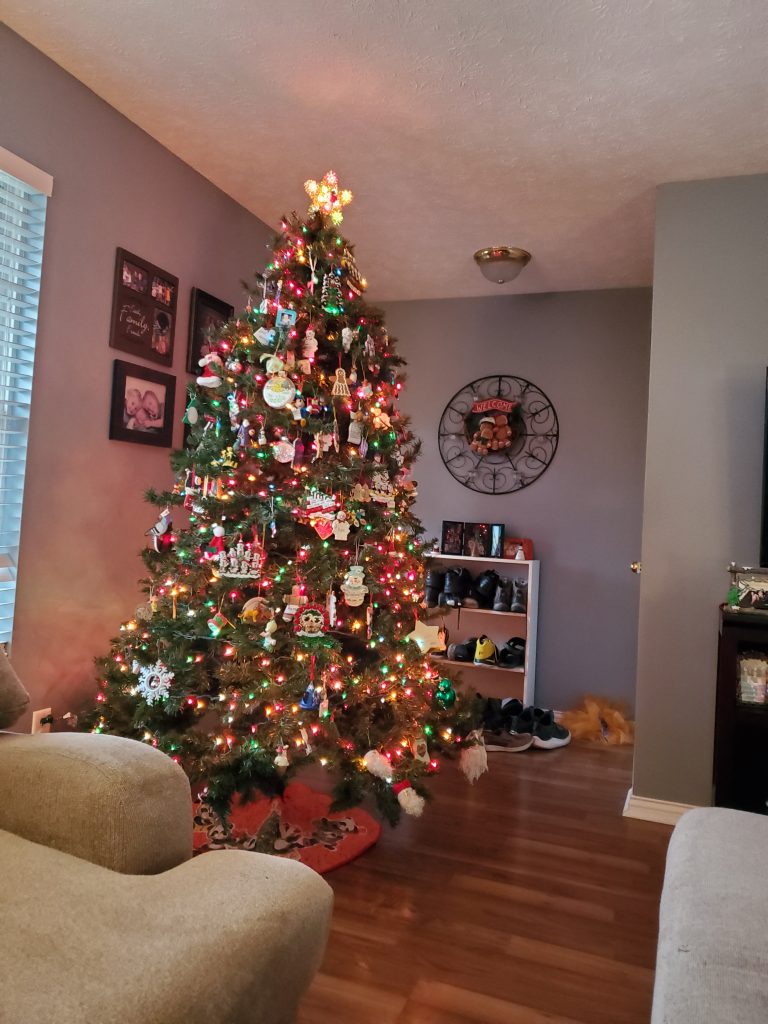 Here are some of my favorite new Disney Christmas ornaments I have found this year!
This Moana ornament makes me think of the new section they are adding to EPCOT!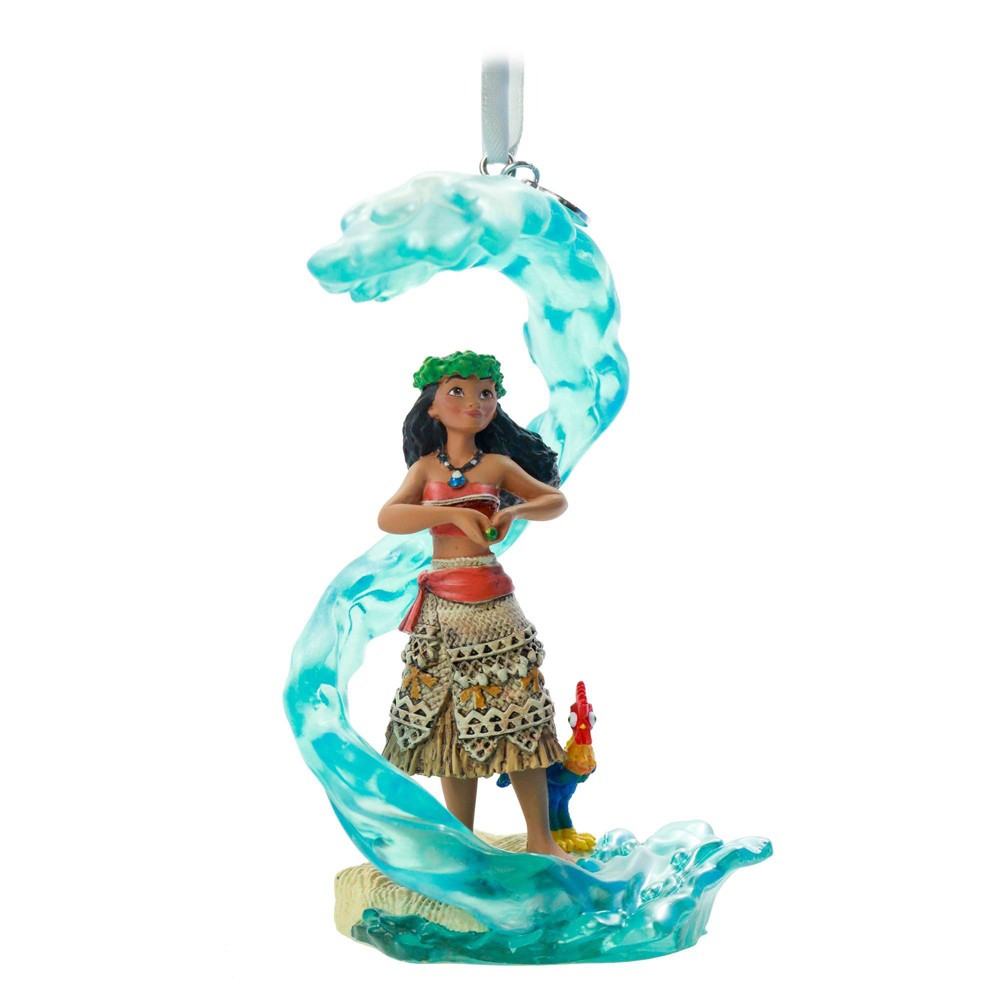 I love all the Toy Story ones…espeically the alien!!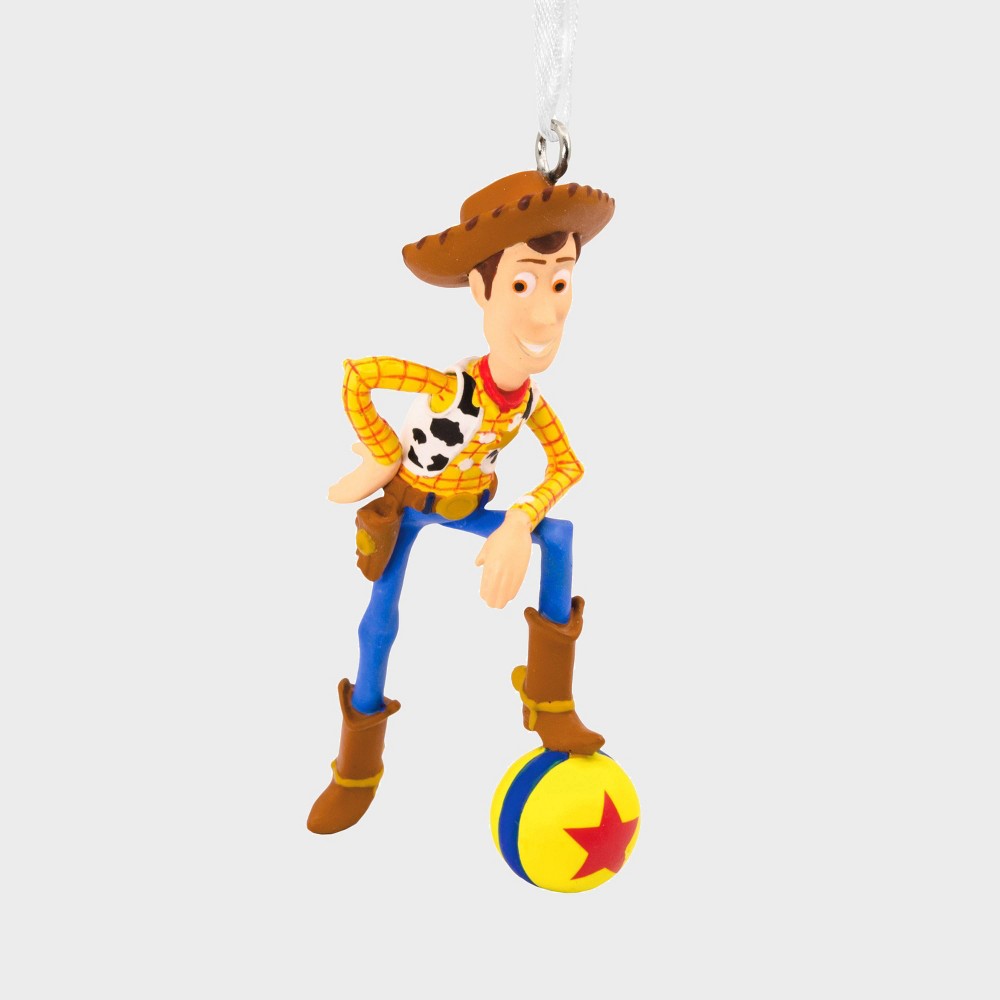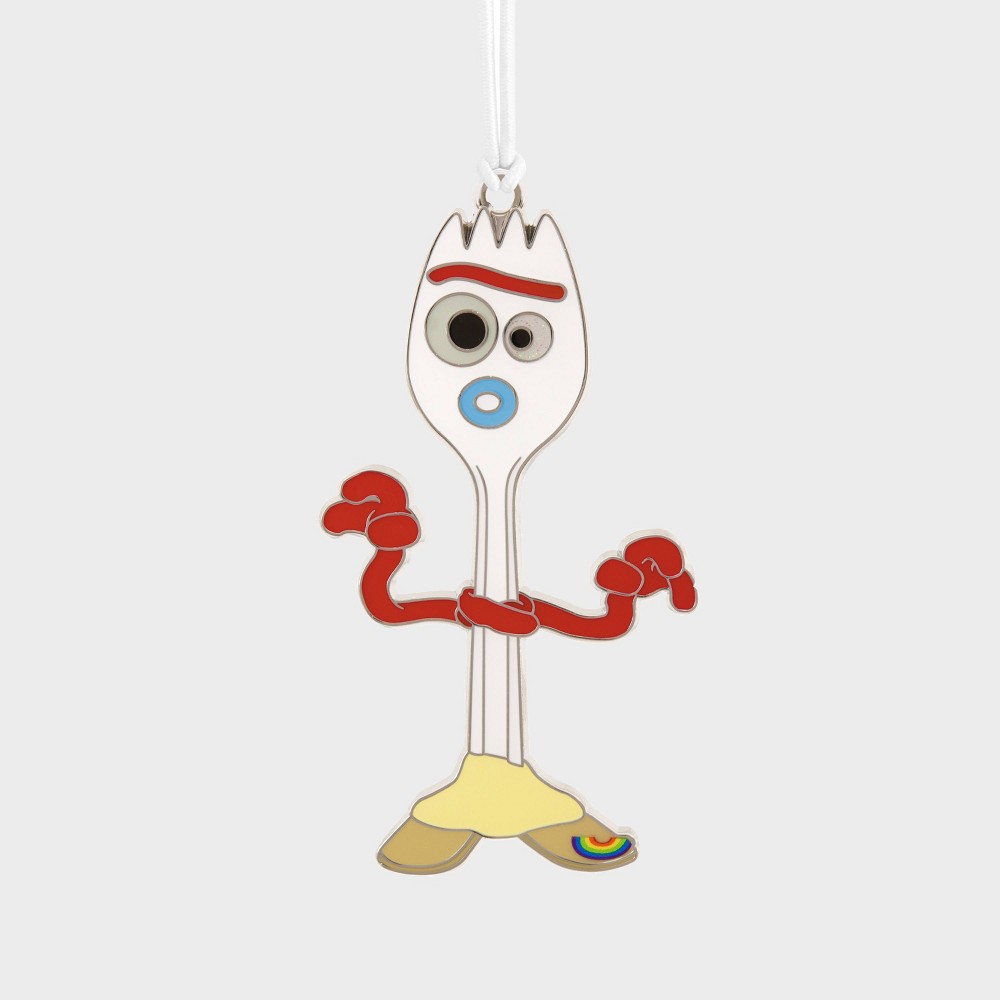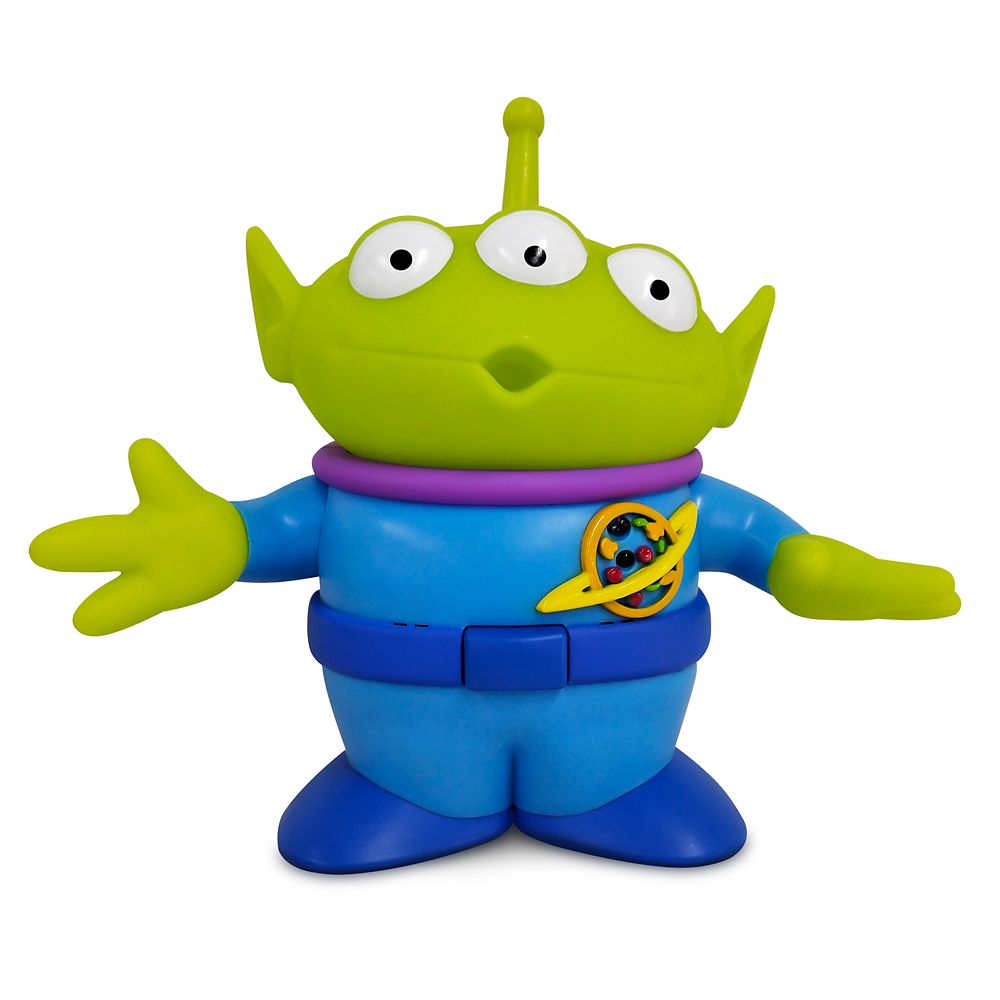 The Park Pals ornaments are ADORABLE!! I had not seen these before and think they are great! I don't see Figment or Orange Bird near enough in decorations!!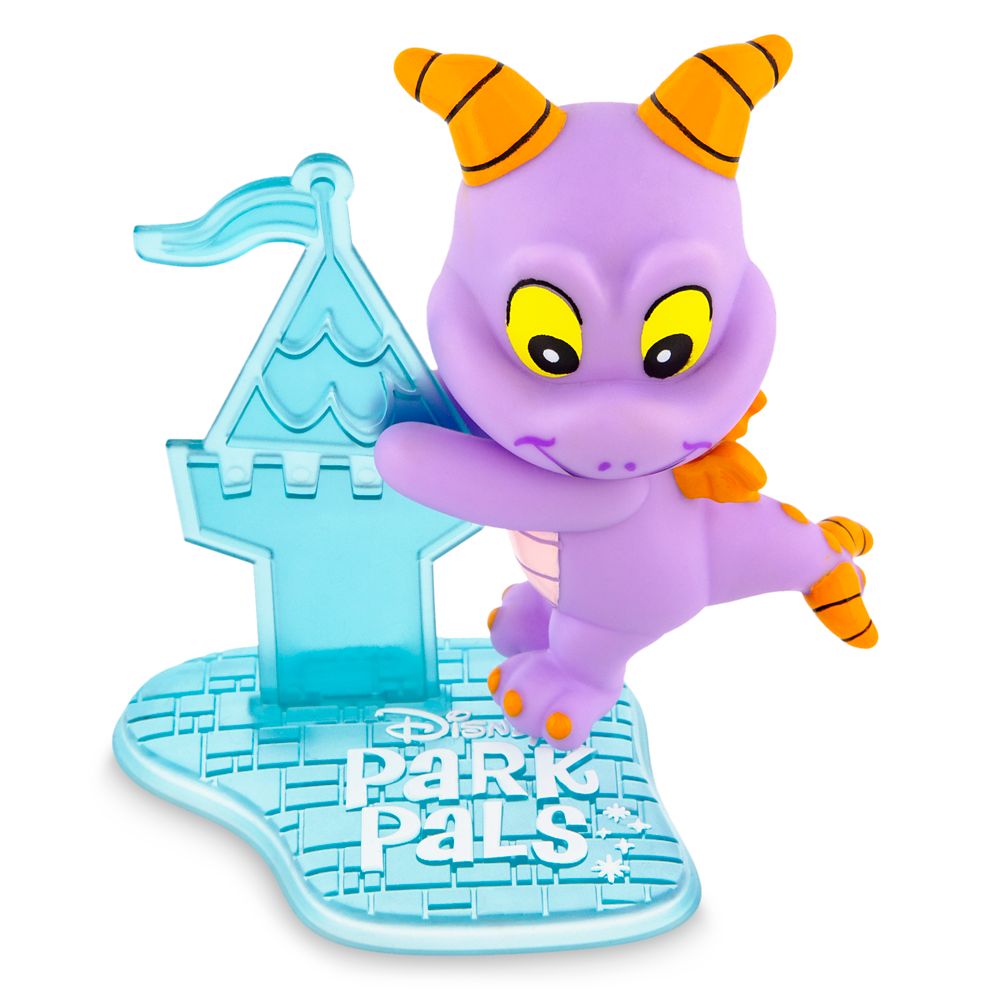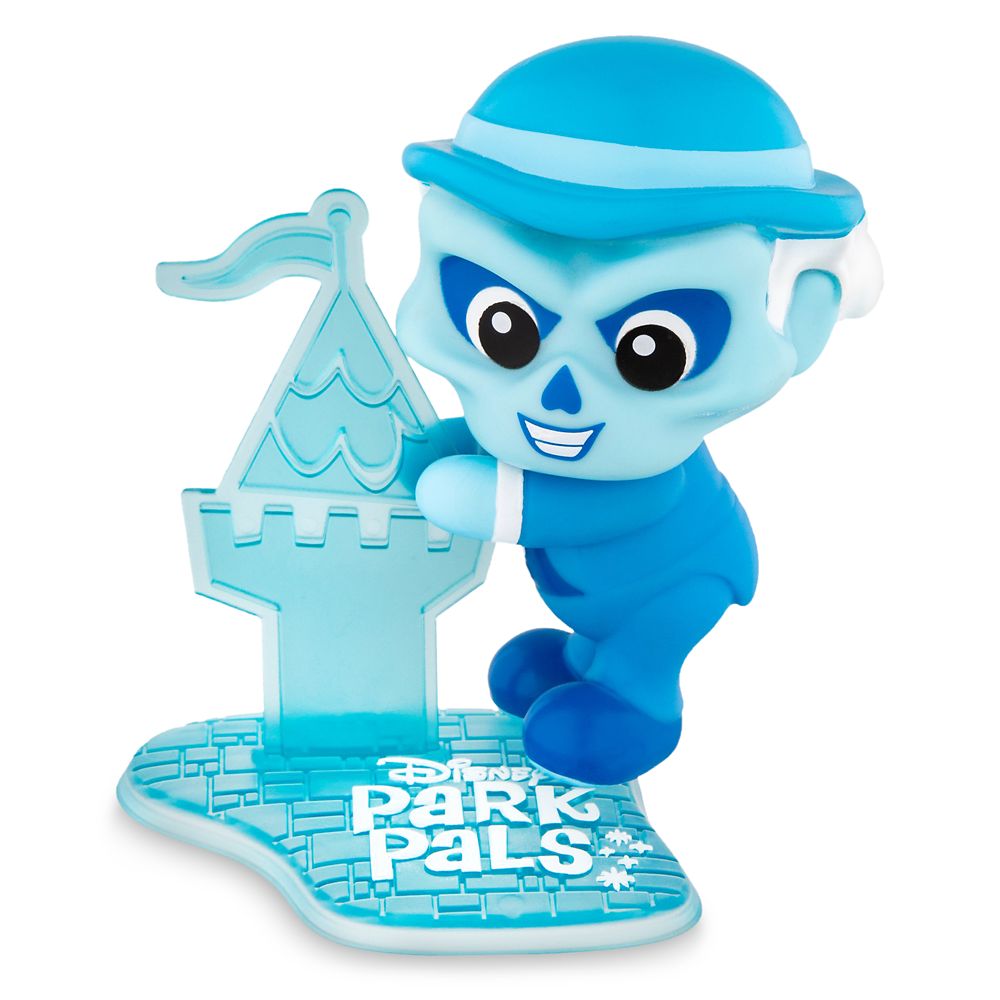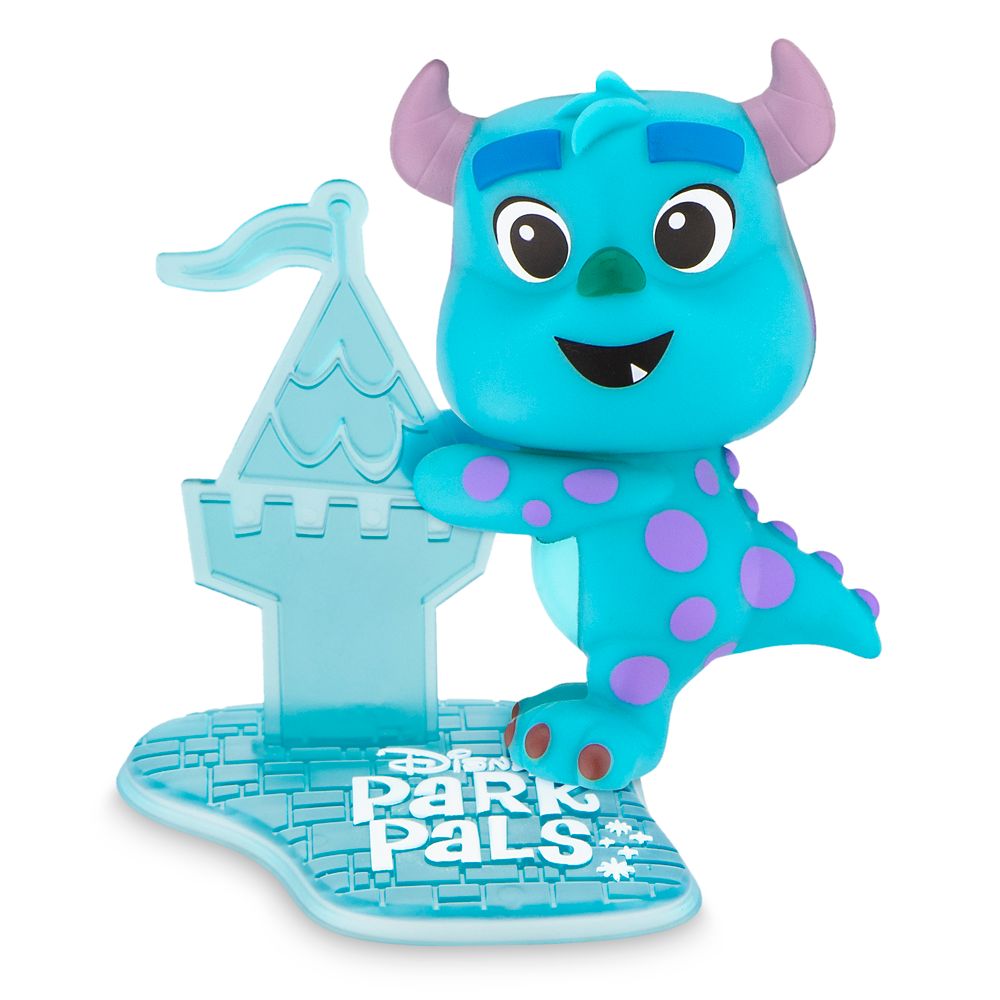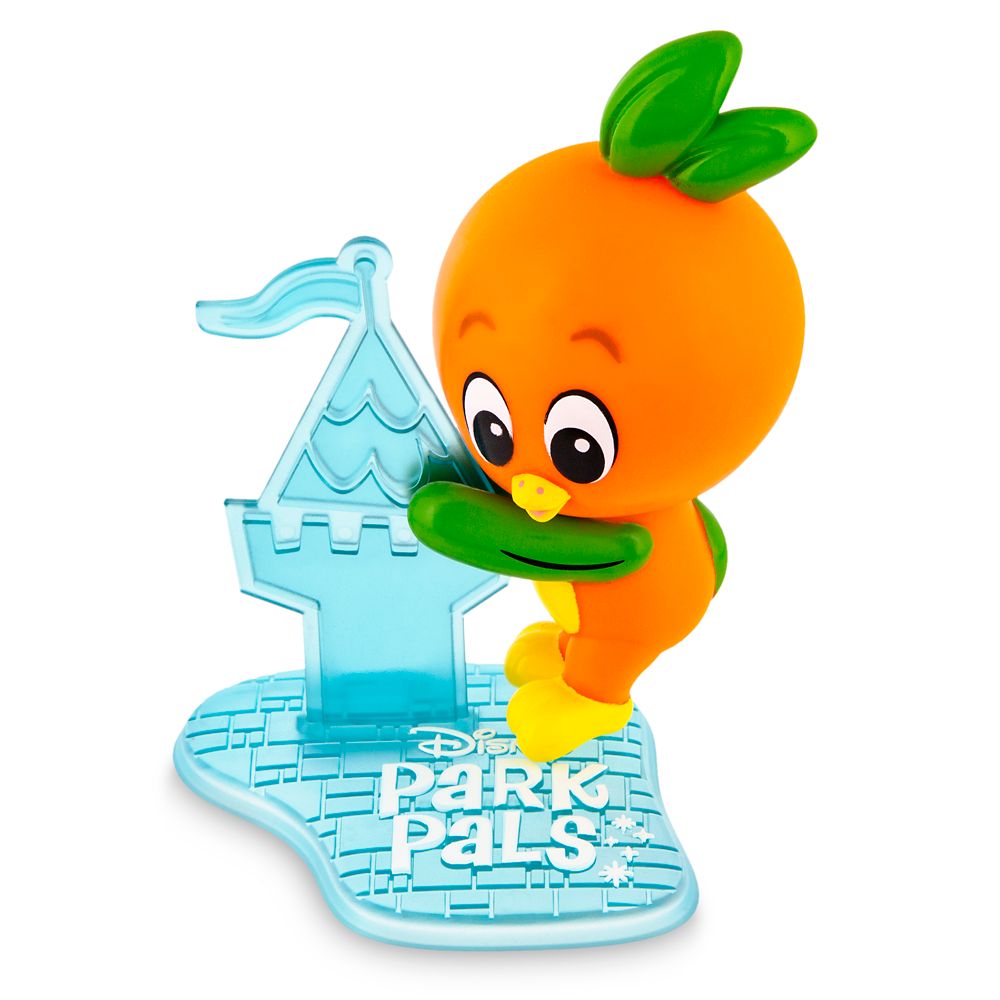 We can't forget our favorite traditional characters–Mickey and Yoda of course!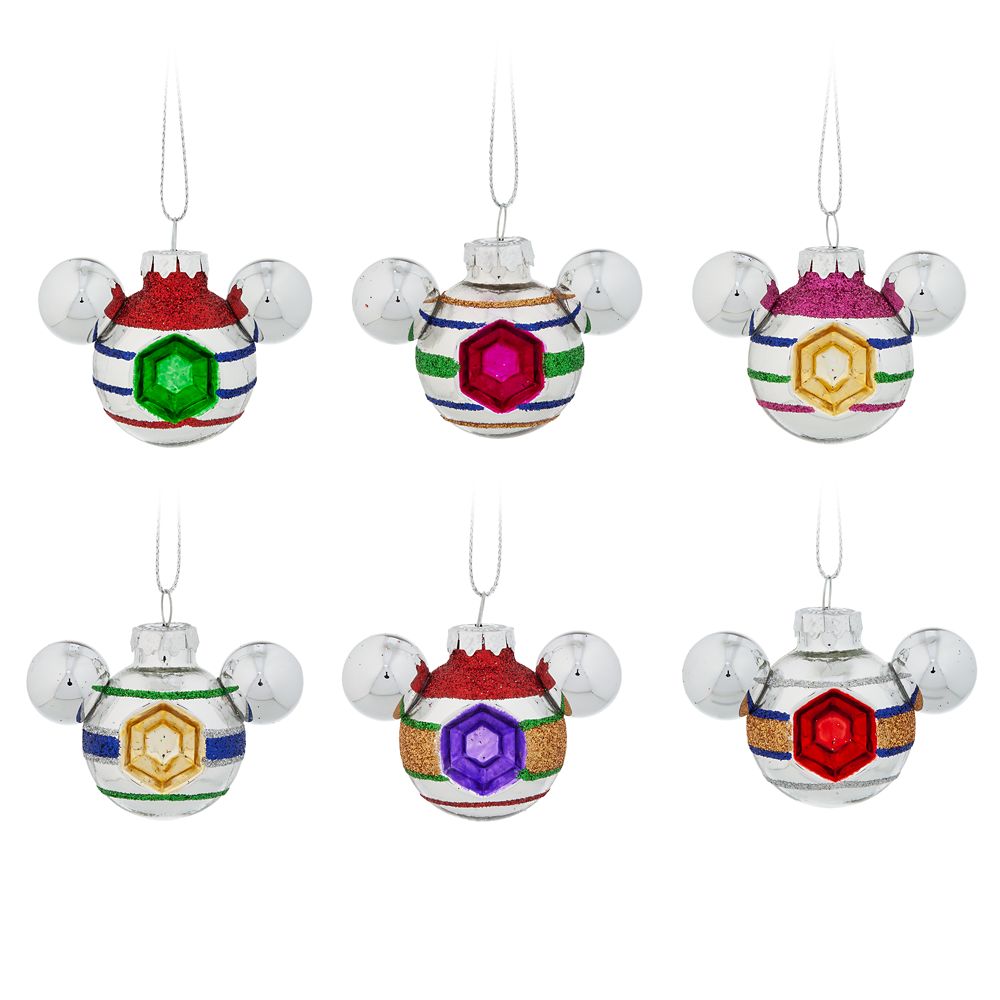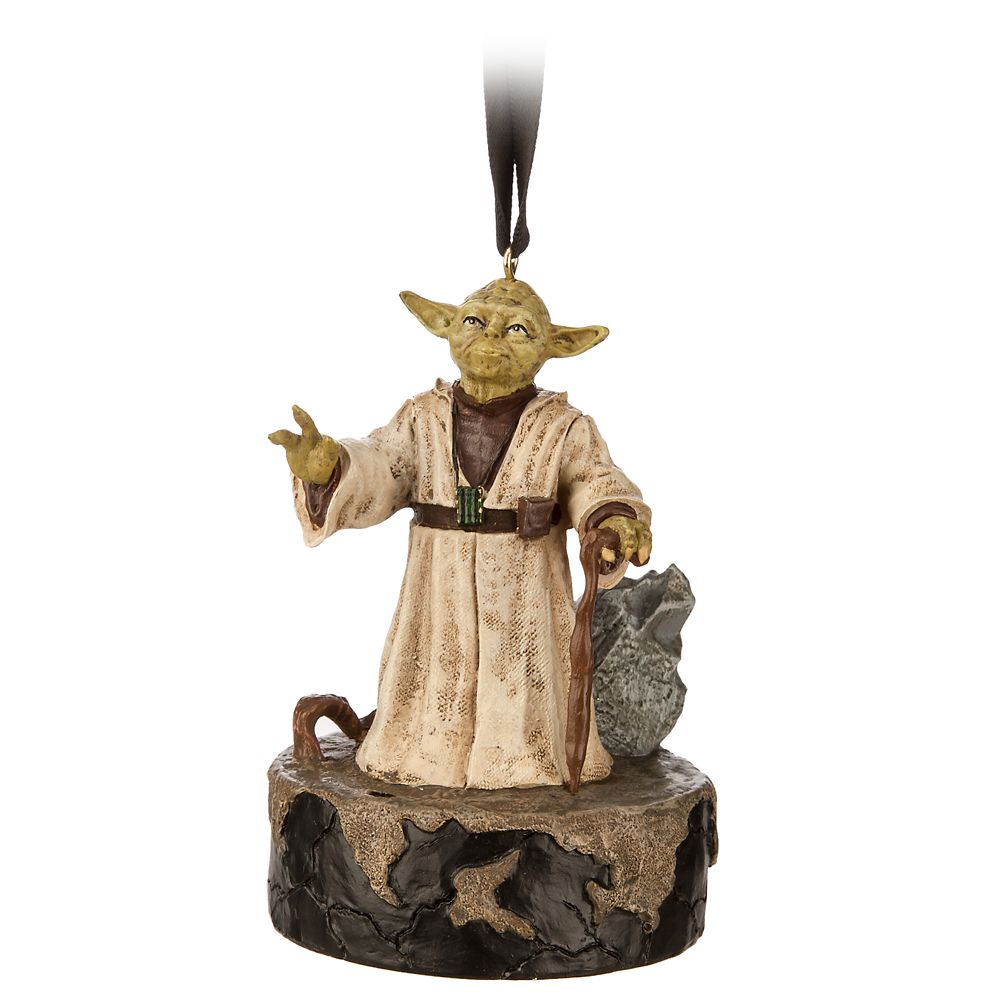 And I can't forget my new favorite Disney Characters!!!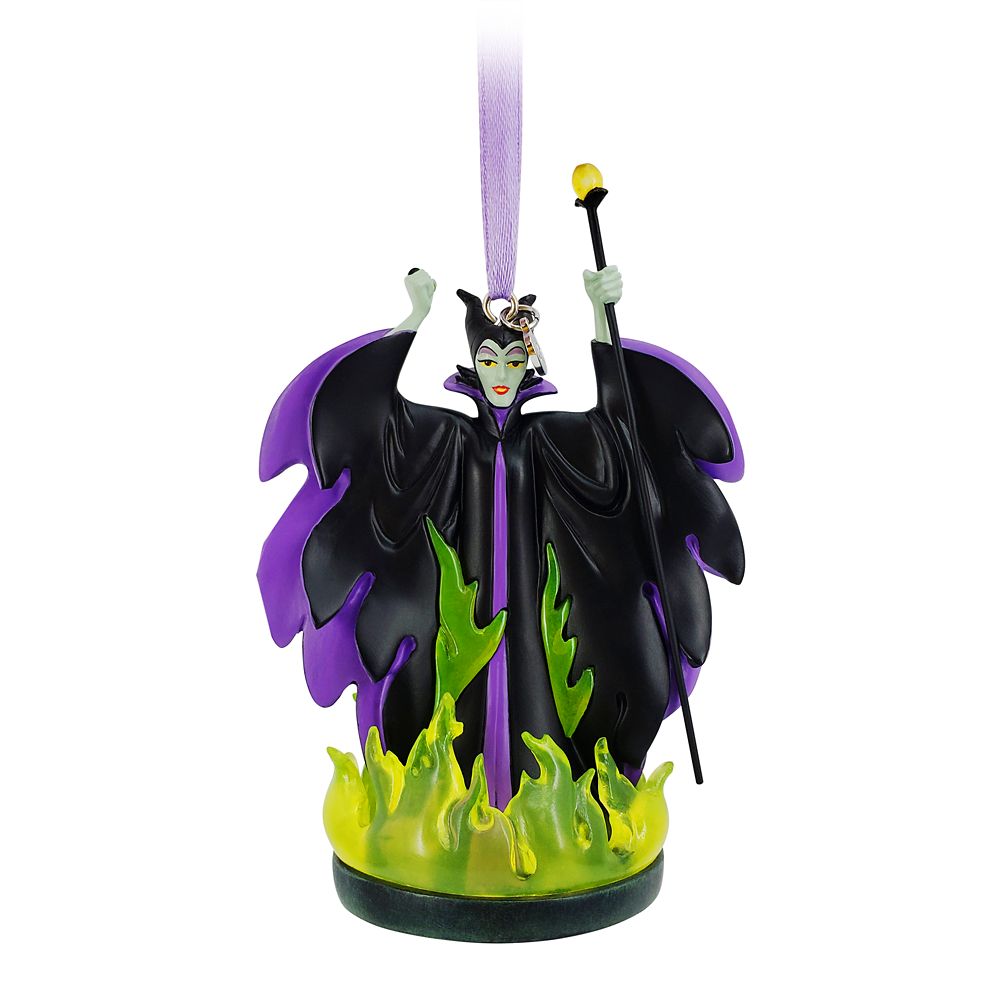 ---
Decorations
I think decorating for Christmas is almost as fun as baking for Christmas!
We have stockings for all of our kids. However, my newest stockings are much larger than this one because now I have one per kid household instead of one per one kid because our kids are almost all adults now!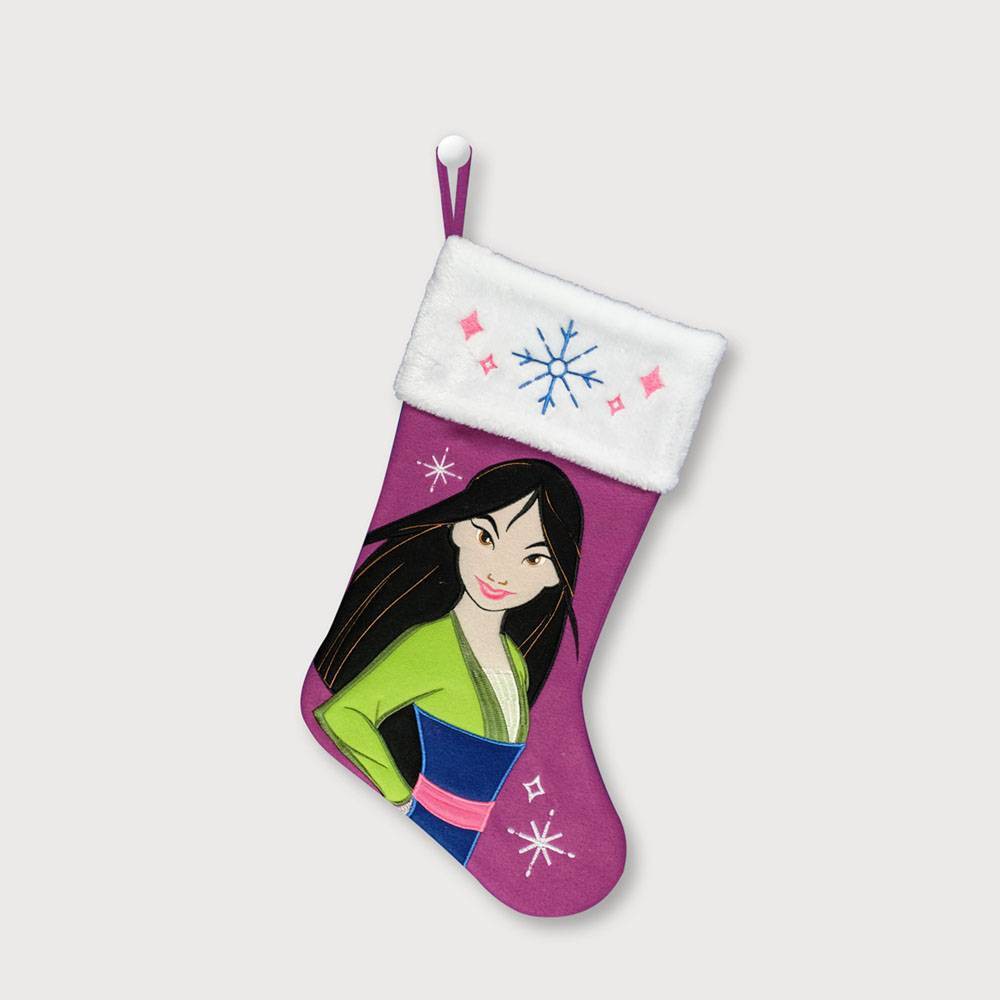 Lights are one of my favorite decorations! I love the light-up necklaces they sell at Disney Parks, as well as any lights to put around our house!
Who doesn't need an Inflatable Mickey!?!?!?
However, THIS is my favorite idea on this entire page!! (It's a wreath, not an ornament by the way) I don't have one yet, but I will definitely be looking for this in Disney Springs shortly! (However, you can also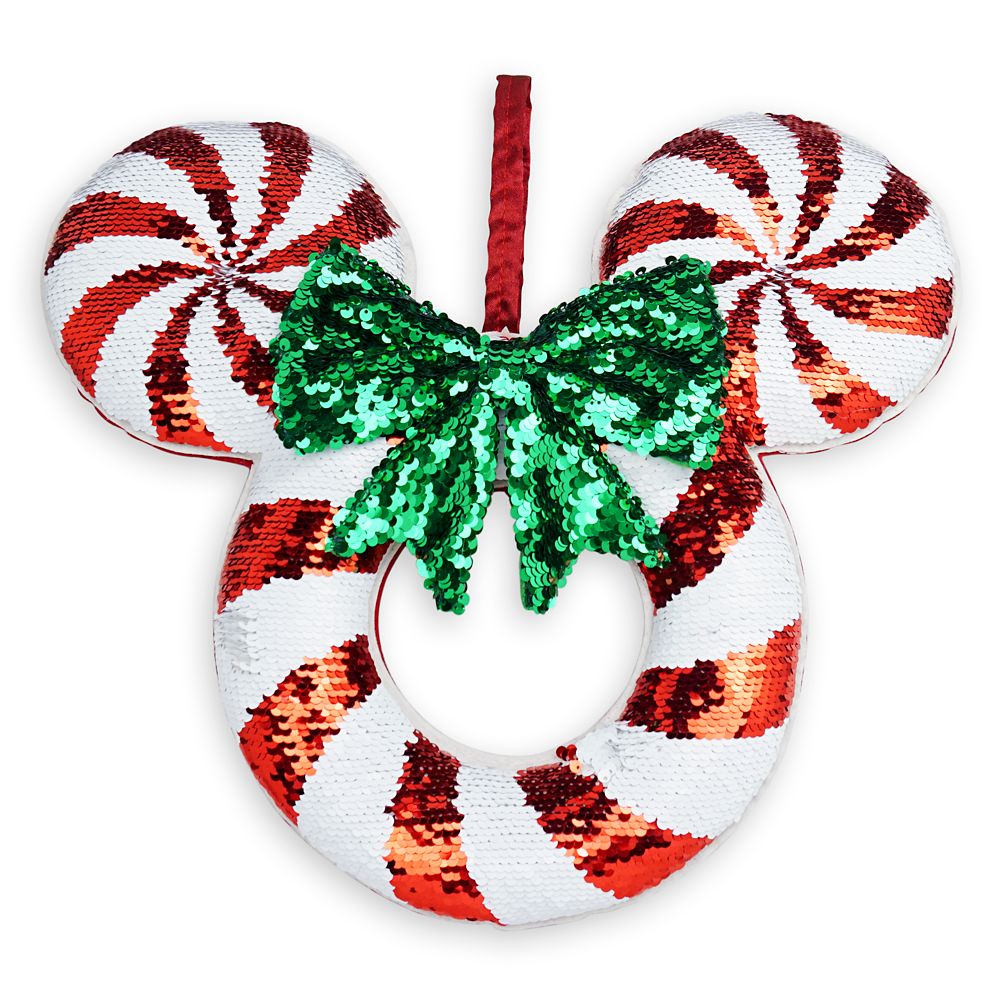 ---
Goodies for the Family!
I enjoy having Christmas decorations that are more than just sit-around decorations! Christmas books and movies that we only get out near the Holiday Season are some of my favorites! I usually put them in baskets in the living room that makes it easy for the kids (now grandkids) to access!
The Christmas story book is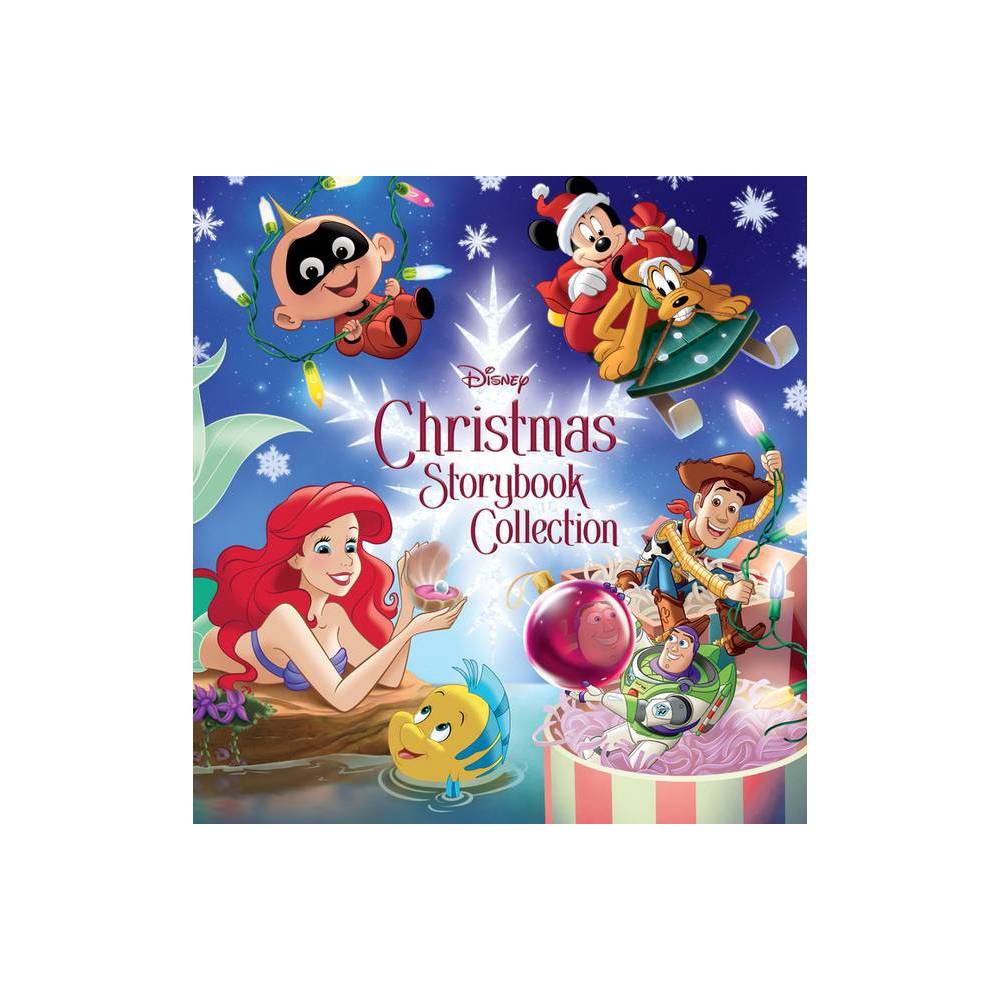 I love the adorable felt tree to decorate (and undecorate and redecorate and repeat) with the kids!
We definitely can't forget Christmas movies!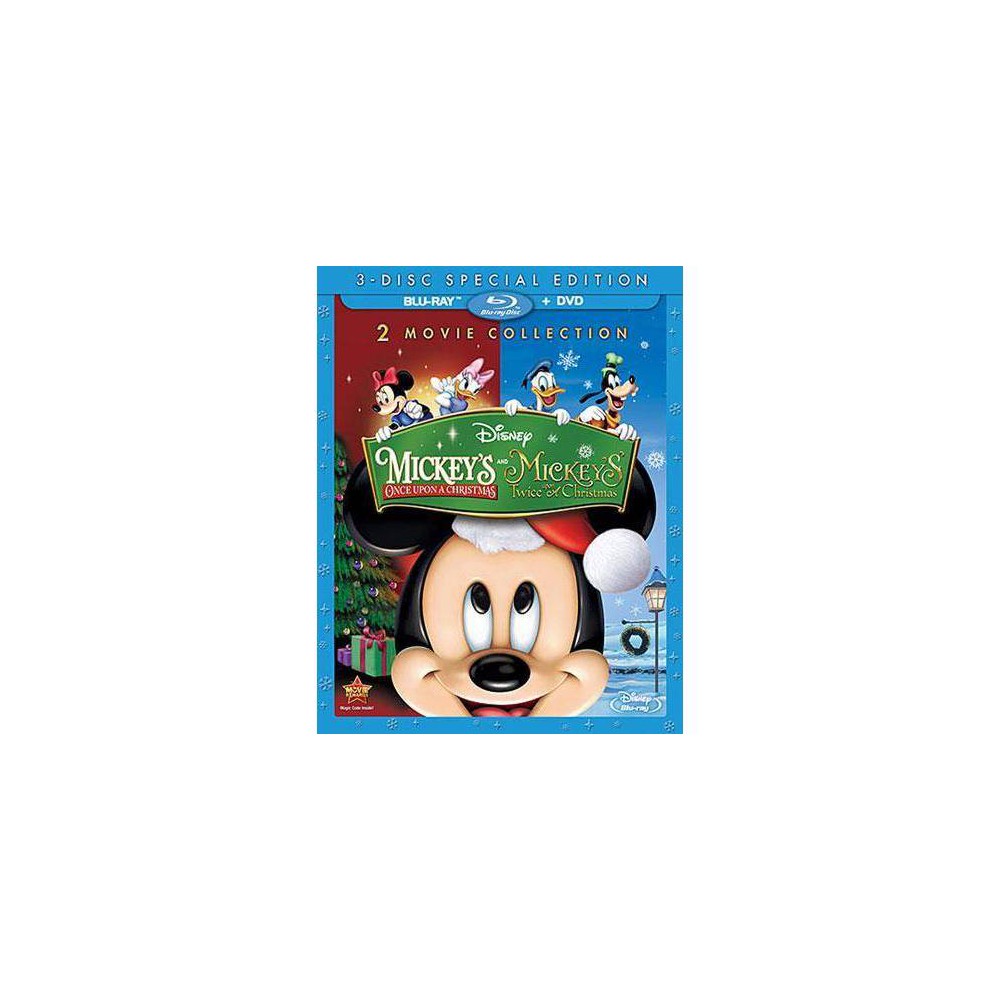 This is my mom's favorite Christmas movie!!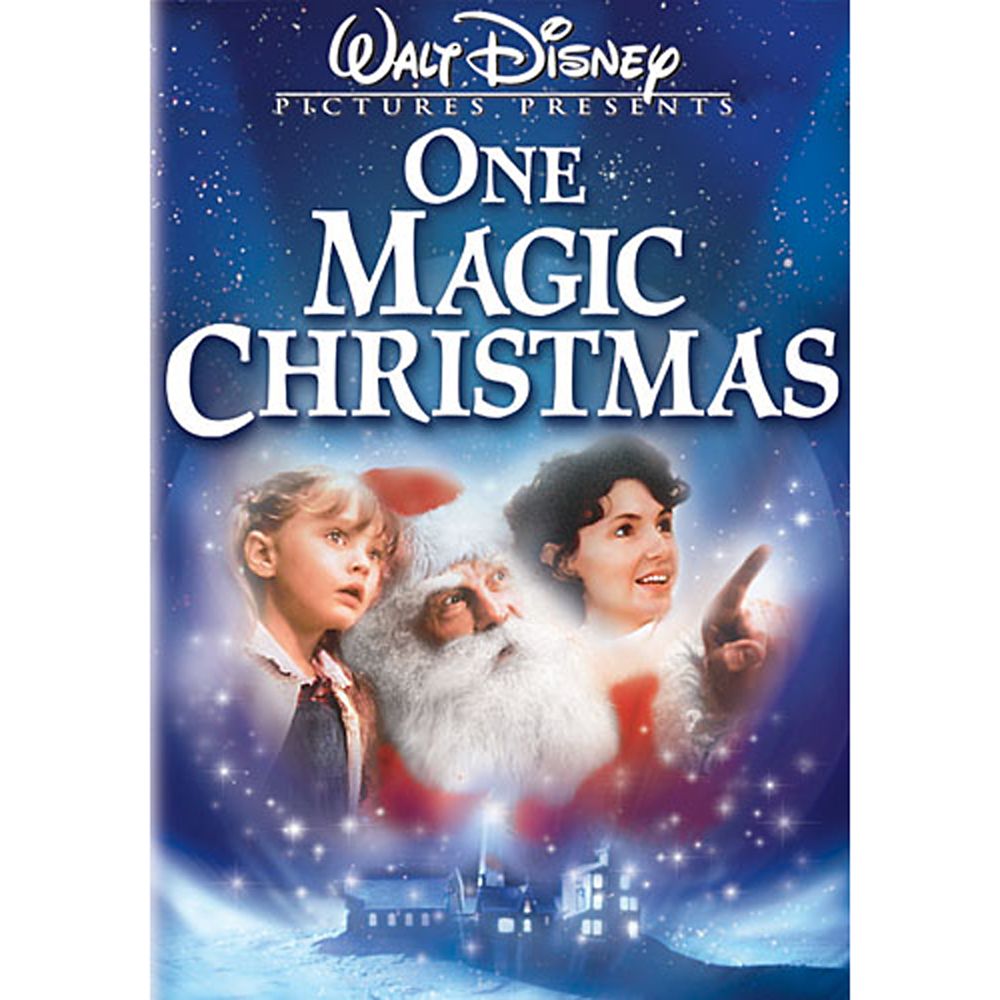 I hope these ideas have been fun and useful! Christmas is one of my favorite times of year and I enjoy all aspects of it!
Enjoy the Holiday Season, decorating, and celebrating!
Merry Christmas, Happy Holidays, and Happy New Year from my family to yours!