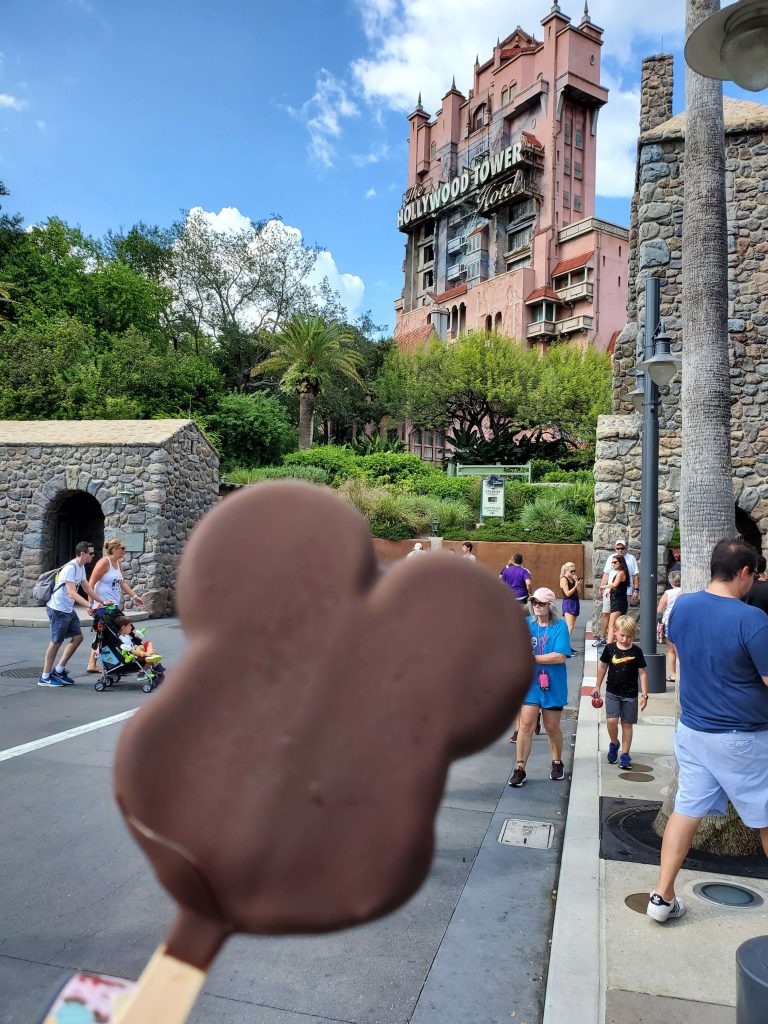 UPDATED 7/14/2020
The Governor of Florida has confirmed Disney World will be reopening as scheduled!!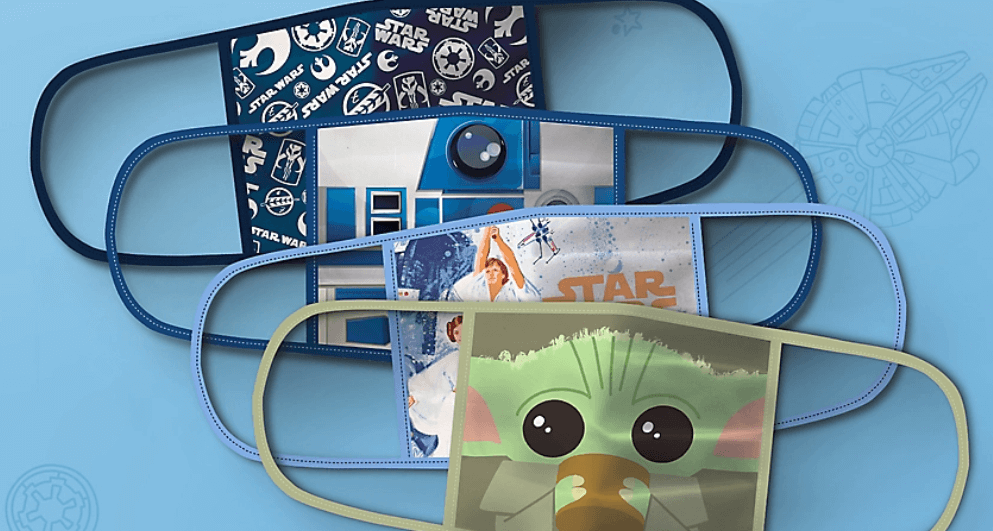 We have UPDATED information about Walt Disney World reopening!!
I'm not sure anyone is as excited as I am! I feel like we have been waiting and waiting FOREVER for Disney to finally reopen!
Here is what we know so far:
Highlights:
July 11–Magic Kingdom and Animal Kingdom open!
July 15–EPCOT and Disney Studios open!
NEW Advanced Park Reservations required for the theme parks
NO parades or fireworks shows at first
Social distancing will be put into place
Barriers in line ques to help with social distancing
Face coverings are required for guest age 2 and older
Gaiters are not allowed at the present times–only face masks
Temperatures will be taken prior to Park or Disney Springs entry
Experiences will be limited at first (so… no backstage tours, most character meals will not occur, dining menus will be limited, park crowds will be limited)
Additional cleaning procedures are in place
Hand washing and hand sanitizing stations have been added…everywhere
Reduced hours in most locations at first ….Parks will only be open for ten hours, with each park opening at a different time
Disney transportation will be limited at first
If you use Magic Express you have to get your own luggage
Hotels: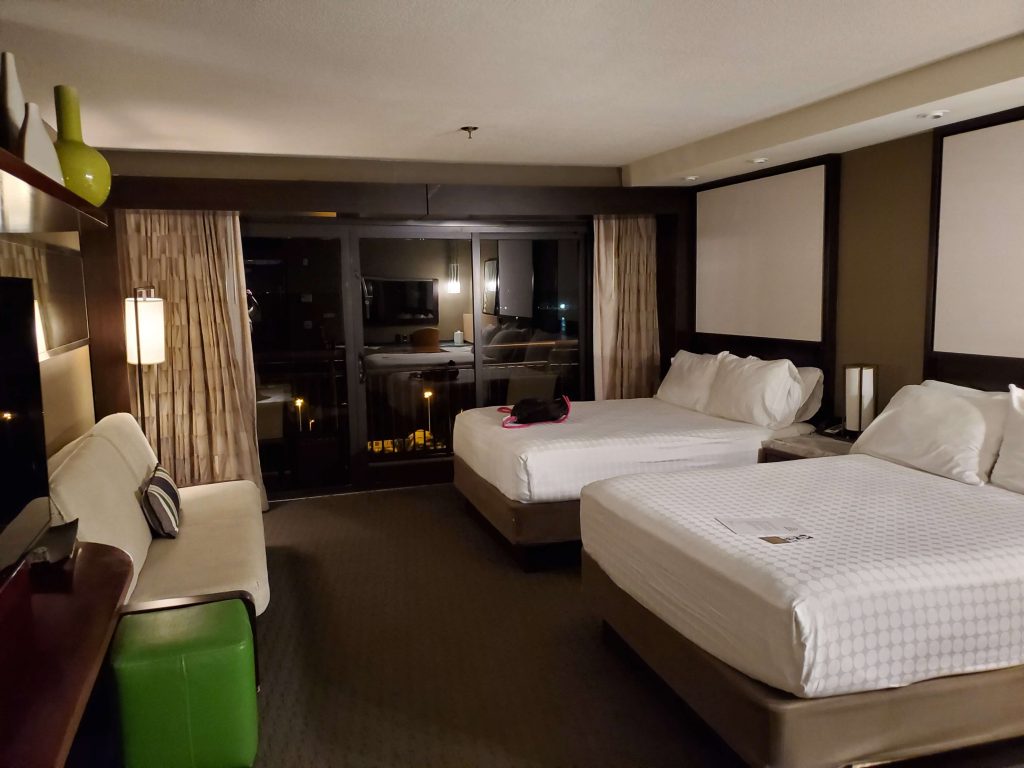 DVC resorts: opening June 22 at Walt Disney World.
DVC resorts outside of WDW: Vero Beach and Hilton Head are open!
Other Resort Hotels: Other resort hotels will be opening in the near future
July 29–Caribbean Beach opens
Aug 12–Poly and Art of Animation open
Aug 24–Beach and Yacht Club open
Sept 21–Grand Floridian opens
Oct 1–Boardwalk Inn opens
Oct 14–Coronado Springs opens
Social distancing: There will be physical distancing in pools, lobbies, restaurants, fitness centers, and other public areas.
Reservations: Guests can book for 2020 and 2021…both hotel and park tickets
For more info: check out Disney's Know Before You Go
Restaurants: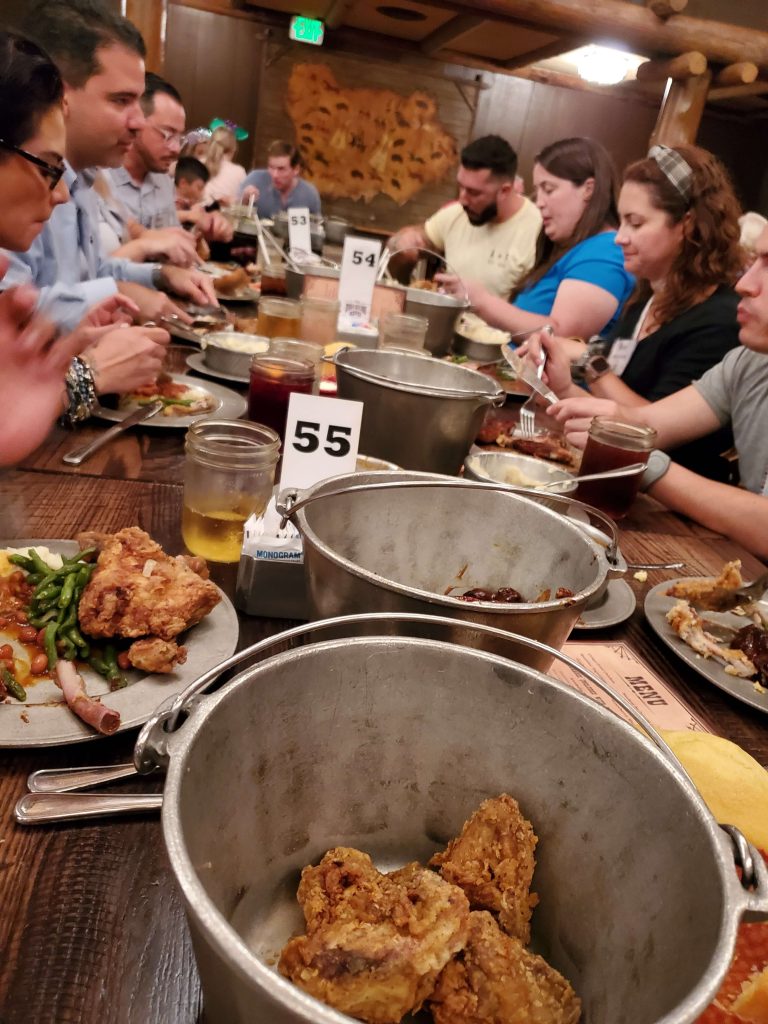 Social Distancing: Restaurants will be at a lower capacity than usual.
Mobile Ordering: Restaurants such as D-Luxe Burger are mobile-order only. Disney is trying to use mobile ordering to help with social distancing! (I'm looking forward to it when we take the grandkids in August…especially since the oldest has never traveled anywhere!)
Disney Springs: Disney Springs is open
Parks: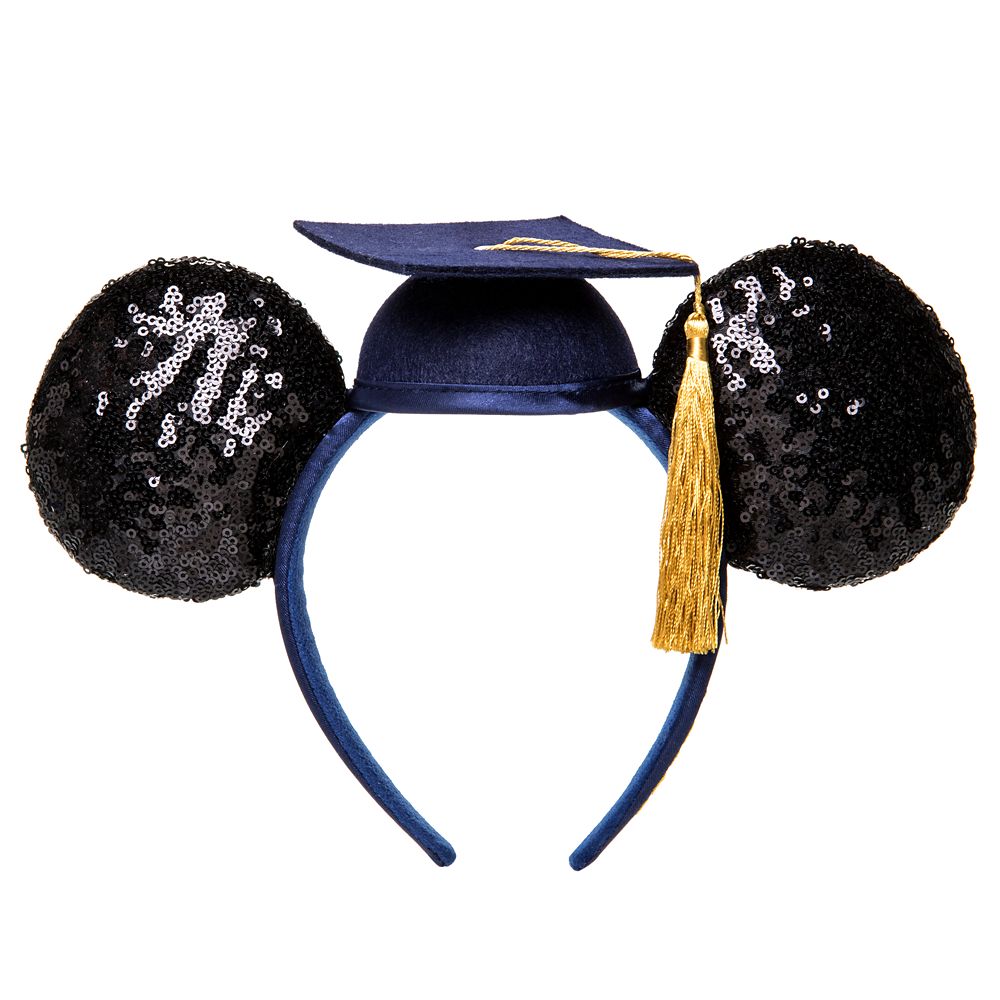 Park Capacity: Park capacity will be limited. Everyone will need a reservation ahead of time to get into the park. Annual Passholders and those who already have tickets will get a chance to make a reservation before the general public.
Reservations: ticket sales are on hold until the new Theme Park Reservation system is up and running. More reservations are available for those with Disney Resort reservations than those with annual passes and no resort reservations.
Parades: No parades at first
Fireworks: No fireworks shows at first
Playgrounds: Not open at first
Spraygrounds: Not open at first
Social Distancing: CMs will be wearing masks and face shields. Guests are required to wear masks as well. (Masks only. No gaiters.)
Sanitizing: Additional hand sanitizer and handwashing stations will be available throughout the park. CMs will be doing more cleaning of high use areas, as well.
General: Temperature checks will be done before entering any Disney areas. "Social Distancing Squad" will be put into place
Character Meet and Greets: Not available at first
Characters: Will be showcased around the park (on boats in Animal Kingdom, floats in Magic Kingdom, etc…). You can get pictures of them and selfies, but no pictures with them.
Rides: Some experiences may be limited.
Crowds: Crowds will be minimal due to Disney lowering attendance capacities at first
Magic Kingdom: OPENED JULY 11
Disney Studios: OPENED JULY 15
Animal Kingdom: OPENED JULY 11
EPCOT: OPENED JULY 15
Shop Sale Items at shopDisney.com!
Characters: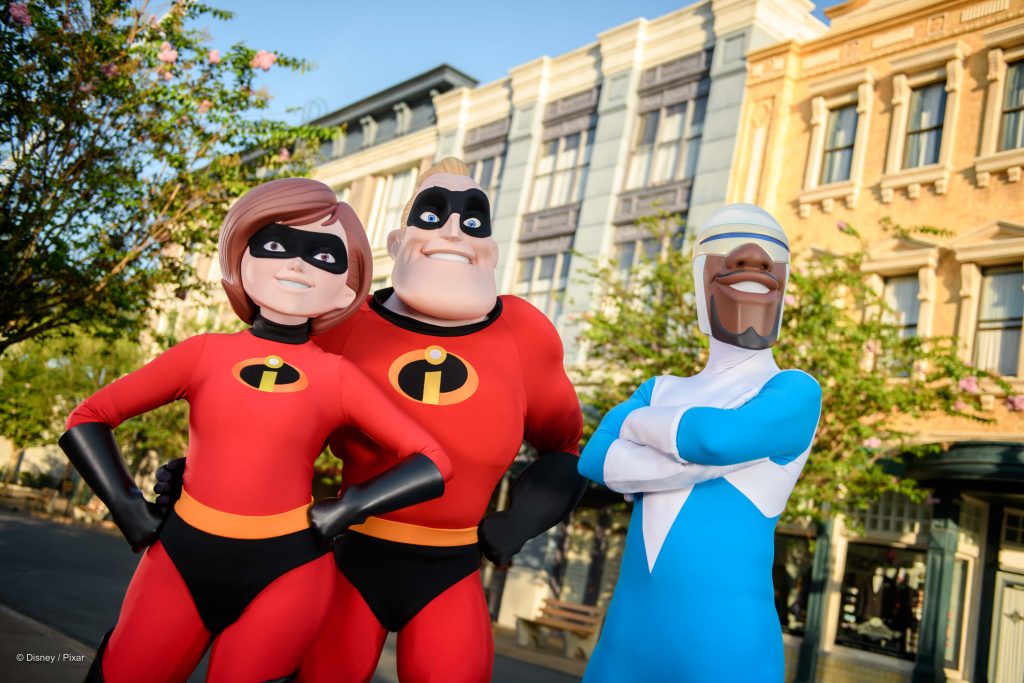 Meet & Greets: "paused" for now
Parades: No parades at first
Characters: will still be seen at the park, just no meet and greets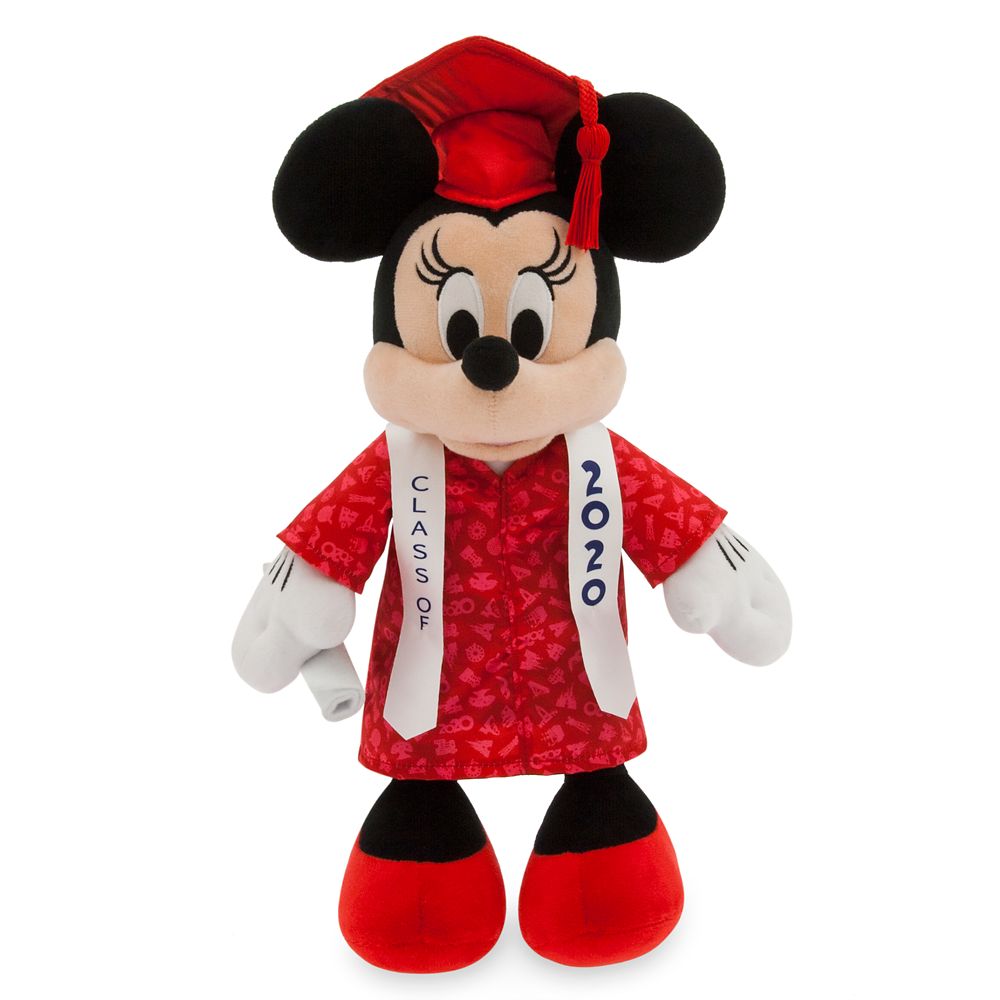 ---
I don't know about you, but I'm ready to go!!!
Stay safe! Make good choices! Have fun!!
And check out additional restaurant ideas for your next Disney trip!