As a clinical psychologist with 15 years of experience and seven kids, I have a massive amount of experience dealing with mental health struggles, including anxiety!!
I got into the mental health field to help people and my education and practical experience make me the best person to be guiding others on better ways to manage their anxiety!
Anxiety is one of the most common mental health issues affecting Americans.
Sometimes this anxiety is caused by specific events or stressors and other times anxiety can be caused by constant worry or even fears that lead to more worries, fears, and anxiety.
Additionally…
Stress Increases Anxiety
Anxiety can be related to biological and/or situational factors. However, anxiety tends to increase in intensity (be harder to manage) and frequency (occur more often) when stressors are present. Change is often a big stressor and our world has definitely been going through a great deal of change lately!
Recently, our world has been under a great deal of stress dealing with COVID-19 (AKA Coronavirus) and anxiety has been increasing throughout the world due to this stressor.
People have been experiencing excessive worry about this pandemic and those worries continue…
Will I be safe? Will I catch it?
What am I going to do with my kids for so long with no school?
Will my family get ill?
Will I have a job or will I be laid off??
Will I be able to support myself?
And the list goes on and on and on.
---
We will all get through this stressful time, but it may take more effort and strength than what we had planned because of so many changes taking place in our daily lives.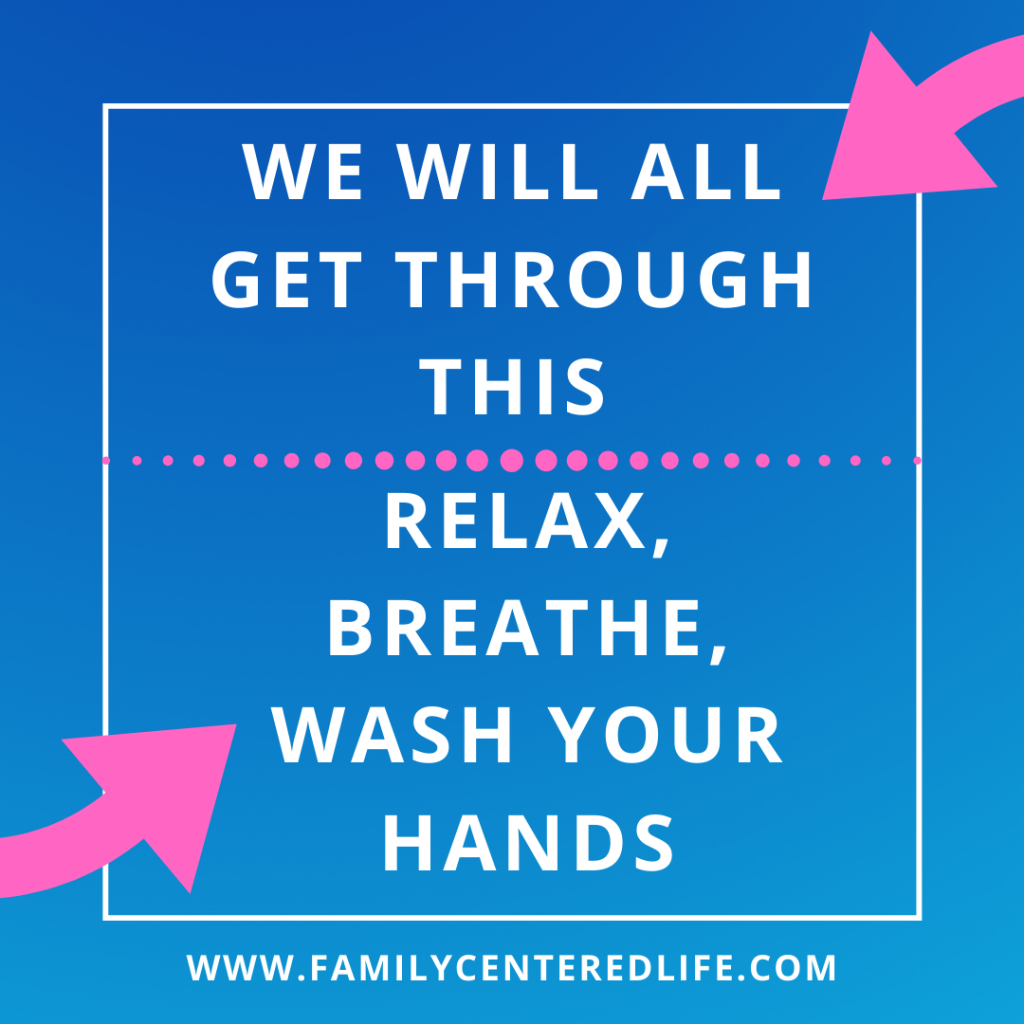 However, some people may need a little more assistance to manage their anxiety right now.
---
This need for additional assistance is likely to be even more important if they were experiencing anxiety PRIOR to the coronavirus outbreak.
Because of this concern, we have developed a mini-course that goes over tips and tricks for dealing with any type of anxiety with a focus on anxiety due to fears about the coronavirus.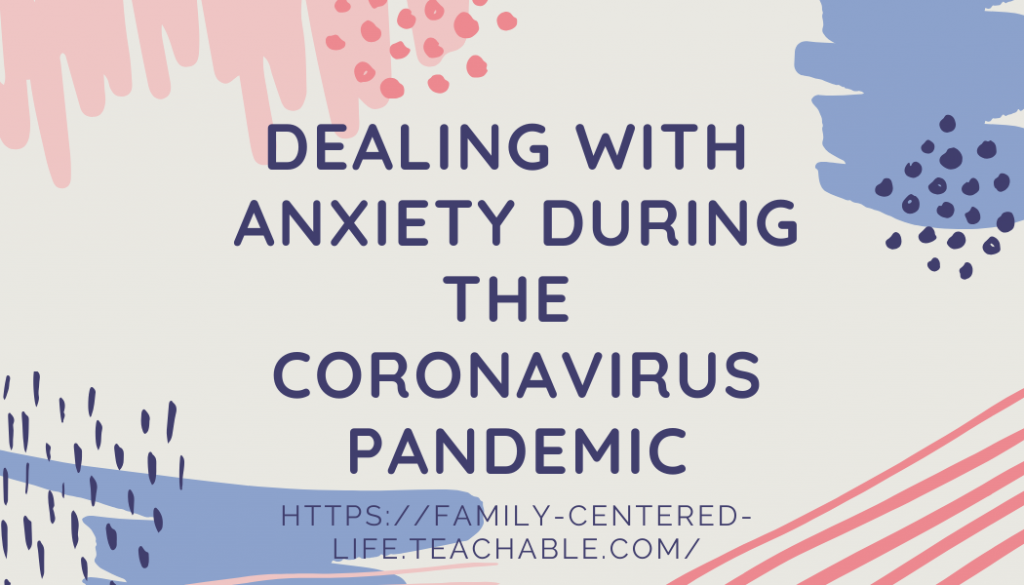 This mini-course offers information that is equivalent to five individual therapy sessions with a mental health provider.
This is an $875 value!!
Our course is currently running at 95% off due to the high demand for this information and the importance that this information is accessible to anyone and everyone!
Due to this, the course will be available for ONLY $5 for the next TWO WEEKS ONLY!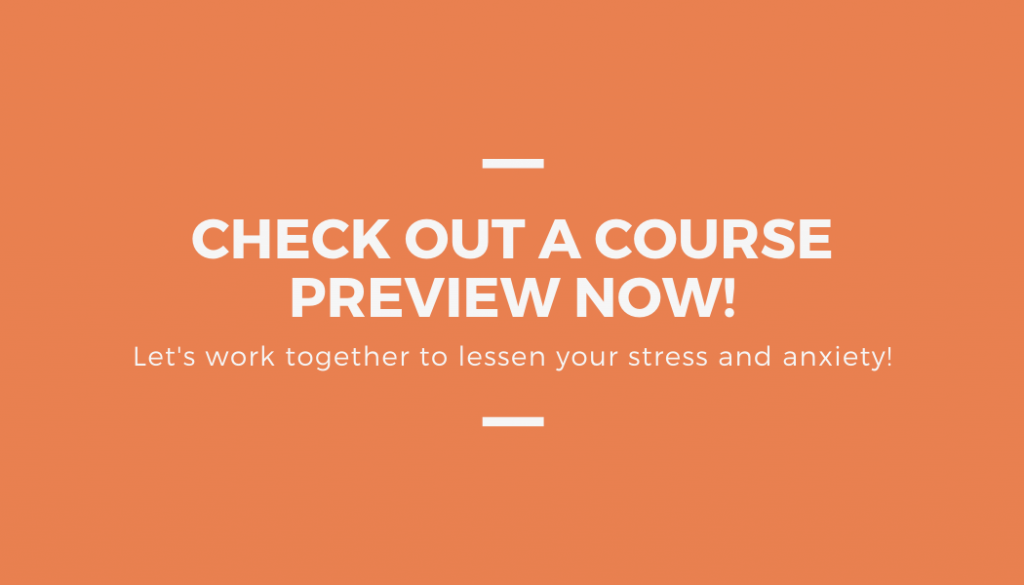 ---
In addition to offering this anxiety course
We have developed another mini-course with 90+ helpful ideas about how to keep yourself and your children active and occupied while everyone is stuck at home to help flatten the curve of this outbreak!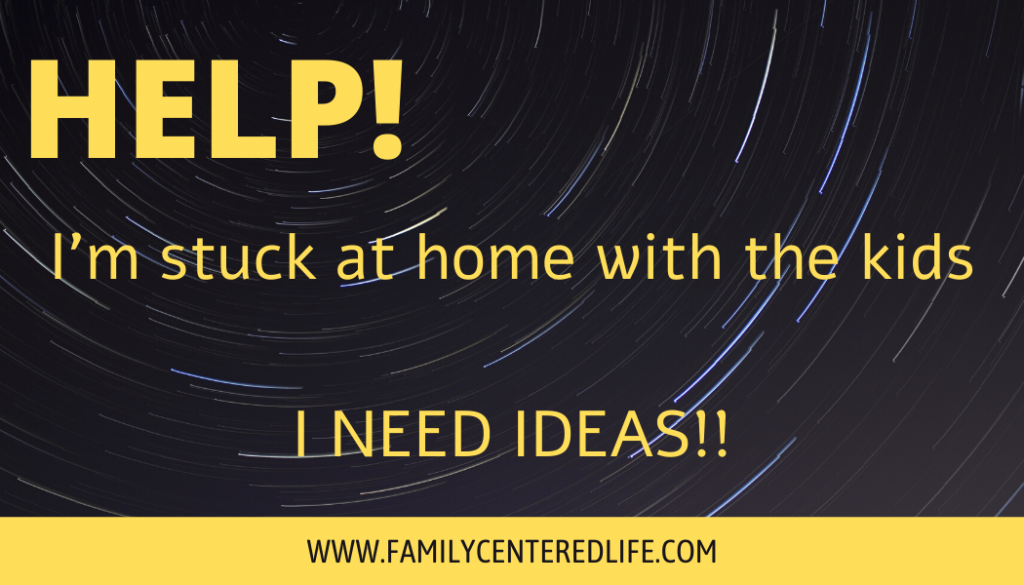 With this additional Tips and Tricks mini-course, you will get downloads, worksheets, and checklists and EVEN MORE ideas that go along with our blog post of 90+ ideas for staying busy during this time when we are all stuck at home!
---
The Teachable program has MUCH more to offer you in addition to what is available in the blog post mentioned above!