---
With Valentine's Day almost here, it's often difficult to figure out exactly what to get for the ones you love. Here are some inexpensive ideas for all of the loved ones in your life and it's just been updated!!
2021 update!
#1–Heart Cake Pan $6.99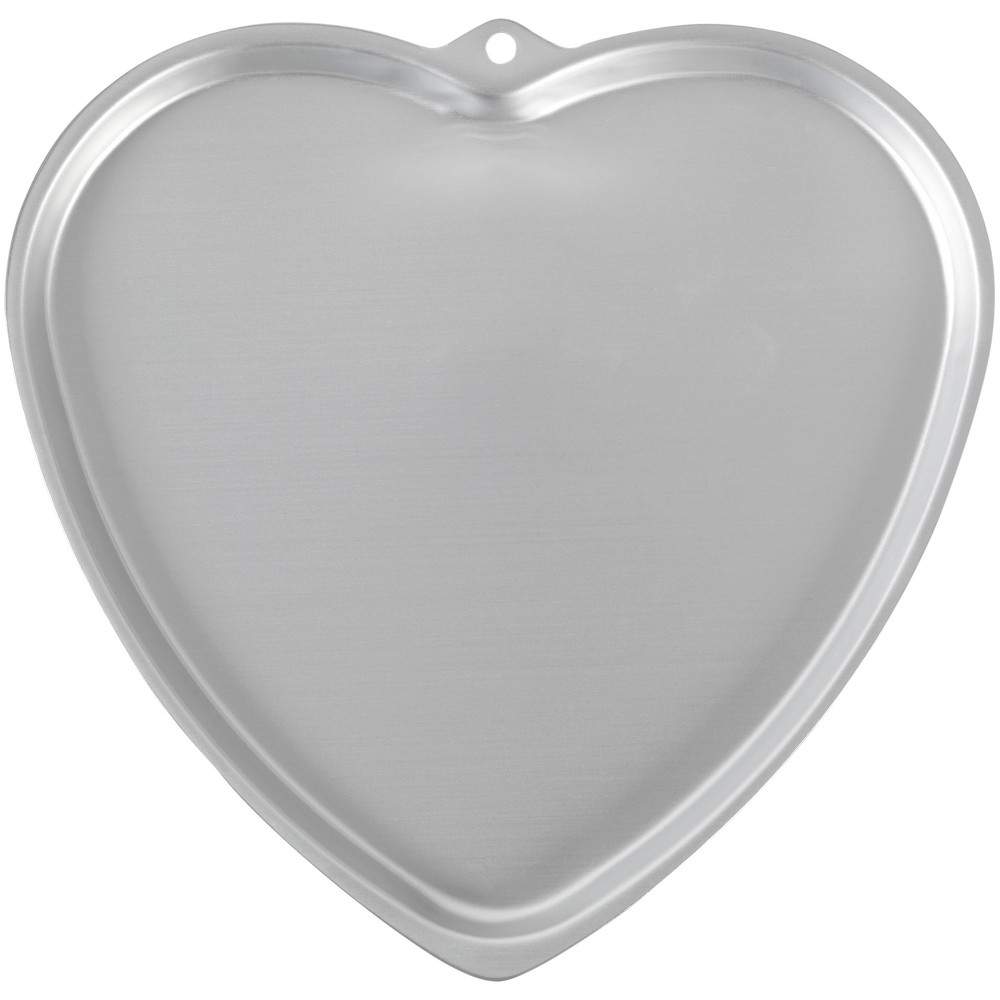 #2–Heart Molds $15.00
#3–Iron Man shirt $24.95
He's my personal favorite (and always has been since the first movie)!!
Iron Man " I Love You 3000" T-Shirt for Men Official shopDisney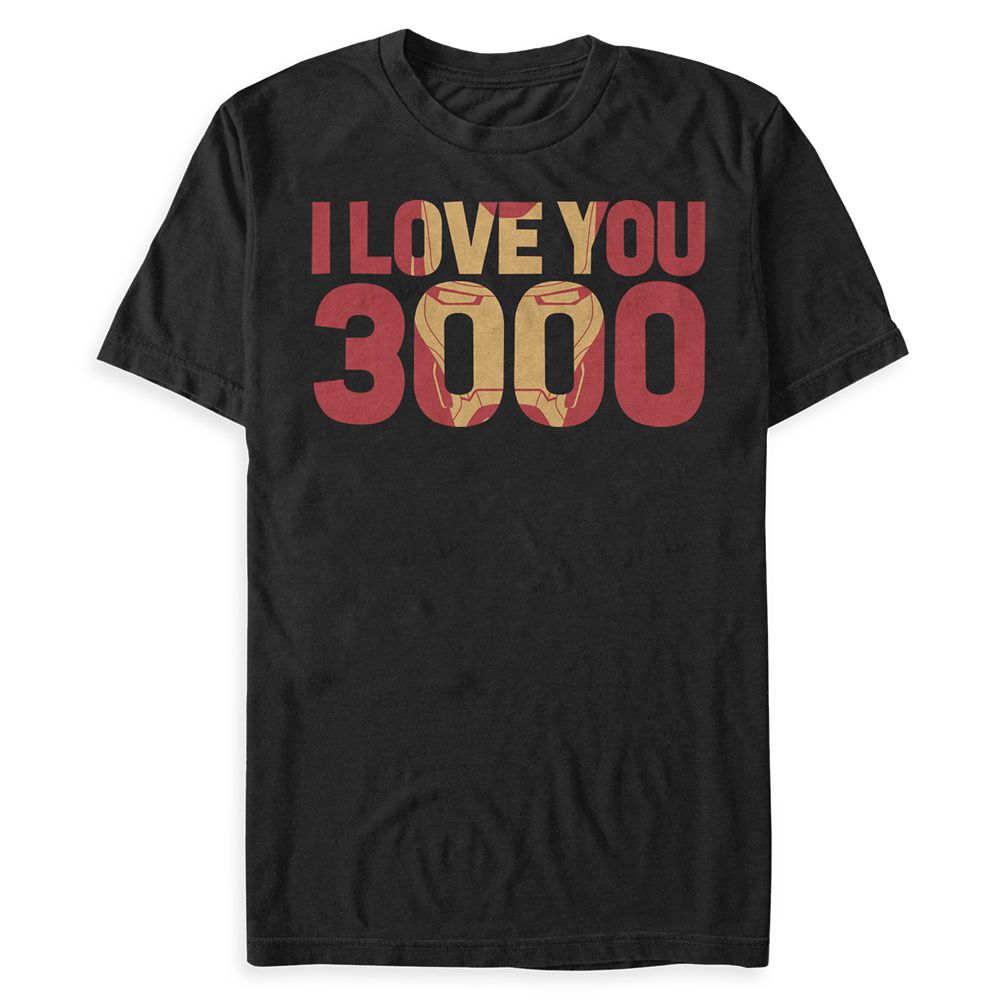 #4–Hulk Valentine Shirt $28.90
#5–Heart Towel $11.98
The panda bear is too adorable!!
#6–Heart Necklace $12.95
#7–Sterling Silver Heart Necklace $25.00
#8–Adorable Frame $9.59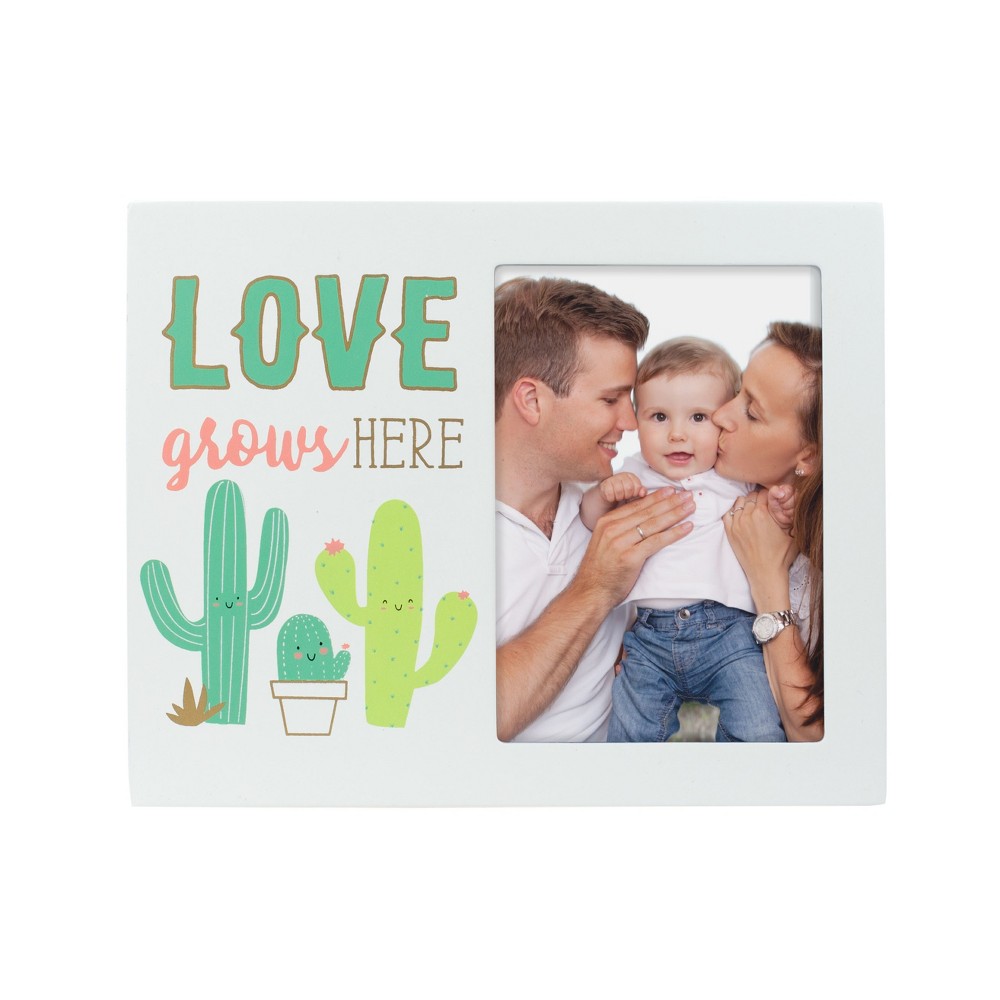 #9–Stuffed Forky $22.99
Who doesn't need a stuffed Forky?!?!?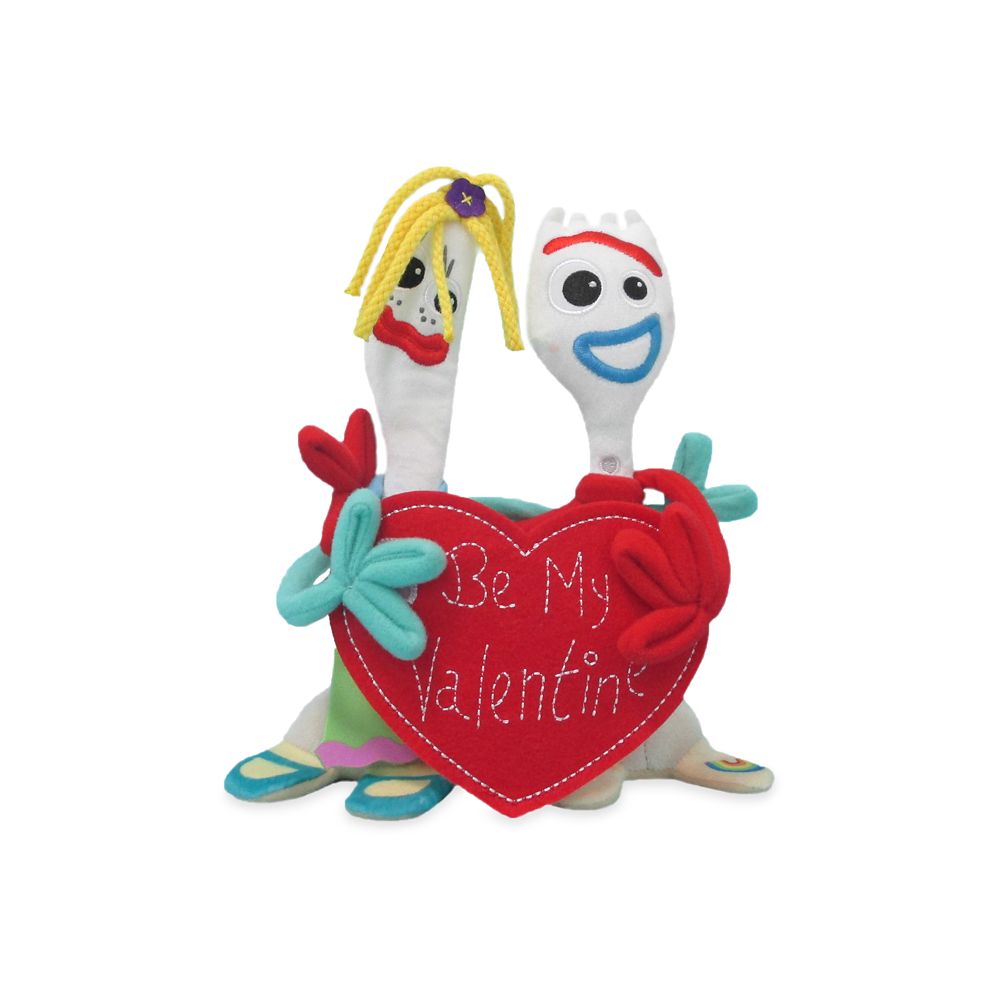 #10–Chocolates $8.30
#11–Container to be filled with Goodies $14.89
I love being able to find goodies to fill containers with! I think they make the most fun gifts!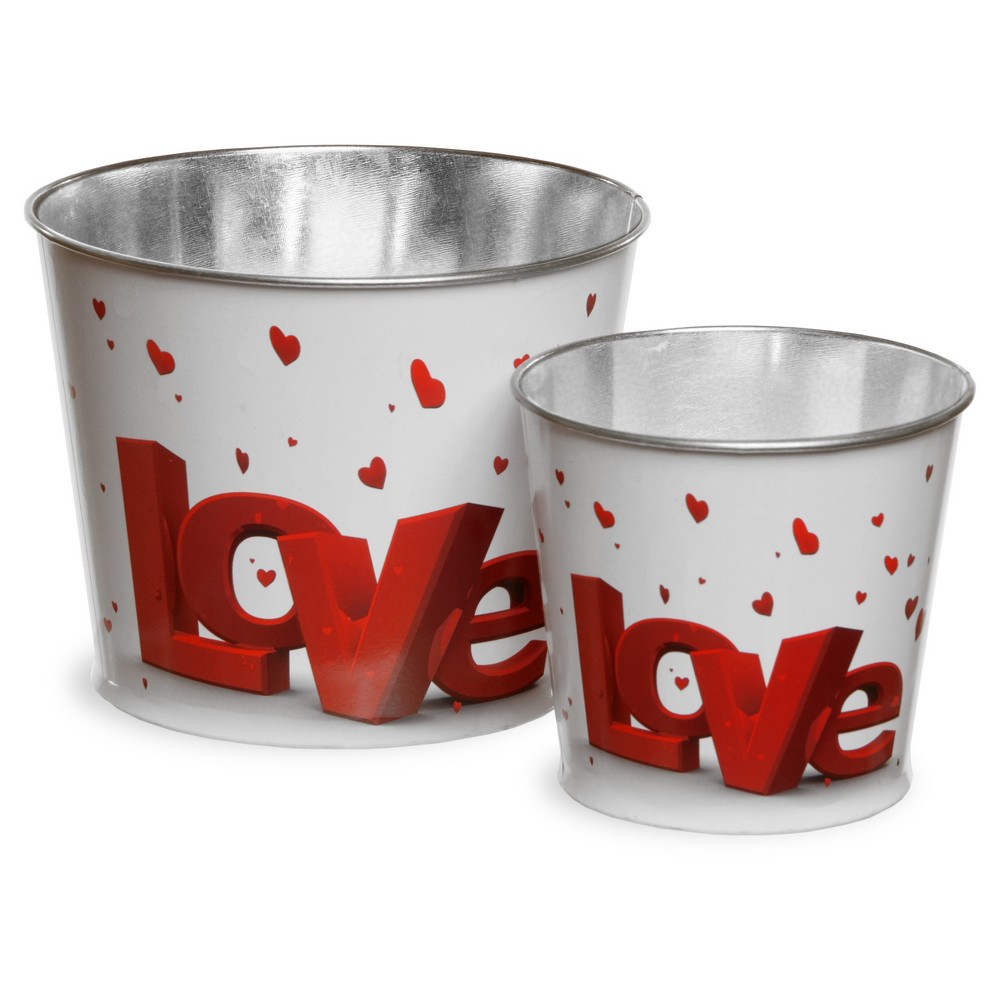 #12–Goodies for those containers!
Dove Chocolate $17.88
Dove is my personal favorite!
Gel Pens $8.64
Air Plants $13.95
13–Tervis Tumbler
Perfect for drinks (or to be filled with that Dove chocolate mentioned above)!
I hope your 2021 has gotten off to a great start! Enjoy the New Year and happy shopping!
---
What more great gift ideas?!?! Check these out!