Boma is the sit-down (table service) restaurant at the Animal Kingdom Lodge. It is a buffet that offers a wide variety of options from the calm to the exotic!
There are two hotel complexes at Animal Kingdom resort. There is Disney's Animal Kingdom Lodge Jambo House, where Boma is located. Animal Kingdom Villas Kidani Village. Kidani Village is where Sanaa, the non-buffet table service restaurant, is located.
Save $53on a Disney World 4-Day Park Hopper! Hop through all 4 parks.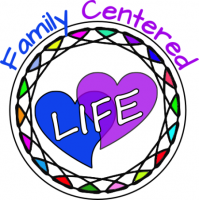 Here are some pictures from the Animal Kingdom Lodge
The Lodge is beautiful and has several different animal viewing areas!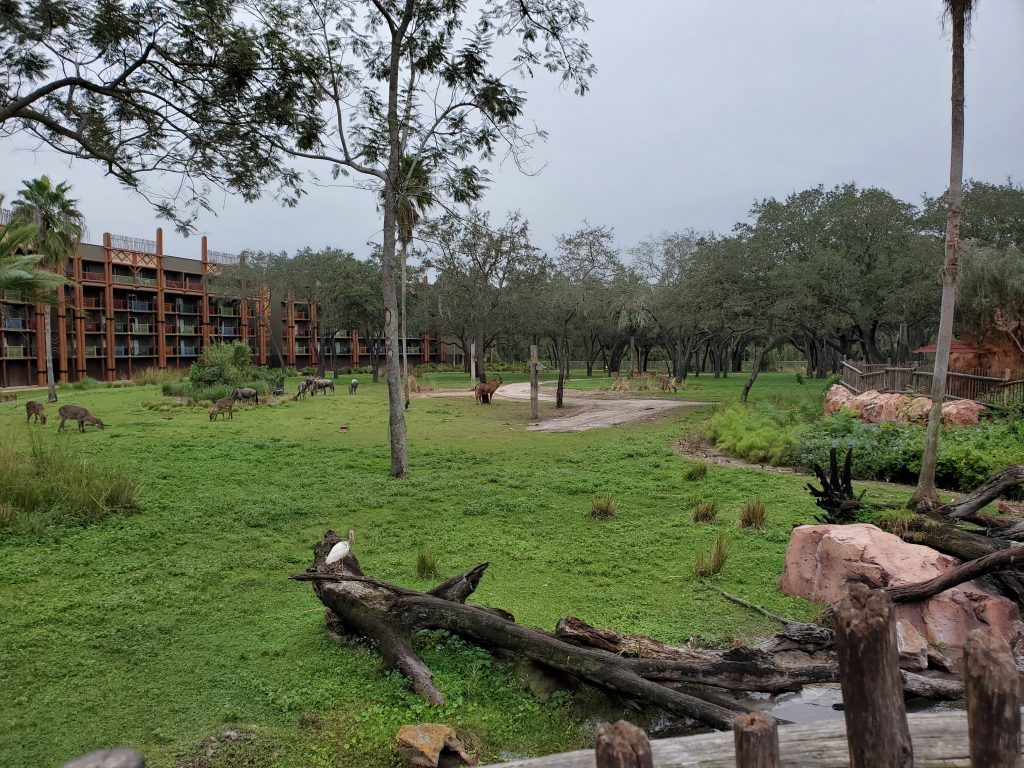 The viewing area is great for kids and adults alike!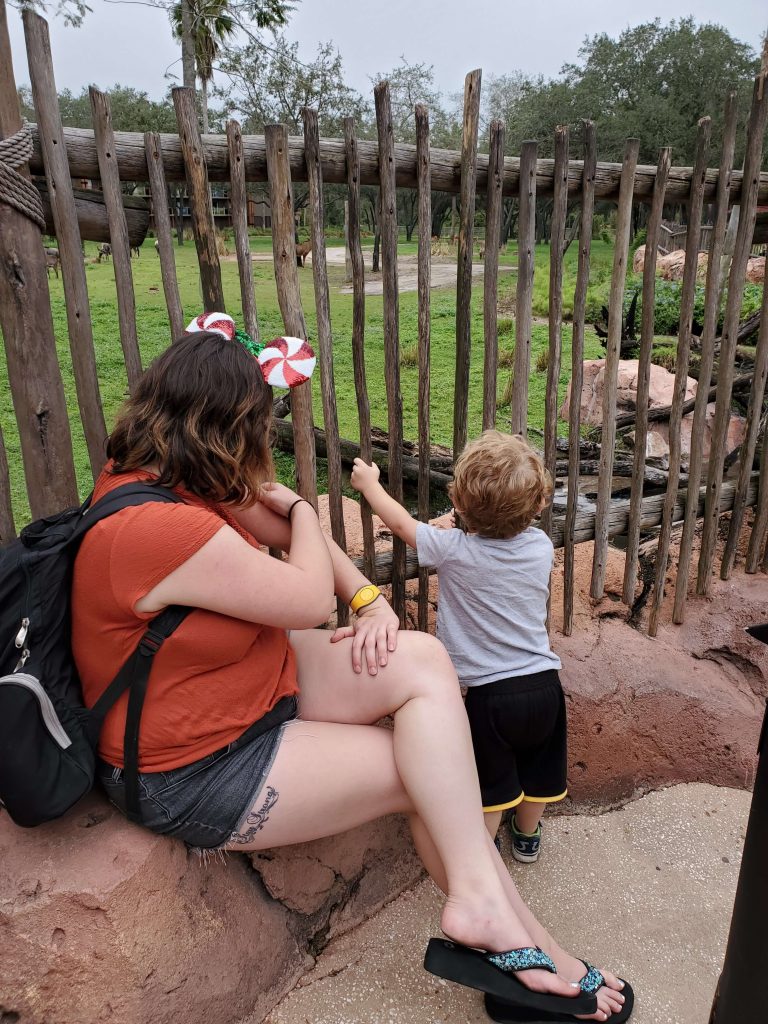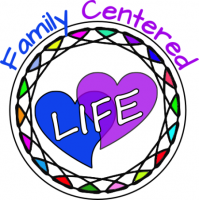 The Restaurant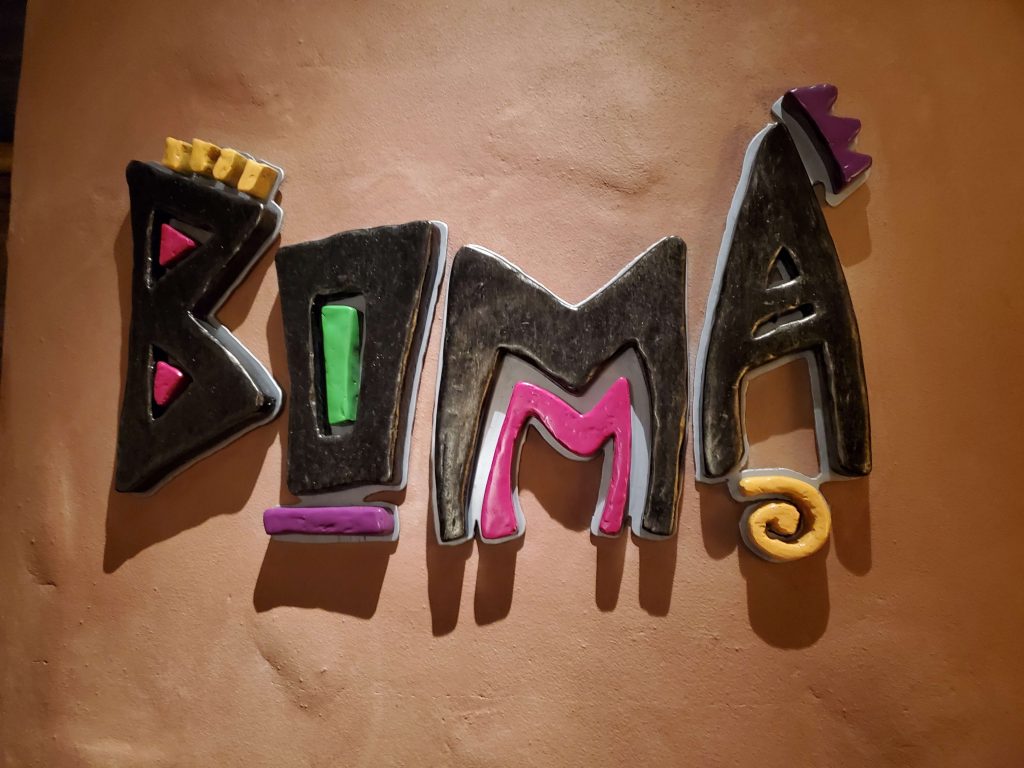 The restaurant itself is beautiful! The decorations are nice, but not overly done. There is plenty of space between tables. Additionally, the buffet tables are well-spaced and kept clean.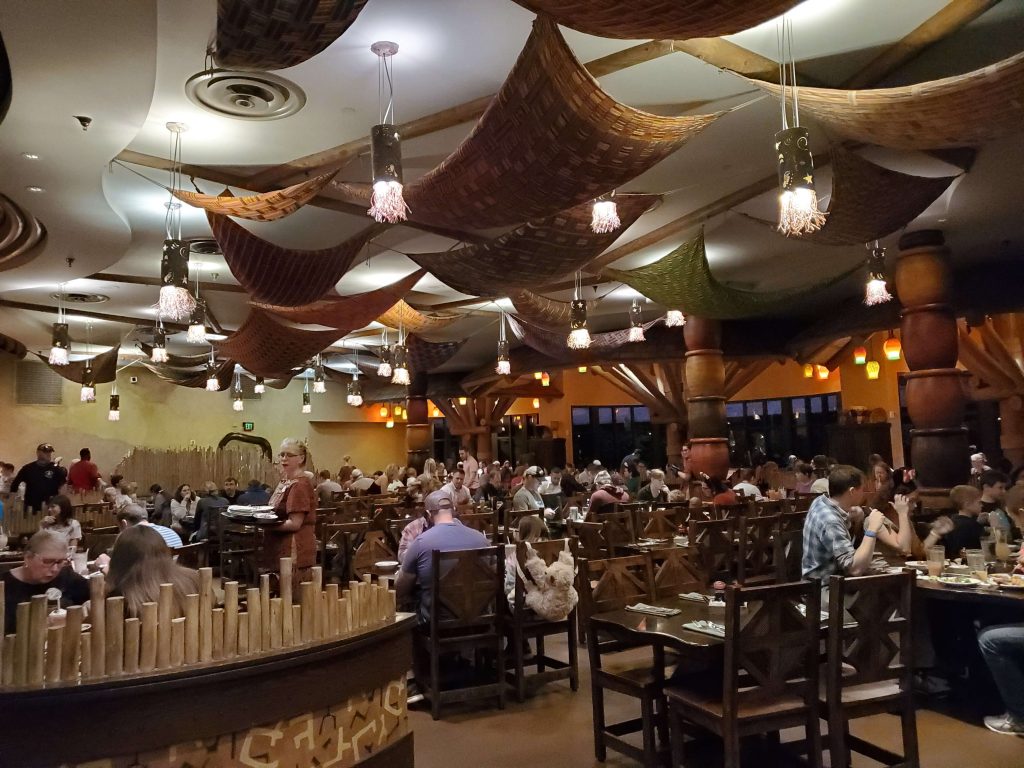 Additionally,,,,we were chosen to be the Family of the Day!!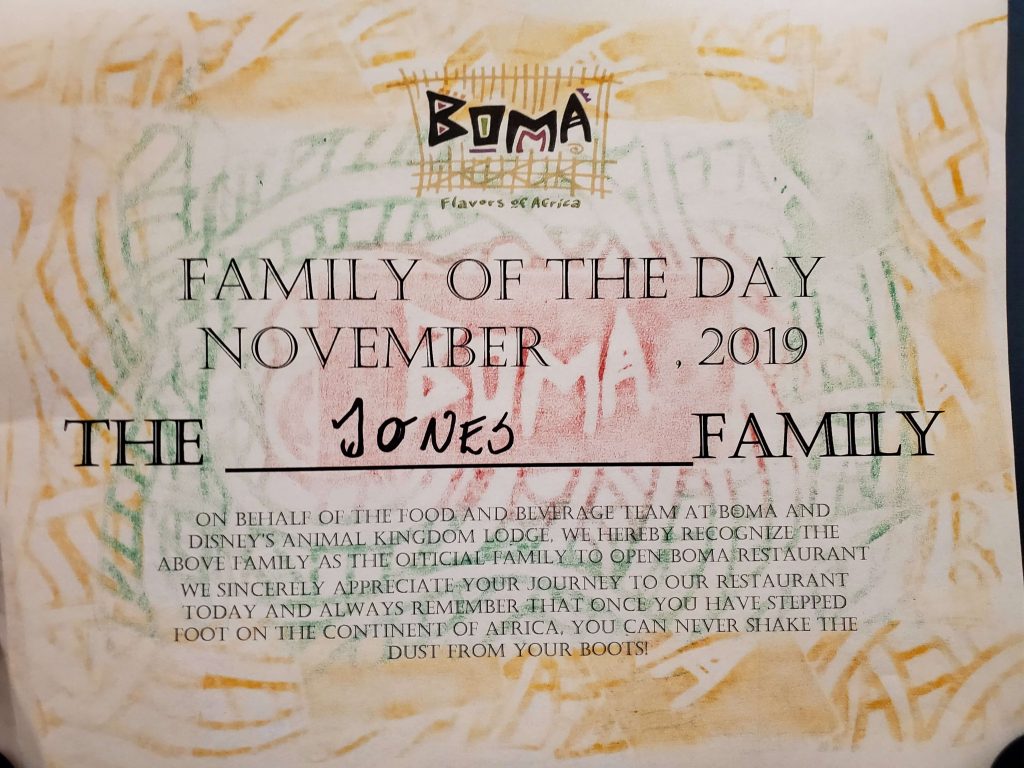 We were led into the restaurant by the staff with music and dancing! We were the first family in for dinner and then all of the other patrons were seated after we were. It was really fun! See the video below!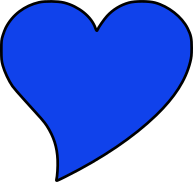 The Buffet
There was a wide variety of food for all types of eaters, even the pickiest eaters!
My seventeen-year-old is adventurous and willing to try about any food! My husband and two of the other teens are not so willing.
When my seventeen-year-old and I were in Disney in March of 2019 we tried Sanaa since it was not a buffet and we knew the rest of our family going with us in November of 2019 were being pushed to their limits of trying new things with a buffet! We made a very good choice!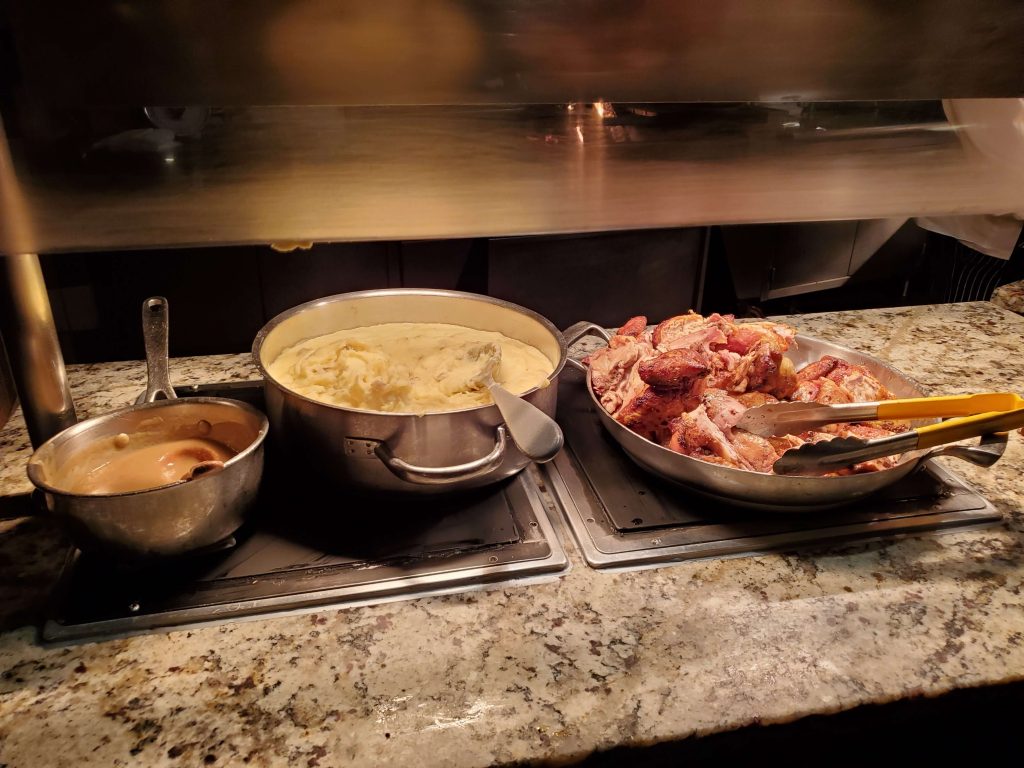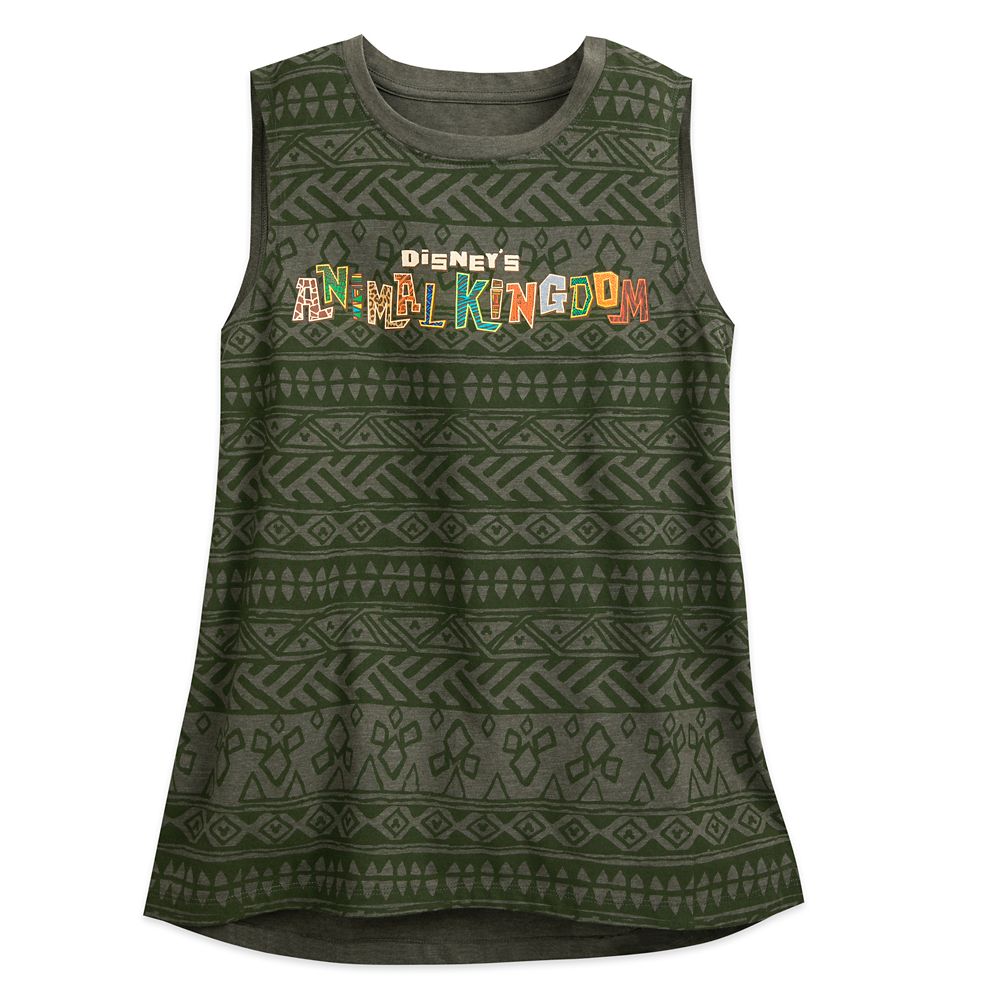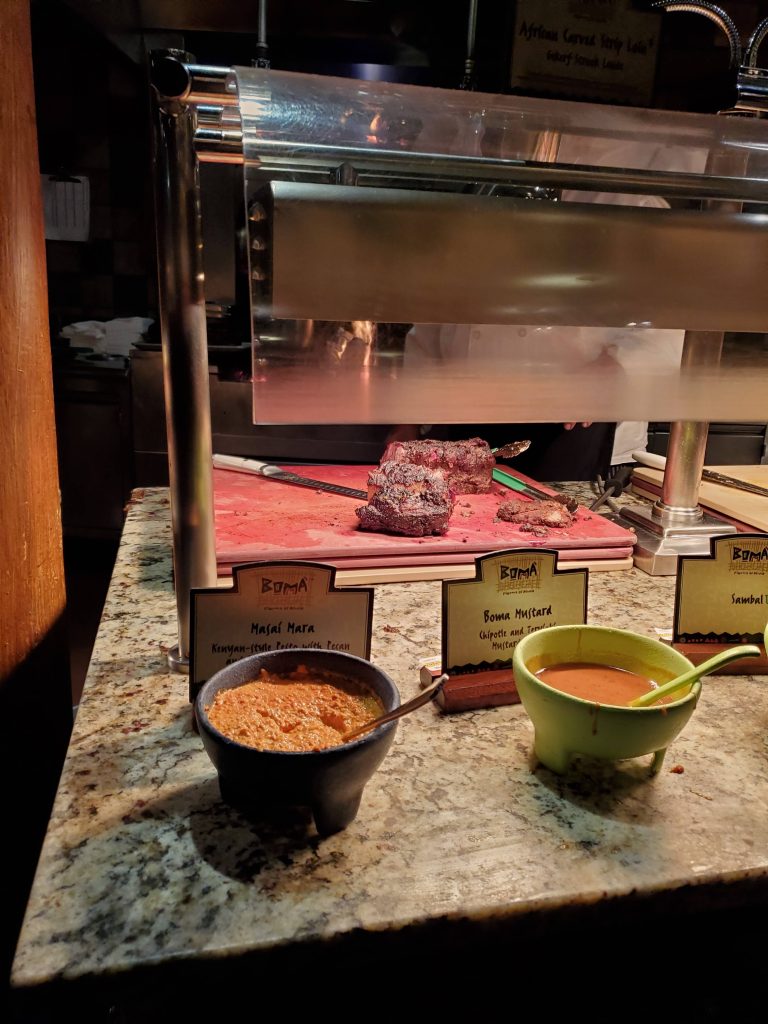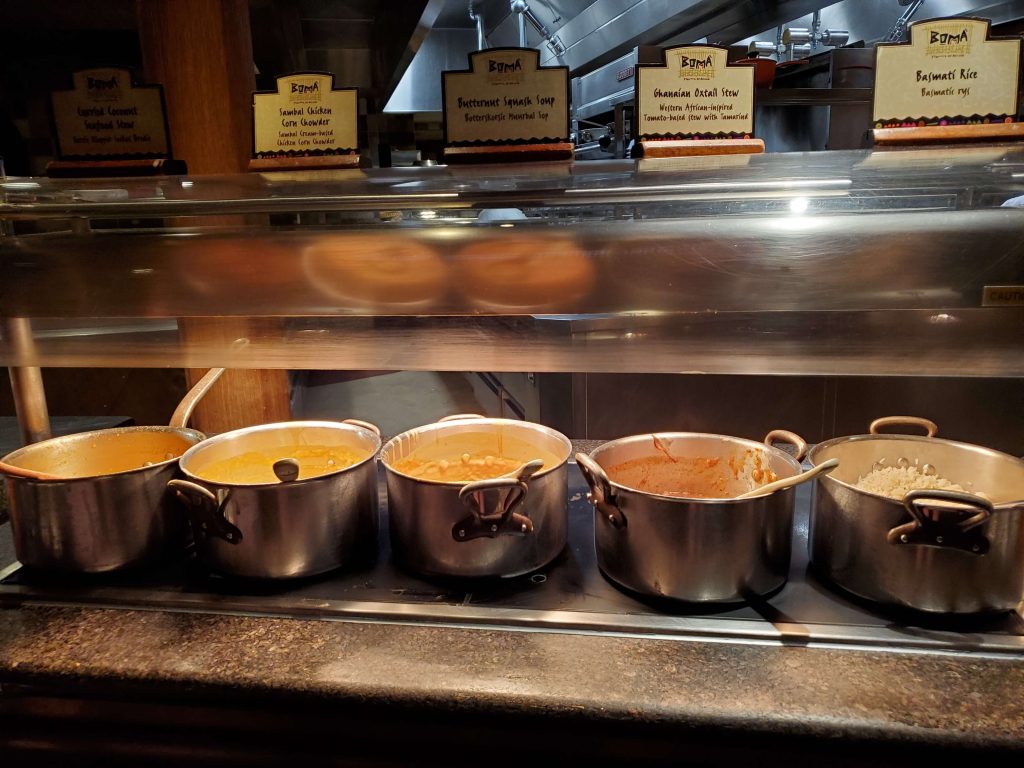 The food was very good, but there were many unique items on the buffet which were a bit more than what some of our party was willing to try. However, there was also plenty of food for all of our picky eaters and the toddlers with us that no one left hungry!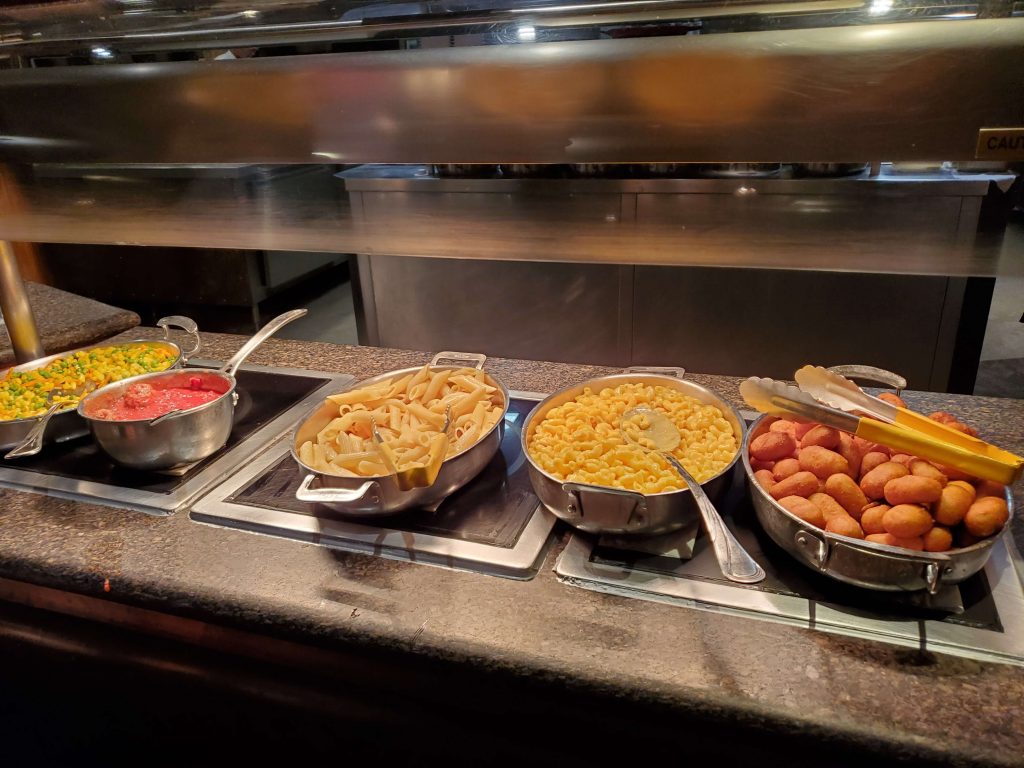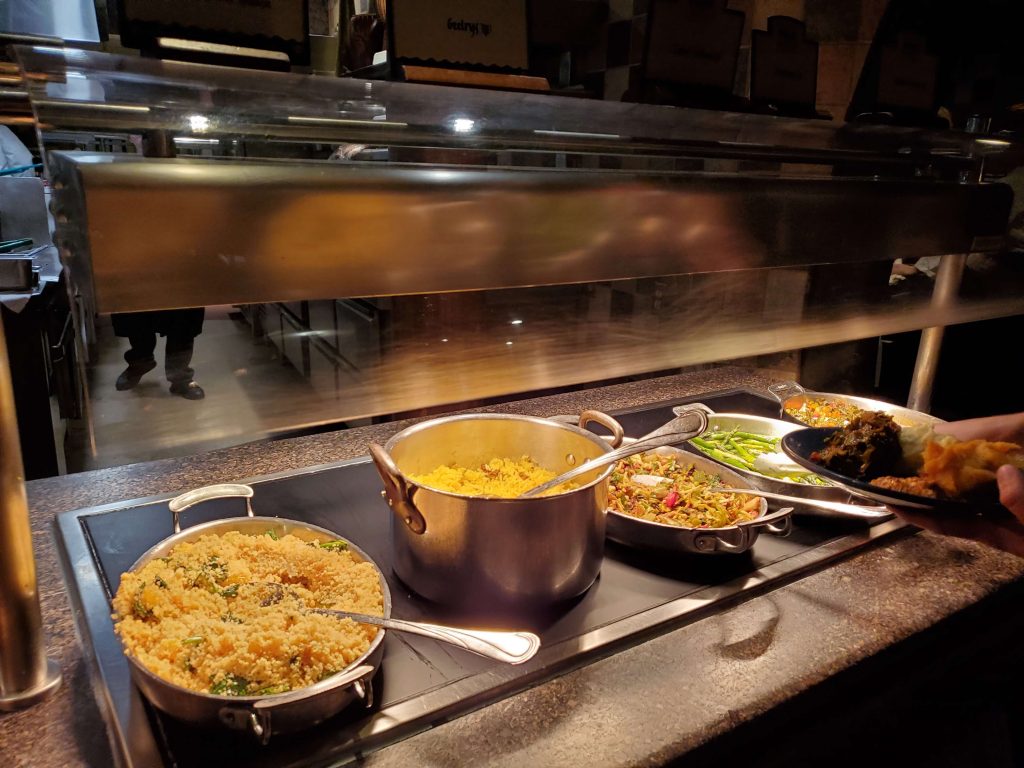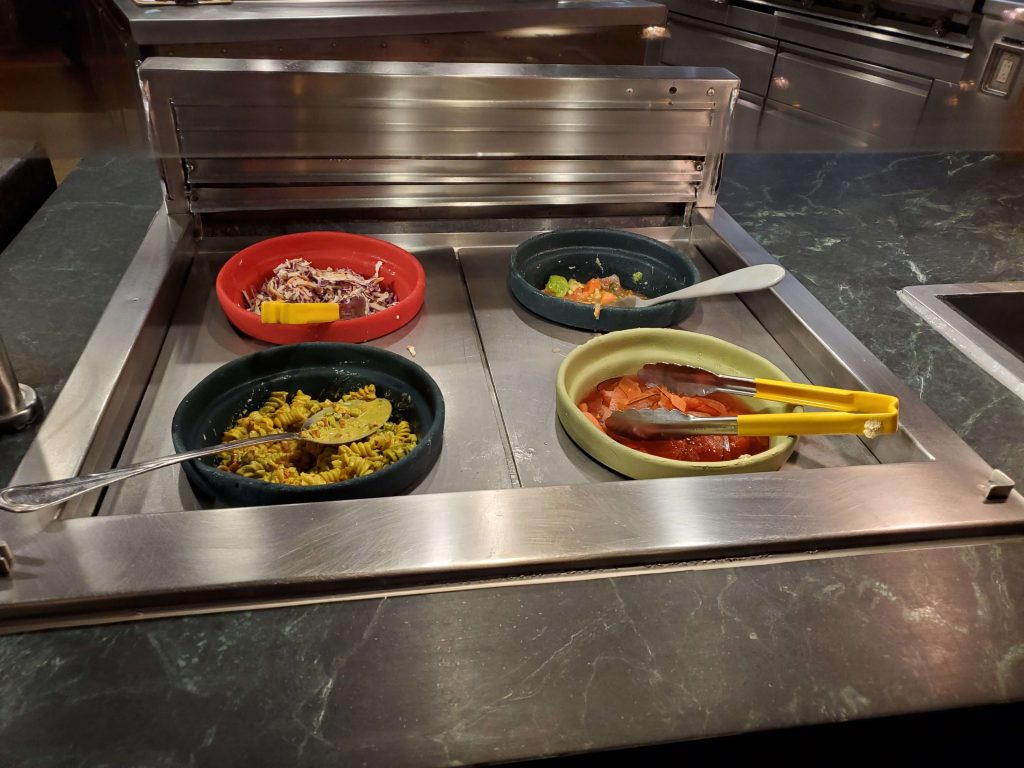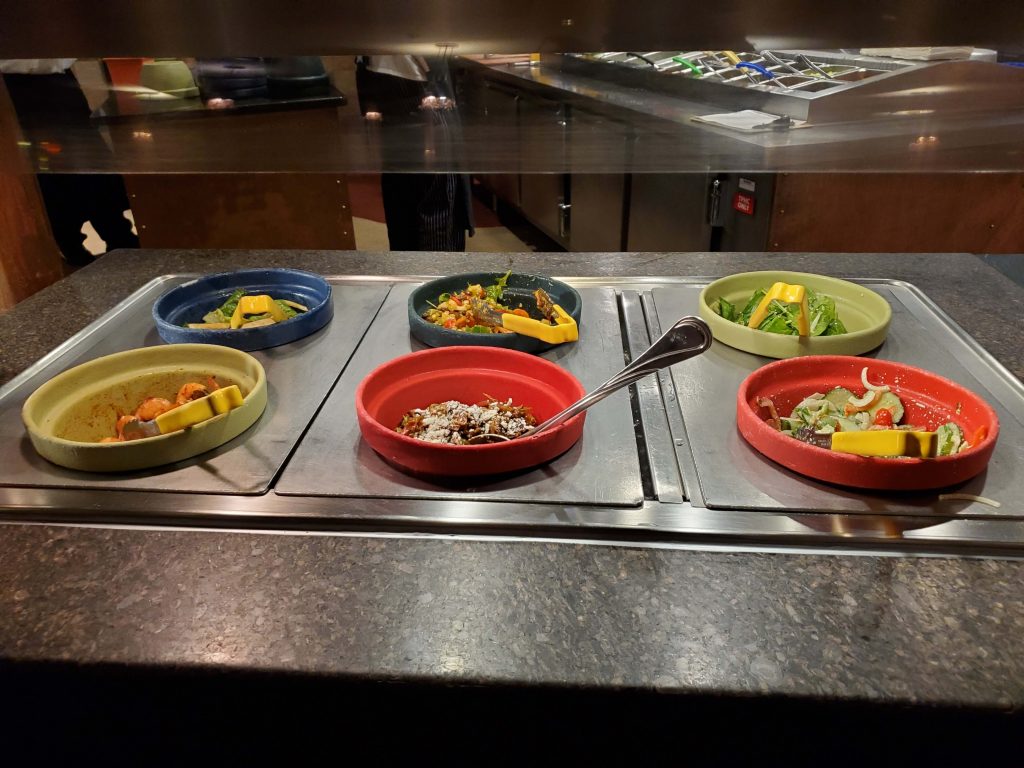 The fruits and vegetables were very fresh and there was a nice variety!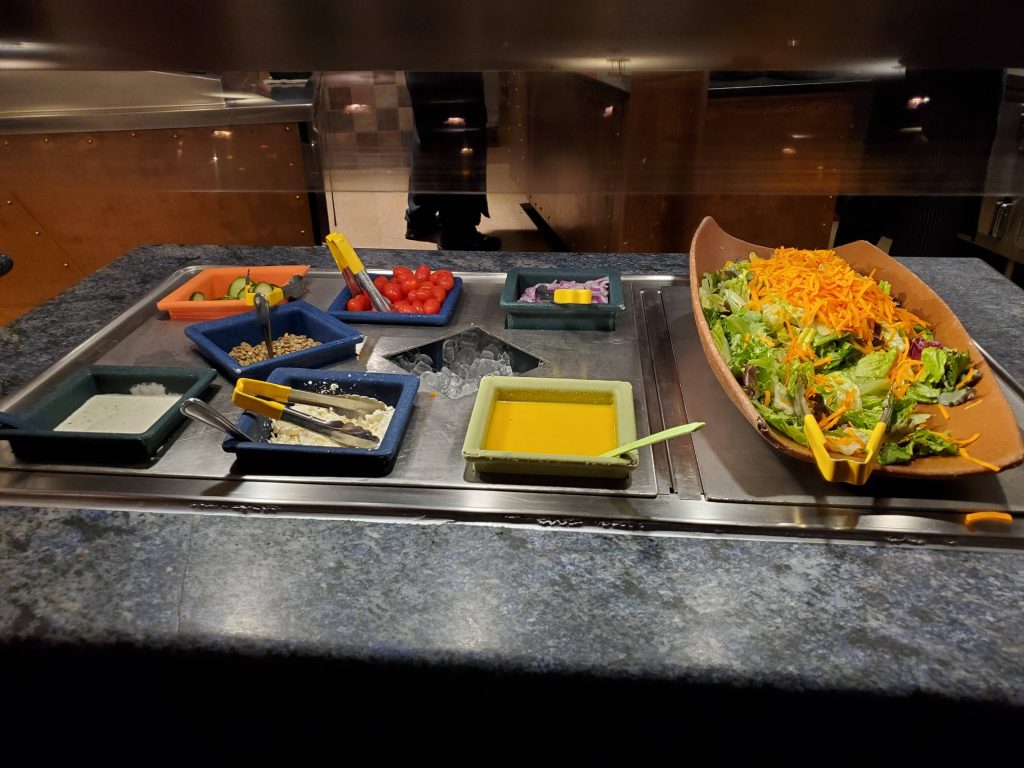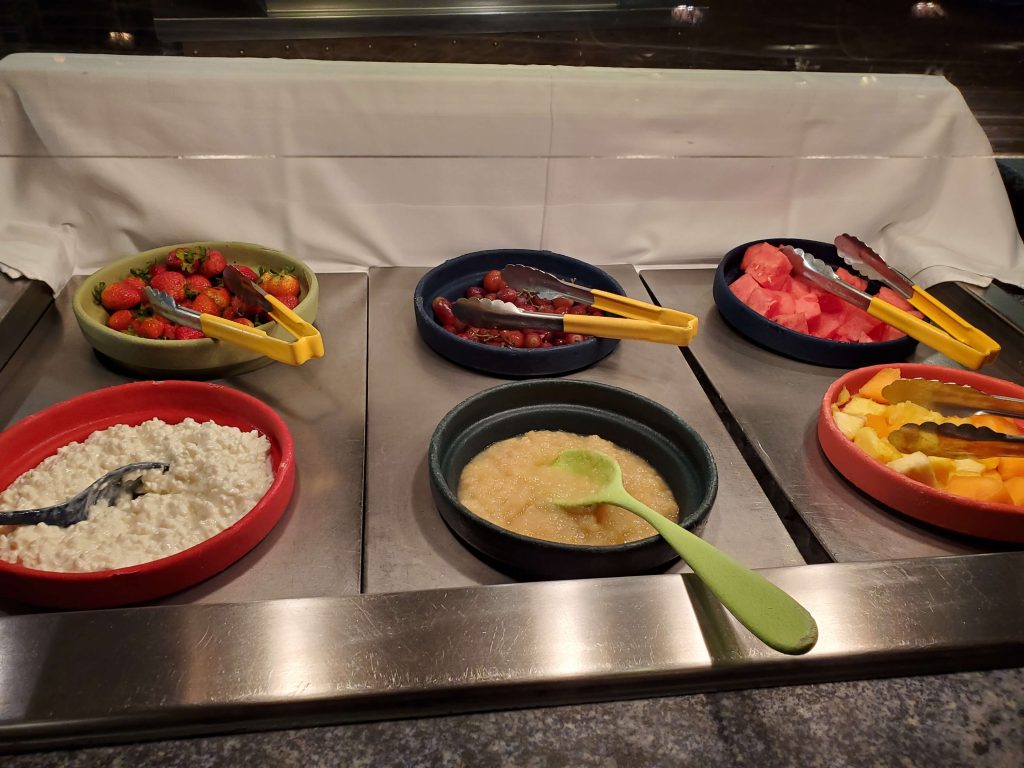 The bakery items were fantastic as well!
There were several types of breads and sweet treats available as well!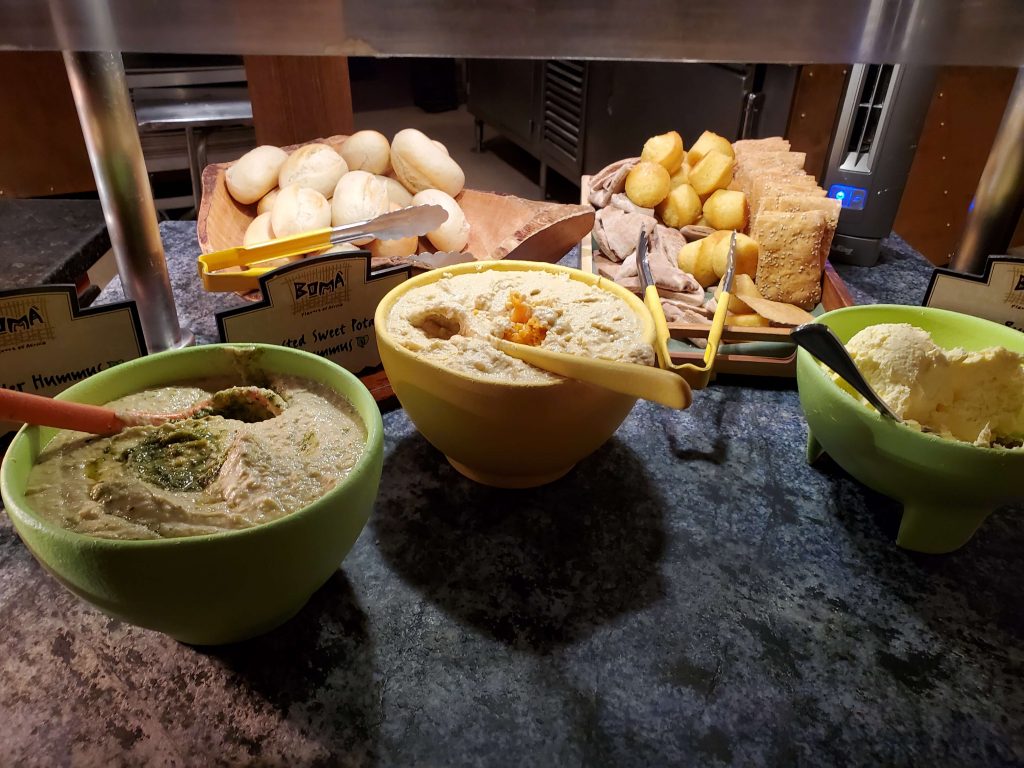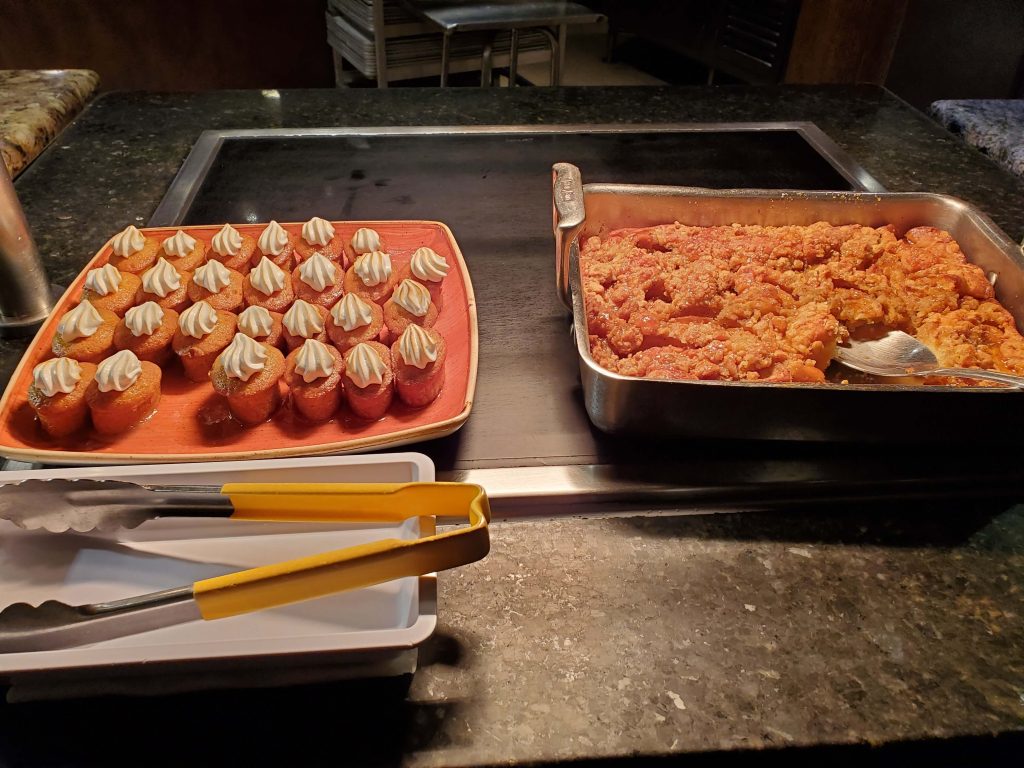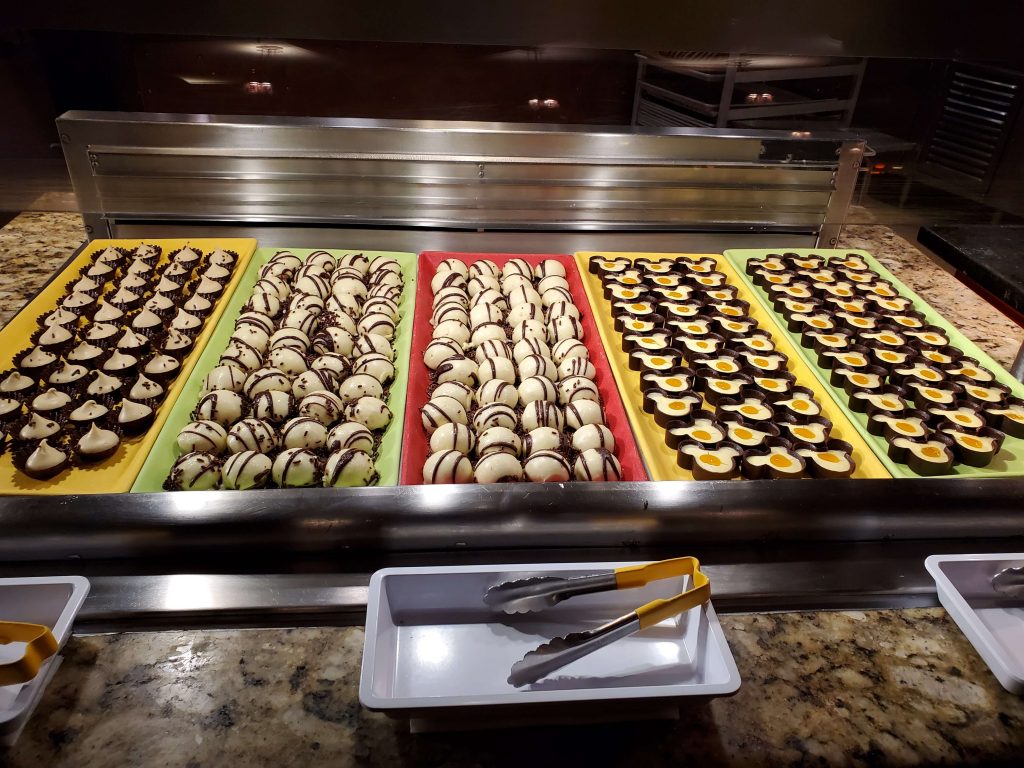 There were even Mickey treats! I'm not sure what they were, but they were certainly adorable (and were not eggs…even though the kids thought they were!)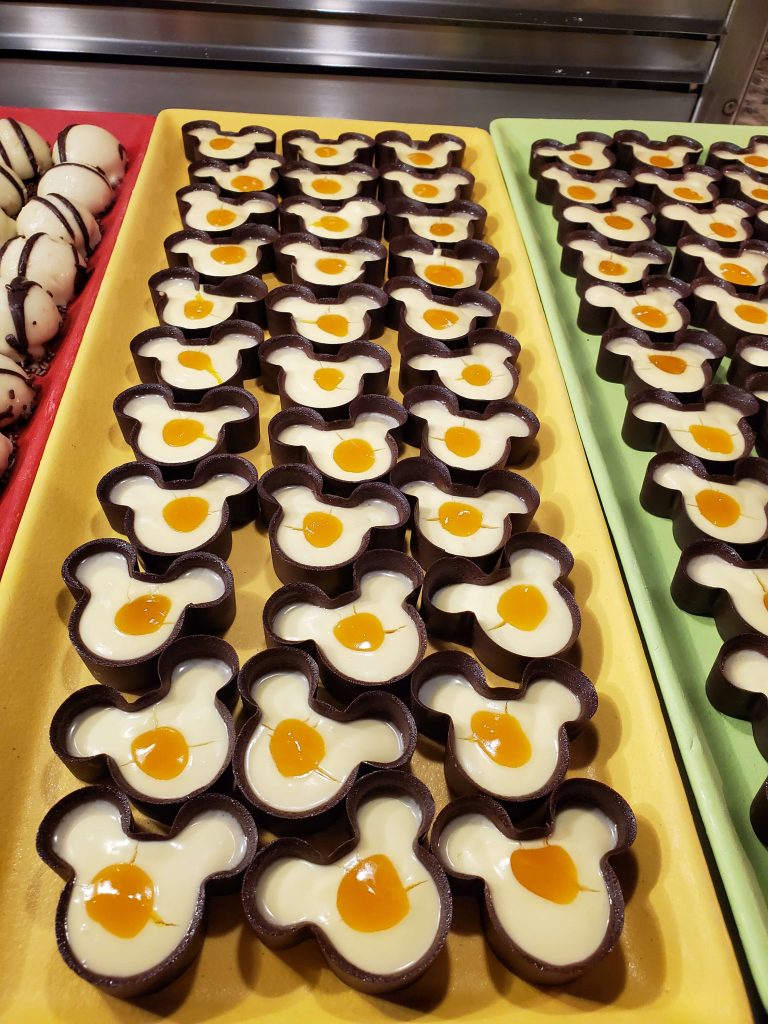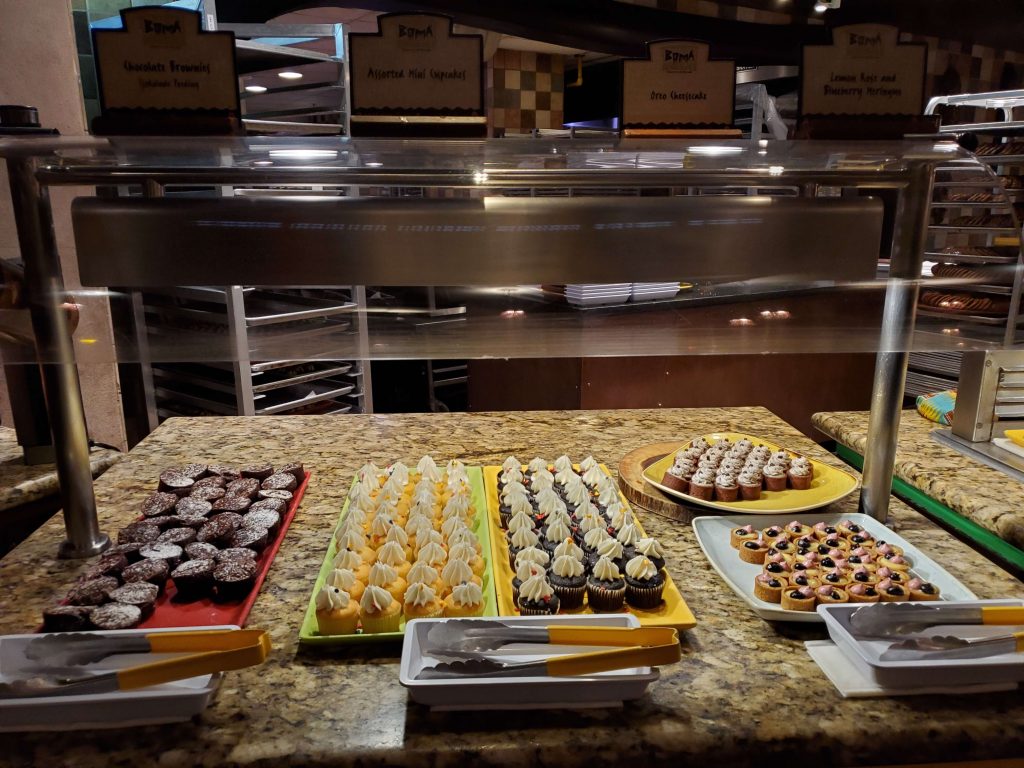 And last but not least….a very YUMMY hidden MIckey!!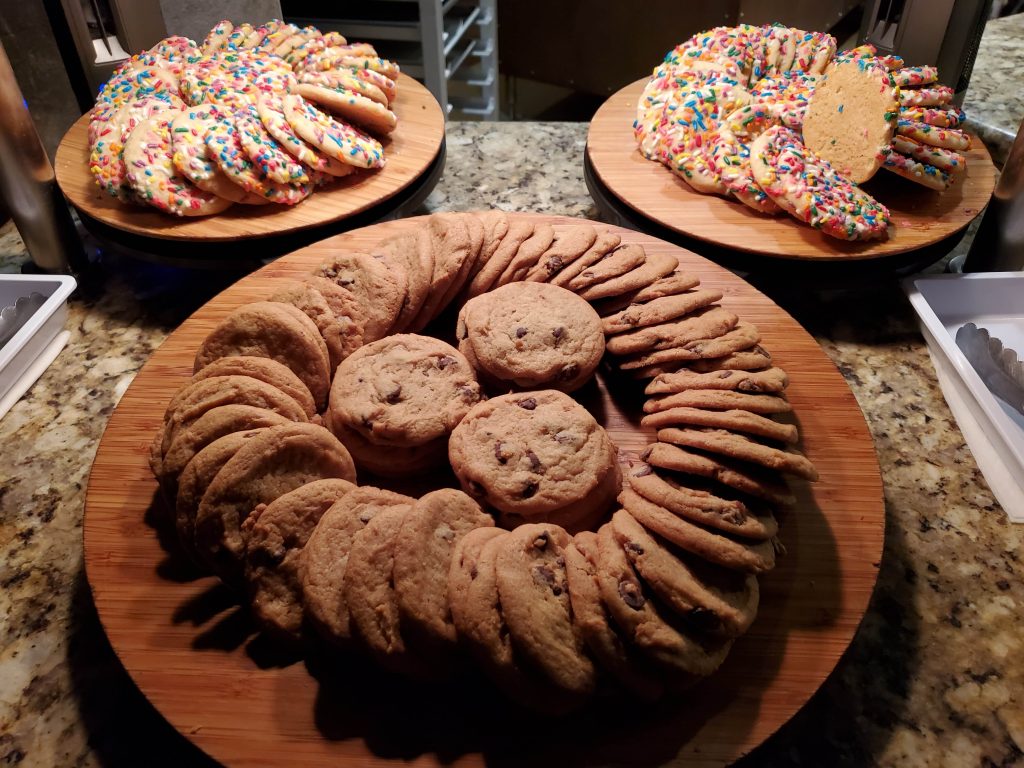 Needless-to-say there was a TON of food! It was a great variety and was presented well. The atmosphere was beautiful. It was done well, but not overly done!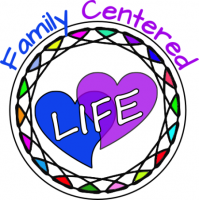 BONUS:
Teen Favorites…
My seventeen-year-old son, who will try and eat about anything, said that his favorite part of Boma was that "there was such a wide variety of food, the food was such a high quality, and the atmosphere was just so energetic and playful."
My sixteen-year-old son, who often does not enjoy foods out of his norm, said "It's alright. It's not as good as Whispering Canyon, but it's good." (Whispering Canyon is the table service restaurant at Wilderness Lodge.
My nineteen-year-old daughter, who is a picky eater, said "It was pretty good. I liked the wide variety."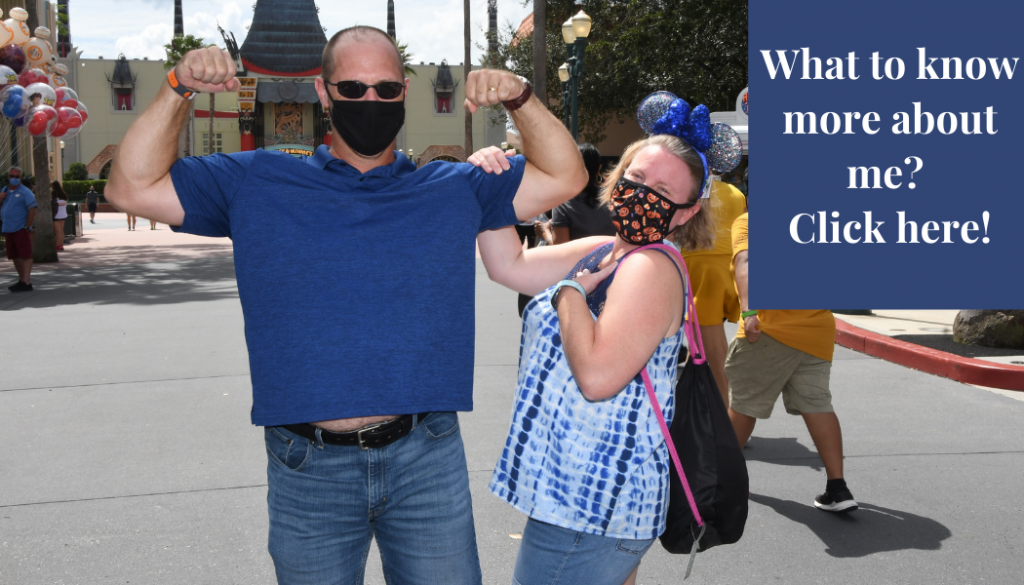 ---
Check out more of our eating adventures at Walt Disney World at 1900 Park Fair and Minne's Hollywood and Vine!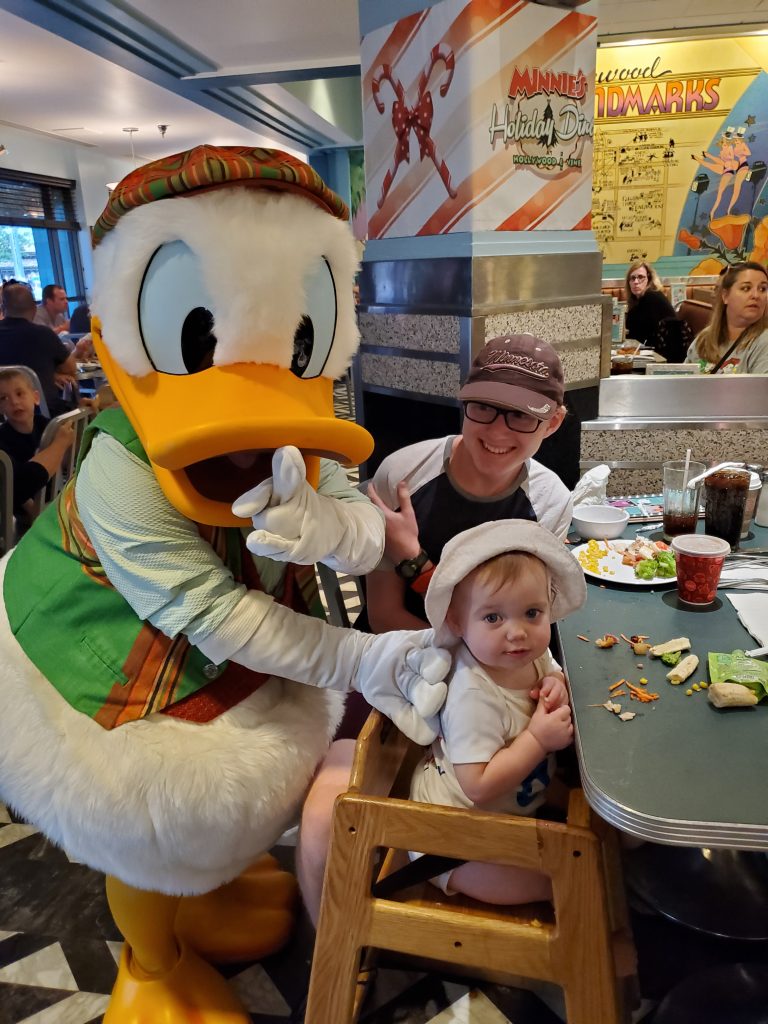 ---