I can't believe I'm sending another kid off to start his senior year of high school. I have helped raise eight kids and this is kid #7. Sometimes I really think it gets more difficult with each kid. Originally I thought the first couple was the most difficult, but I'm learning I was incorrect.
Wild Child
This is my wild child, my ADHD kid. The kid I didn't think I could keep alive because he was so adventurous that I thought he would break his neck climbing on things and falling off them before the age of three. At about seven I watching him climb a basketball goal out of the second-story window at our house because I figured if I yelled for him to get down he would fall. At least this way I could tell the doctor what body part hit the ground first–but I didn't have to do that. He climbed up and down that basketball goal just fine!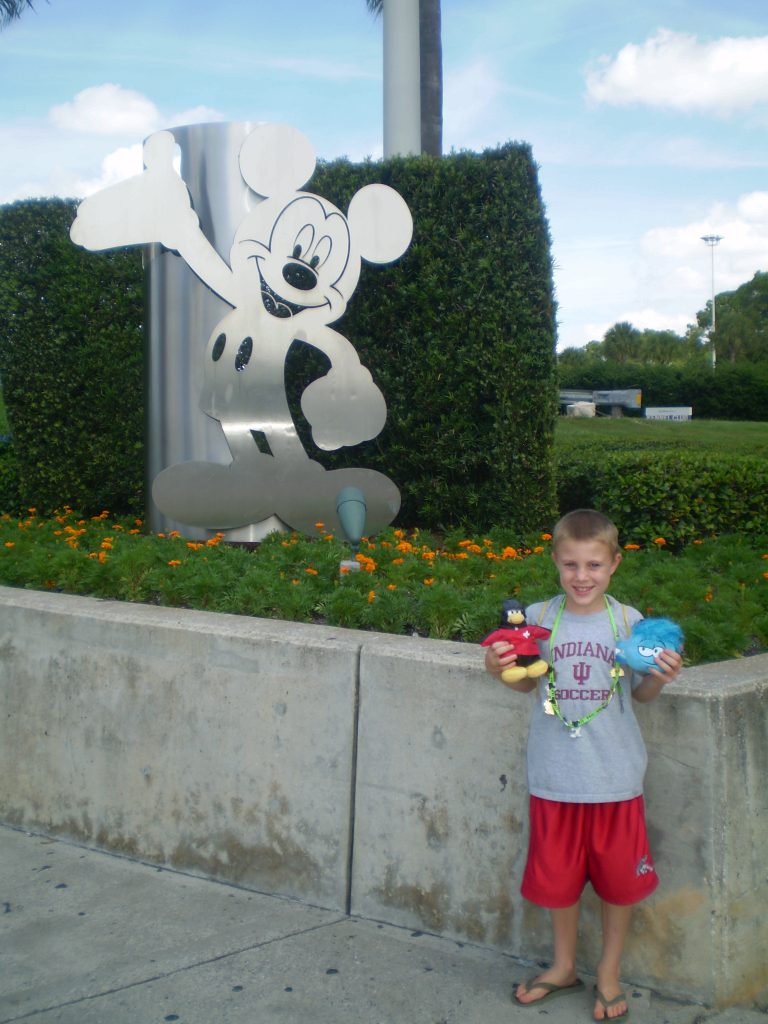 This little guy was never my cookie-cutter kid. He had his own opinions and his own way of doing things. He struggled with frustration tolerance and managing his emotions. He's my super-smart kid that was always in trouble in elementary school for his hyperactivity and that poor frustration tolerance.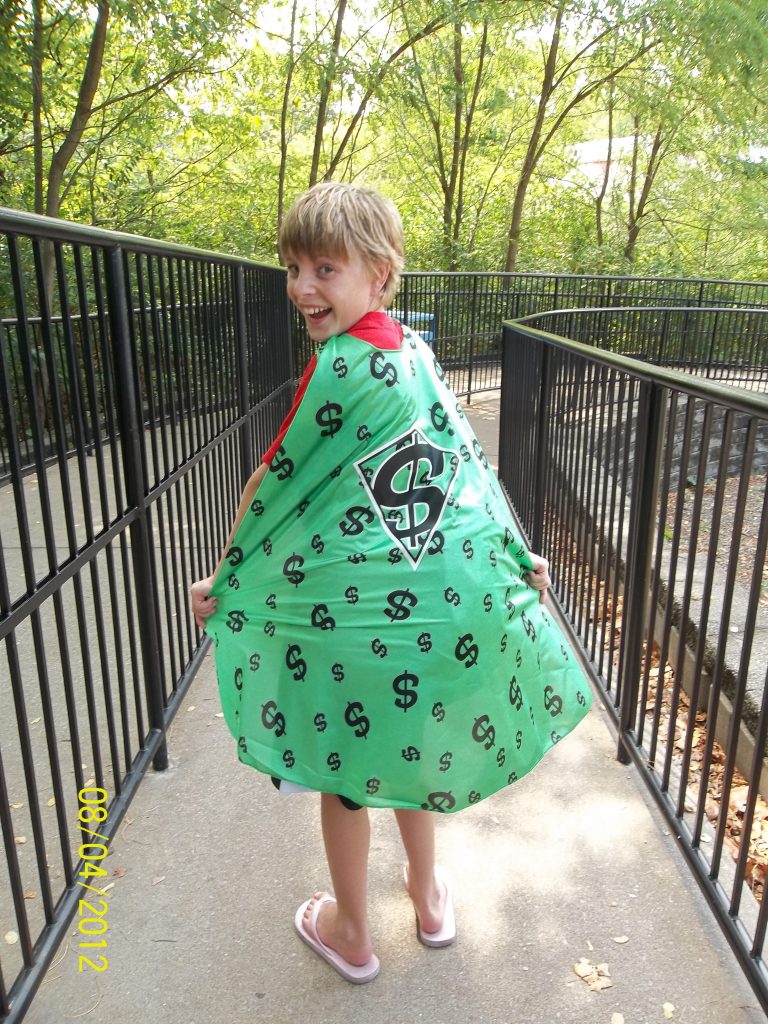 The Growing Years
I've had the opportunity to have many adventures with this wild and crazy kid! We got to fly out west to visit his aunt when she had her second baby and see some gorgeous nature! (much different than Indiana where we live)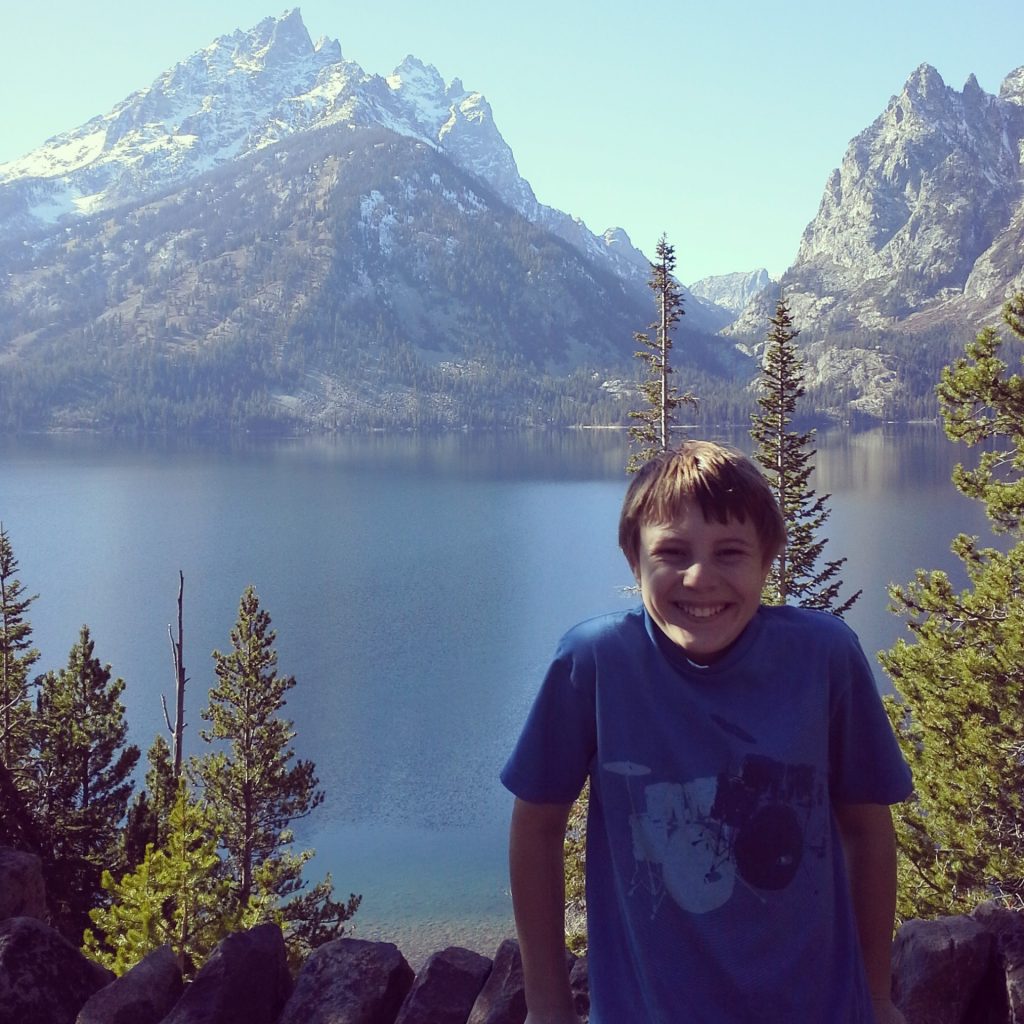 We have been able to travel on cruises with the family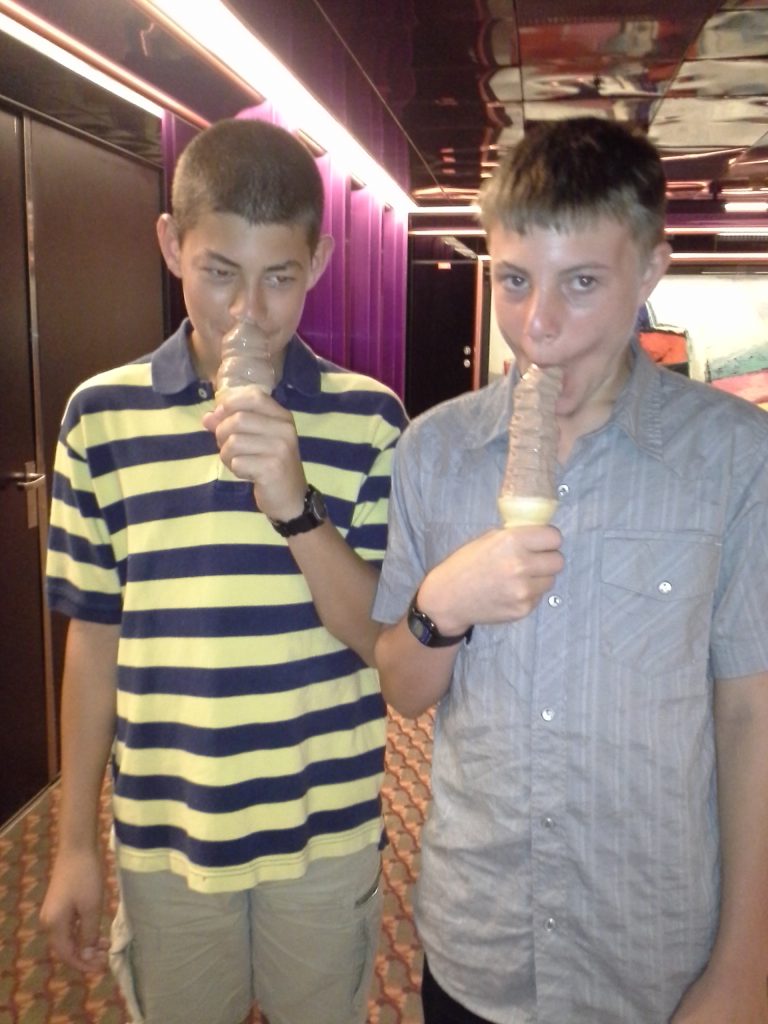 make several Disney trips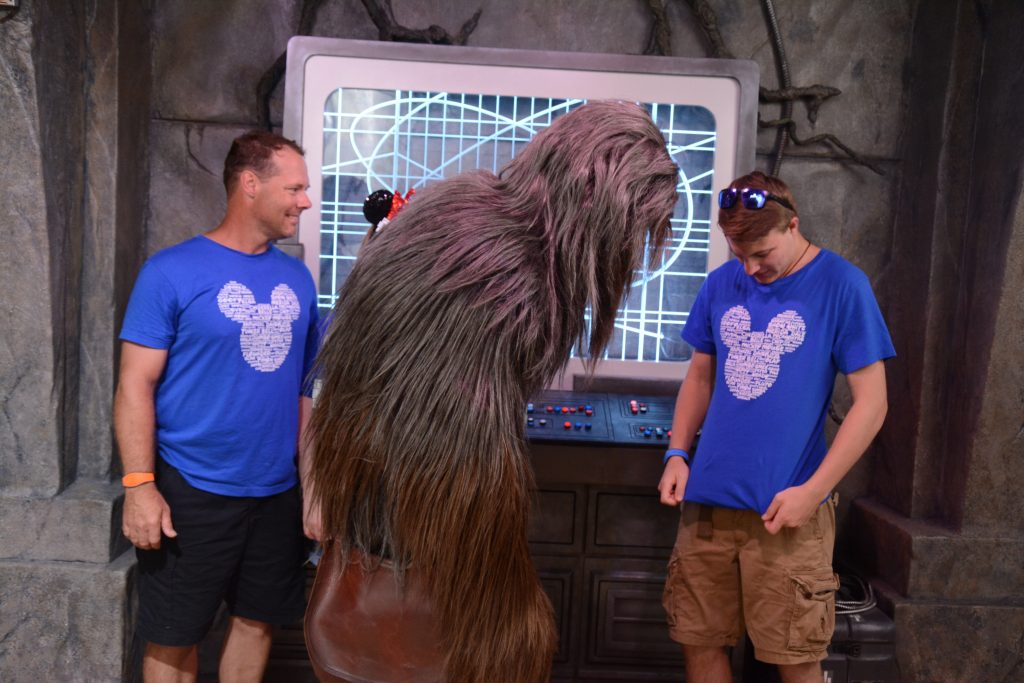 and just spend time together having fun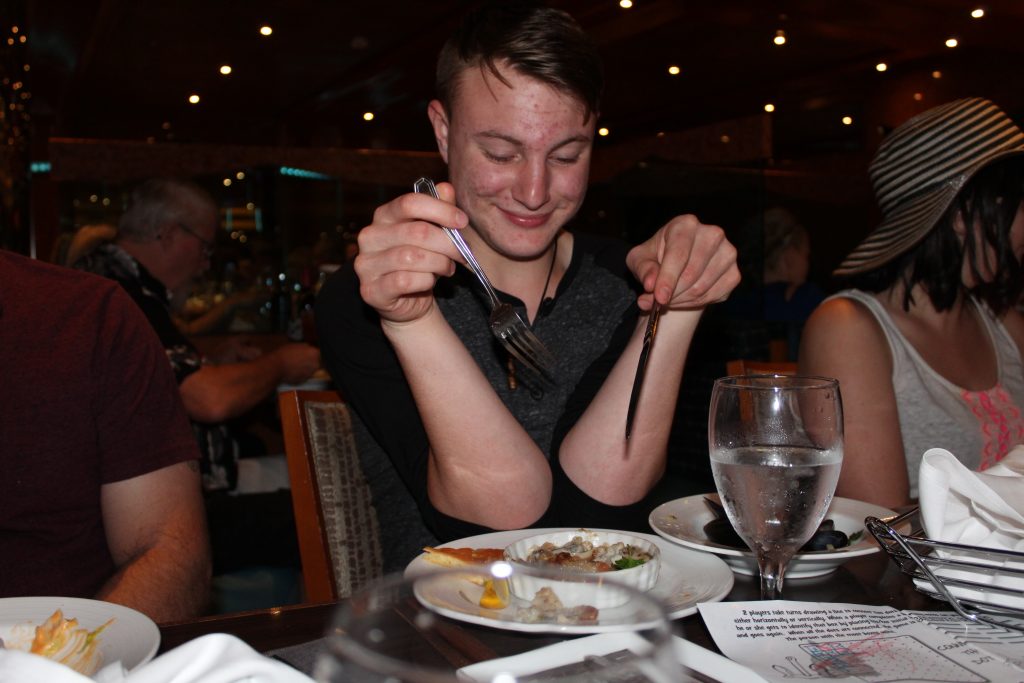 He came with me to Disney to see his brother's marching band performance and we had an amazing time with just the two of us wandering around doing whatever we wanted.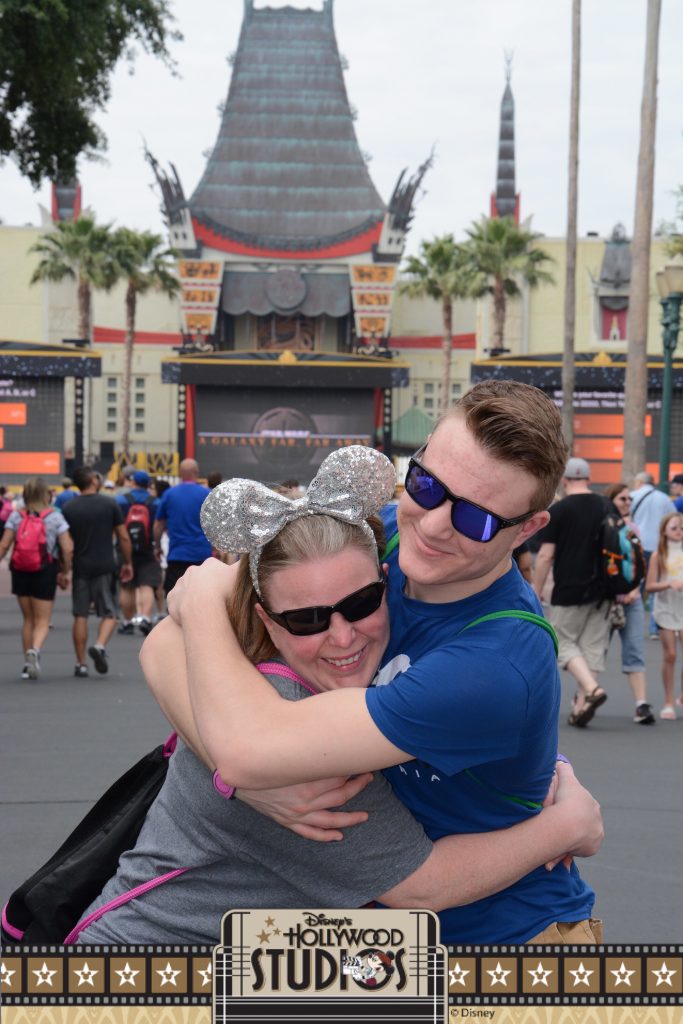 He's grown from the crazy little brother who was always pestering everyone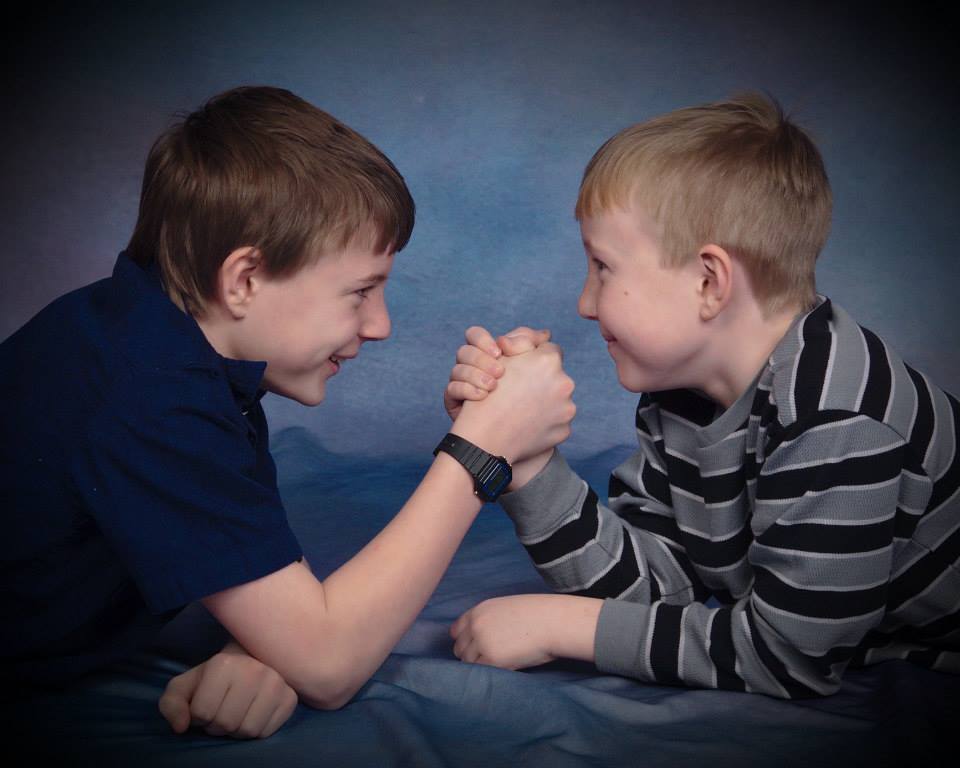 to a fantastic uncle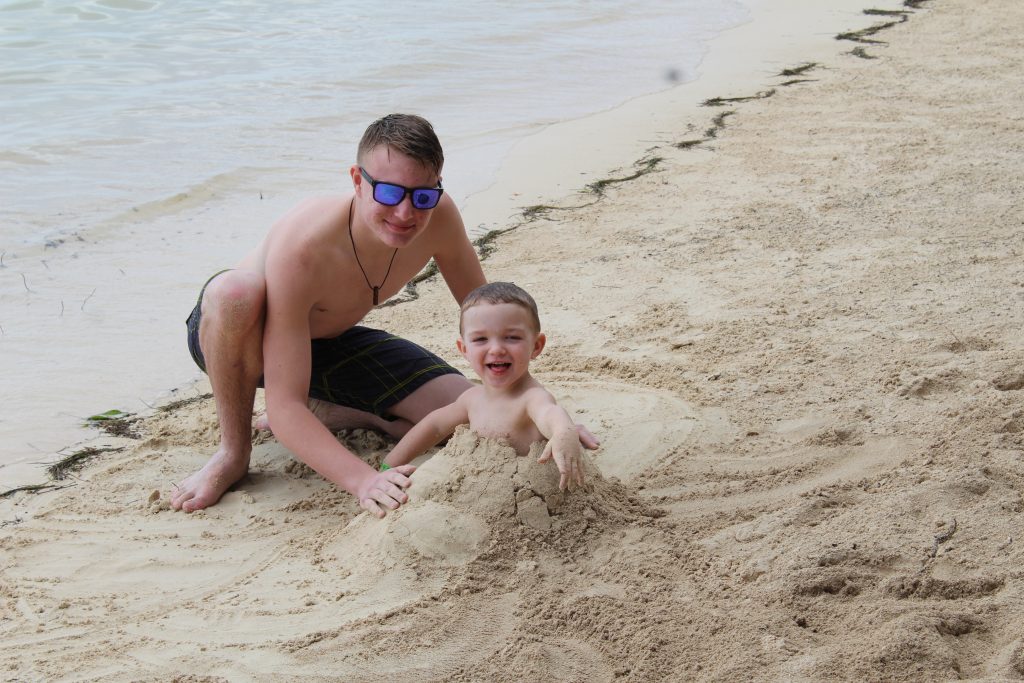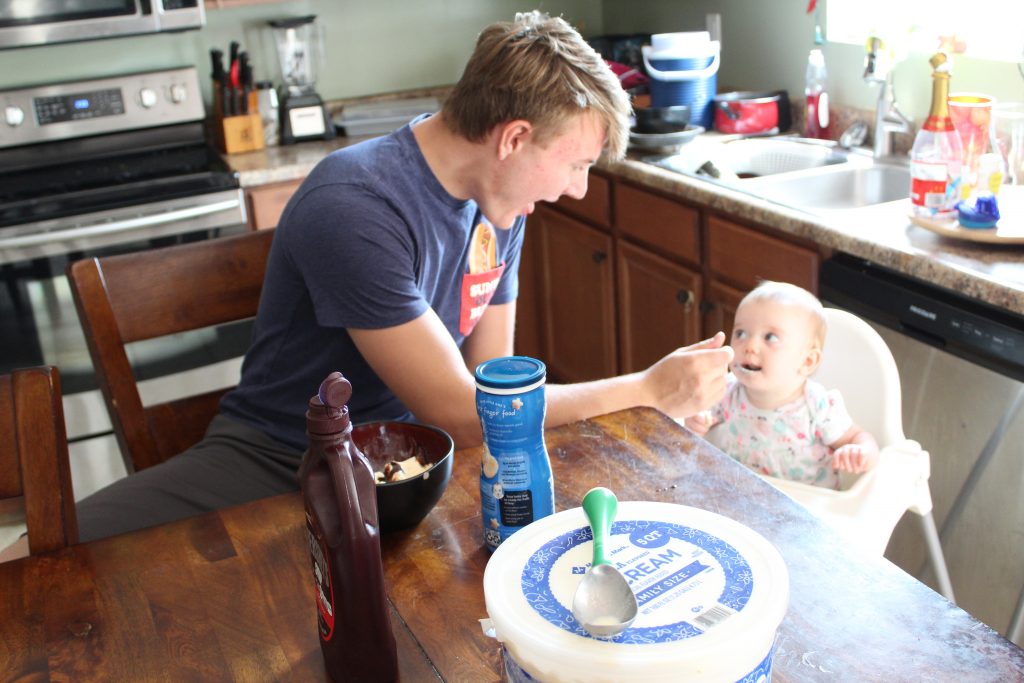 Now he's a senior in high school!
He has grown and matured and he will officially be an adult in just a few short months. We have done college visits. He has picked a career direction and will be applying to those colleges we visited any day now.
He made the decision in his junior year to finally show what he knows. This kid struggled academically his freshman and sophomore years of high school because he struggled with attention and focus. He did not do his homework and fell behind in school, earning As, Bs, and Cs.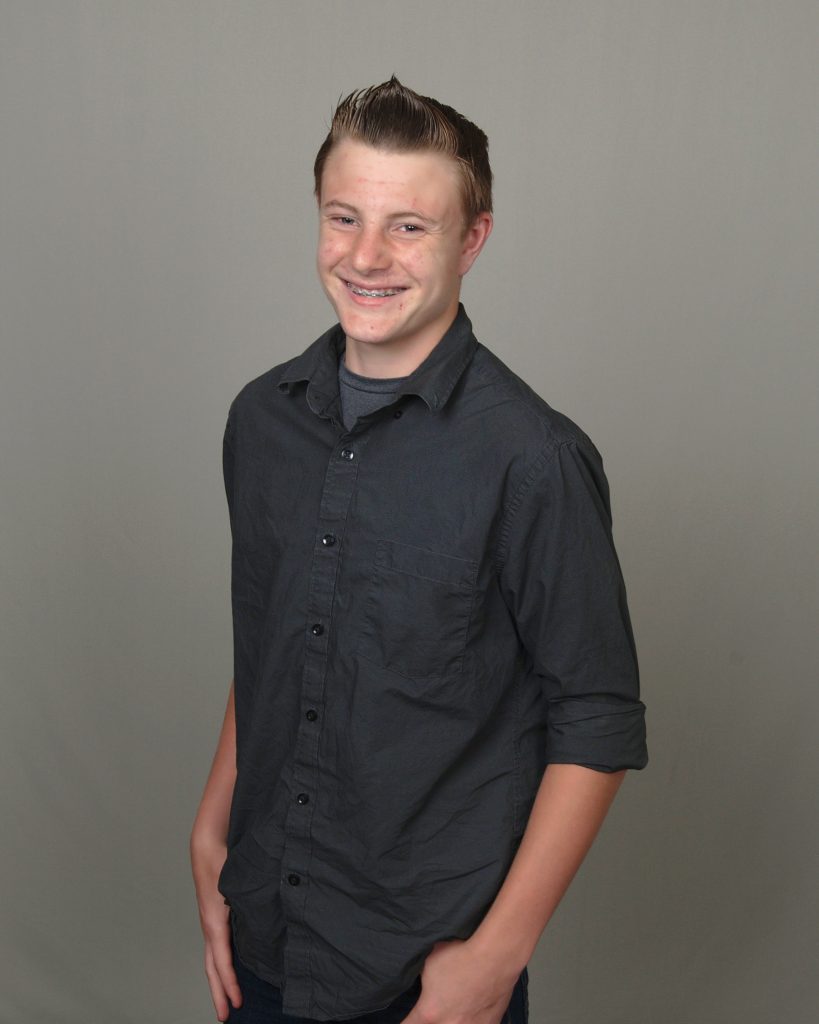 However, in his junior year, he decided he had enough of that. I decided to take his ADHD medication that was prescribed for him to help him focus his attention. He went from the struggling student to the bright, intelligent student I knew he always was. Kevin ended his junior year with a 4.0 GPA while taking both high school and college-level classes. He finally decided he needed to do what was best for him, even though he was scared it would not be easy because of the possible side-effects of the medication.
And POOF!
He's gone from this cute little kid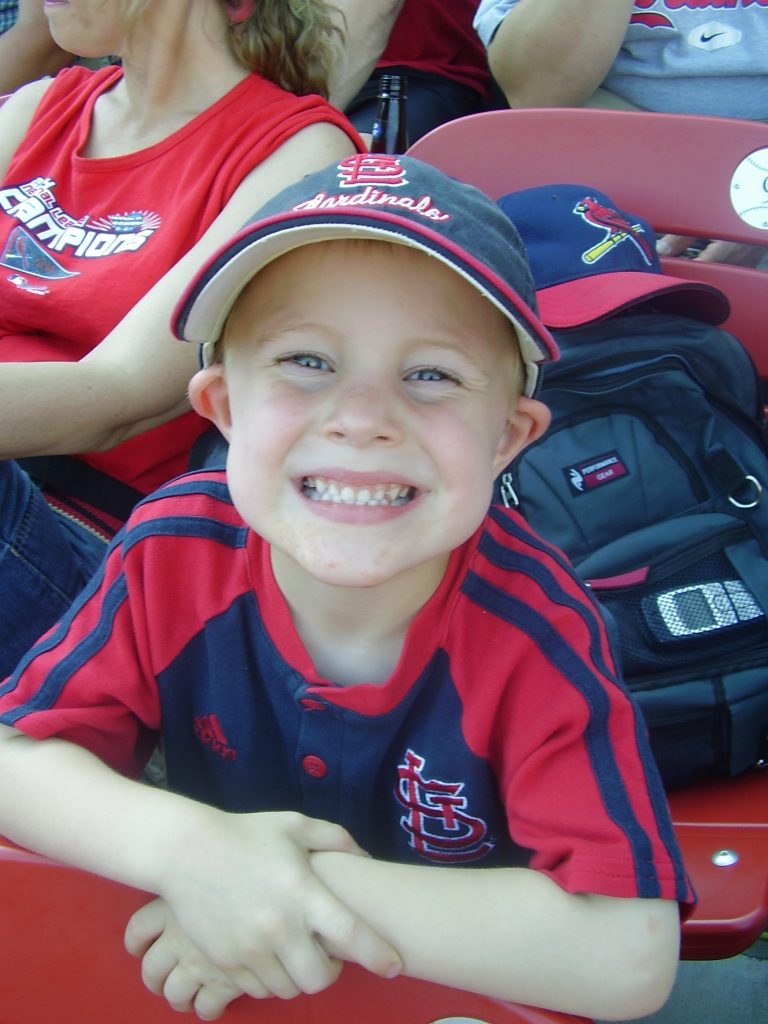 to a grown-up young man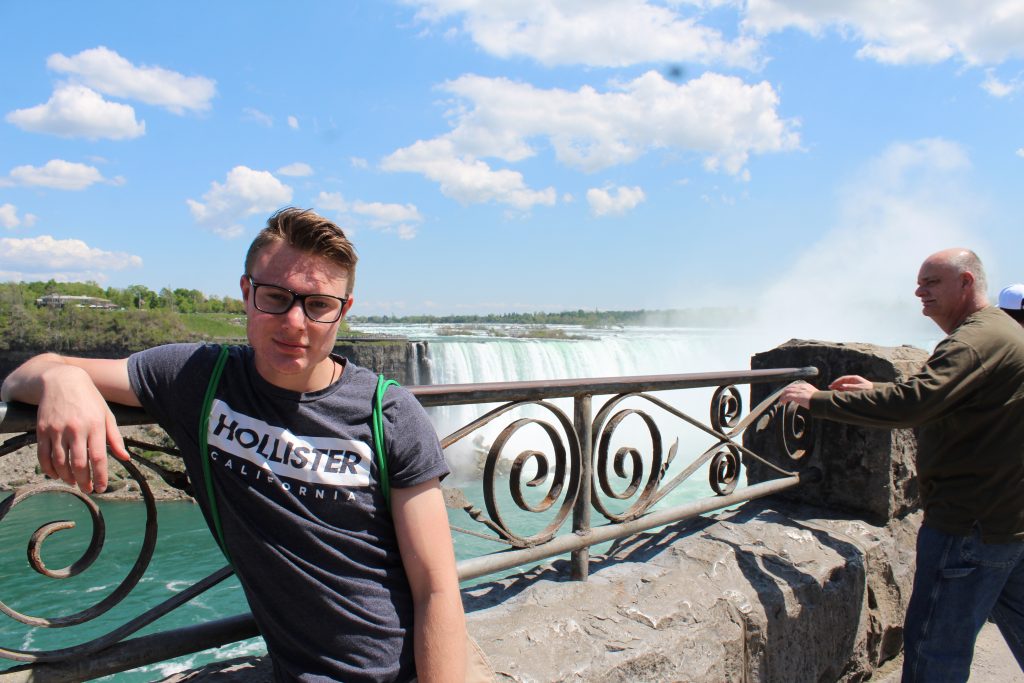 He has so much potential and I have all the faith in the world he will continue to grow and reach his full potential. I can't wait to see what adventures this year brings and where he will end up next year! I plan to cherish every day I have left with him at home over this next year.
---
I'm sending two kids off to high school (this senior and his sophomore brother) tomorrow. In two weeks one older sister begins graduate school here in town and in three weeks his other older sister begins her sophomore year of college three hours from home (Indianapolis). I'm not sure where the time has gone.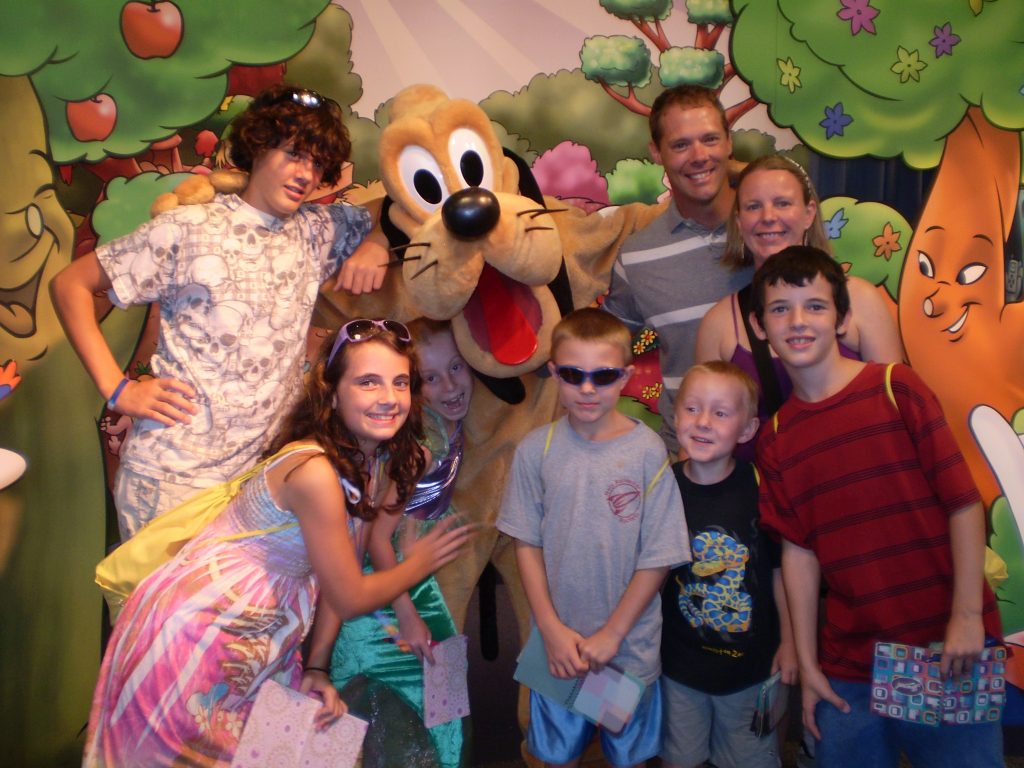 versus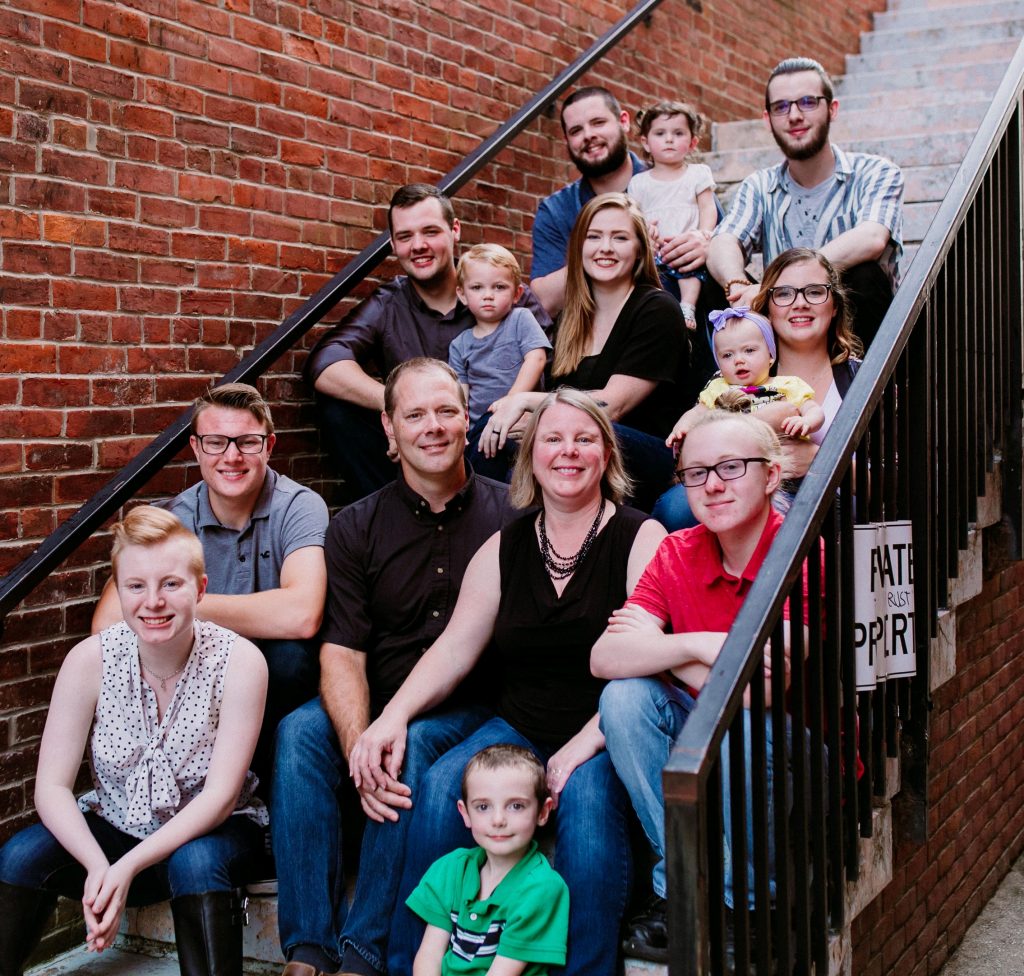 ---
Update! Now he's 18!
My kiddo turned 18 and has been accepted to his first choice of colleges–Indiana University. He graduates high school in May and moves on campus at IU in August of 2020! I can't believe that senior year is almost over! We have fun plans for Spring Break (Disney's Animal Kingdon Lodge and Disney's Vero Beach Resort), but I know school will be over and I will be tearing up as I move him into IU in no time.
I'm excited for him and all that he can do with his life, but I will miss him. We have been starting to gather college items (my clearance finds of course) and now I recently found that Target has a college registry…like baby or wedding registry. I never knew!
I guess I will get him on looking through all of that to set up his wish-list with graduation and his graduation party just around the corner.
---
You May Also Like: