I'm a picky eater, but I'm also a believer in trying new things and trying new things includes trying new foods! I do not always like what I try, but I can say I tried it. I have instilled this same belief in most of my children as well! We enjoy trying new restaurants and new types of foods, in addition to our go-to favorites!
Here are a few of the reasons why I believe trying new foods is a great thing!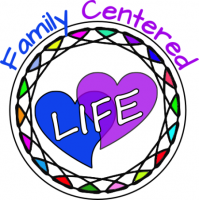 1—It allows you to have new experiences
New experiences are great! You get to go beyond your typical go-to activities and food choices to see what else you may like. It doesn't matter if the new experiences are traveling, food, activities, or friendships, it's great to try new things to broaden your knowledge and broaden your view of the norm.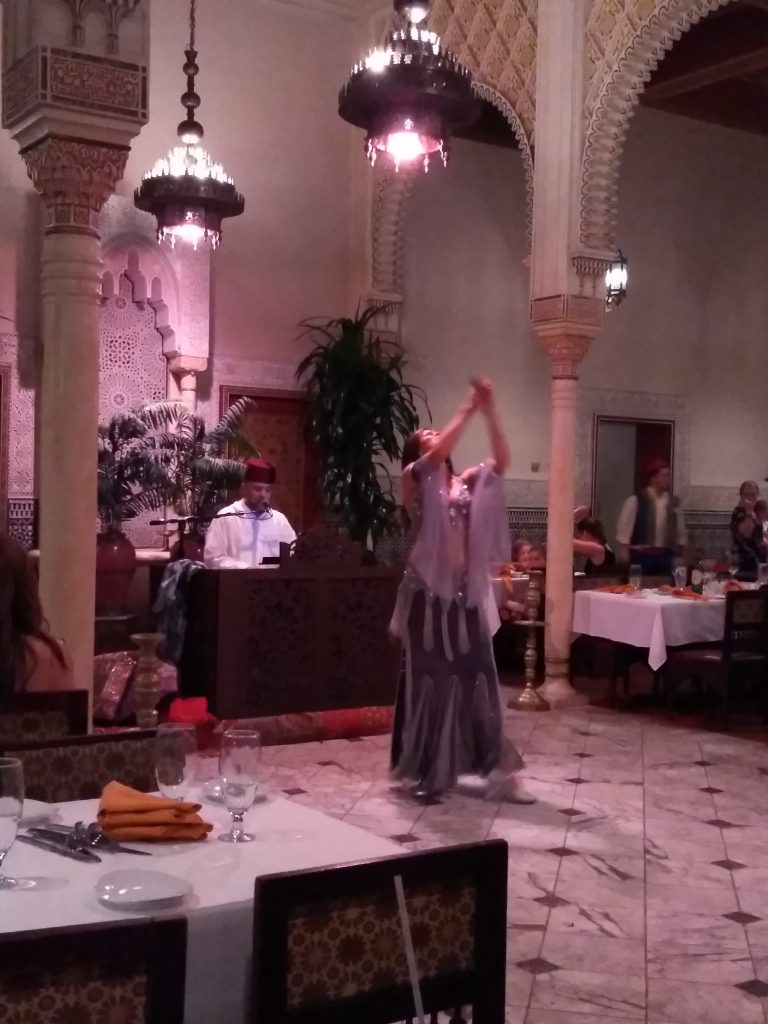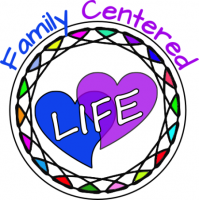 2—You might actually like it
Yes! You might like what you try! Just like when parents introduce new foods to their babies, it's good to continue to introduce new foods to yourself and your children throughout the years. Tastes change. Likes and dislikes change. Sometimes you even have to try something a few times to determine if you like it or not. You simply do not know whether you may like it or not unless you try it!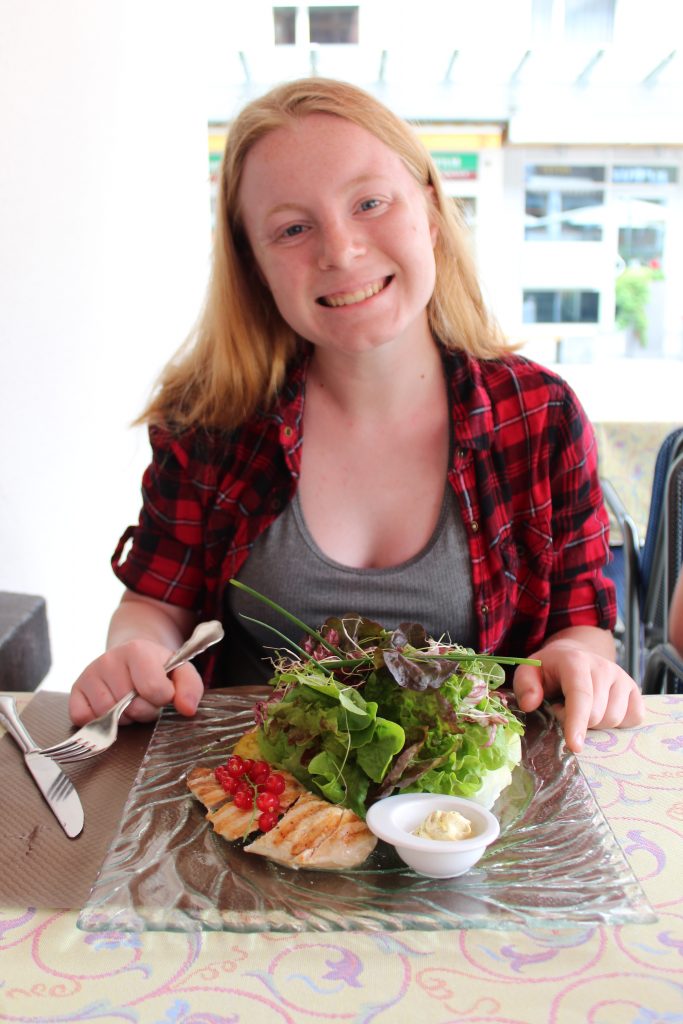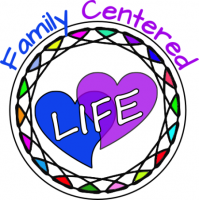 3—It exposes you to new cultures
If you want to try a new Mexican dish and you live in the Midwest, your best option would be to find an authentic Mexican restaurant in your area. When you go to a new restaurant from a different culture you are exposed to their foods and, typically, their ideas for decorations and atmosphere. You are exposed to new customs and new ideas. You are given new choices for foods to try and possibly even ways to eat (ex. Chopsticks). Options are endless!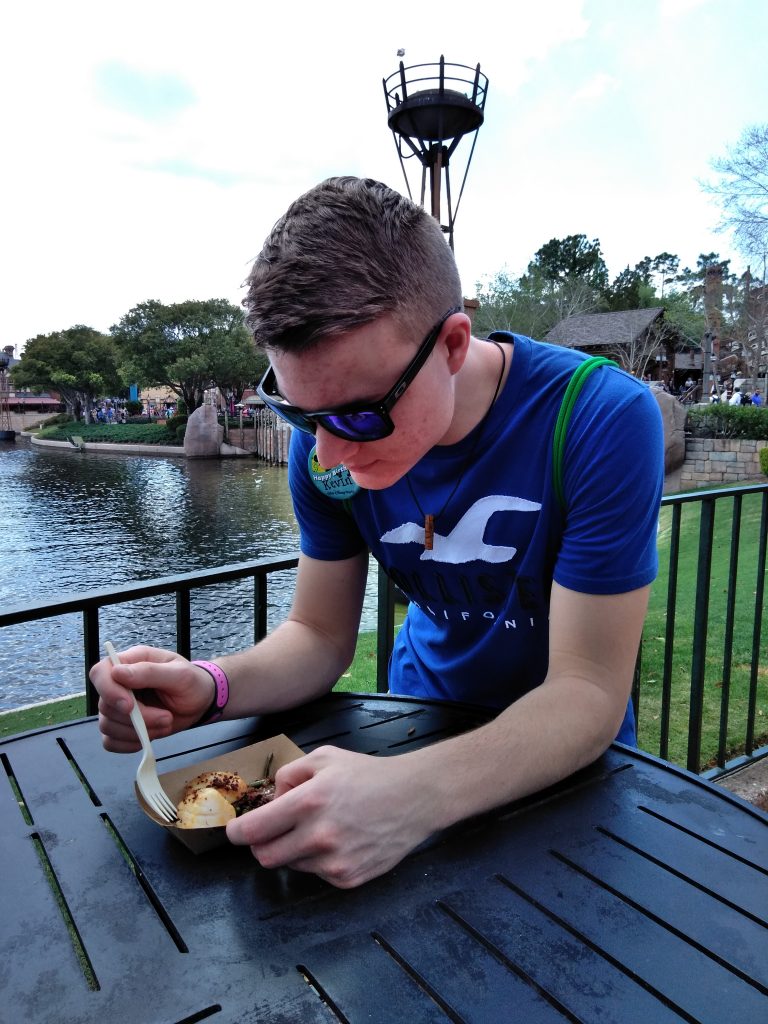 Part of what we enjoy about Walt Disney World and, particularly, EPCOT is the ability to try so many different foods! On one trip alone my son and I tried food from several different places for the simple fact it was just me and him and we didn't have to worry about anyone else complaining about what we wanted to try!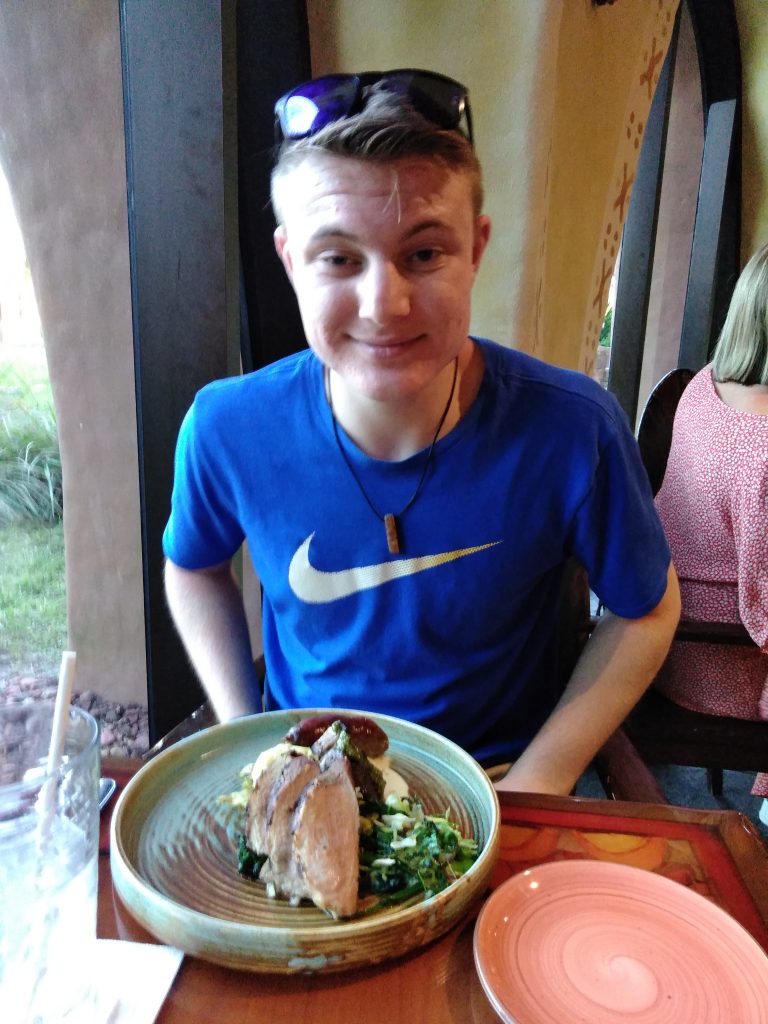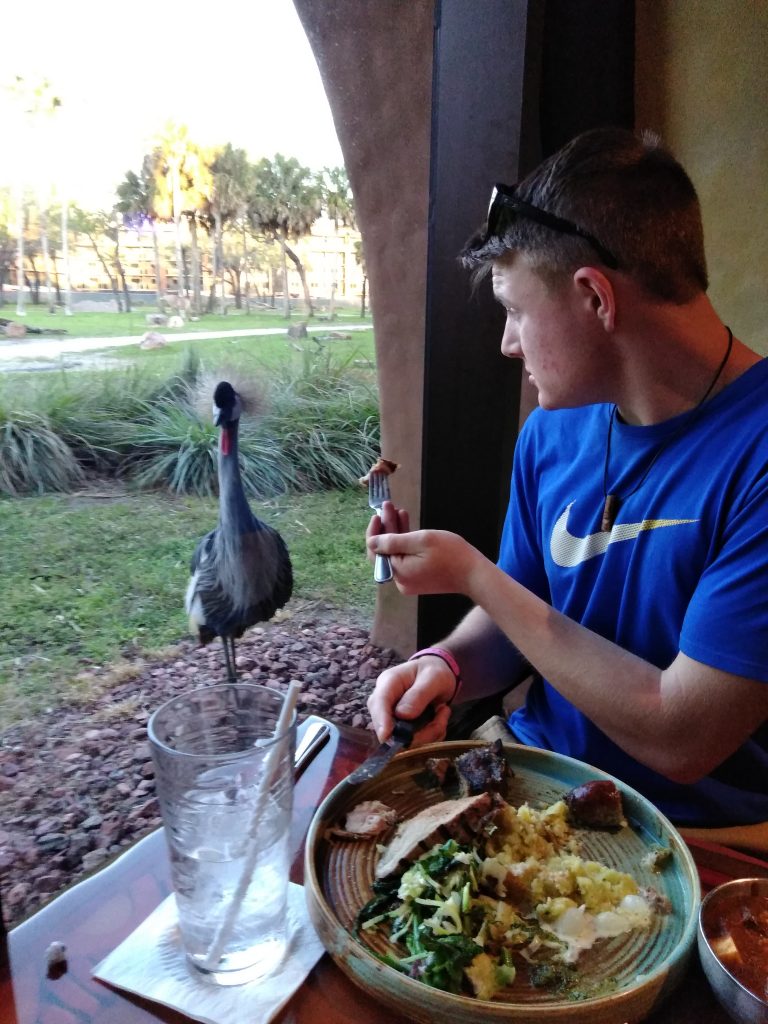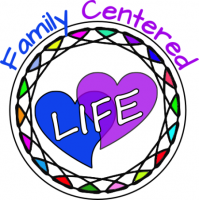 4—You get new shared experiences with friends and family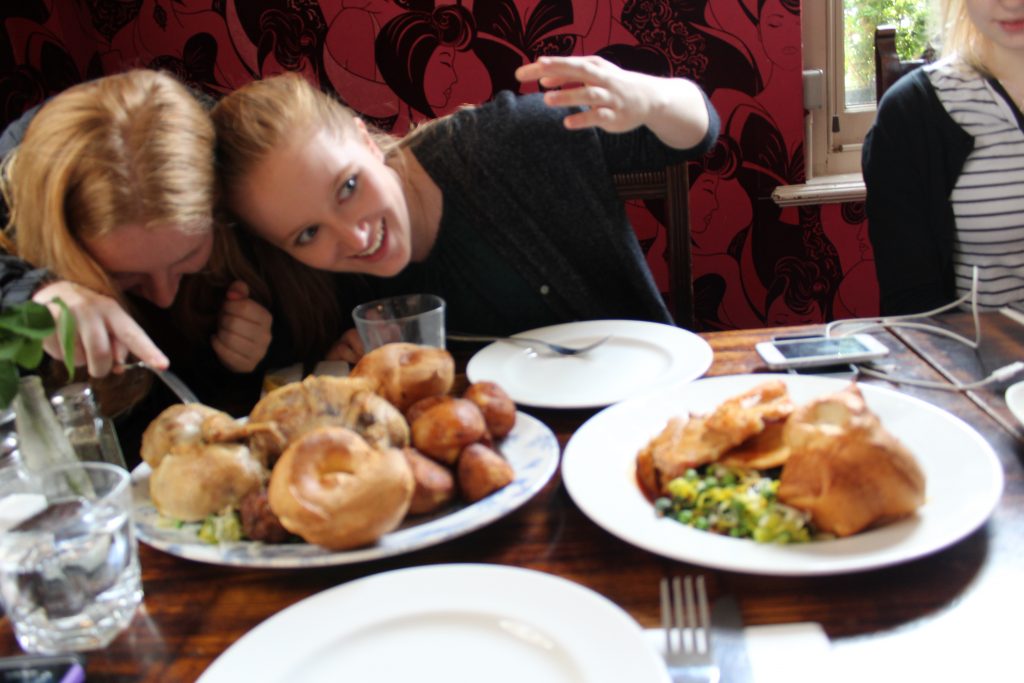 I have always encouraged my children to try new foods and we go to various restaurants in our area from other cultures. Some of my children have not always been willing to try new things at first, but we continue to expose them to new foods. Yes. I have that one child who will typically order chicken nuggets and French fries anywhere we go. However, that does not mean I do not continually expose that child to new things and new foods!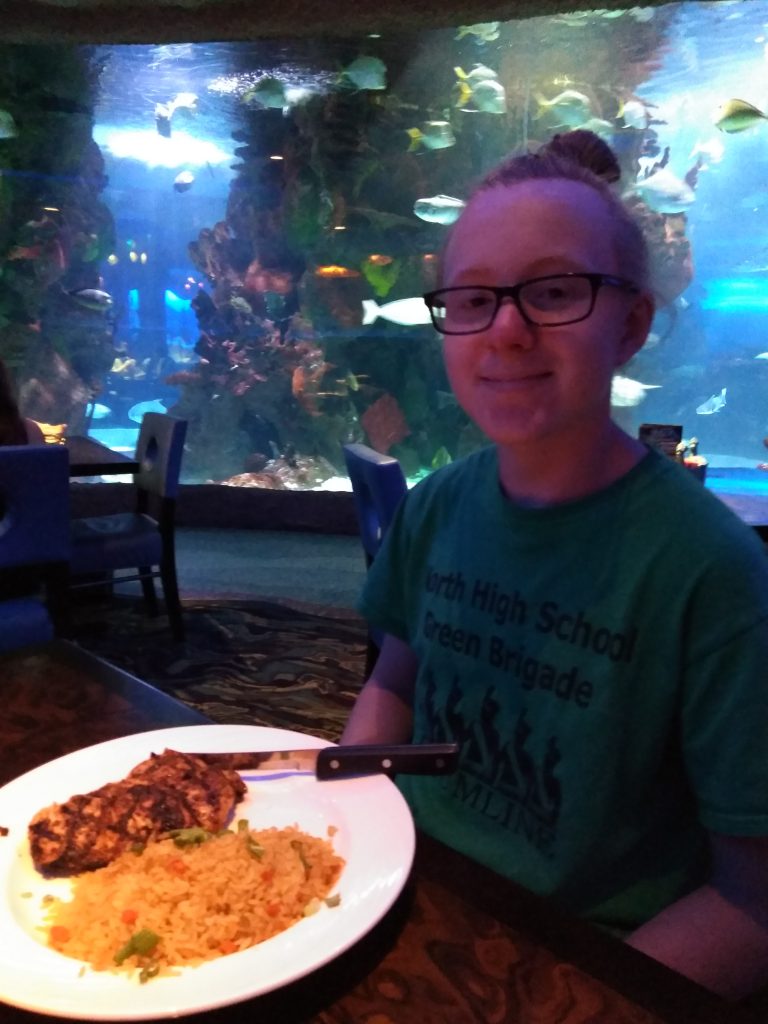 As my children have gotten older, they are sharing these types of experiences with their friends as well. When my children are on school or scout trips, they encourage their friends to try new restaurants when they travel, even if it's just a new fast food restaurant that we do not have in the area where we live. This is something we have always done when we travel as a family and something they now do with their friends.
Recently, my seventeen-year-old son invited his girlfriend to dinner with us. We hit the local Greek restaurant (mainly because my husband was not with us and he does not like that particular restaurant) and we got to introduce her to new foods. She discussed her family not typically trying new foods and new places, but she was willing to try.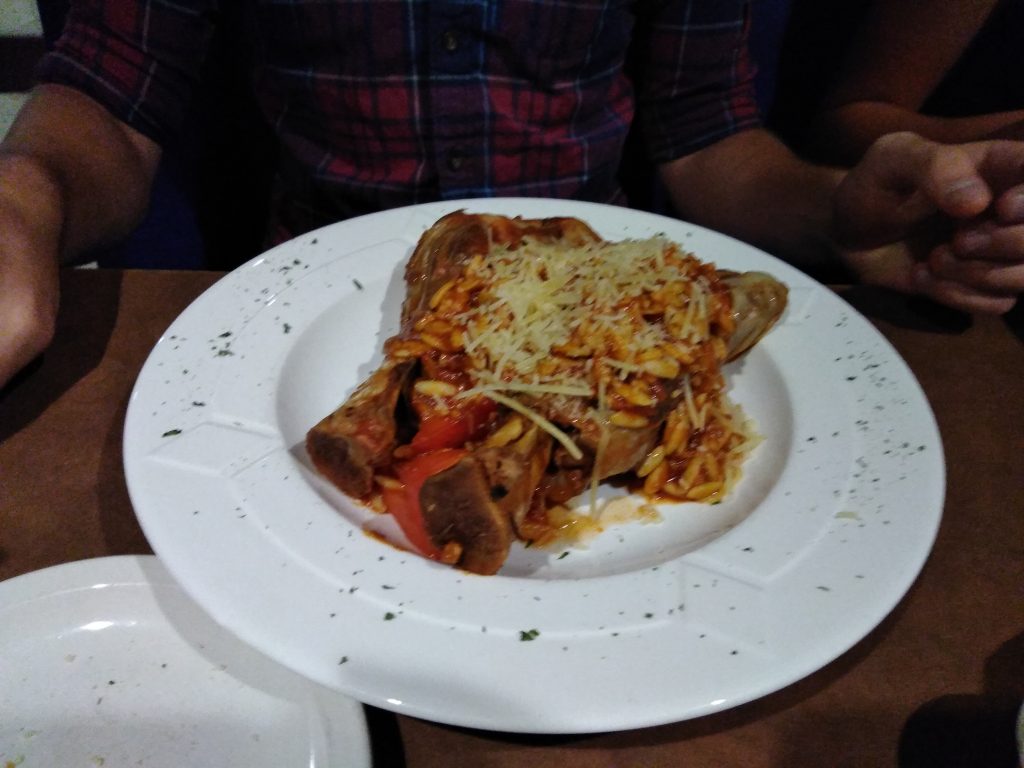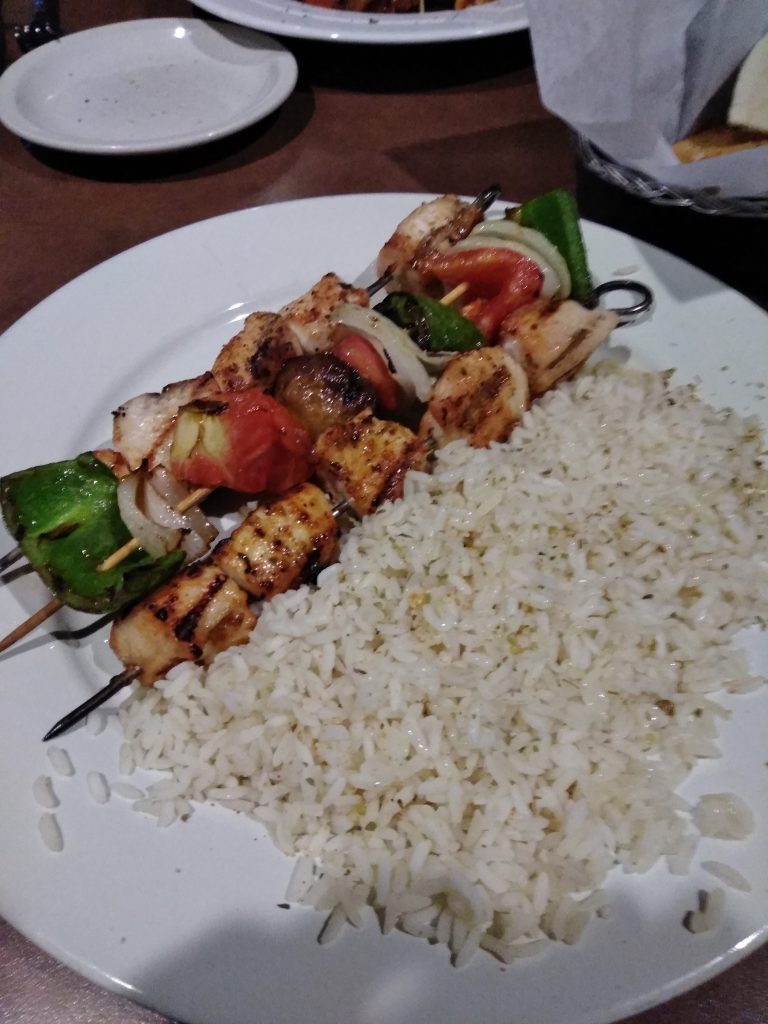 We all enjoyed the meal and even ordered dessert, which is not too typical of us, just so she could try Baklava. It was a great experience! We got to enjoy food from another country that we already knew we liked, and she got to experience the atmosphere and food from a new culture and new restaurant. We also talked about other times we had tried new foods and when I first tried Baklava which was at the age of 19 when I took a college trip to Greece!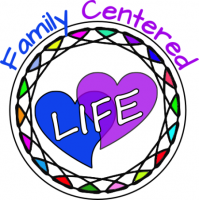 5—One of the best ways to try new foods is to visit new places!
Travel to a large city close to your home and try some of the authentic restaurants they have available! We particularly enjoy cruises and all-inclusive resorts because it makes it easy to see new countries and try new foods from all around the world. Cruises are also good because they have a wide variety of options and, if you do not like what you chose, you can get something else at no additional cost! That incentive makes my willingness to try new foods even greater because I know I am not out any money if I do not like what I tried.
Additionally, I enjoy visiting other countries, so trying new foods is just a given when you are in a new country! When I took my Girl Scout troop to Europe, we were able to try all kinds of new foods from the countries we visited, as well as food from other countries due to there being such as wide range of dining options. When we visited London, we were able to try some of their typical local dishes, such as fish and chips and Sunday roast.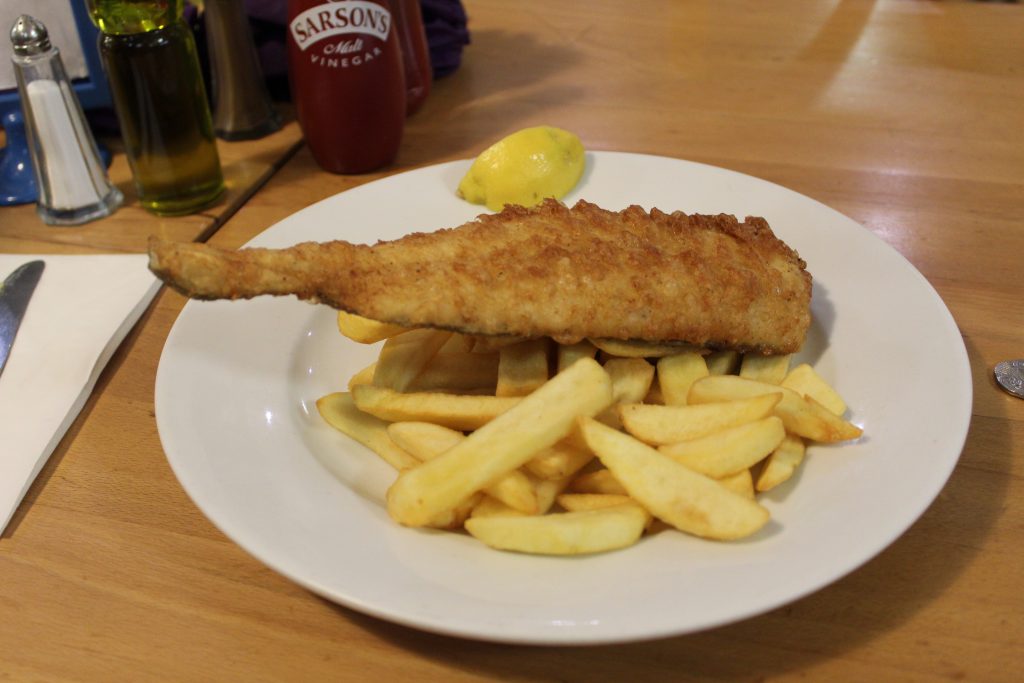 However, we were also able to try many other foods!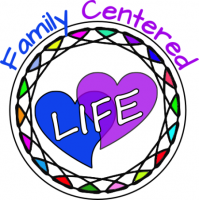 Bonus: My interesting personal experience
One evening for dinner our group split up so that half of us could try food from Spain and the other half (my half) try food from somewhere else. My group found a cute restaurant, not knowing what type of food was being offered, we decided to try it just to see! It was great! I small, cute restaurant, authentically decorated with great food!
However, I learned from that experience that I need to check my assumptions before ordering. I ordered the chicken kabobs. I figured it was a safe bet considering we really had no idea what type of food we were getting. It was good, but not at all what I considered a "chicken kabob" to be.
It was a good lesson in trying new foods and making sure to check any assumptions we may have! I should also note that it was about two years later before we realized we had tried Afghan food! I thought that was pretty awesome and wished I had known that at the time because there is nowhere near where I live to try anything like that!
It is definitely worth the risk to try and do new things! However, sometimes you may like it…..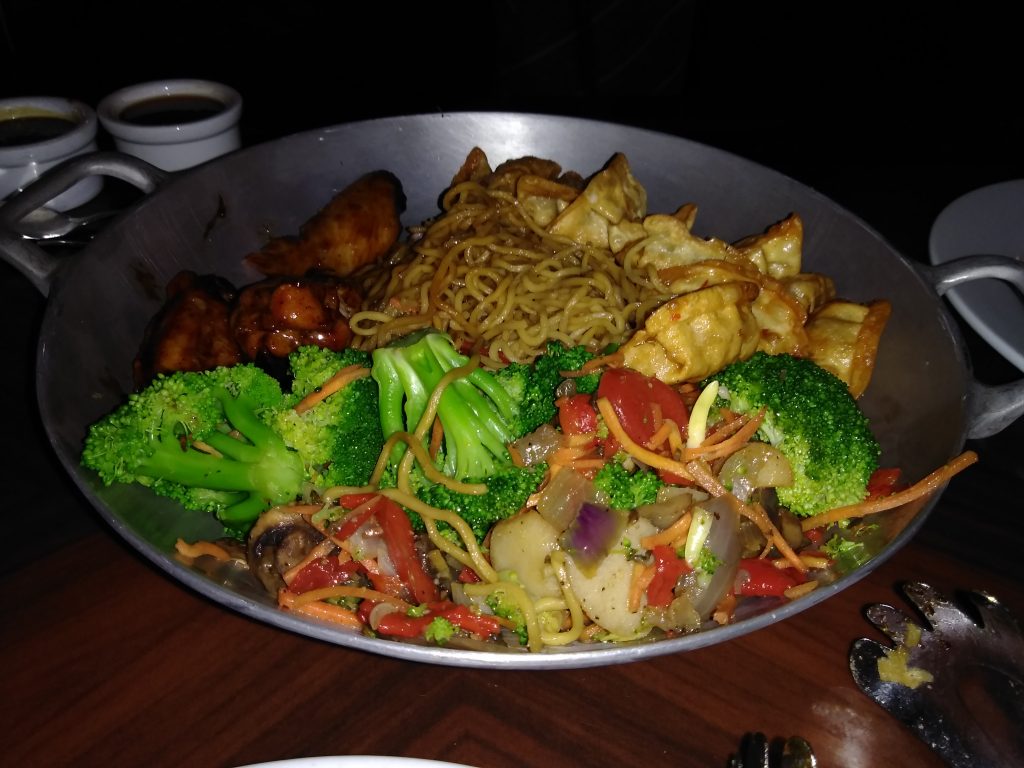 And sometimes you may not…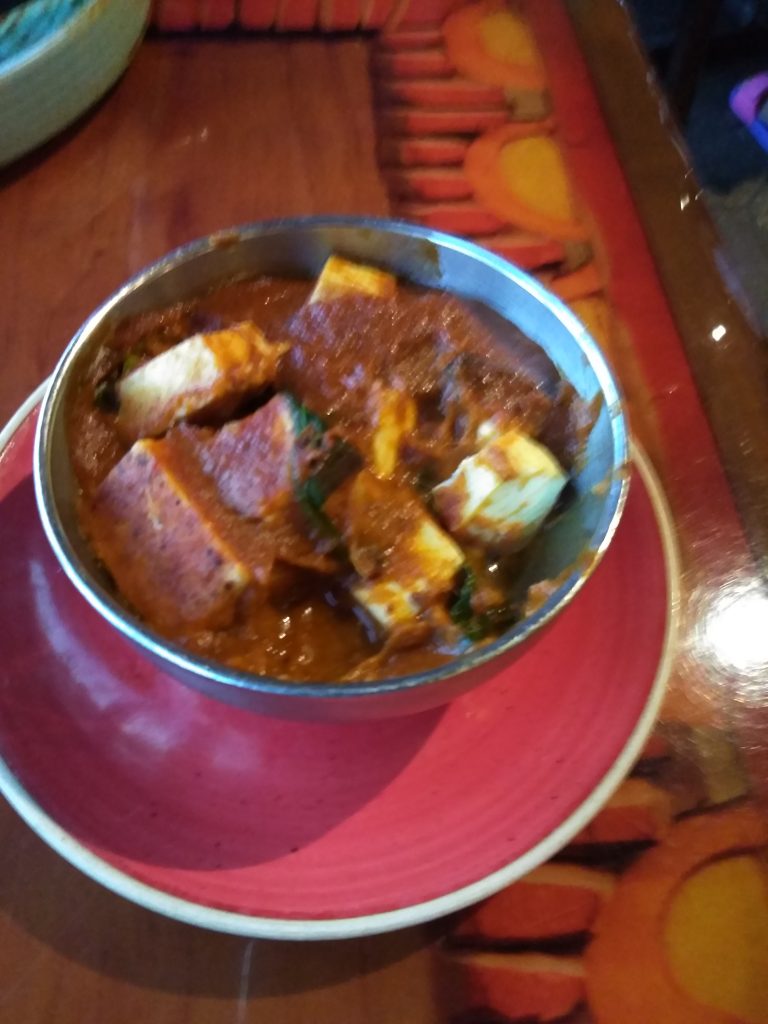 ---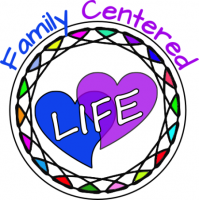 You May Also Enjoy: