Today was the day! I'm down to two teen boys at home and wanted to do something fun for back-to-school shopping. I only had to work until 11:30 am, so we decided to start our back-to-school shopping after I got off work!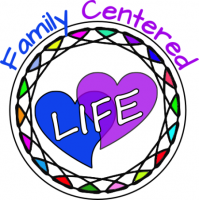 Food, Shopping, and Fun!
Our plan was to head to Opry Mills Mall in Nashville, Tennessee, about three hours south of our home, to get clothes shopping taken care of before the kids return to school. We stopped by the VF Factory Outlet in Hanson, Kentucky on our way south and picked up some school shorts for the boys and continued my early-Christmas shopping for my grandchildren! The prices are great, and I found several items of clothing for the grandkids! My kids make fun of me because I'm Christmas shopping all year long, but with so many kids and grandkids, it definitely makes my life easier.
After hitting the VF Factory Outlet, we headed a few miles down the road and had lunch at Godfather's Pizza in Madisonville, Kentucky. Godfather's Pizza was a place I enjoyed as a teenager and I enjoyed going there with my boys since we no longer have a Godfather's Pizza in the town where we live.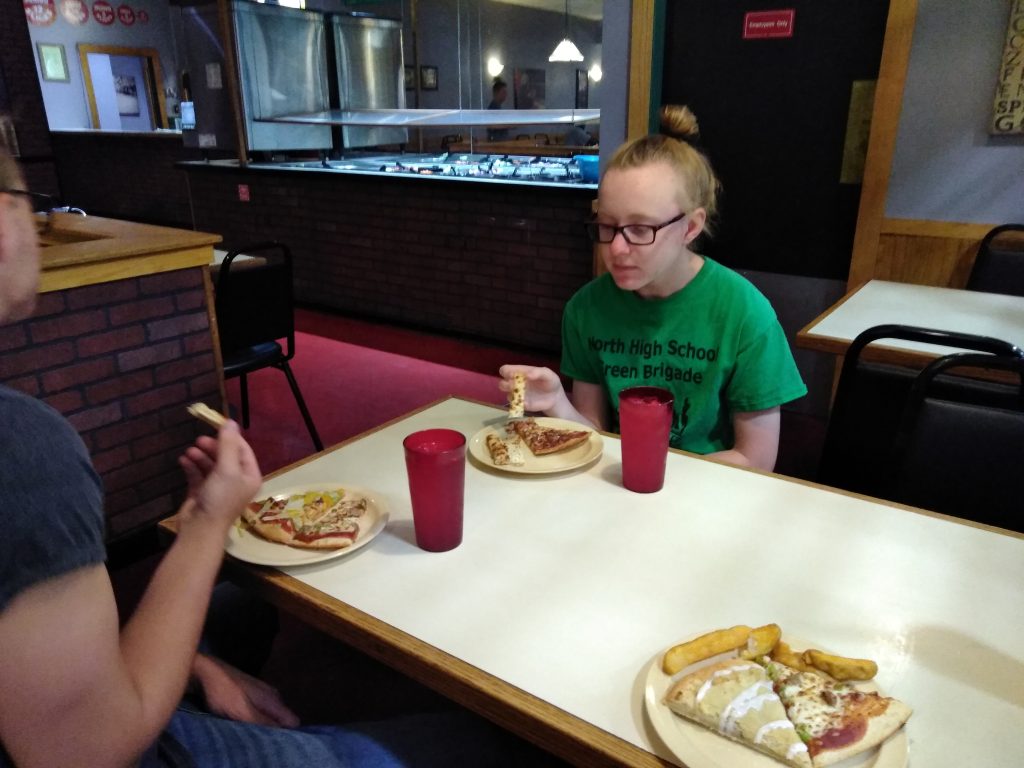 The pizza was good, and they had my favorite—cinnamon and sugar dessert pizza!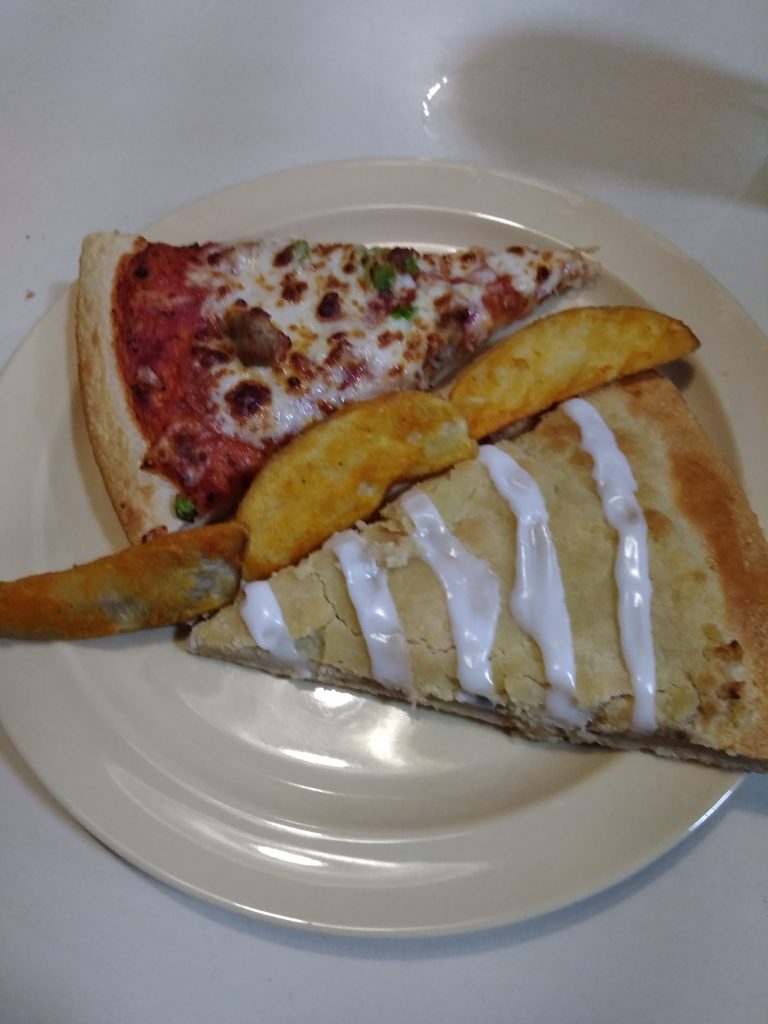 After lunch, we headed the rest of the way to Nashville, with a quick pit stop at the rest park as soon as we crossed from Kentucky to Tennessee.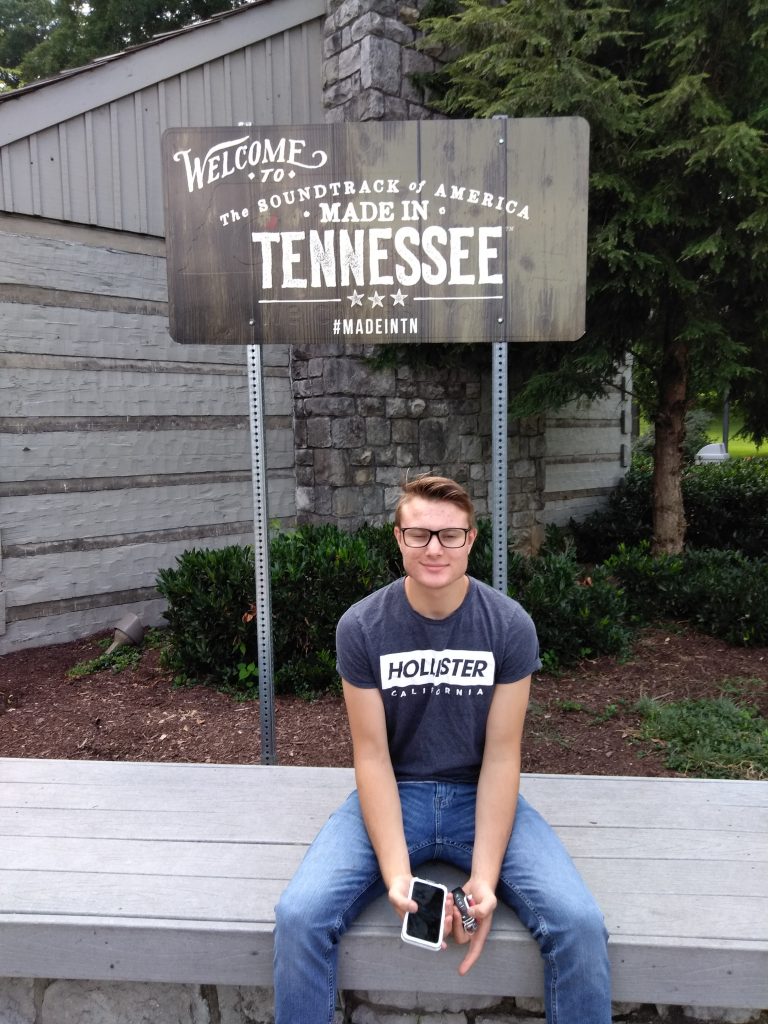 I let the seventeen-year-old drive the entire trip to give him some big city and highway driving experience before he heads off to college in a year. I want him prepared for wherever he may end up going to college. He did great, especially since traffic became pretty crazy as we got closer to Nashville.
Once we got into Nashville, we headed straight to Opry Mills, parked in our usual parking area by Rainforest Café, and headed inside to get our shopping done. The boys needed a few things and I knew we could get some decent prices at Opry Mills…and find some great places for dinner!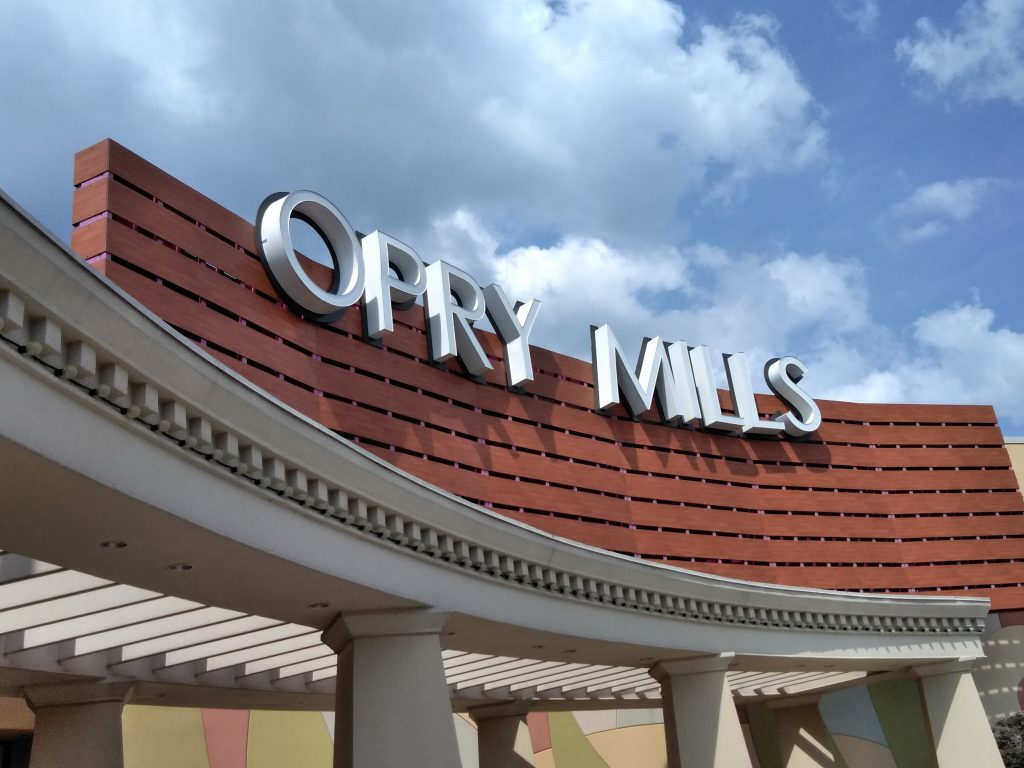 Shop Sale Items at shopDisney.com!
We spent the afternoon walking the mall and getting our shopping done. My name-brand-clothes kid found everything he needed, and my minimalist kid wanted nothing as usual! (However, he was willing to get that one pair of school shorts when we were at the VF Factory Outlet earlier in the day.)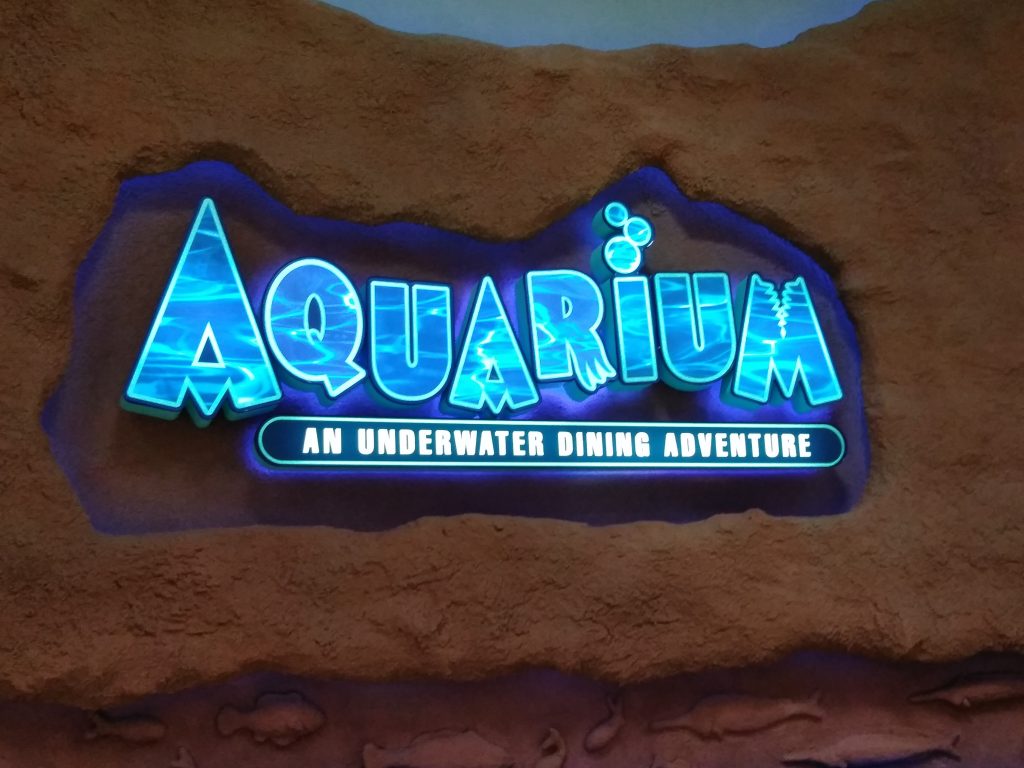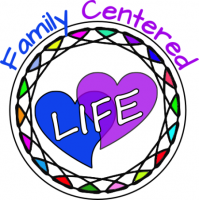 Time for some great food!
Then it was time for dinner! I love all of the options available, especially the ones we don't have at home! We hit the Aquarium restaurant since my husband was not with us! He does not like seafood or trying new food really, but we give him a break with seafood since he has a shellfish allergy! The boys had never eaten in the Aquarium restaurant and we all loved the views! The food was great! The view was great!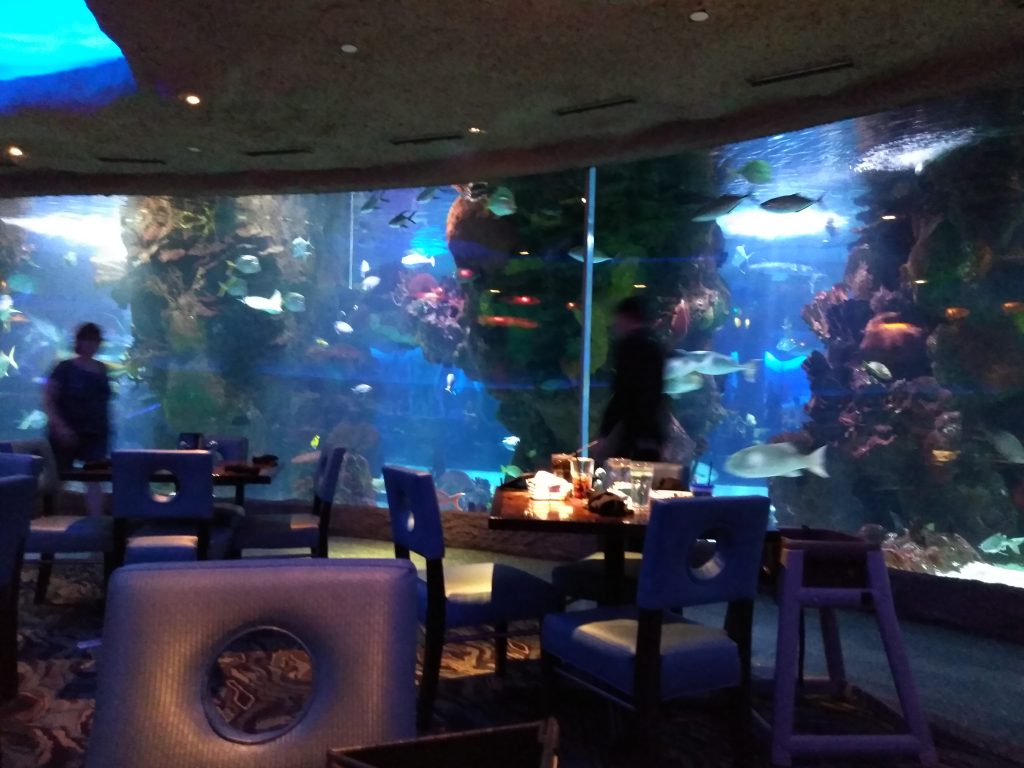 And we topped off our dinner with dessert at another restaurant—Rainforest Café for a volcano!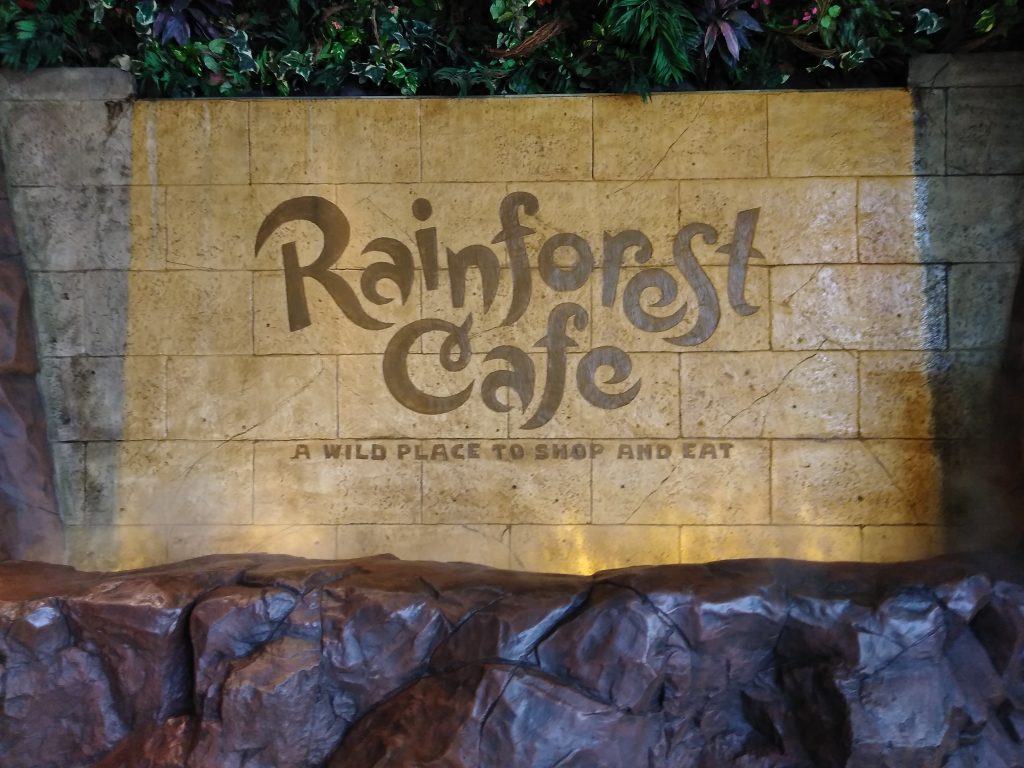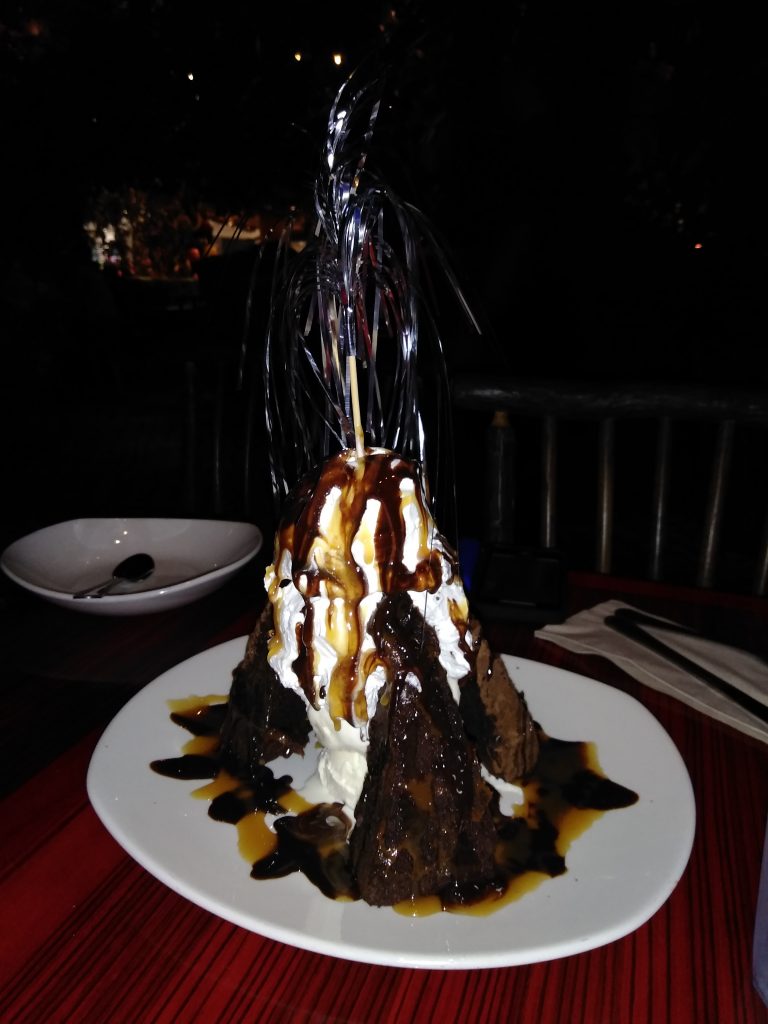 It was a long drive for a day trip. Three hours south (a little longer with our two stops), about four hours at the mall, and then three hours back home. However, it was a great day with just the boys. I know I only have one more year with both of them at home and then there will be no kids at home in three years. I'm enjoying every moment I can get!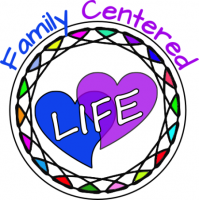 Don't forget the joys of harassing the teens!
And getting all the pictures I can!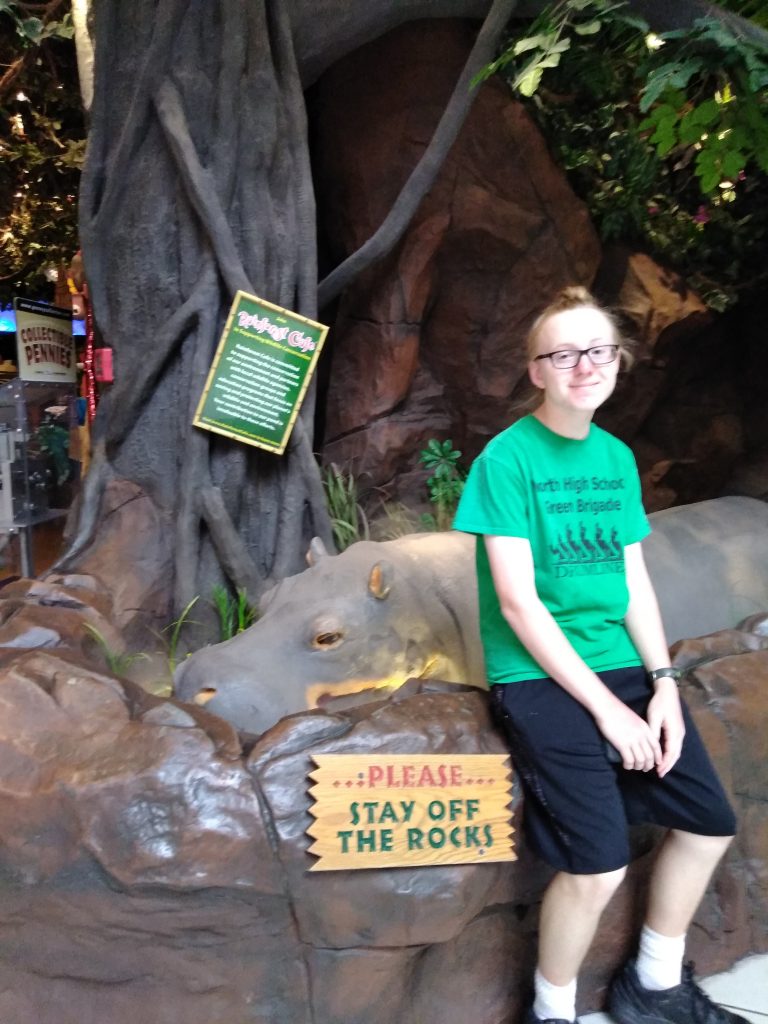 Especially AWESOME pictures like when I get a picture of my rule-follower child sitting by the sign saying "stay off the rocks"!
He didn't see the sign, just posed semi-willingly with the hippo when asked. As you can see below…he was displeased when I giggled and pointed out the sign to him!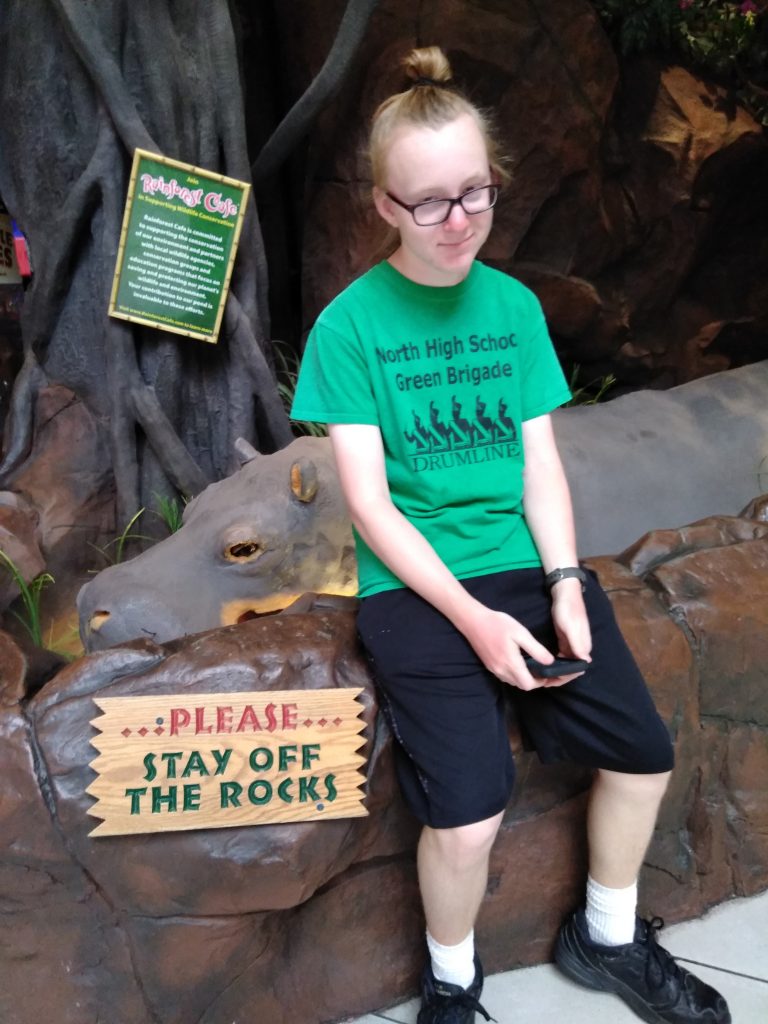 Check this out for more Back to School tips and Various Good Deals!
---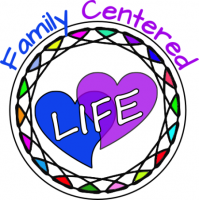 You May Also Like: