Updated for 2021!
It can be stressful with school resuming in the near future. There are school clothes and school supplies to purchase. Bedtimes to get figured out. New routines to put into place and getting back into the routine of helping kids with homework.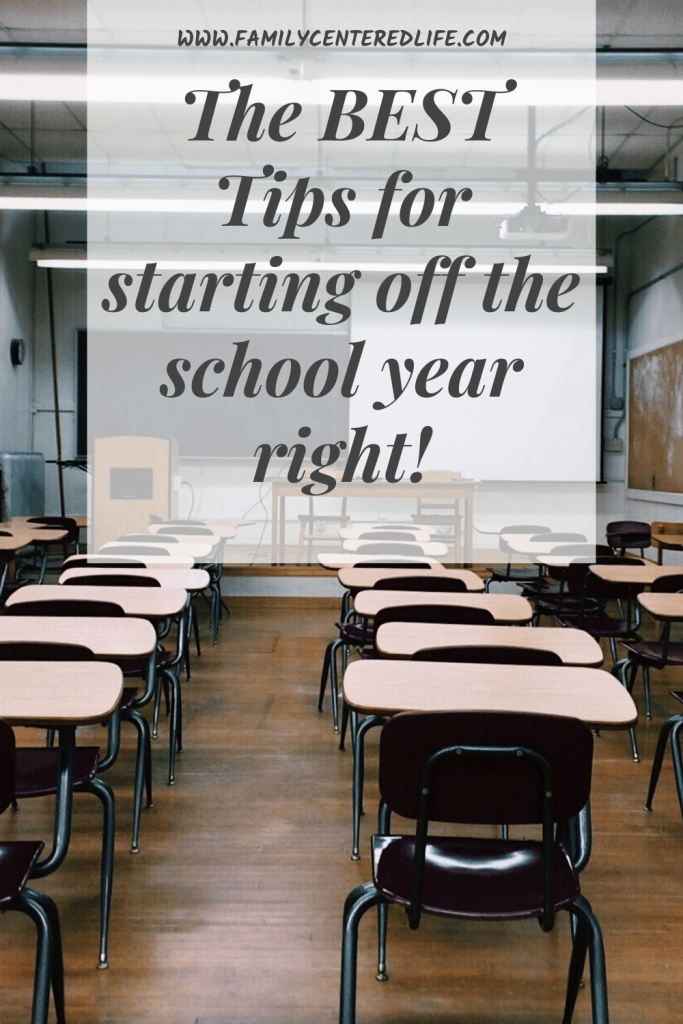 There is so much that is involved with kids returning to school! However, some of the unspoken tasks of returning to a school routine are making sure to make great memories and finding patience for dealing with all of the stress that the school year can bring.
Let us help you get that school year started off on the right foot!
Here are a few tips to help start the school year off right!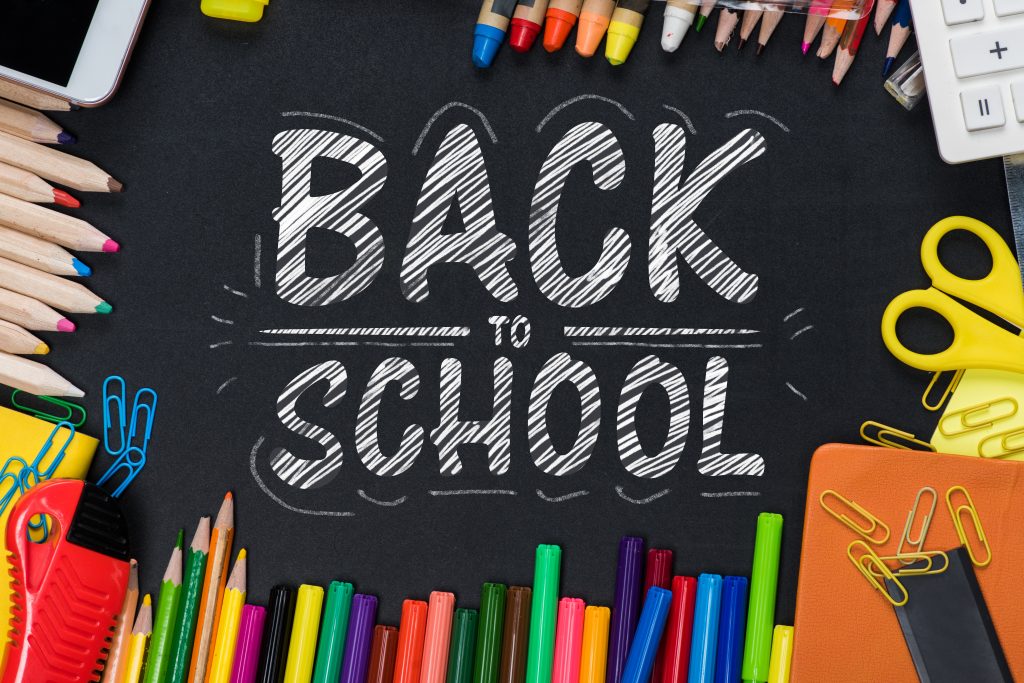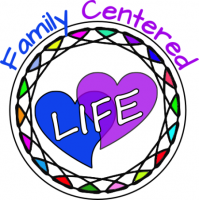 Start the school year off with a good schedule
Schedules at home are important to get school off to a good start! Making sure that there is a specific time to go to bed and a specific time to wake up, as well as times for chores, homework, meals, and play/relaxation makes life easier!
There is no question of what activity is supposed to happen next and kids know what parents expect from them when the schedule or routine is similar each day.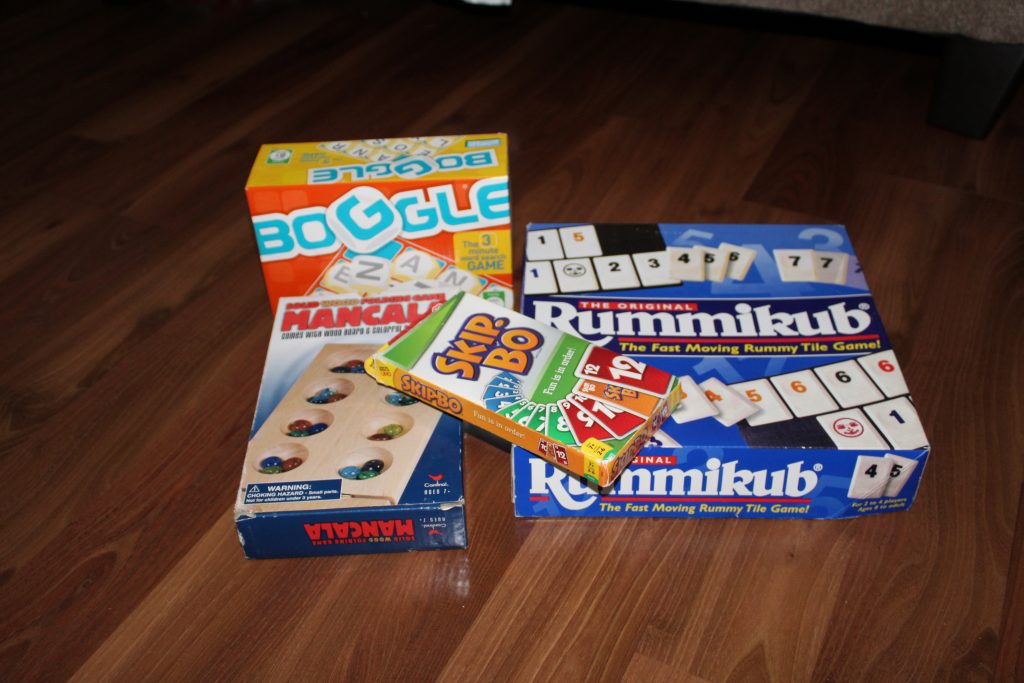 Additionally, there needs to be a time where there is nothing expected of the children. Allow them to have time to play and time to read. Children benefit from making sure there is some downtime or time to relax each day! This allows their bodies and brains time to refuel before starting the next day.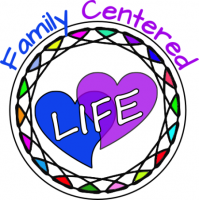 Set bedtime/sleep routines…and stick to them
All children need bedtime routines….little kids, as well as big kids! Everyone needs to get appropriate amounts of sleep, parents as well as children and adolescents. They need to have a quiet, restful time before bed and a similar bedtime each day This is especially important since they have to wake up at a similar time each day to be at school at a certain time each day.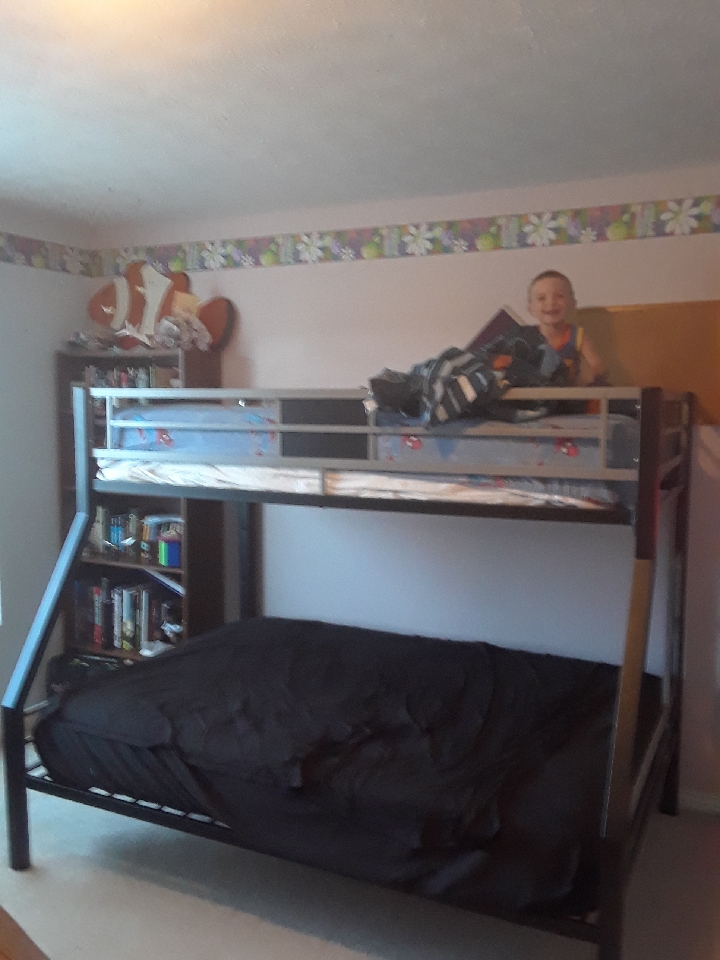 Adolescents often believe they do not need a bedtime or need as much sleep as they actually do, but they benefit from a bedtime routine as much as younger children. Good sleep helps with attention and focus. Needless to say, it is very difficult to pay attention in class if you are falling asleep!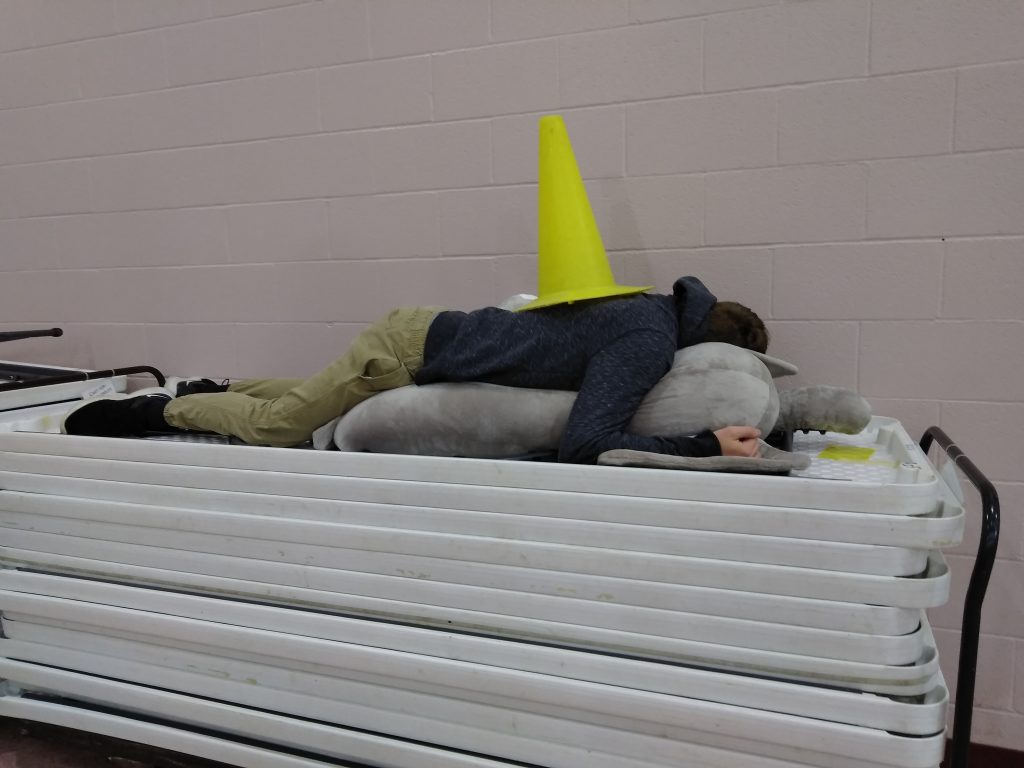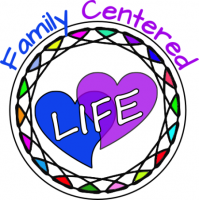 Breakfast: It really is the most important meal of the day
Children need breakfast before school so they can have the fuel to learn! It does not matter whether they eat breakfast at home or at school, as long as they eat something. Their bodies need the fuel that breakfast provides to help them focus their attention, thus being able to learn better.
This goes for children, as well as adolescents, even though adolescents are more likely to believe they do not need to eat before school. The more nutritious the breakfast the better, but they need some food in their bellies! A peanut butter sandwich or leftover cold pizza is better than nothing!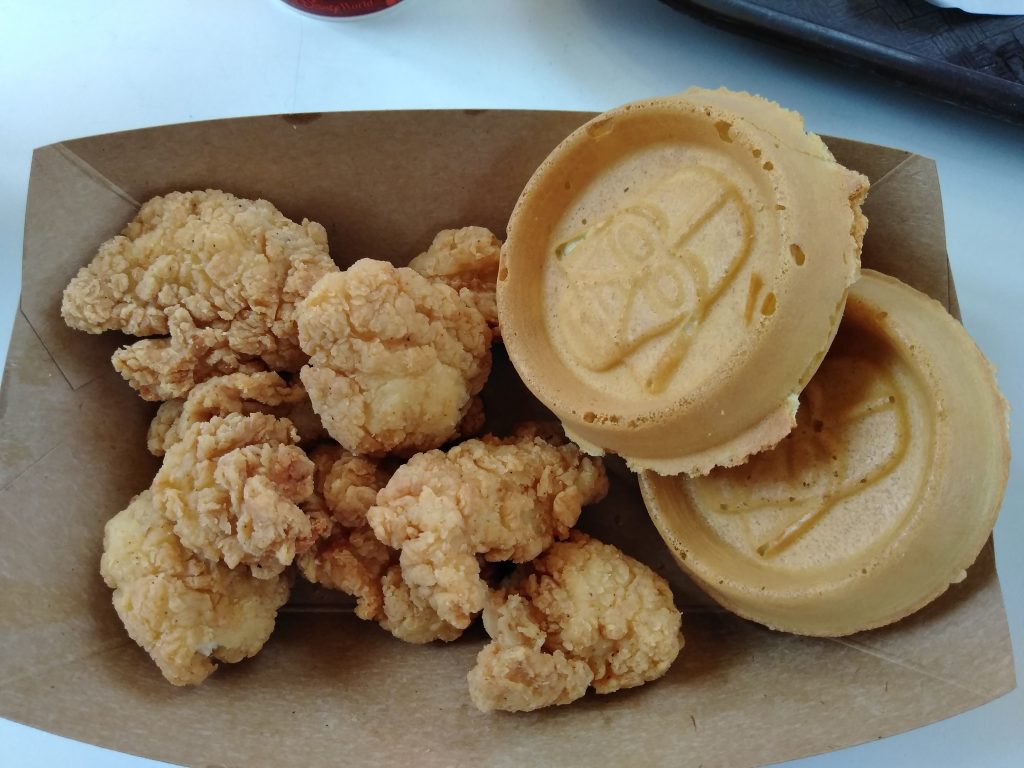 Breakfast is also important to help increase frustration tolerance. Yes, frustration tolerance. It is much easier to make good decisions when you are not "hangry," as the popular candy bar advertises.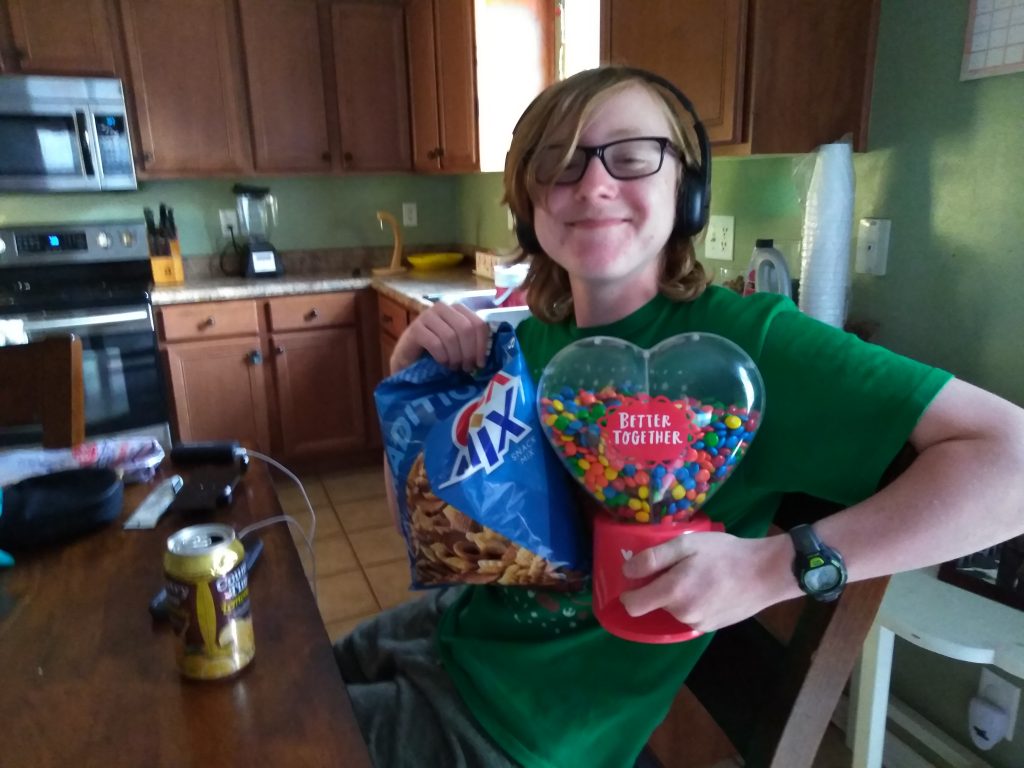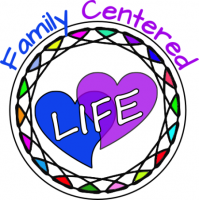 Extracurricular Activities
Extracurricular activities are great for kids! It teaches them responsibility, time management, frustration tolerance, and independence. Kids have to learn to balance activities they enjoy, such as extracurricular activities, with activities they must do, such as homework and chores. They have to be able to keep up their grades while doing whatever other activities they enjoy. This is a good skill for their present life, as well as a great skill for the future and into their adult lives!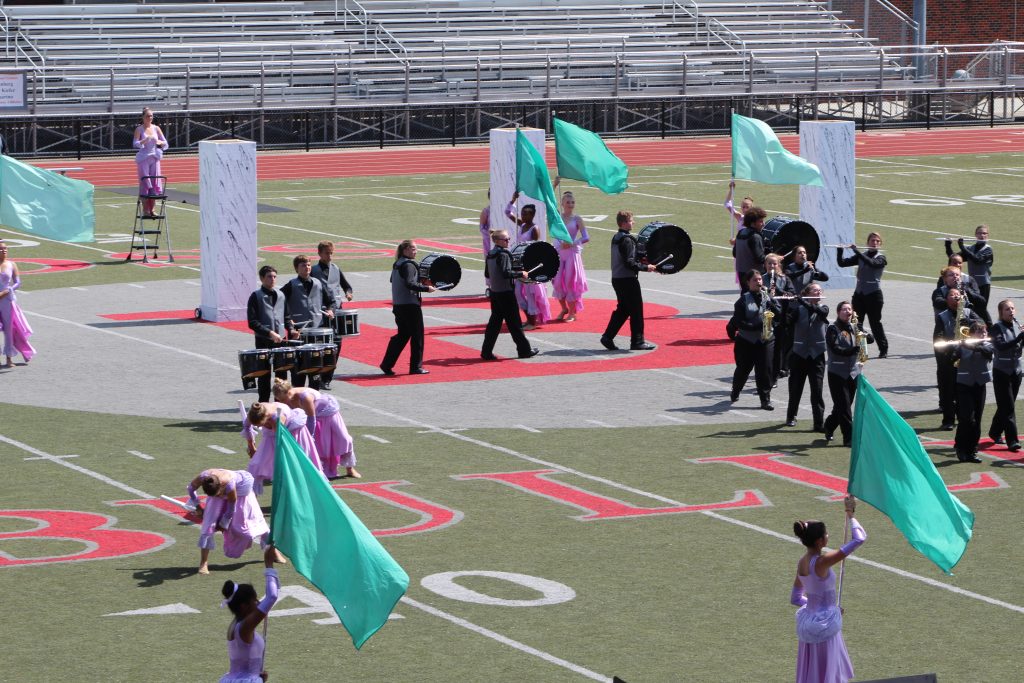 Additionally, make sure there is time for play and other physical activity each day. Even if your child is not involved with an extracurricular activity, they still need physical activity and social interaction outside of school. This helps them grow as a person and learn valuable life skills.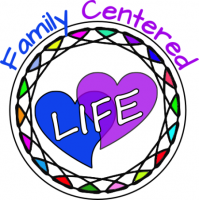 Don't forget that school physical
Back to school is a great time to check in with your primary care physician, as well as get vision and hearing tests done! Hearing and vision issues are definitely something to get ruled out if your child is having any learning or focus issues at school. Children struggle to learn if they are unable to hear what the teacher is saying or see what is written on the whiteboard.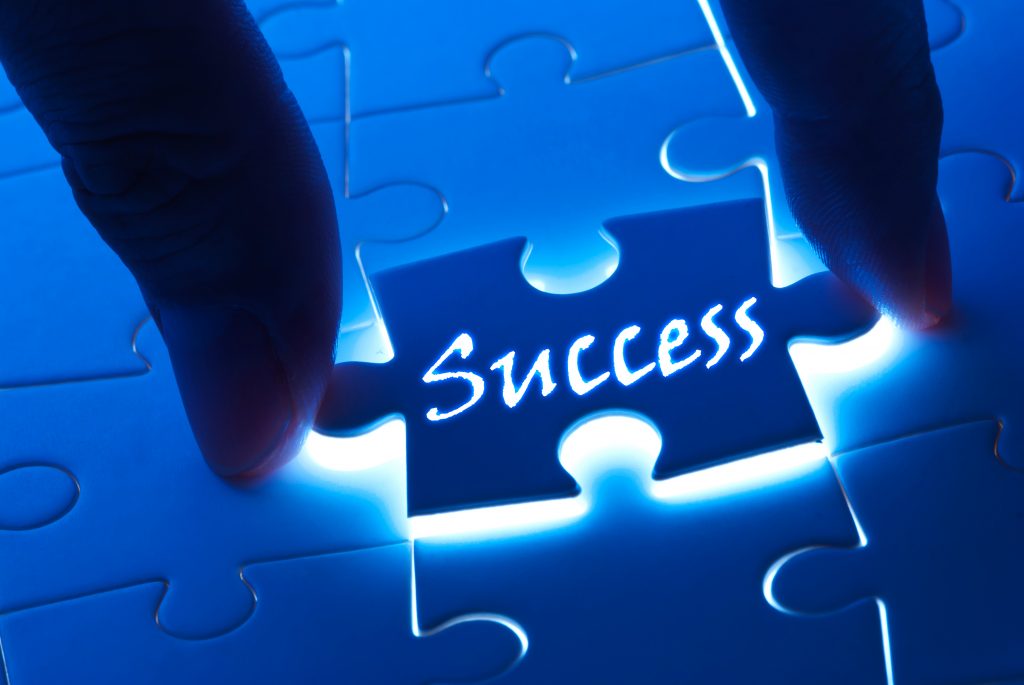 If additional learning concerns are present, such as concerns about ADHD or a learning disorder, you should consult with your primary care physician, counselor, school, and/or psychologist to help make this determination.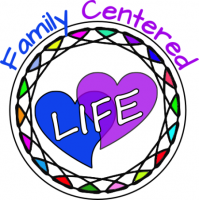 Remember to add some fun activities
Maybe you can start family traditions of donuts before school on the first day or pizza for supper the night before school starts? Maybe you can start a special reading time in the afternoons or before bed to spend some quality time together? How about making back-to-school shopping fun by adding a special lunch or dinner out with the kids after a long day of hunting clothes, notebooks, and pens?
Our back-to-school shopping included driving to the closest large city and doing dinner after shopping!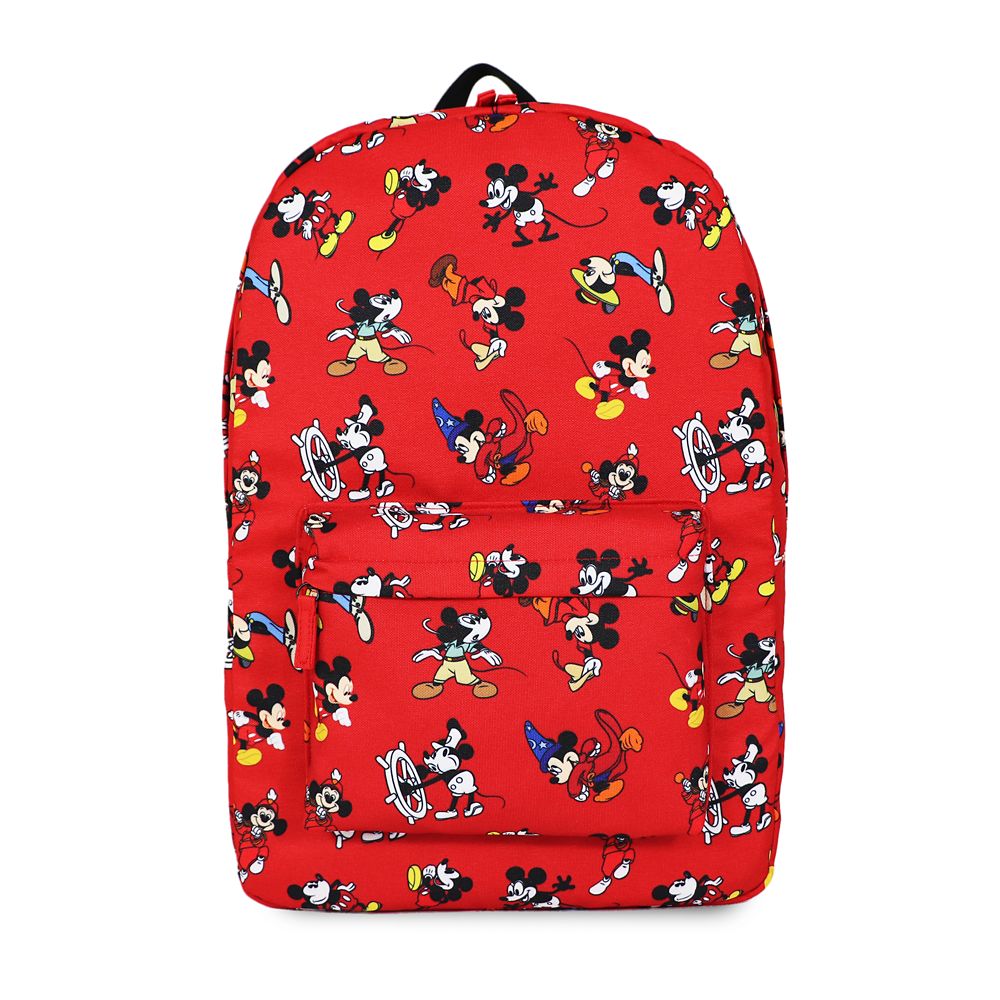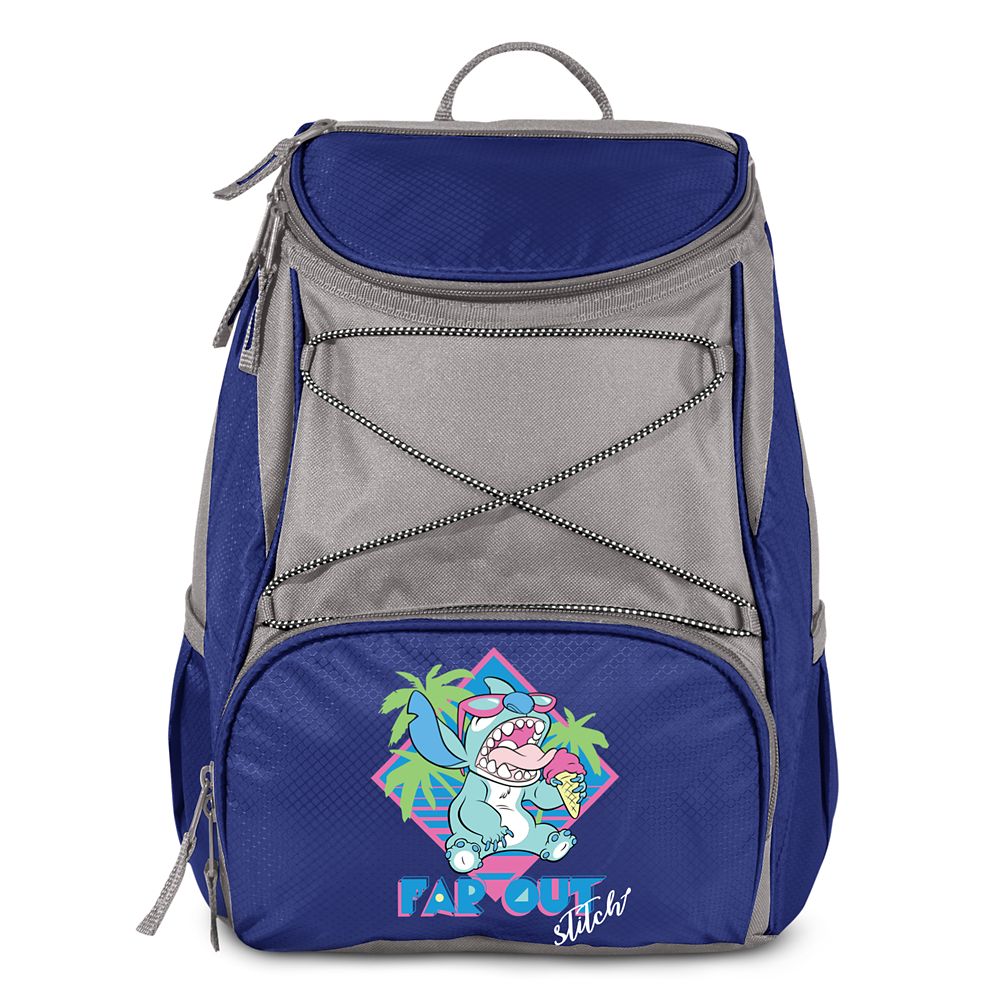 Back to school shopping can even be fun–both in the stores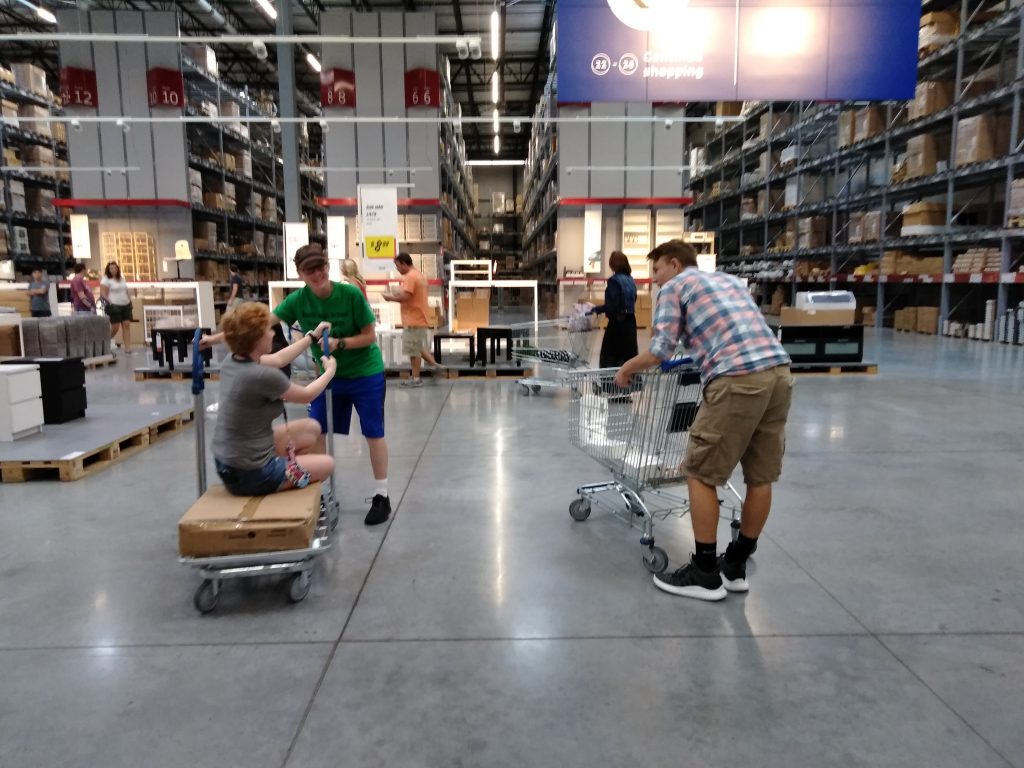 and online!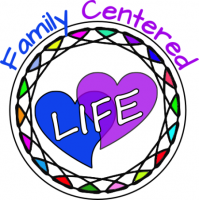 Don't forget to establish and carry on special family traditions!
Whatever it is you enjoy, share it with your children! Try new things with your children! You never know what you may like until you try it! It's a great adventure! Family traditions can be whatever you want them to be as long as you enjoy them and you get to spend quality time with your children!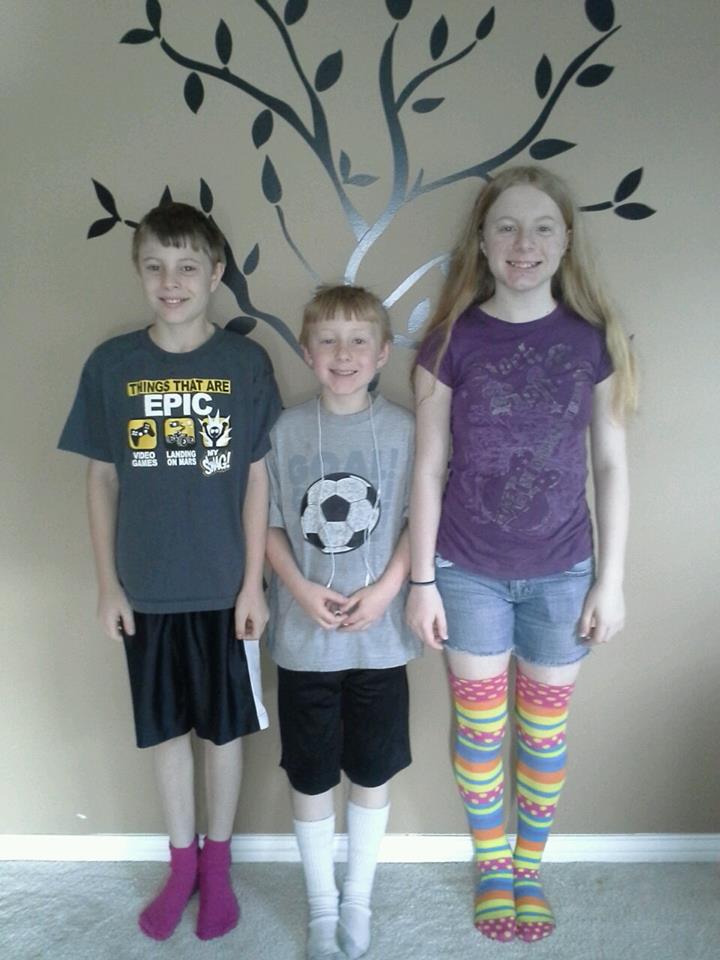 For more about creating family traditions, check out this post!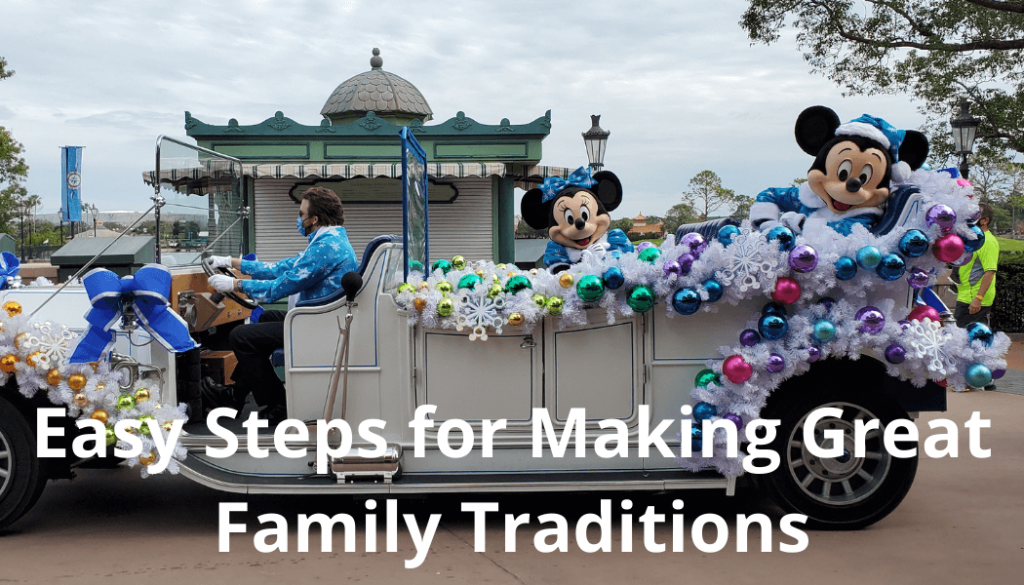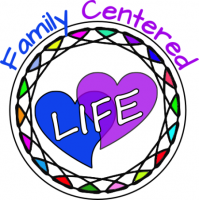 Highlights!
Keep the basics in mind!
Kids need good nutrition, appropriate sleep, and physical activity each day to be at their best!
The benefit from routines and structure are endless! Routines allow kids to feel secure and know what to expect next.
Spend time with your kids! They also need and want time with their parents–both as a family and through one-on-one time.
Enjoy the family time while the kids are still kids because too soon they will be grown-up!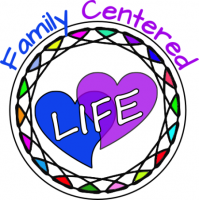 For more great parenting tips:
Check out my parenting book available on Amazon for Kindle and in paperback!