We are a family that loves to travel! We have had the opportunity to see many places and do many exciting activities! Here are a few of our favorite locations and pictures!
Bahamas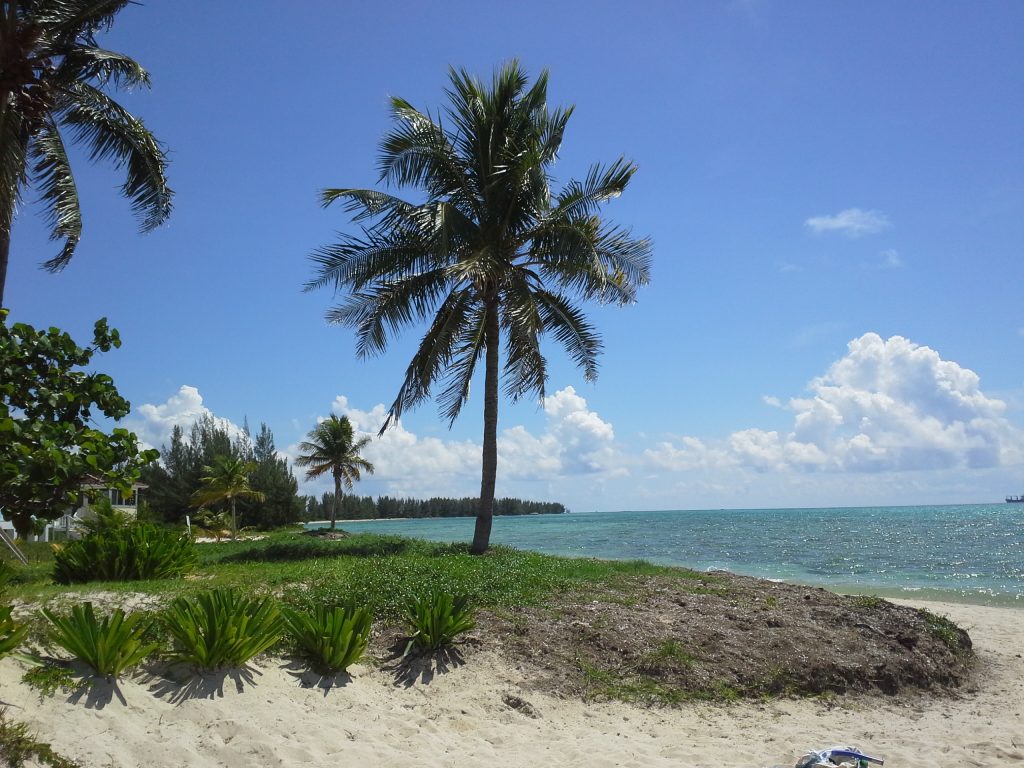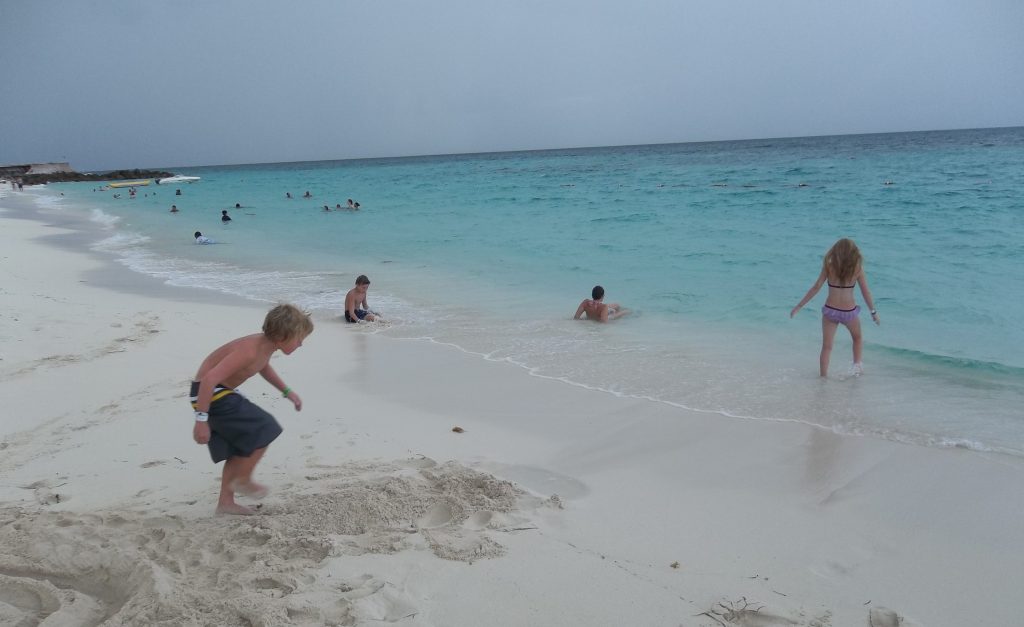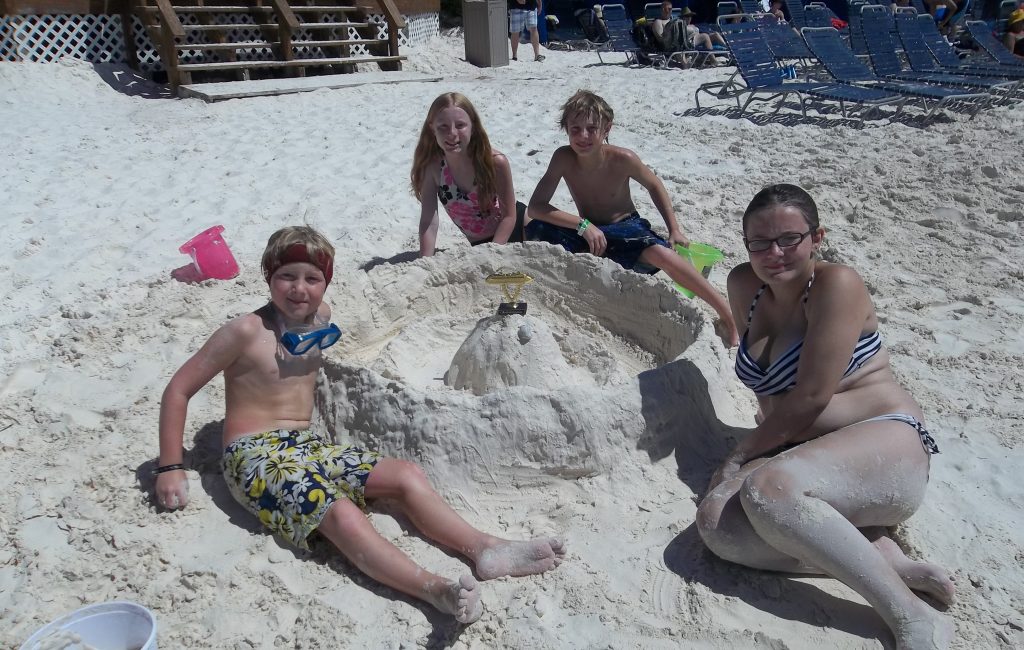 Mexico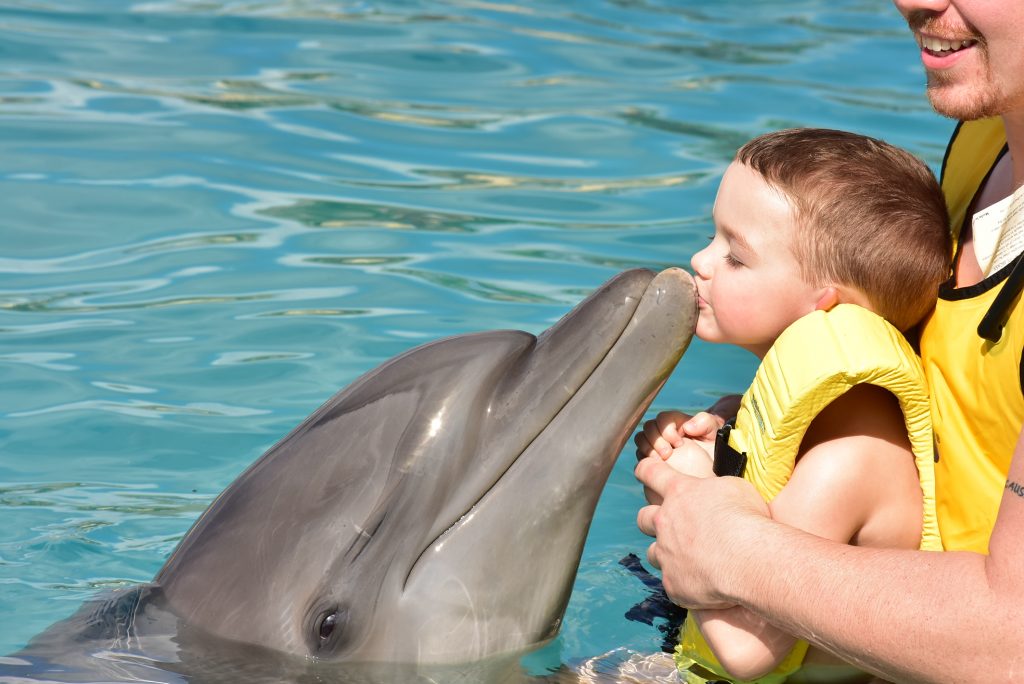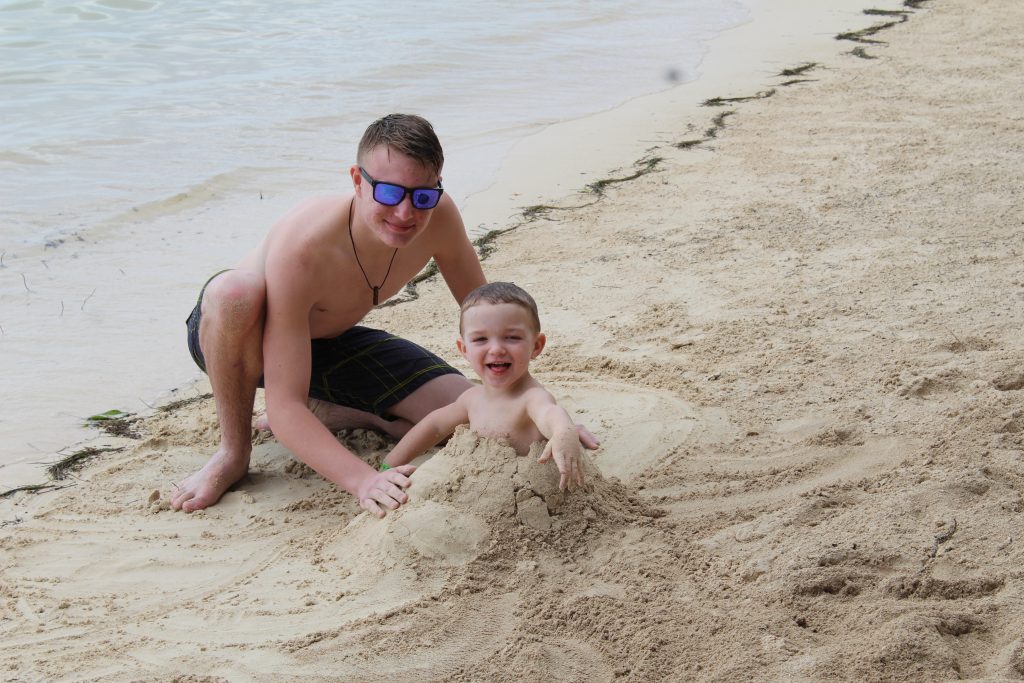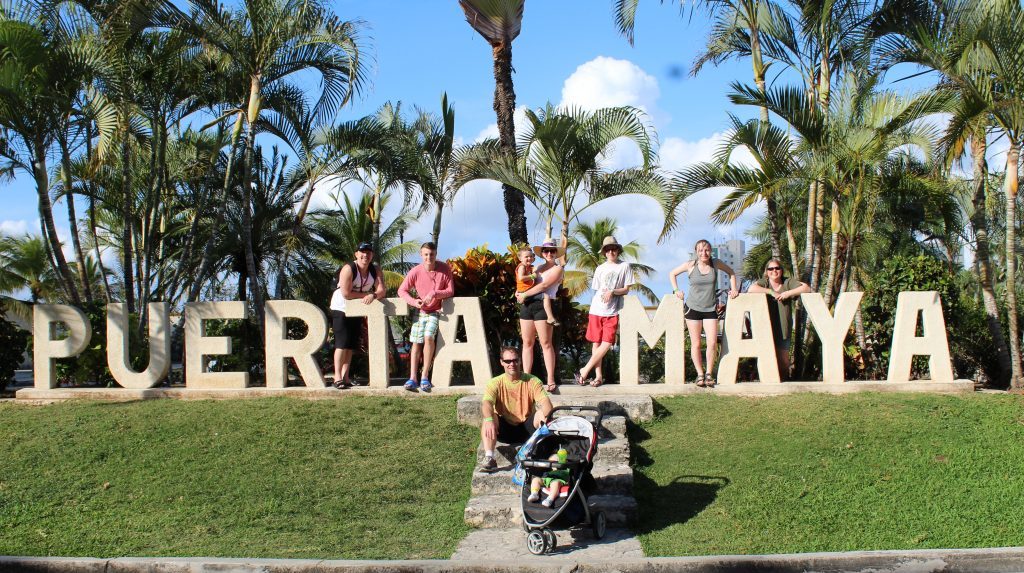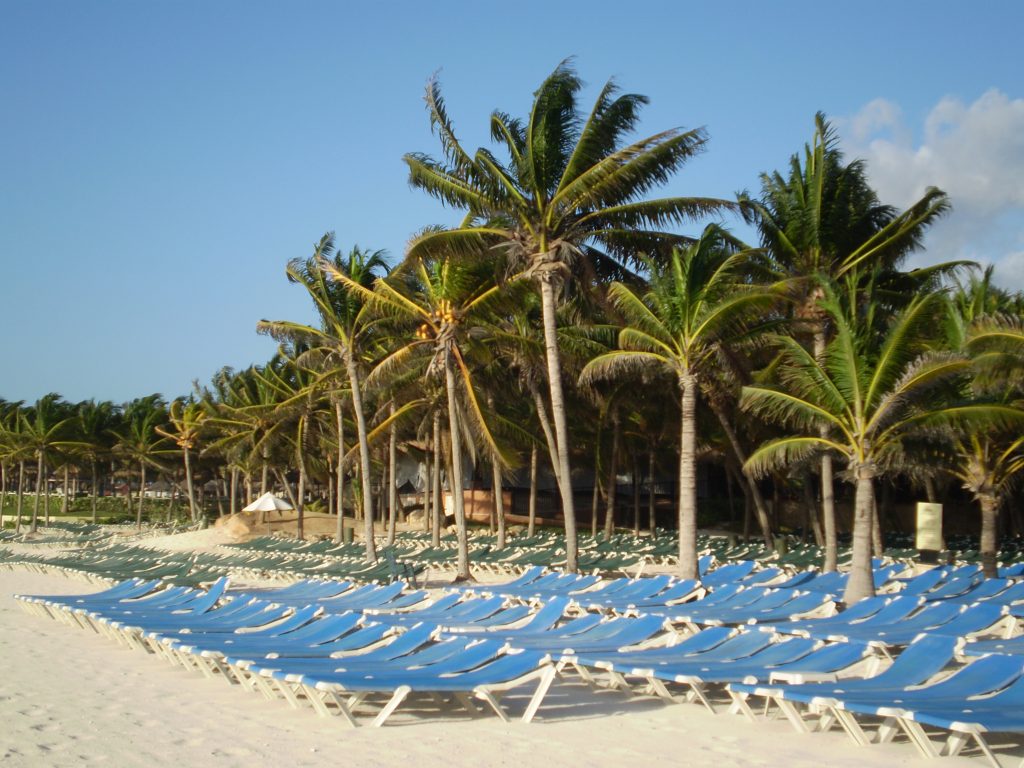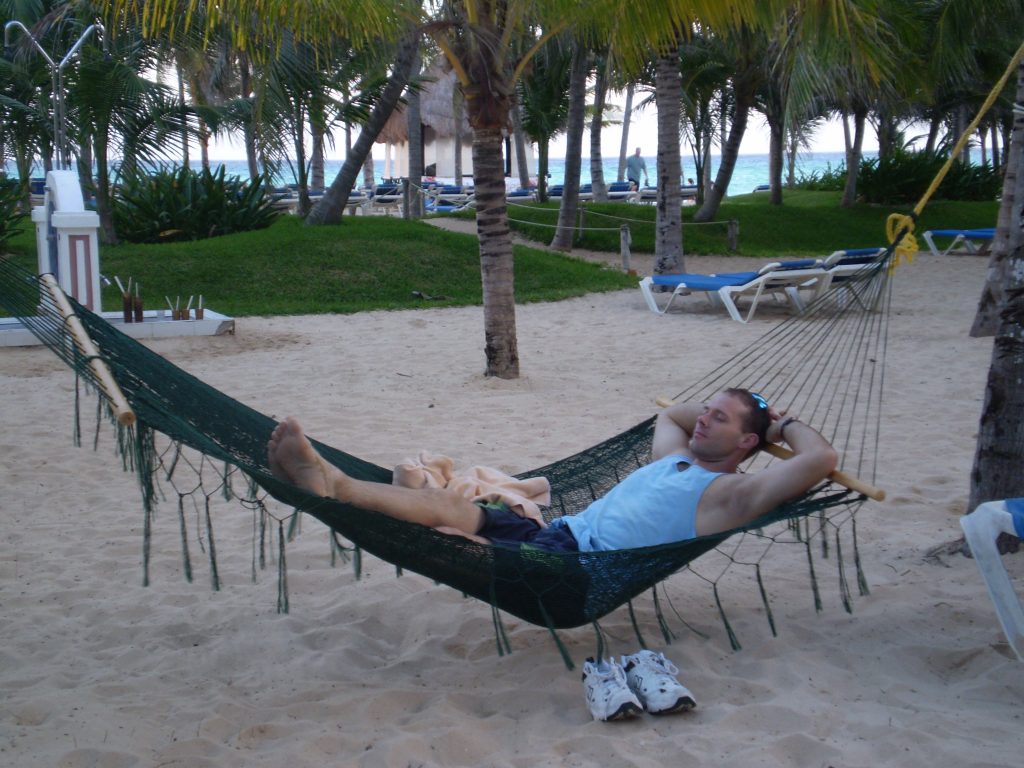 Florida
Magical New Arrivals at shopDisney.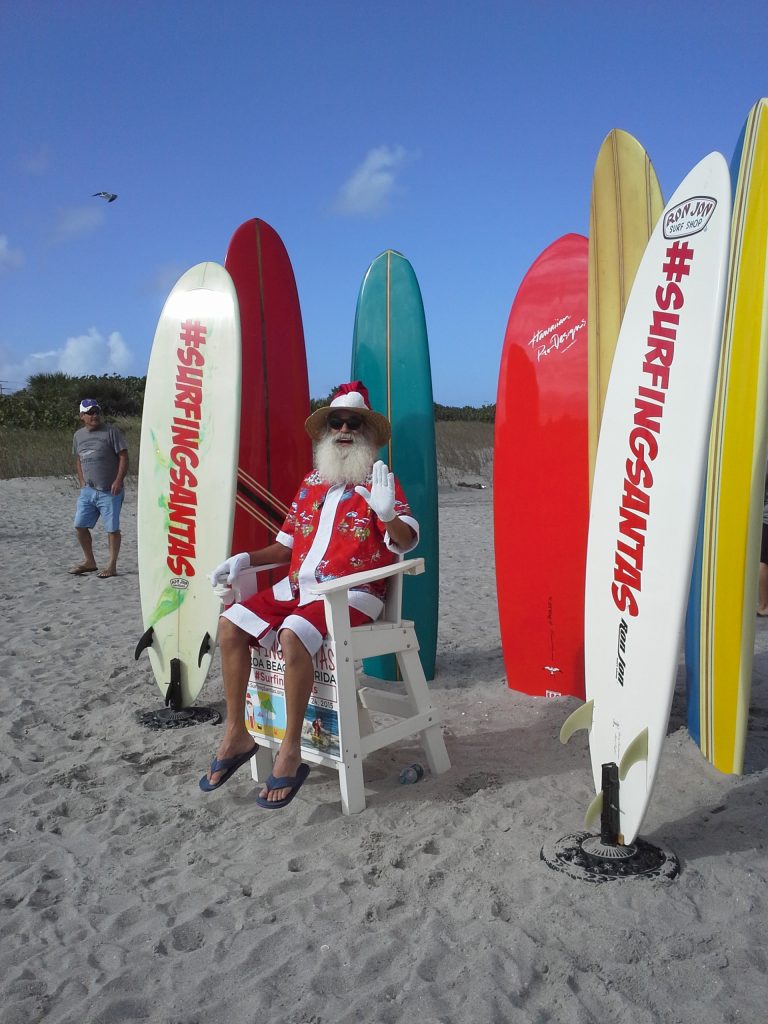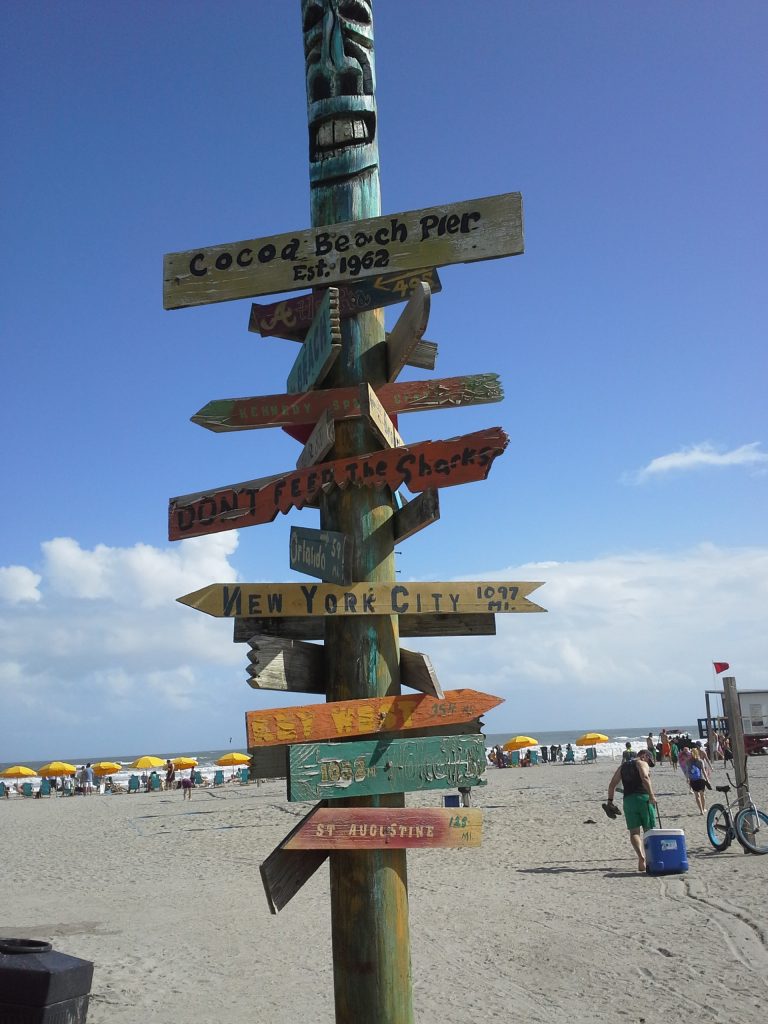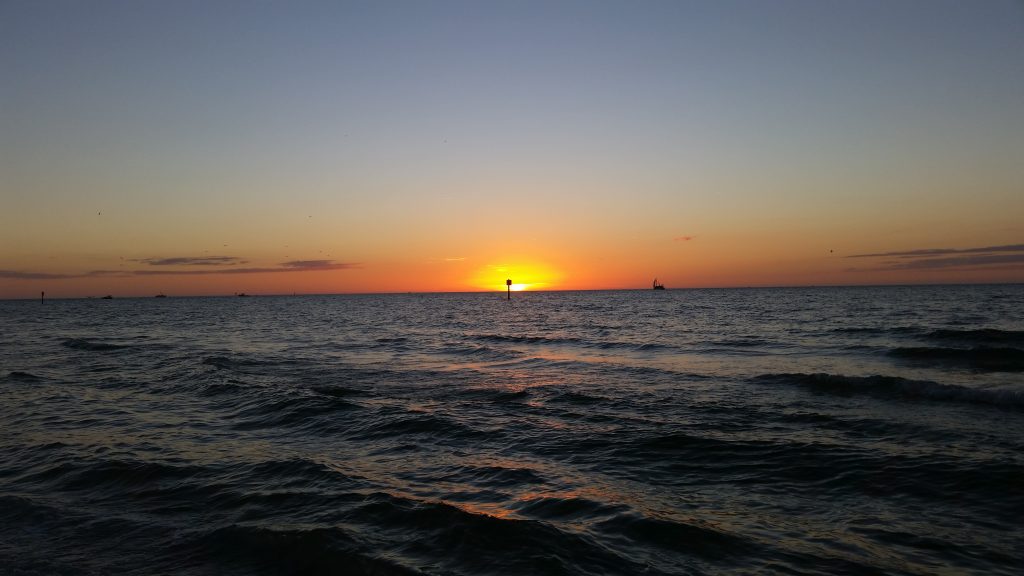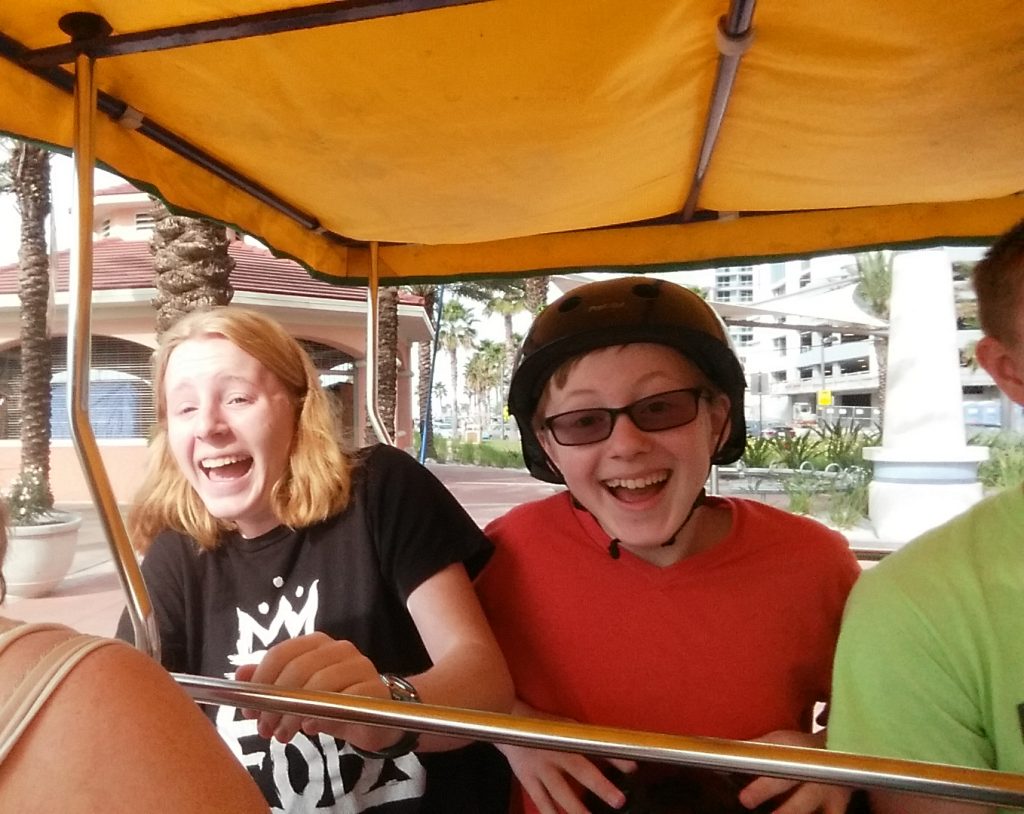 Costa Rica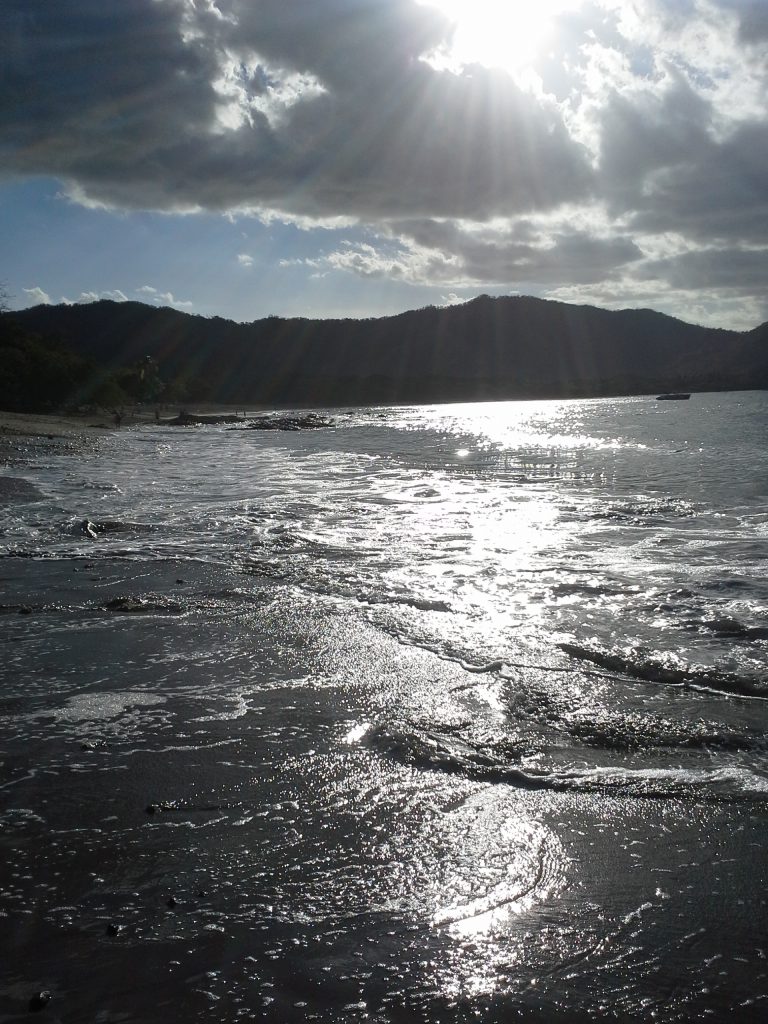 Dominican Republic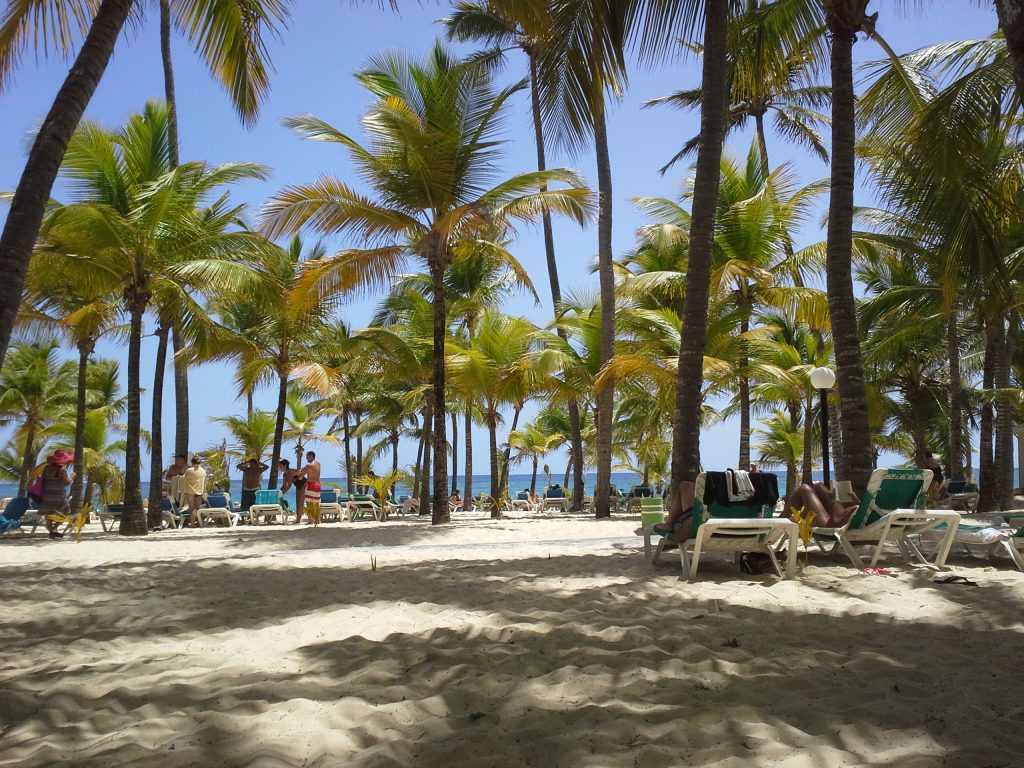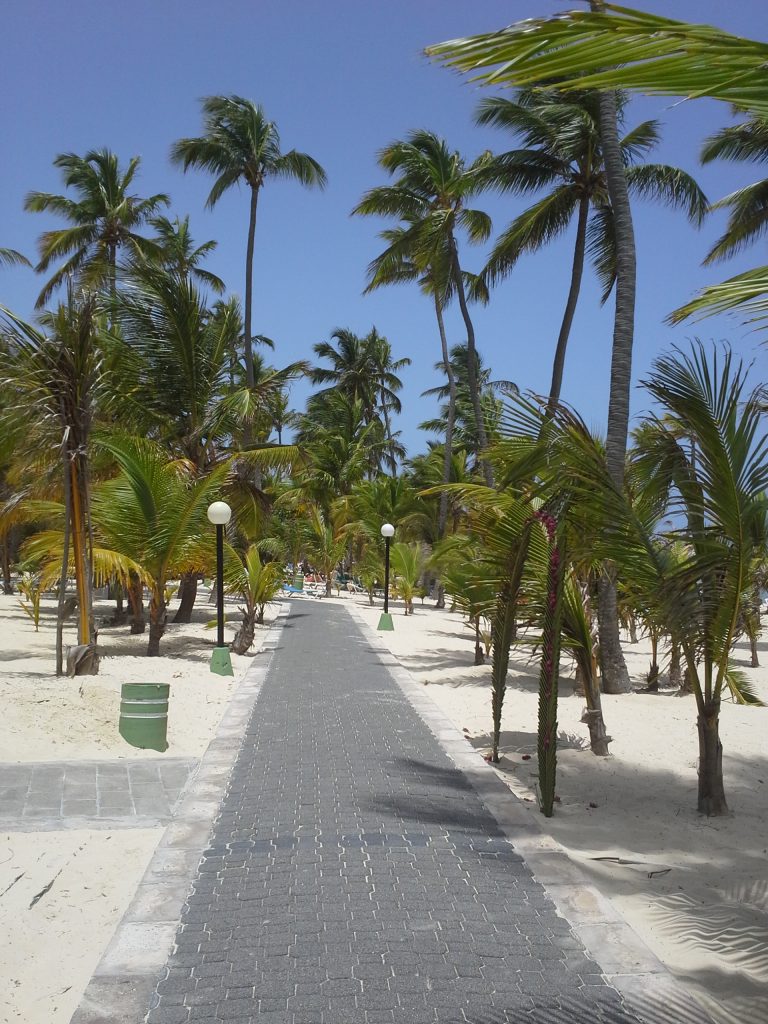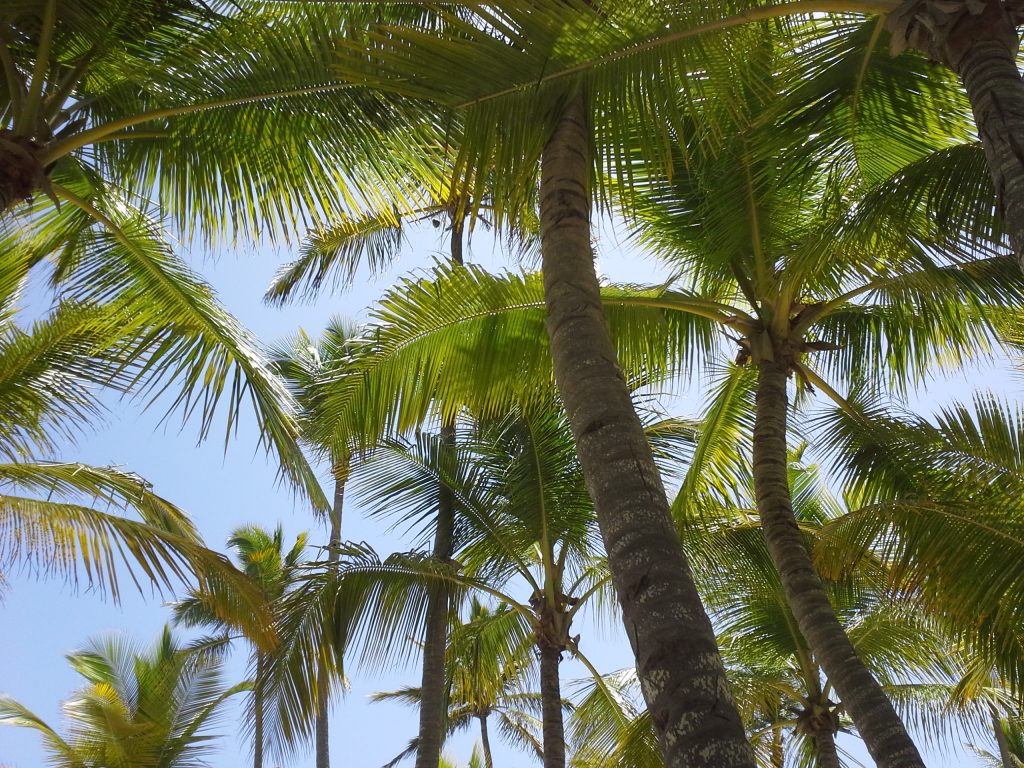 Beaches have definitely been one of our favorite vacation spots! They can be as relaxing or as exciting as you would like them to be. We have spent days in the water and relaxing in chairs by the beach and we have spent days ziplining and snorkeling in caves! The possibilities are endless!
For more information about fantastic vacation ideas, check out our post about Disney's Keys to the Kingdom tour!
AND…I just found a link for discounts for military, fire, and police at Beaches Resorts! (I had no idea and I'm a firefighter's wife!!)