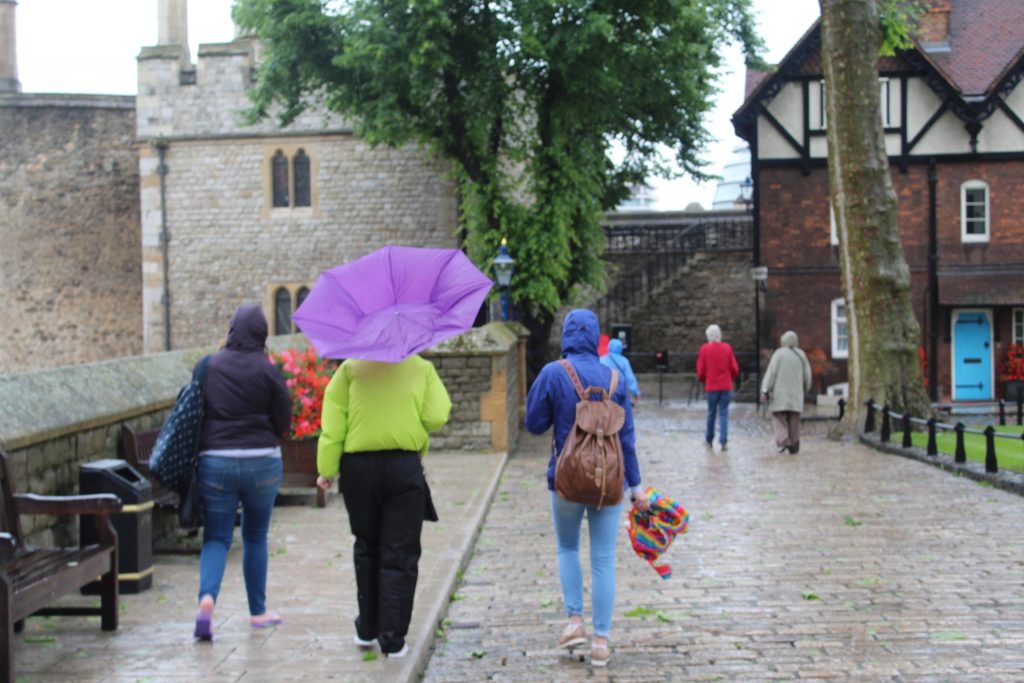 So you made plans months in advance, traveled a long distance to arrive at your vacation destination, and…..then it rains. When the prayers and rain dances to make the rain go away at your desired time do not work, it is time to come up with Plan B!
The rain does not have to ruin your vacation and Plan B does not have to be a horrible day (or few days) of your vacation! There are always alternative ideas, and good alternatives, to being crabby about rain or whatever else is messing up your plans that are out of your control.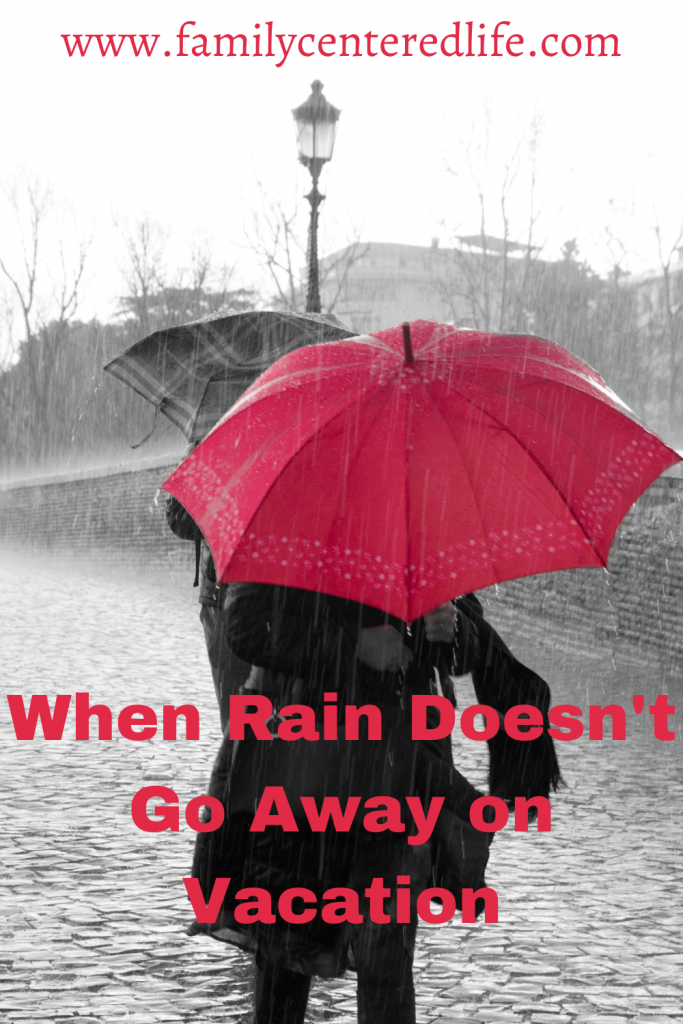 Plan B for Rainy Days!
I love to travel and tend to travel any chance I get. With that being said, vacation does not always go as planned especially when it comes to the weather. My adolescent son and I took a trip to Walt Disney World in March of 2019. On our last day of vacation it was sunny when we left our hotel, Disney's Boardwalk, to head to the Magic Kingdom. However, it was pouring by the time we got to the bag security check-point.
So, Plan B it was! Luckily for both of us, we were prepared! We pulled out our ponchos and off we went. I always keep my backpack or "mom bag" complete with many of the items I need when we travel and ponchos are definitely one of those items! My children also carry the same necessity items in their backpacks as well, including ponchos! (see this article for more information about my "mom bag" and what I find necessary to keep in it).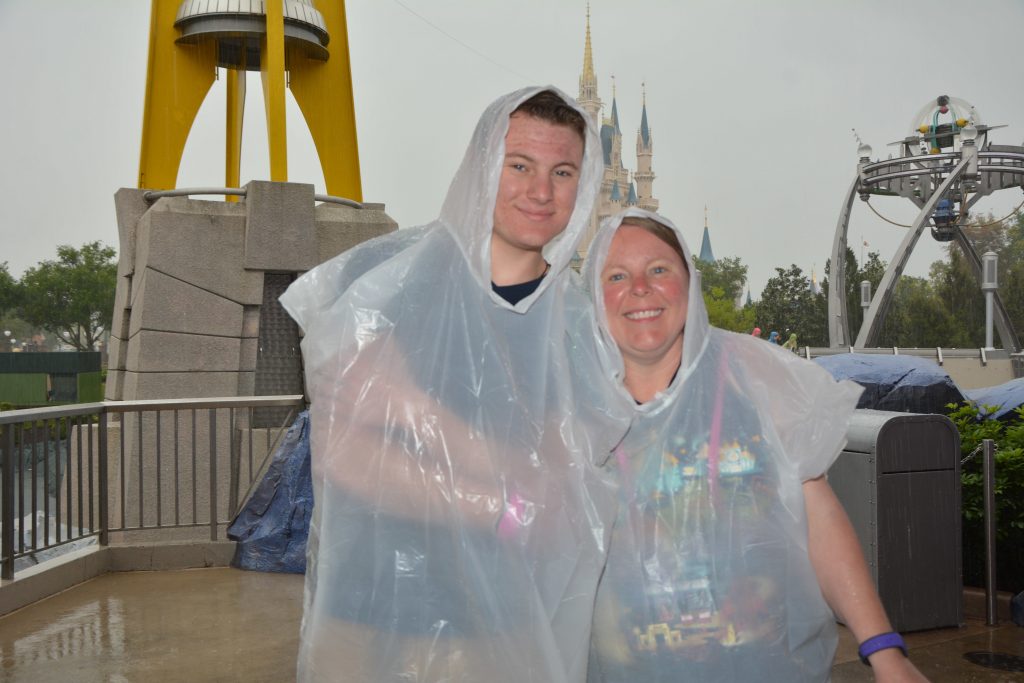 Once we donned our ponchos we headed into the Magic Kingdom ready for our day of adventure! We survived the morning of showers and had good weather by lunchtime and for the rest of the day. Giving up was not an option! There was no heading back to the hotel for the day for us! We did not pout and complain. We donned our ponchos and had a great day!
Weather Changes
Just as it did for us in the Most Magical Place on Earth, weather changes can happen at any time. Because of surprise weather changes, it is good to be prepared for those changes and be flexible enough to come up with alternative options for the day.
My family went to Niagara Falls, Canada in May of 2019. Thunderstorms greeted us as we were unloading our car at the hotel the first night. The storms continued through the evening, pouring at times and drizzling at other times. However, we carried on. Myself, my husband, and our two youngest boys were on the trip together and off we went with ponchos and umbrellas! We walked the local area, walked the length of the Falls, and enjoyed some great pictures of a very foggy Niagara Falls. Those were pictures and memories we would have never made if we did not just push on and dealt with the weather!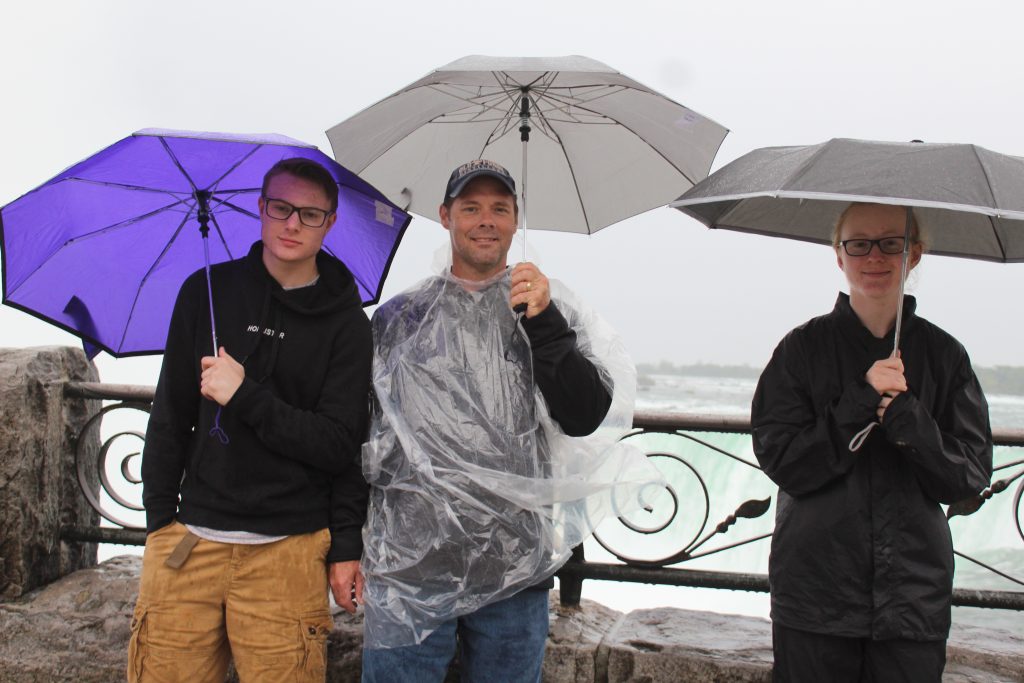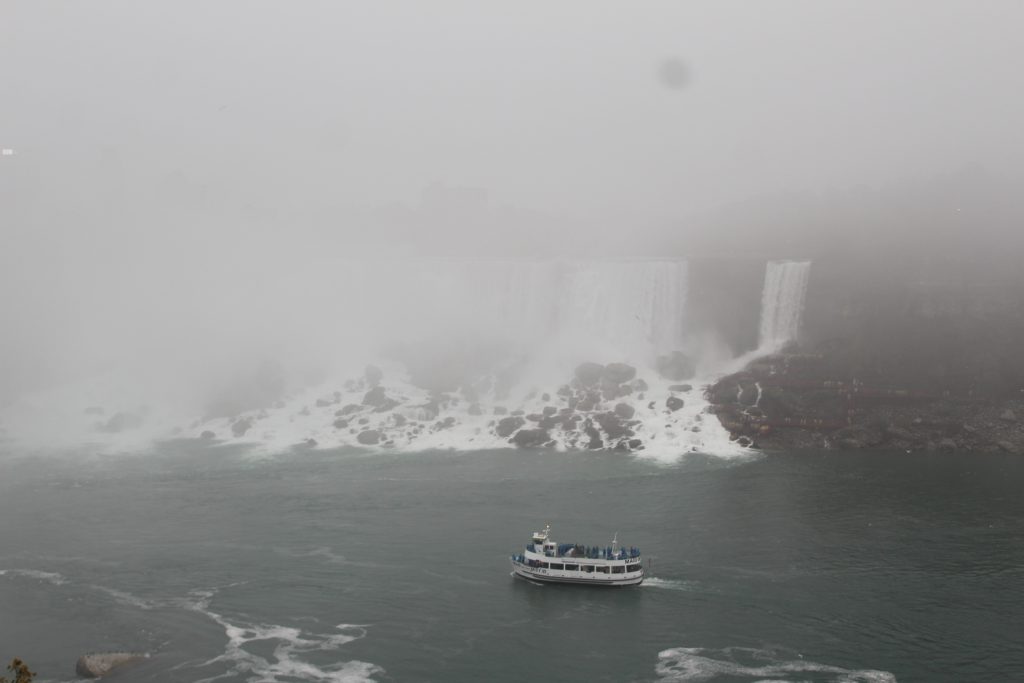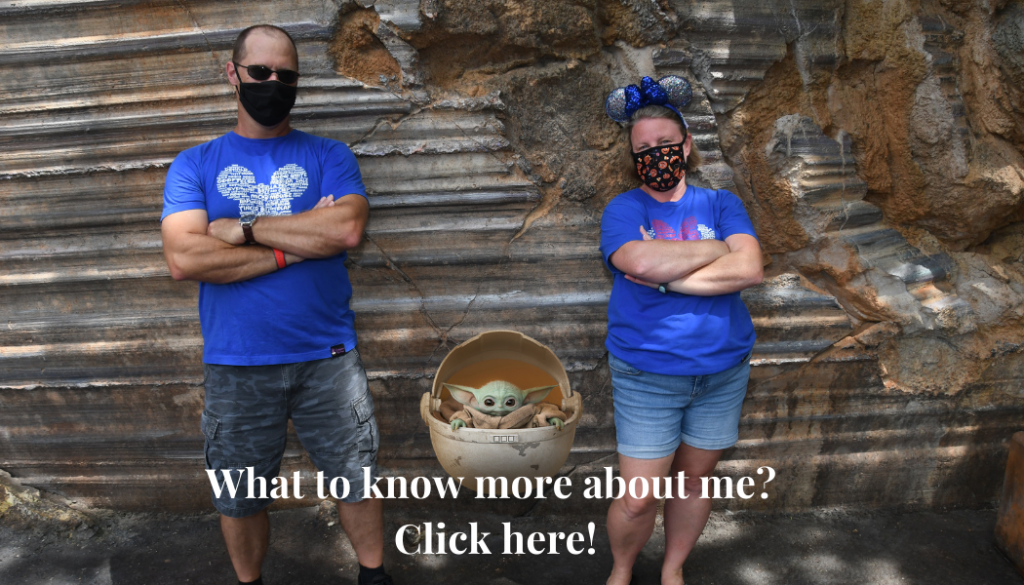 Plan C…Not Going Out in the Rain
However, there will be times when going out in the rain is just not worth the hassle. Maybe everyone is exhausted after several busy days on vacation already? Possibly you have small children in a stroller and do not want to mess with a wet stroller, much less wet kids. Whatever the reason, there are always other good options!
Enjoy time in the hotel room or swim in the hotel pool (you are already wet from the rain anyway, right?!?!). Play cards or board games in the hotel room or in the community room at the if you are at a resort. Check and see if your hotel or resort has special activities planned for rainy days! You can also come up with your own list of activities to do when the weather is not cooperating with your plays!
Think Outside The Hotel
There are usually other indoor activities in the area that you can enjoy with your family, even if those activities were not on the original plan. What about the local pizza place that has video games and other indoor activities? How about seeing a movie at a local movie theater or playing an indoor mini-golf? Options are endless! You just have to be flexible enough to adjust your plans and move on. It's not always easy and it is never the first choice for activities. However, there are always alternatives to deciding you are miserable on vacation. You can even come up with a list of back-up plans before you go on vacation if being spontaneous is not your thing!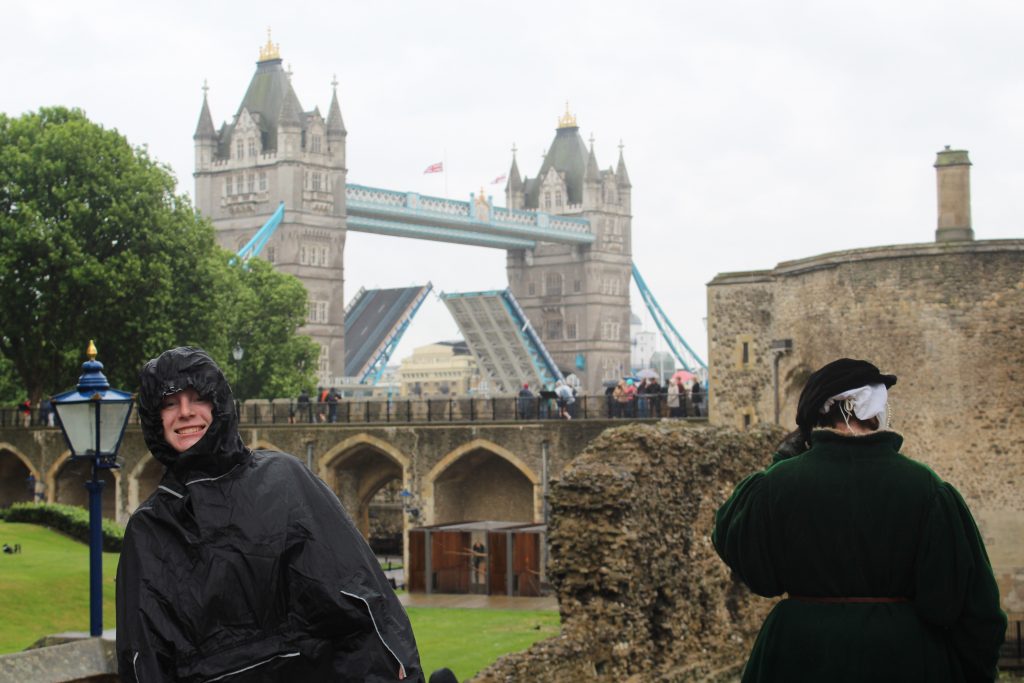 Rain and weather changes are just a part of life. Now make your plans, enjoy your trip, and be ready to be flexible enough to make necessary changes in your plans as needed!
Check out some more great posts about traveling!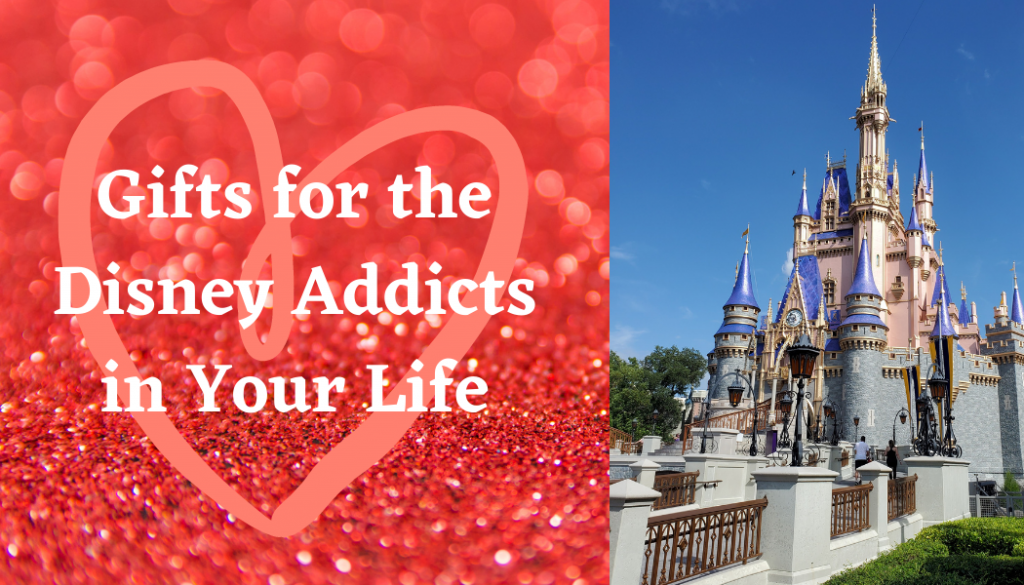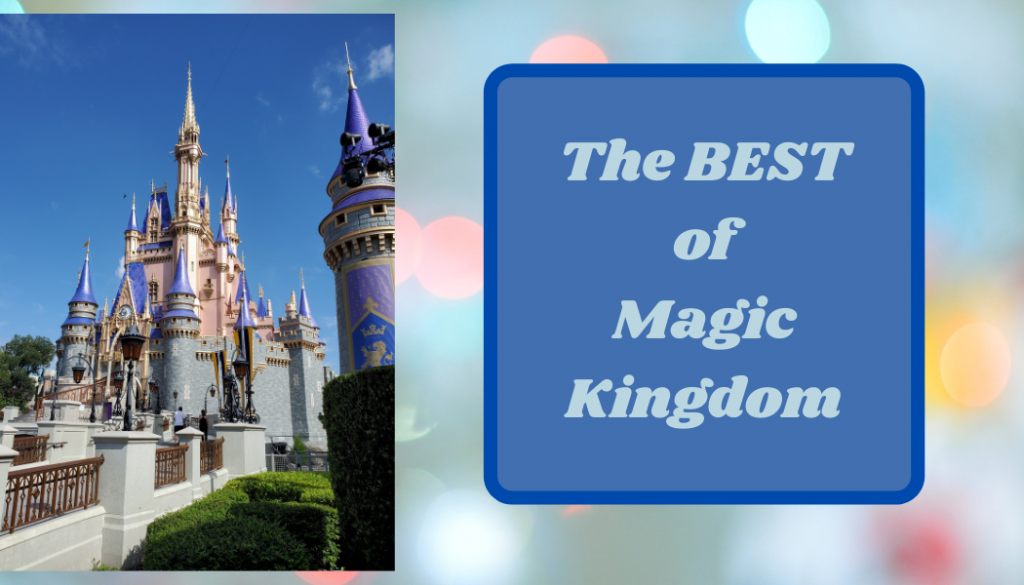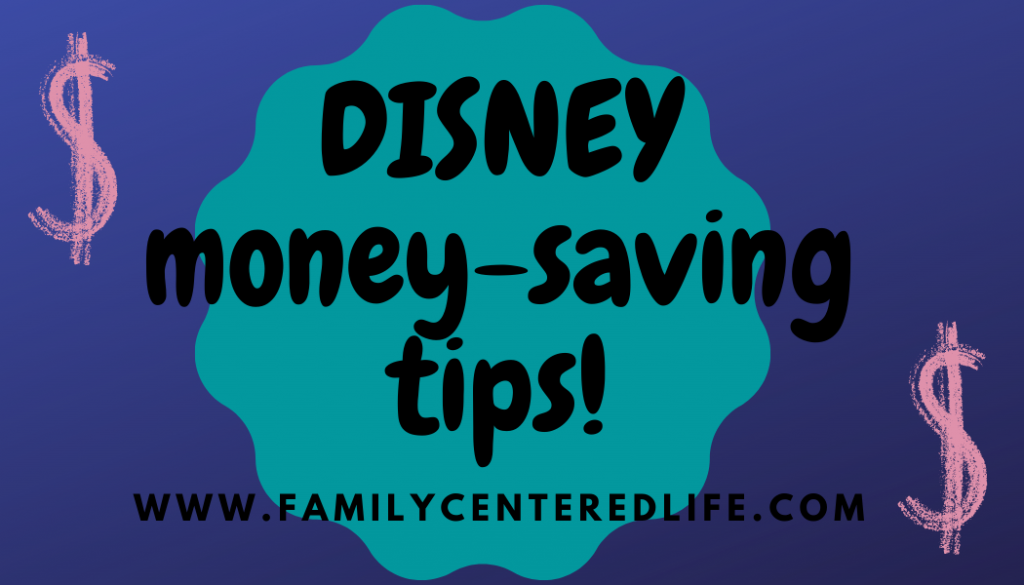 ---