As a clinical psychologist with fifteen years of experience and seven kids, I have a massive amount of experience dealing with children!! All of my education, training and real-life experience as a parent is all in addition to having a child of my own that struggles with an attention disorder.
I chose to get into the mental health field to help people. My education and practical experience make me the best person to be guiding others on better ways to manage their children and manage their stress–especially when it comes to ADHD!!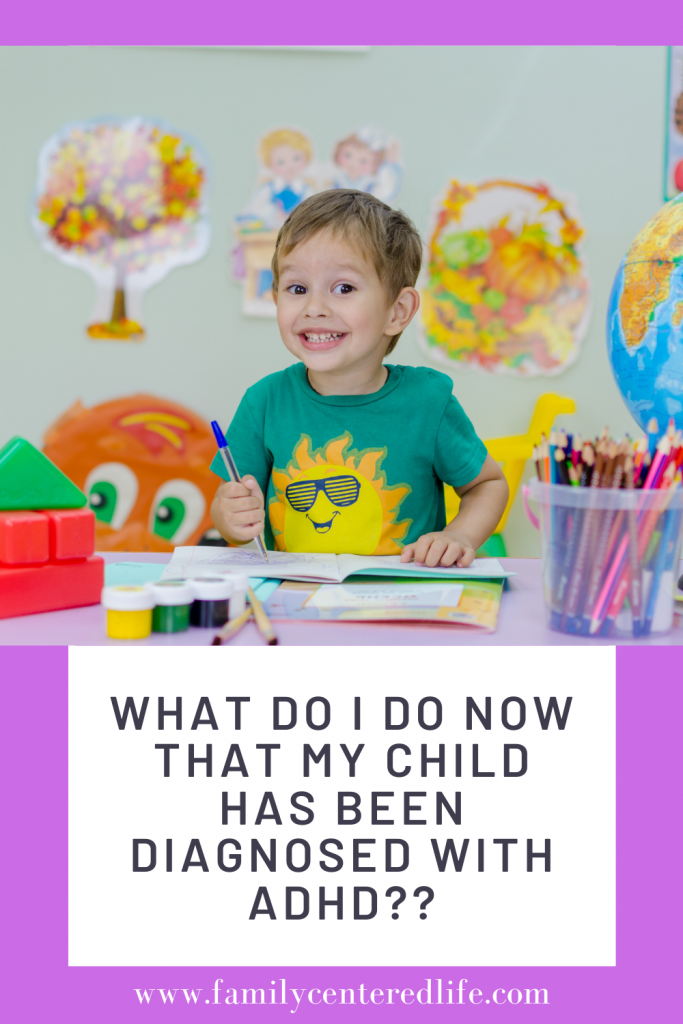 I often have parents ask what they can do to help their children be successful once they have been diagnosed with an attention disorder. There are several options I like to offer to parents, allowing them to choose the options that best fit their child's needs. Some options apply to school and academic concerns, while other options discussed behavioral management strategies, counseling, or medication options.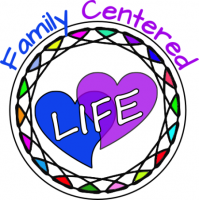 Therapy
First, I typically recommend therapy for children with a diagnosed attention disorder because this gives them the opportunity to learn skills to help cope better with their attention difficulties and impulsivity.
Moreover, many times children with attention disorders experience depression, anxiety, low self-esteem, and/or frustration, as well as difficulties with attention and focus. Often, this is due to how others react to their attention difficulties, especially before they are diagnosed. The adults in their lives often get tired of repeating themselves, annoyed with redirecting the child from climbing or jumping, and frustrated reminding the child to complete the task they were asked to do ten seconds ago.
Furthermore, children are often frustrated at themselves for not remembering what they are supposed to do, earning poor grades because they forget to complete homework, and often being in trouble with parents and teachers for their impulsivity.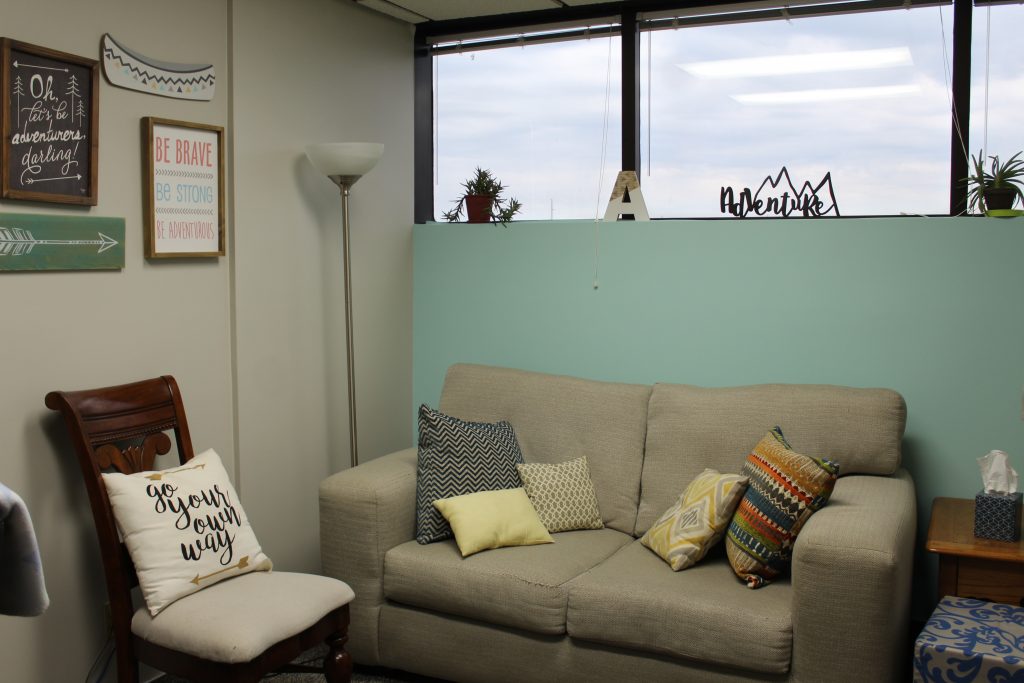 In addition to children participating in therapy, I recommend that their parents participate in therapy as well. This may be through family sessions, parenting classes, or attending periodic sessions with their child so they are aware of what their child is learning.
Parents need to be aware of what is going on during therapy sessions so they can remind the child to use the techniques they are learning at home when they need those strategies. Family therapy is often beneficial, in combination with individual therapy, due to there often being conflict in the home related to behavioral issues, parenting stress, and frustration.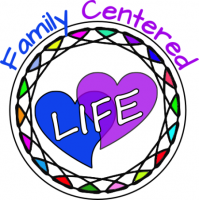 Medication
Medication is another means to help a child manage attention difficulties. If a parent is considering medication options, he or she should contact the primary care physician or psychiatrist to help determine what medication or medications might be the best for the child. Primary care physicians are often a good first step, but psychiatrists are typically the preferred provider in more complicated cases since they specialize in mental health treatment and medication.

Most medications that assist with attention difficulties tend to fall into the categories of either stimulant medication or non-stimulant medication. It is a good idea to research and understand what each type of ADHD medication does and how it works. At times, individuals with diagnosed attention disorders may also need other medications, such as anti-anxiety or anti-depression medications, to help manage other symptoms that may be present in addition to the attention difficulties.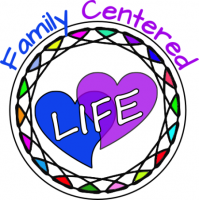 School Assistance
When school-age children are diagnosed with attention disorders, it is imperative that the school is aware of the struggles the child is experiencing and provides further assistance to the child. Such assistance can come in the form of a 504 Plan or Individual Education Program (IEP).
IEPs are for children who deal with more struggles than just an attention disorder, such as a child who is taking speech with a speech therapist or needs additional assistance or resources for a learning disorder.
504 Plans are often used when a child has a disorder since as an attention disorder. 504 Plans typically make minor changes in the child's academic process, so they are able to show what they truly know.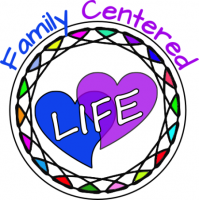 School Adaptation Suggestions
Adaptions I often recommend to parents follow, but keep in mind not all recommendations work for every child. Parents, teachers, and school officials should collaborate to determine what might work best for each individual child. Those recommendations include, but are not limited to:
Being able to take tests in a quiet place rather than the classroom setting
Extra times on tests
Having an extra set of books at home (so homework can be done if books are forgotten at school)
Not taking away recess as a consequence
Preferential seating (seating near the teacher or in the front of the room)
Not grading handwriting
Having chairs that move or rock available
Allowing fidget objects in the classroom, such as Velcro under the desk or a stress ball
Being allowed to move more when needed, such as being allowed to stand and do work or take a walk to get a drink of water or take the paperwork to the office to work out the fidgetiness
Simplified directions
Tests read aloud
Copy of classroom notes given to the student
Breaking tasks down into workable and obtainable steps to help the child learn to be successful
Assisting the child master the use of an agenda book or planner
Furthermore, parents should keep in regular contact with the child's teacher and other school officials to remain updated on his or her progress and difficulties at school. Parents should also ask the teacher if there are additional resources available to them so they can help their child at home to reach his or her full academic potential, as well as asking for more information about 504 Plans and IEPs.
Lastly, I always recommend various options for supplementary reading on the topics discussed.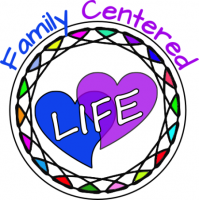 Book Recommendations
I absolutely LOVE being able to recommend good books that give good information in an easy-to-read format!
Some of the books I recommend include: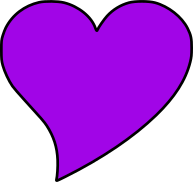 Books about Attention Disorders
Putting on the Breaks by Patricia O. Quint and Judith M. Stern
Scattered by Gabor Maté MD
You Mean I'm Not Lazy, Stupid, or Crazy? By Kate Kelly and Peggy Ramundo *This is my personal favorite of the books I recommend about attention disorders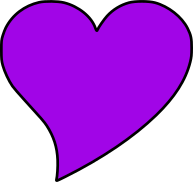 Books about Parenting
How Many Times Do I Have to Repeat Myself? Simple Steps to Stress-Free Parenting and Better Family Relationships ebook by Melissa A. Jones, Ph.D. (me!)
Now available on Amazon!!
The Whole Brain Child by Daniel Seigel
The Defiant Child by Douglas A. Riley
1, 2, 3, Magic by Thomas Phelan, Ph.D. *This is my personal favorite of the books I recommend about parenting
Brain Storm by Daniel Seigel
Get Out of My Life, but first could you take me and Cheryl to the mall? by Anthony E Wolf, PhD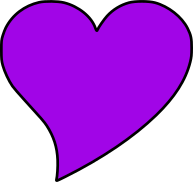 Books for Teens
The Seven Habits of Highly Effective Teens by Sean Covey *This is my personal favorite of the books I recommend for teens
The Seven Habits of Highly Effective Families by Sean Covey
Bringing up Parents by Alex J. Packer, Ph.D.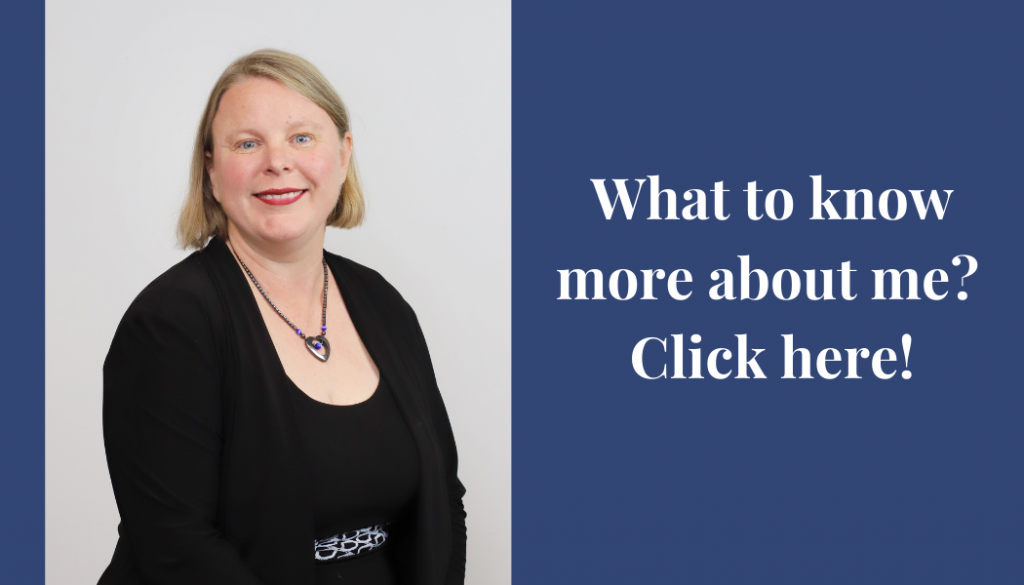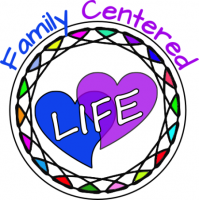 TAKEAWAYS
Even though the information discussed is directed at children with attention difficulties, much of the information can be applied to adults with attention difficulties as well
Individual therapy is beneficial for addressing attention difficulties, as well as emotional struggles with anxiety, depression, and low self-esteem
Family involvement in therapy is necessary and beneficial to help the child and the family make improvements in their lives.
Contact the primary care physician or a psychiatrist if medication is desired
Contact school about a 504 Plan or IEP
Continue to read and educate yourself about what an attention disorder is, how it affects the child, and strategies to better manage such symptoms.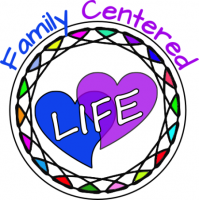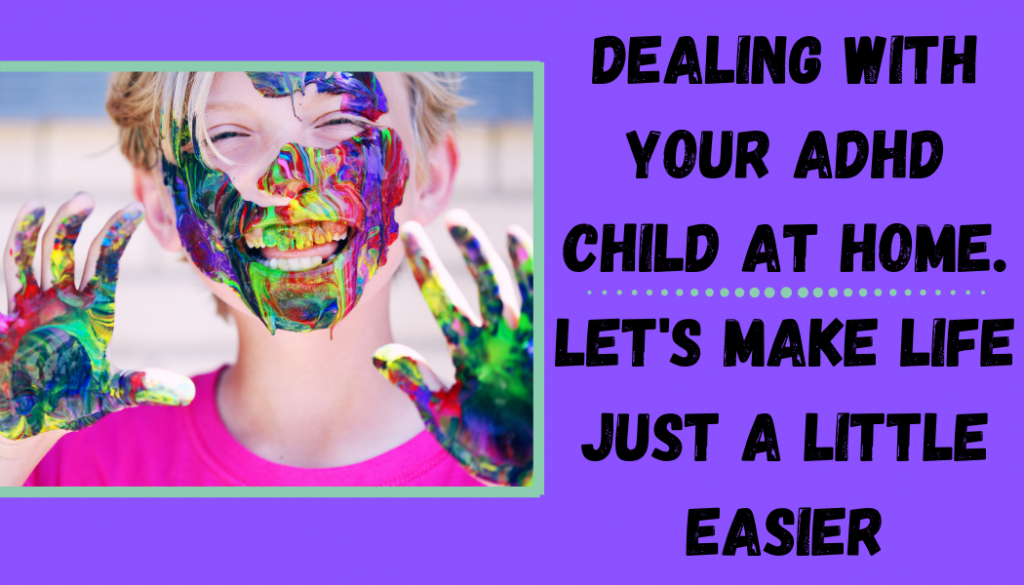 You can also check out our free download offering ideas for your child to do when he or she is constantly saying "I'm bored"…..which tends to be common with all kids, especially those with attention difficulties!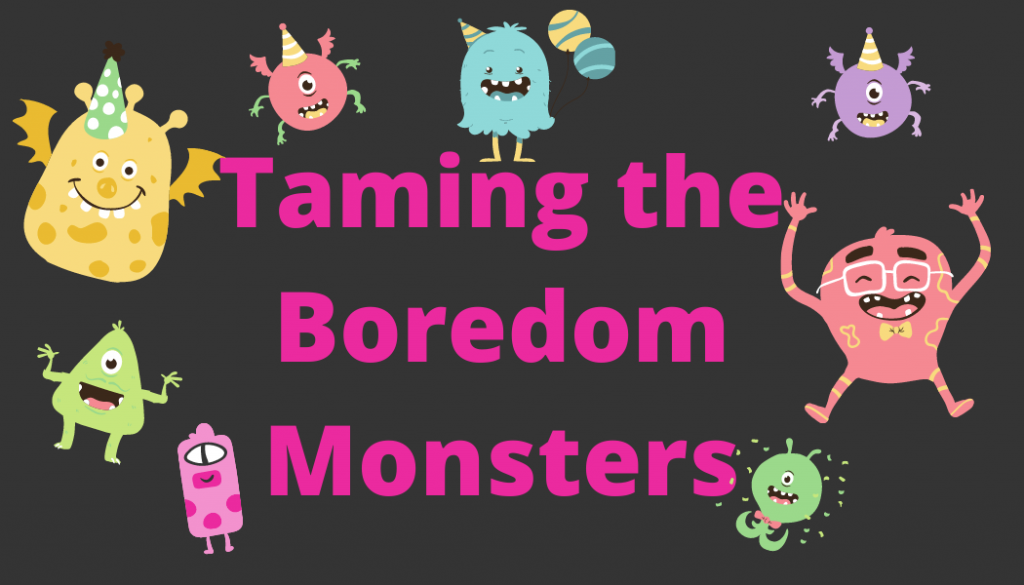 ---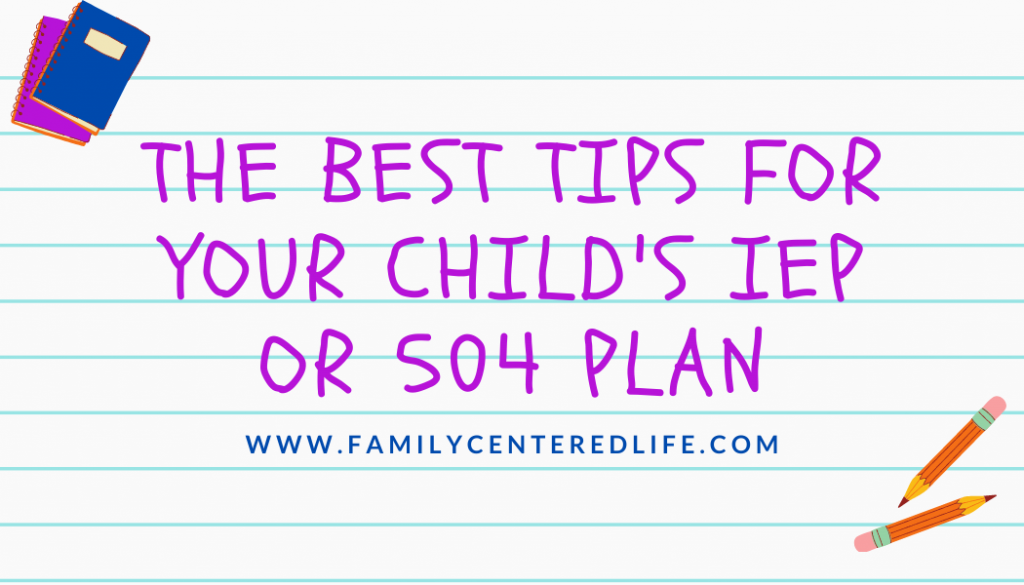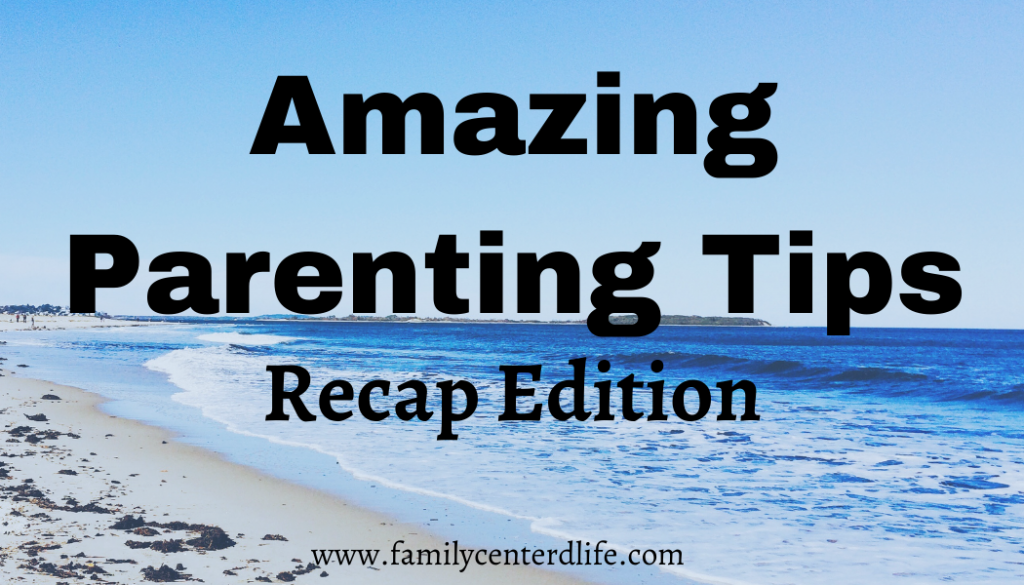 Check out my book! It has all of my best tips and tricks all in one place!