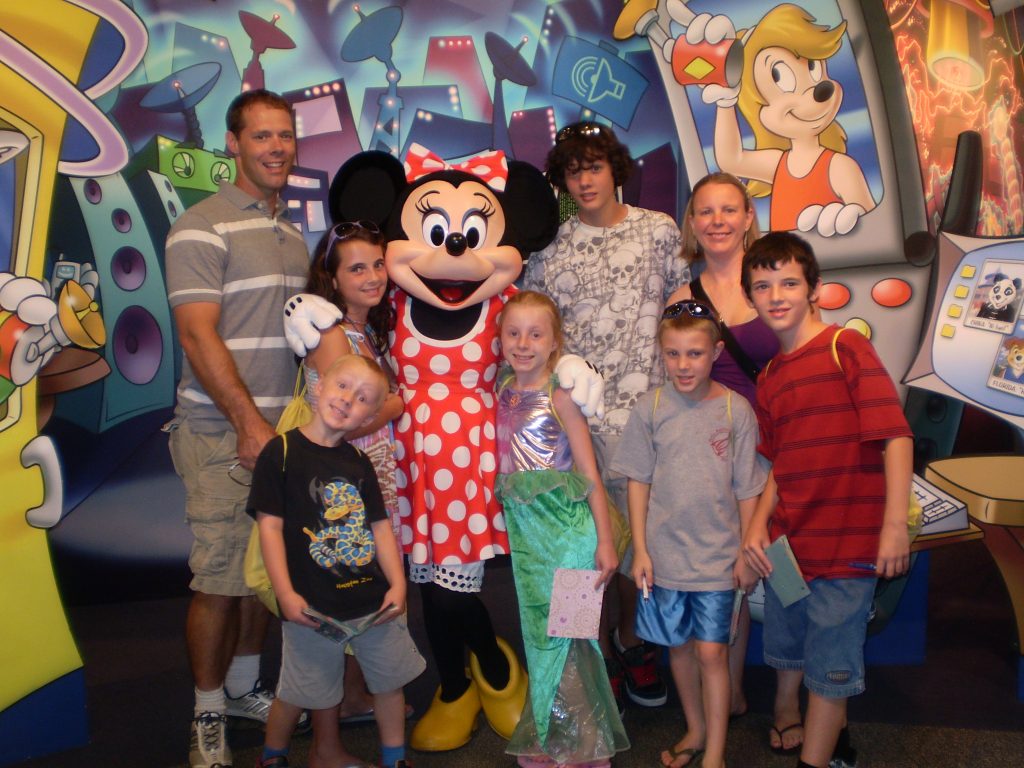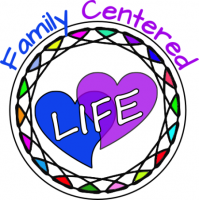 Family Travel is the BEST!
First and foremost…I LOVE TO TRAVEL! Seeing new things! Trying new foods! Enjoying the drive or flight on the way to our destination! These have always been fun and exciting for me! I even looked forward to the idea of sharing my love of travel with my children when they were very young so they would be exposed to various sites and activities.
Once my husband and I married, we often traveled with all seven of our children. That's a lot of people! There were weekends spent traveling to local cities to visit museums and zoos. We traveled further away on trips to Texas or Florida with my husband to watch him compete in the Fire Fighter Combat Challenge. We also included some tropical areas to our vacation spots, such as Disney World as a family and Caribbean resorts with just my husband and myself. I have often been asked how we managed to do all of this, especially since we had so many kids to take care of.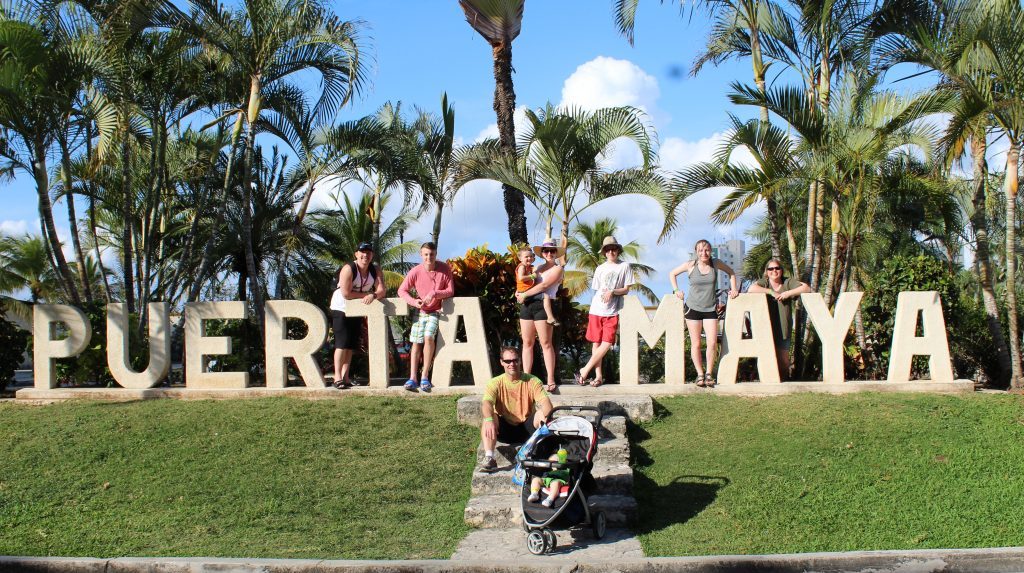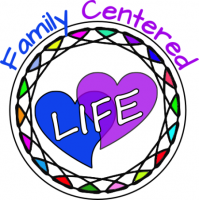 Sharing My Knowledge for Inexpensive Travel
I have always been happy and willing to share my knowledge about what has worked for us to allow us to travel so frequently. The following are a few tips that made traveling less expensive for us, allowing us to do travel more often, see more places, and do more activities.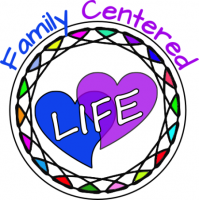 Some of My Travel Tips
Travel offseason
Drive instead of fly
Use coupons and discounts when you can find them
Pack a picnic lunch instead of eating out every meal
Look for Kids Eat Free nights
Can you travel with friends or extended family and qualify for group discounts?
Find free activities to do: what zoos are free? What day is the local museum free?
Look for deals that allow the child to go for free with a paying adult
Buy discounted gift cards at stores such as Sam's or Target to pay for your expenses
Use Ibotta or similar apps to get money back on items you already buy
Pack snacks and drinks so you aren't tempted to spend money on such items at gas stations or other convenience stores where they are likely to be more expensive than your local grocery store
Use a credit card where you get rewards you can turn into gift cards to pay for meals while you travel or cashback for purchases
Have the children save their birthday or holiday money to purchase their own souvenirs
Pack necessary items with you instead of buying them when you travel, especially since those items are typically more expensive.

I always pack my "mom bag" or "Disney backpack" with me so I'm prepared and have all my necessities. Follow this link for more information about the necessities I typically bring when we travel.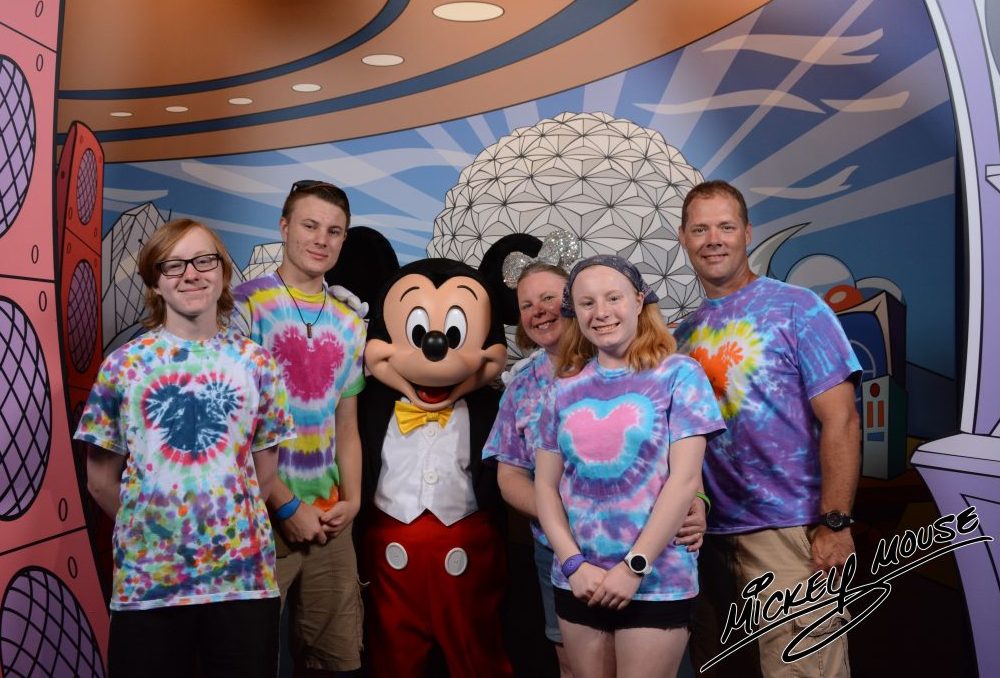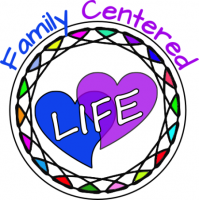 TAKE-AWAYS
Traveling is fun and exciting
Sharing it with your family makes traveling even better
Traveling is possible, even with limited finances
There are always ways to find free or inexpensive activities at home or wherever you travel
---
For more tips and information follow us on Facebook
For more ideas on how to keep your children busy when they complain they are bored check out our free downloads!
---