ABC Mouse is for children age two through eight.
It teaches children reading basics, math skills, and other educational information through play–the best teacher a young child can have!
They earn points, explore a zoo and a farm, and do SO MUCH MORE!
The Adventure Academy at ABCmouse.com is for children age eight through thirteen and offers the same type of education assistance with reading and math skills at an age-appropriate level. However, not only is it age-appropriate, it is FUN!
---
Here is the basics from ABC Mouse
ABCmouse.com is subscription-based, with no advertising, pop-up ads, or links to other sites. Children can learn and explore with their parents, or on their own (depending on age and ability), in a safe and secure online educational environment.
ABCmouse.com Early Learning Academy is the leading online early education curriculum for parents, preschools, and kindergartens in the United States and Canada. We offer more than 2,000 books, games, songs, puzzles, and art activities, each with specific learning objectives in the subjects of reading, mathematics, beginning science, social studies, art, and music.
ABCmouse.com's award-winning curriculum has been created in close collaboration with early childhood education experts and is the most comprehensive online early learning curriculum available anywhere. Thousands of enthusiastic testimonials demonstrate the high value of this service in its market, which includes not only parents of 2-8 year-olds, but also grandparents, other family members, and friends who buy gift subscriptions.
---
Check ABC Mouse out for free!!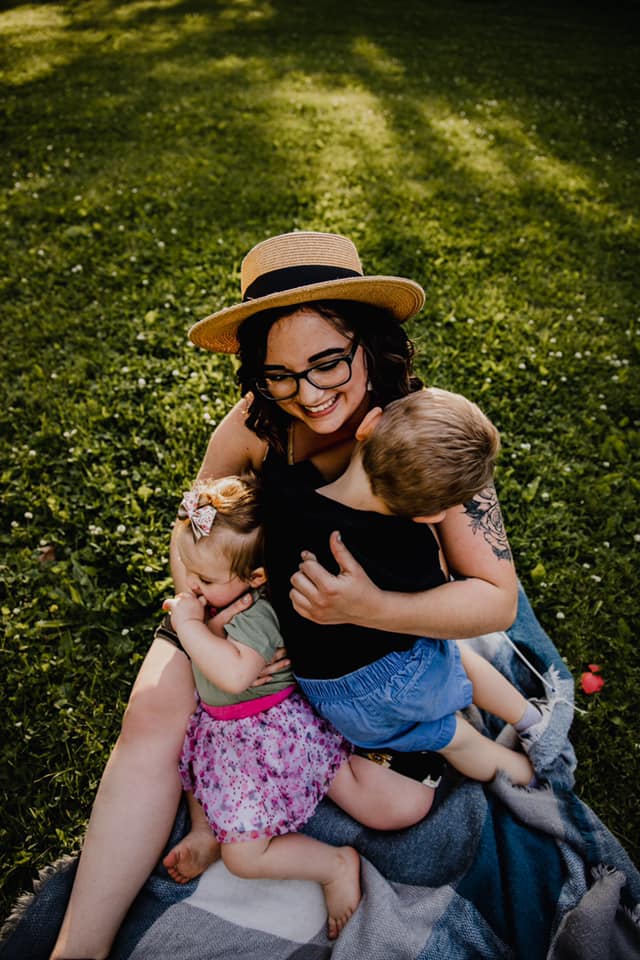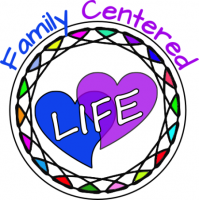 You May Also Like Additional Parenting Tips and Tricks!
Check out my parenting book! Great tips from a clinical psychologist and mom of seven!