UPDATED FOR 2021
It is time to enjoy the summer and make the most out of it! Here are our top Amazon summer finds for 2021!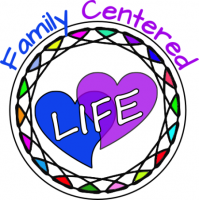 1- Disney Trading Pins
Disney is open again and no masks are required, so time to celebrate!
One of my favorite things to do at Disney World is to pin trade! I purchase mine ahead of time online to save money and then trade away once I arrive!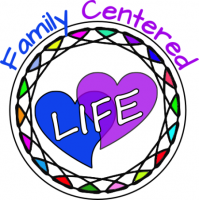 2- Packing Cubes!
I used these packing cubes this summer when we traveled out west and they were amazing! They helped me keep my clean clothes and clean-enough clothes separated while keeping my suitcase organized!
These are particularly my favorite because they have handles!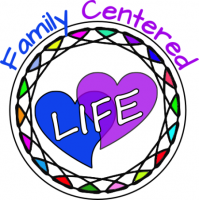 3- Matching Shirts
I love the idea of matching shirts when we travel! We always have them for Disney, but I like having at least one matching shirt every time we travel!
These are one cute couples' matching shirts that I found!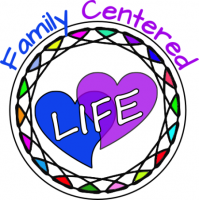 4- Adorable Turtle Necklace
Why not add some summer goodies to your fashion style?? Check out these cute necklace for $2!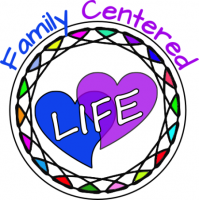 5- Free trial of online kid activities
Here is a great free kids item! Try this free trial of new activities to keep your kids busy and active, especially since they are out of school for the summer! Keep them learning and entertained!
Here's a program for younger kids:
Here's a program for older kids: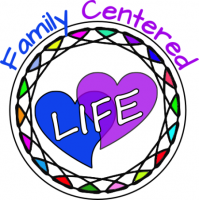 6- More ideas to help kids learn this summer
Check out this amazing book by an amazing author! I love Stephen Covey's Seven Habits books and this one puts it in kid language!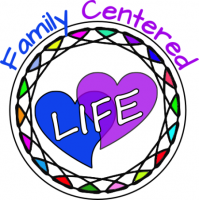 7-Cooling Neck Fan
This cooling neck fan is amazing for any summer outdoor activities!
This is the one I have and I love it! It's worked great when traveling out west to National Parks this summer, when we go to Disney, and ….when the air conditioning went out in my office a few weeks ago!
Plus, it's rechargable! No batteries needed and works off a portable charger if needed!!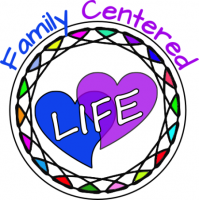 8- Travel Steamer
I LOVE our travel steamer and take it everwhere! We have a full-size steamer at home and I've gotten to were I hate to iron, so the travel steamer is perfect in my suitcase to take with me!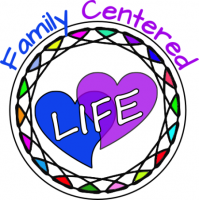 9- Beautiful Outdoor Cups
It's also good to spend some fun time at home this summer!
Check out these great cups for all outdoor summer parties and occasions! They are pretty and plastic, so they won't break when (not if) they hit the ground!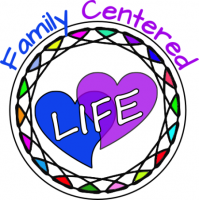 10- Floating Wine Glasses
I'd had never seen floating wine glasses before, but I think they are amazing! They are the perfect addition to any pool party! They also look perfect for your favorite wine slushy or other fruity, summer drink!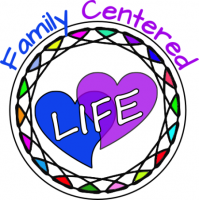 11- Beach Towel
We can't forget pool and beach fun this summer! Check out these great beach towels that come in 32 different colors!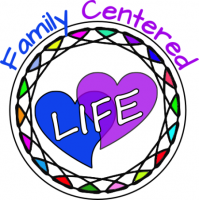 12- Help for your feet!
Last, but not least…..take care of those feet! This is a great product for all the rough feet and heels after wearing sandals and flip flops all summer!!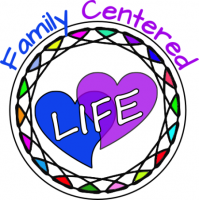 Bonus!! Check out my book on Amazon! It's available in paperback or for Kindle!
---
Plus you can keep up with all of the new releases on Amazon from here!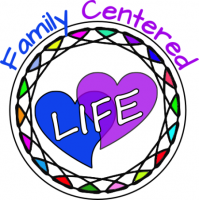 You may also enjoy: