We all deal with anger and frustation at times. However, this can be especially challenging for children. This is often a skill that has to be learned and practiced. Here are some of the best ways to help them learn to better manage their anger and frustration.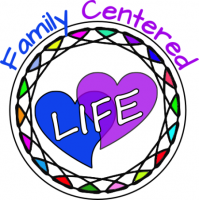 1–Teach them to label (name) their emotions
One reason why children act out in anger or frustration is that they cannot express themselves or their feelings appropriately. Maybe they do not understand the concept or name of the feeling of frustration and so they yell and stomp their feet instead. Helping children learn to name and recognize feelings in themselves and others allows them to better express their feelings. When children are better able to express their feelings they have an easier time learning to manage and control those feelings.
Parents can teach children about feelings in various ways.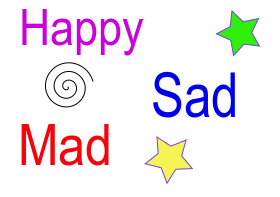 One option is to discuss feelings directly as the child experiences those feelings and as they see others experience those feelings. When you are angry you can talk about being angry. When the new puppy runs up to you, you can talk about what feeling excited looks like. When the child is tearful you can talk about feeling sad. These are teachable moments for the child to learn skills during real-life situations.
Another option is to teach feelings and emotions like you would teach a child anything else—through PLAY!! Find coloring sheets online, such as these, to color with your child and discuss the feelings while you color. You can cut apart emotion images and play bingo or make a memory game. You can even make your own puzzles with them or purchase puzzles showing emotions! There are several ideas for fun ways to teach children about emotions!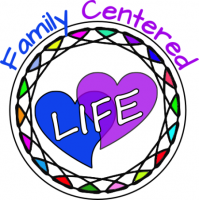 2–Model appropriate frustration tolerance for them
One of the best teachers of emotions is YOU, the parent! You can teach, not only by your words but by your example. This is especially important because your example is likely to be the best teacher of all.
If you expect your child to manage emotions well, then you need to model this. If you are yelling at the car in front of you driving down the road because you are frustrated, then your child will learn that people should yell when they are frustrated. On the other hand, if children see their parents being helpful and caring out of love for each other, then they are likely to mimic that behavior as well.
Even when a parent has a bad day and acts inappropriately out of anger or frustration, this can be a teachable moment too! You can apologize (sincerely) to the child or your significant other or whomever for your poor behavior. You can even discuss what a better choice would be next time you felt that same way.
Check out Party City's current Coupons & Promotions!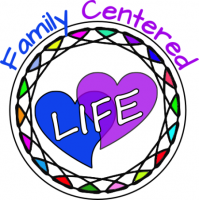 3–Help them learn appropriate coping strategies
You can also teach your children appropriate ways to act when they are frustrated or feeling whatever emotion they may have. If they are angry you can help them learn deep breathing techniques to calm down or help them find a quiet place in your home to go to be alone for a few minutes when they are upset. You can even teach them how to act appropriately when excited. Yes, I know that sounds silly, but sometimes children need to learn when is the appropriate time to bounce around with excitement and scream and when this not appropriate.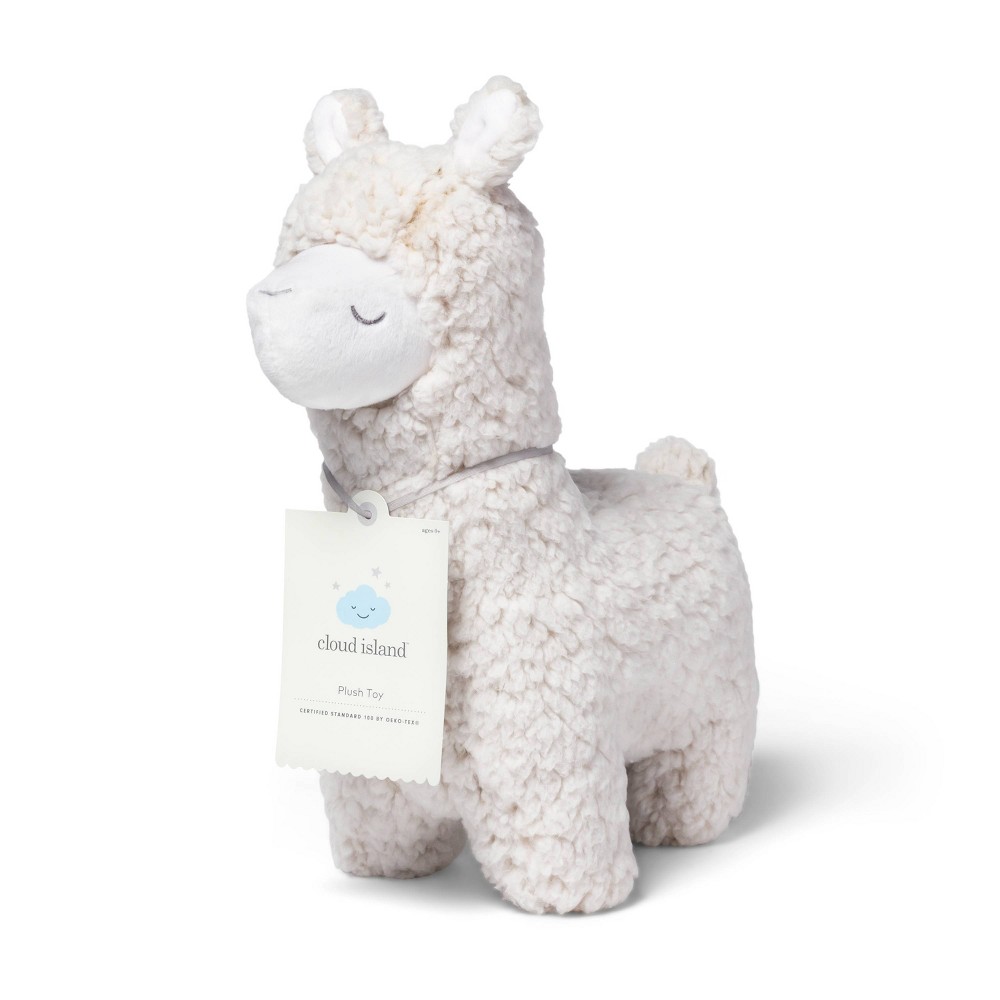 Some coping strategies that many children find beneficial include:
Deep breathing
Relaxation techniques, such as robot/ragdoll
Coloring
Punching a designated pillow
Screaming into their pillow or blanket in their bedroom
Coloring
Playing with their favorite toy
Hugging a favorite stuffed animal
And the list can go on and on and on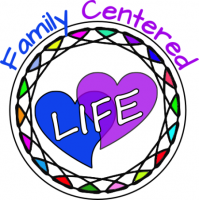 4–Ensure they have appropriate sleep, exercise, and nutrition
Sometimes children struggle to manage their emotions because they are not having their best day. Maybe they did not sleep well the night before or stayed up too late and they are tired? Maybe it has been a very busy day and they are simply exhausted. Even busy days that are fun and exciting can cause children to be overly tired and, thus, irritable and grouchy.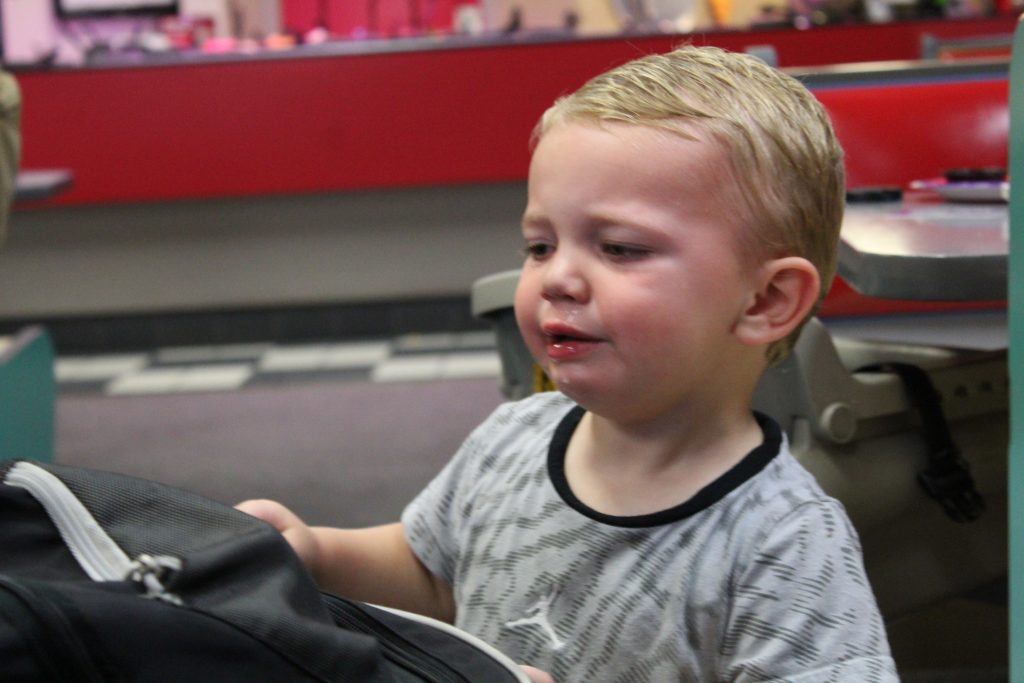 Sometimes children act out because they have excess energy to burn off. Parents need to make sure children get exercise each and every day. One of the best ways for children to exercise is to PLAY! Ride bikes! Skateboard! Play house! Jump rope! Swim! Swing! Walk! Hike! Anything! Something fun that gets them up and moving (and away from electronic devices!)
Check out Party City's current Coupons & Promotions!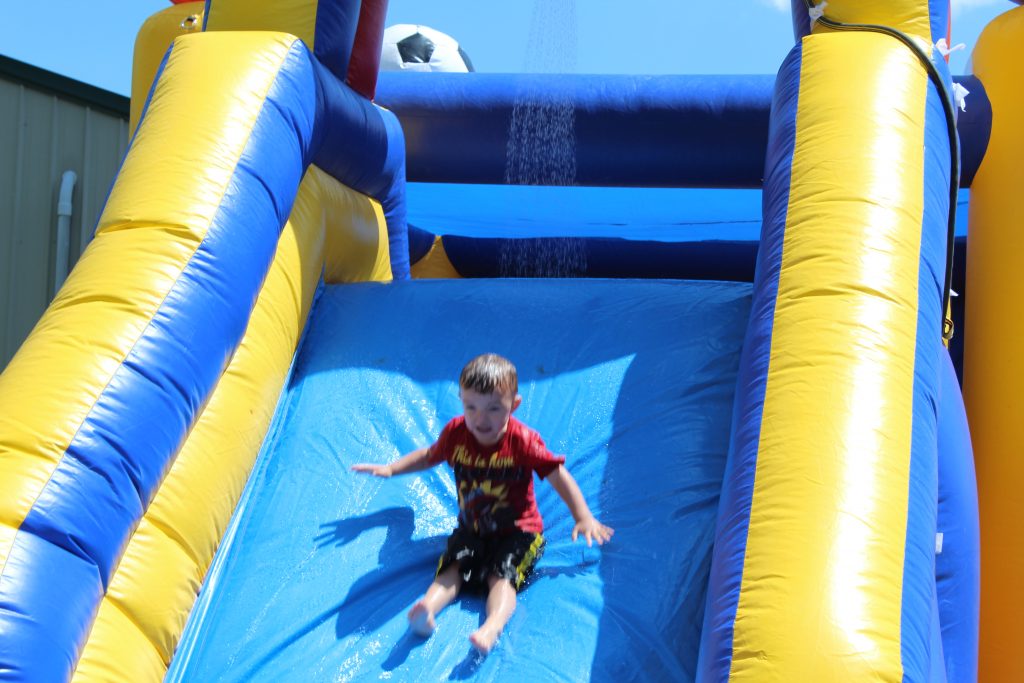 Children also need good nutrition to be healthy and feel well. They need three meals a day and good, healthy snacks. This is not to say that they can never have sweets or other junk food items, but these should be limited. Additionally, make sure they are drinking enough water!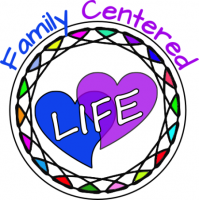 5–Practice!
Lastly, like any skill, skills need to be practiced. Frustration tolerance is a skill and it needs to be practiced as well. Children can practice frustration in real-life situations when they are actually feeling angry or frustrated, but they can also practice these skills before they are under excessive amounts of stress and feeling chaotic emotions.
Play games with the children, especially ones that are won by chance only, such as Candy Land or Chutes and Ladders. These types of games allow the child to practice being a good winner and a good loser in a situation where everyone has the exact same chance of winning or losing.
You can get them involved with team sports so they can learn and practice good sportsmanship. These types of situations allow them to work with peers, practice problem-solving skills, and work on controlling emotions when life does not go their way. However, if they are really having a hard time with this, they are likely to need some additional guidance in these situations. Maybe you can be a parent helper for the sports team or scouting group so you can be close enough to guide them and can still stay back and let them make their own choices and own friends.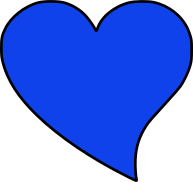 There are endless ways to help your children manage emotions and improve their frustration tolerance. These are just five of the many ways that work well to teach children to better control their emotions. The important part is that you, as the parent, work with them to learn appropriate coping skills and that you model good skills for them.
Check out more tips, tricks, and strategies for making parenting easier in my book! It's available on Amazon in paperback and for Kindle!
---
For additional resources for better communication skills, along with your improved coping skills, check out this article.

For tips to relieve parenting stress check this out!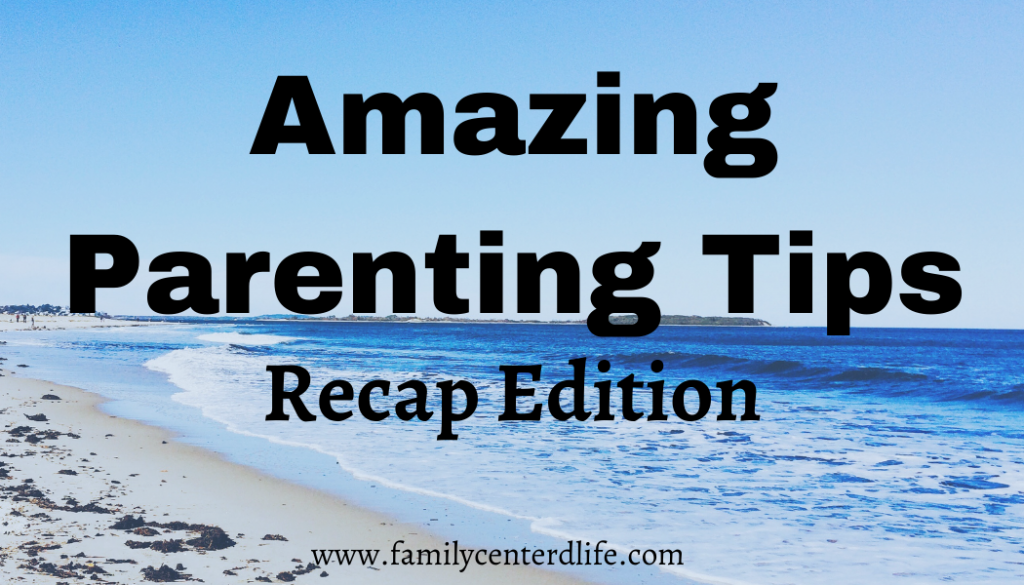 ---