My husband and I have seven biological children between the two of us so stretching our finances has always been a priority! I enjoy being active and busy and I love to travel. I wanted to be able to expose the children to a wide variety of activities and experiences as often as possible. Due to these desires and priorities, we had to make money stretch.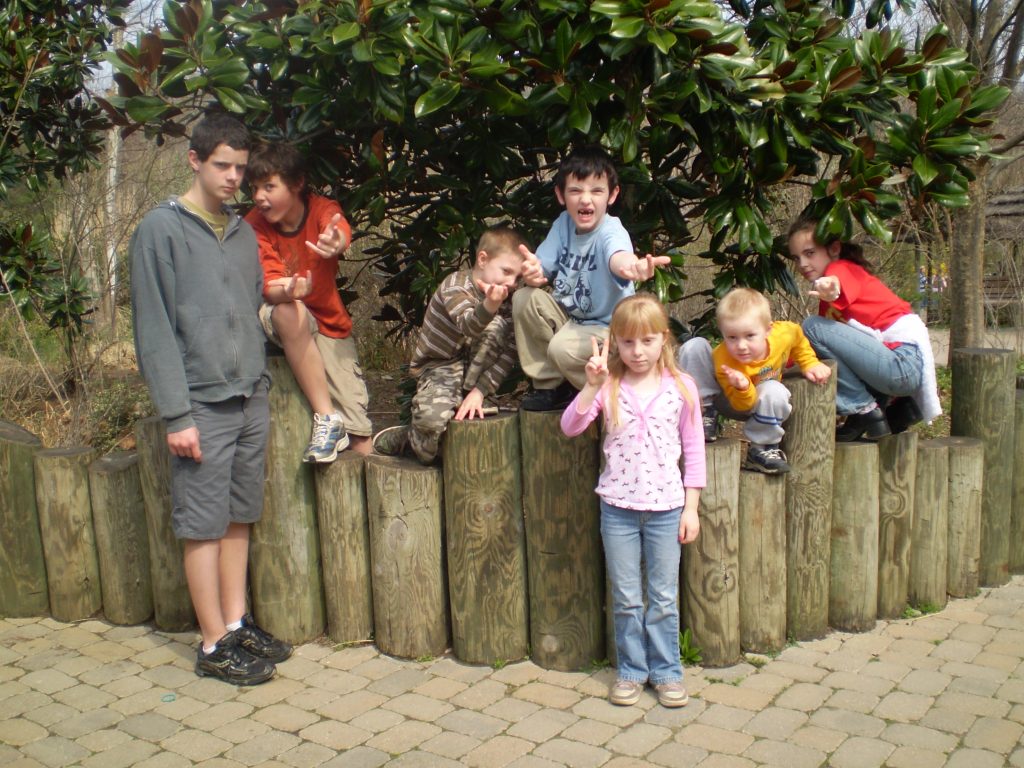 Finding Money to Travel
When our children were still young enough to all be living at home I had student loans to pay off after earning three college degrees, I had been a single mom for quite some time, and my new husband was (is) a firefighter, so money was definitely not coming out of our ears. However, we were still able to do all kinds of fun and exciting activities as a family.
First, we had to make choices. We chose to eat at home the majority of the time rather than going out. If we were traveling or spending the day out doing errands or other activities, we would pack a picnic lunch. This was fun for the kids because we would typically stop at a park to eat and include fun foods, like Oreos, that we did not usually keep at home. This saved money, kept the kids fed, hopefully, gave them more nutritious foods than fast food would have, and has left the kids with good memories. They had no idea picnics started as a way to make money go further. They just knew they were fun!
Free and Inexpensive Activities
I also researched free and inexpensive activities in our area and any area we traveled to. What local museums have free nights? What day is the local zoo free? Are there any free local festivals or art events? Do local businesses or factories give free tours? What restaurants have kids-eat-free nights? Does the local movie theater offer discounted movies or discount days? I also looked into season or annual passes for places we enjoyed regularly.
We discovered that buying an annual pass for our local zoo paid for itself in one trip, plus that same pass got us into zoos all over the country for free. (The pass gets us half off most zoos now, but it still saves us money). We also found that many large cities have CityPass and this allows you to see several of their top travel destinations for one lower price!
There are also activities in most cities that are free many times a year, if not daily. Parks are a good place to play, do picnics, and have the kids burn off energy. Many cities have free Splash Parks or Spray Grounds, along with playgrounds, you just need to research what is available.
Libraries are everywhere and offer free activities, especially during the summer. Libraries also often have reading programs where children can earn free coupons for local restaurants and places of entertainment. Double Win! Free activity to earn free coupons for other free activities!

Rewards and Gift Cards
Additionally, we chose to use credit cards with good rewards programs to pay our monthly bills. We paid those credit card balances off with each paycheck, so we never ever carried a balance. We used the points from the credit card purchases to obtain gift cards for places we would splurge on.
For example, if we knew we were traveling to a city with a Rainforest Café we would order enough gift cards (that we didn't have to pay real money for) to cover the meal. Thus, the meal was fun and free! We could also purchase discounted gift cards at stores, such as Sam's, and save a little money (or a lot. I recently went to Sam's and purchased gift cards to a couple of different restaurants at 25% off). Plus, you can use coupons or other discounts and then pay for the remaining balance with the free or discounted gift cards.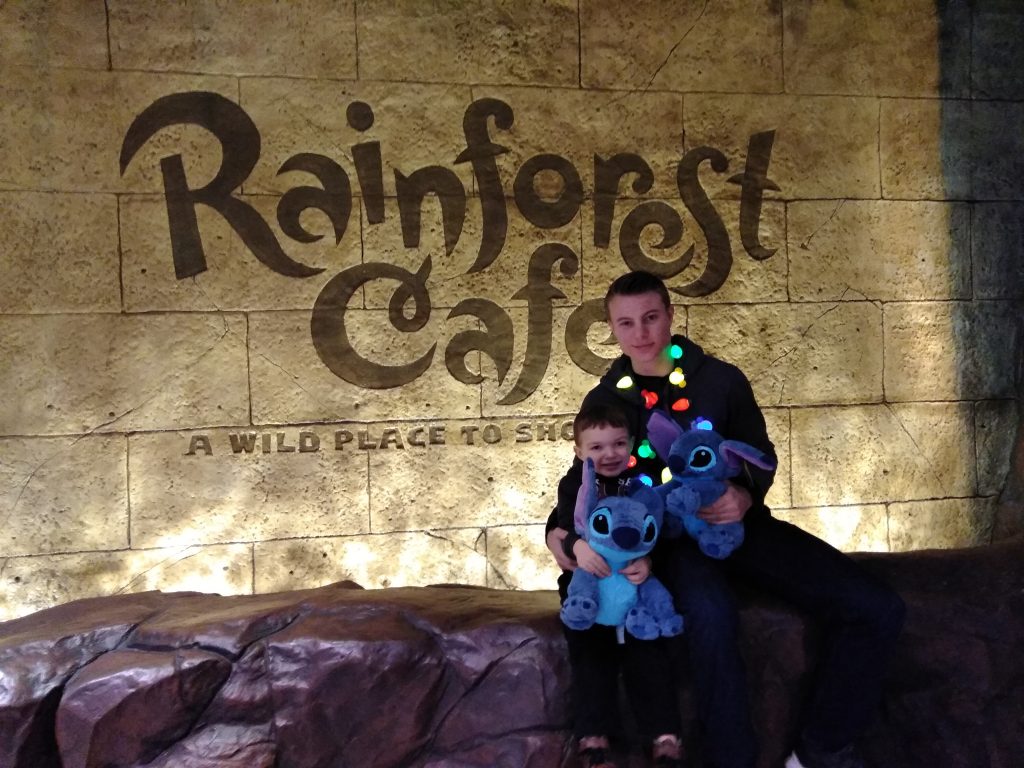 Hotels with Added Benefits
Lastly, if we needed to stay at a hotel we would opt for one with free breakfast. My favorites were the hotels, such as the Drury Inn, that offer free breakfast, a pool, free popcorn and sodas all afternoon and evening, and free supper.
Add all of that to our picnic lunches and the majority of the food could easily be taken care of for our entire trip! Plus, the pool was another "free" activity that came with the hotel cost we would already be paying. Other hotels offer other free activities, in addition to a pool, with your hotel stays, such as mini-golf, kids' crafts, and basketball courts.
These are just a few of the strategies we have used and continue to use to stretch our money. It is possible to do fun activities, even on a tight budget. It takes a little research, but the time spent researching is definitely worth the enjoyment of being able to participate in so many fun activities!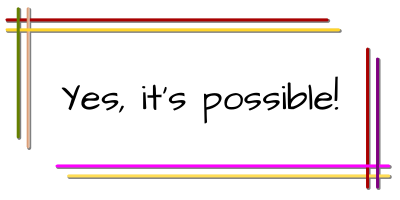 TAKE AWAY
Here are a few of the tips we have been able to use throughout the years.
Look for free activities (there are probably more than you realize)

Some activities are always free (parks, playgrounds, library)

Some activities have free days or evenings (museums, zoos)

Look for discounted activities

Some restaurants have kids-eat-free nights

Does the local movie theater have discounted days or discounted movies?

Is it cheaper, in the long run, to purchase annual or season passes for activities you enjoy regularly?

Discounted or free gift cards

Use credit card rewards to obtain free gift cards for places you would be going anyway

Purchase gift cards at a discounted rate from stores such as Sam's

Use coupons with the free or discounted gift cards to make money stretch even further
---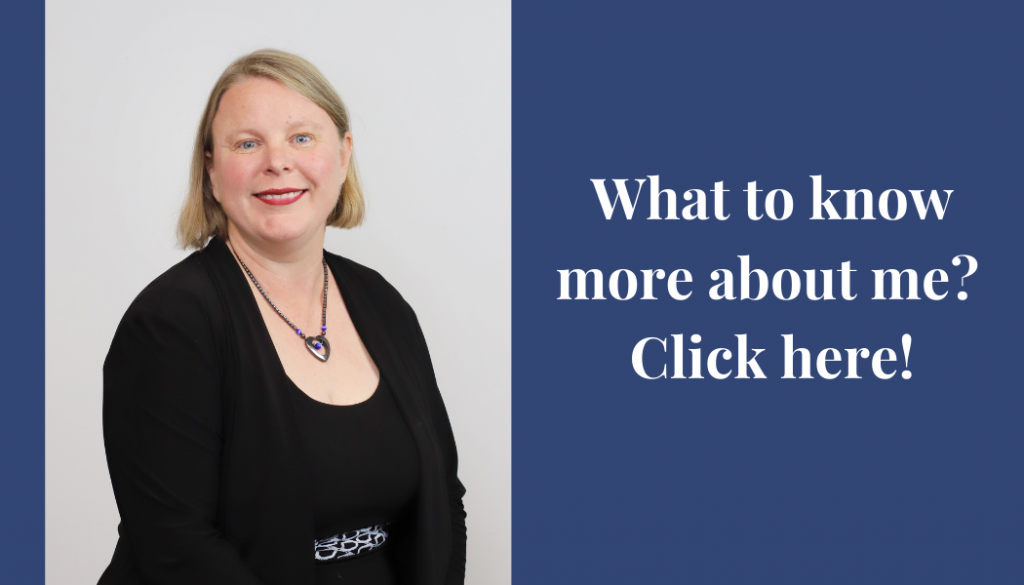 ---
For more great tips, check out my parenting book! Now available on Amazon in Kindle and paperback formats!!