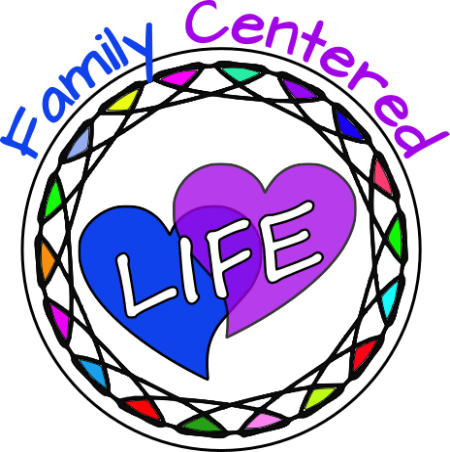 Welcome to Family Centered Life!
HI! I'm Melissa Jones. I'm a clinical psychologist who focuses on serving children and families in a private practice setting, while also fulfilling the roles of a wife, mother, step-mother, grandmother, and business owner.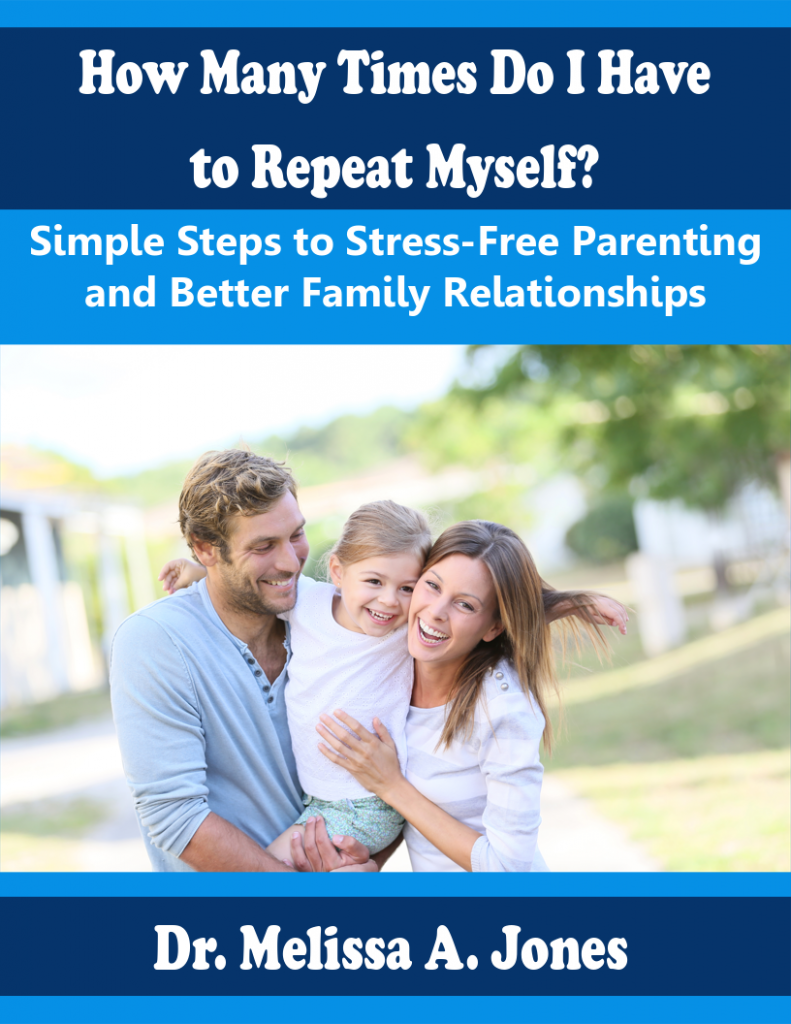 Because I have always lived a very family-centered life I decided to expand my impact on the world beyond my personal one-on-one clients in my office. I wanted to share my clinical experience and parenting knowledge to a broader audience through this website and blog and through my ebook about parenting.
This website focuses on just that! We discuss family issues that impact all of us, such as parenting struggles, finding time for oneself, continuing to nourish personal adult relationships, and strengthening family bonds, with much of this website focusing on family interactions. How do I build those special memories with my children? What does it take to create new family traditions? How can I afford to take my children on that Disney vacation I always dreamed of? How can I do all the things I want to do and still work to provide for my family? Focusing on how to make the most out of what you have and enjoying every minute of the short time you have with your children at home with you is the priority!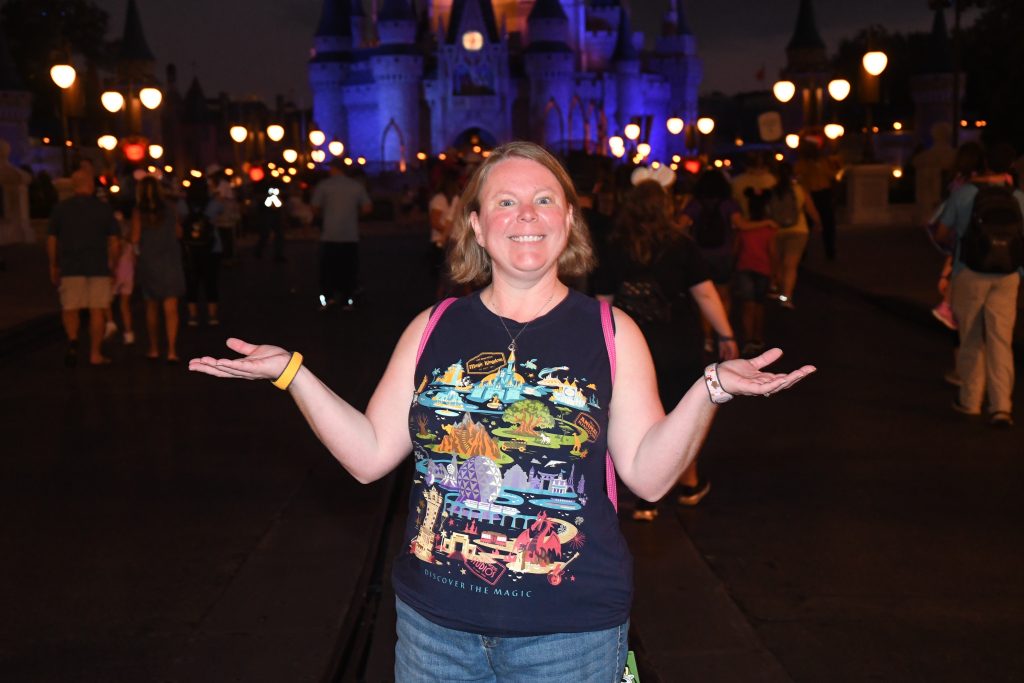 Additionally, this website discusses some clinical issues that impact many families, such as parents with anxiety or depression and children with attention difficulties and behavioral problems. I see many people every day with these same issues in my clinical practice. I have also experienced many of these issues within my own family, so I understand from both the personal and professional level how clinical issues such as these impact everyone in the family.
I believe that everyone who reads this blog has something to gain. We can all learn and use additional strategies to have a different outlook on our struggles and remind us to take care of ourselves so we can better care for our families.
Feel free to contact us at any time at info@familycenteredlife.com or find us on Facebook! If you are interested in working with us to promote your products and would like more information about our organization check out our Work With Us page!
Enjoy!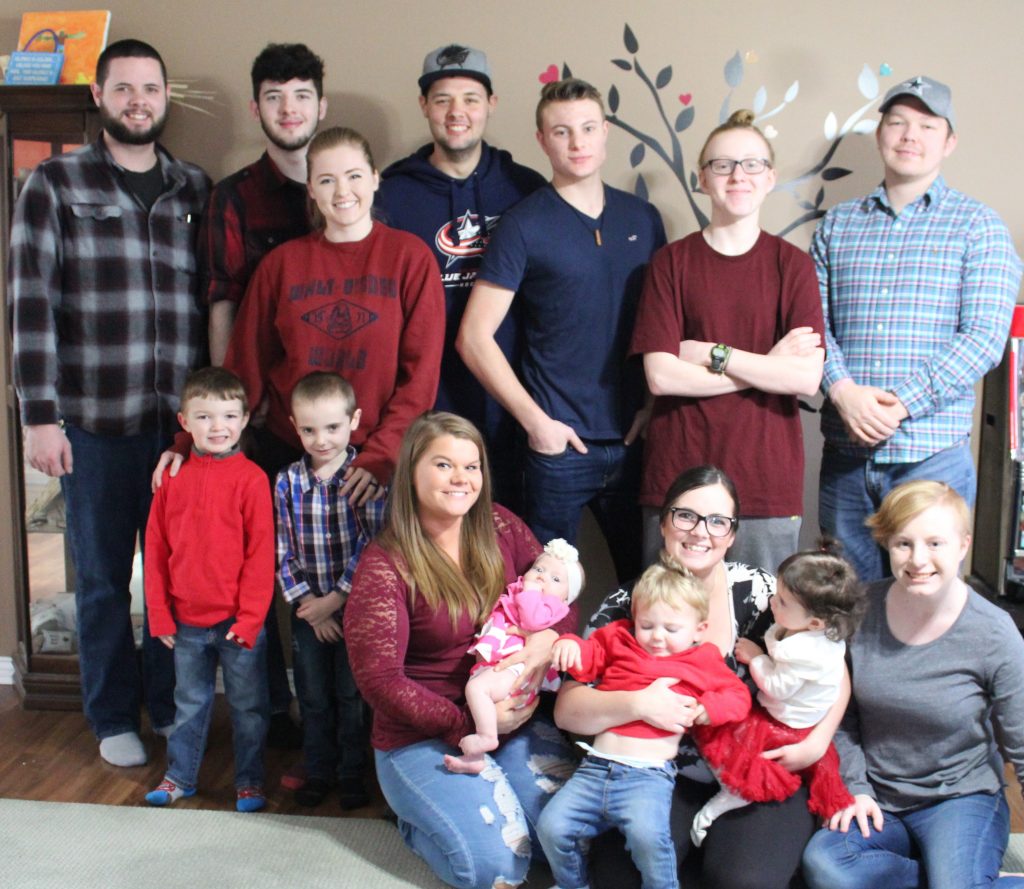 Twice Upon a Year Sale, Up to 50% Off at shopDisney.com!