And so the next journey begins…….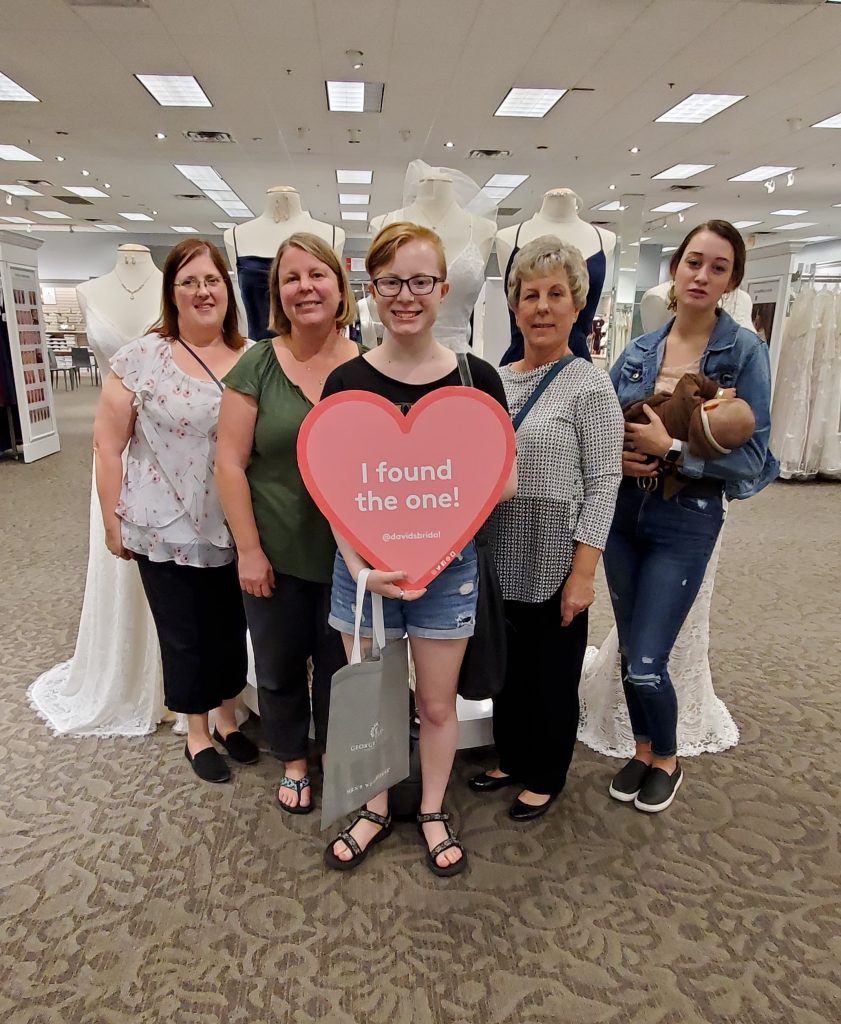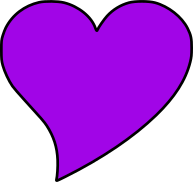 My life (and our blog) focuses on family! Family is everything to me and this is one more step in our life with a big family!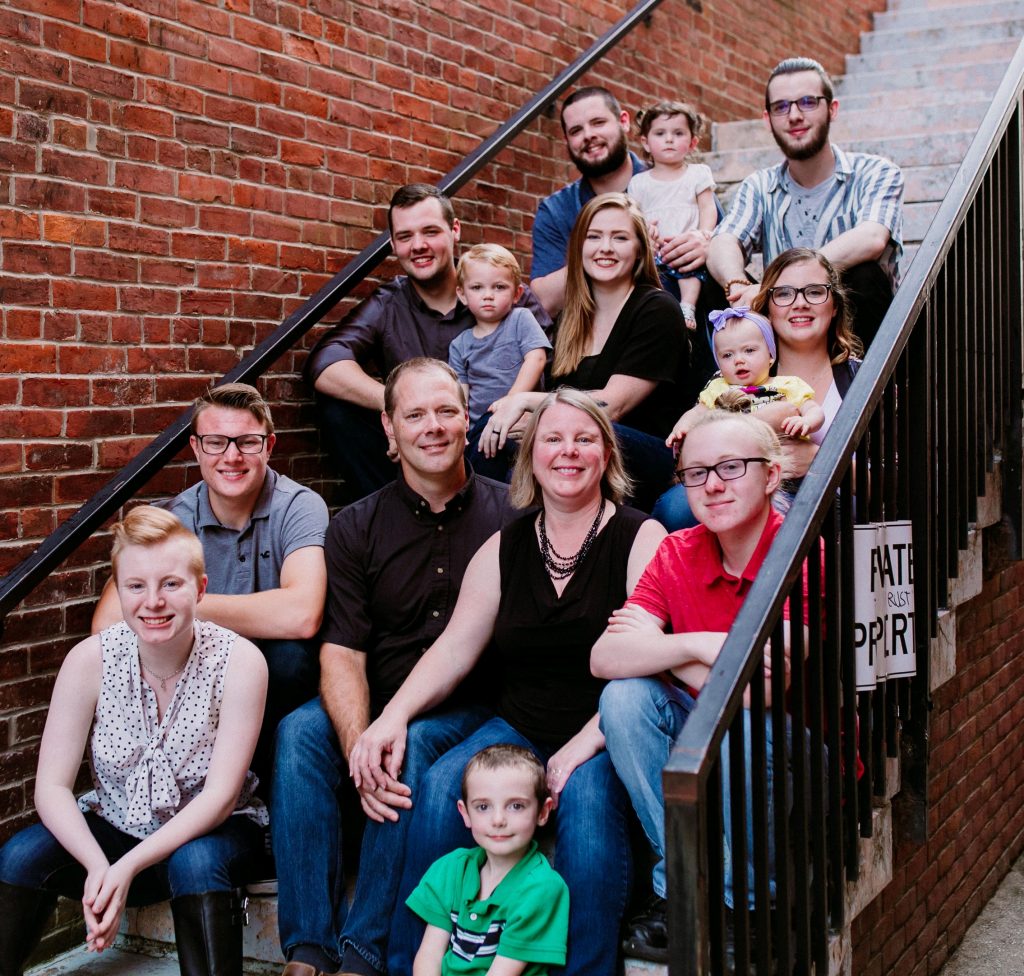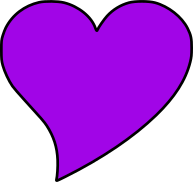 She is not our first child to get married. She is simply the next one in line!
This is when our second oldest son got married (he was the first kiddo to get married)!!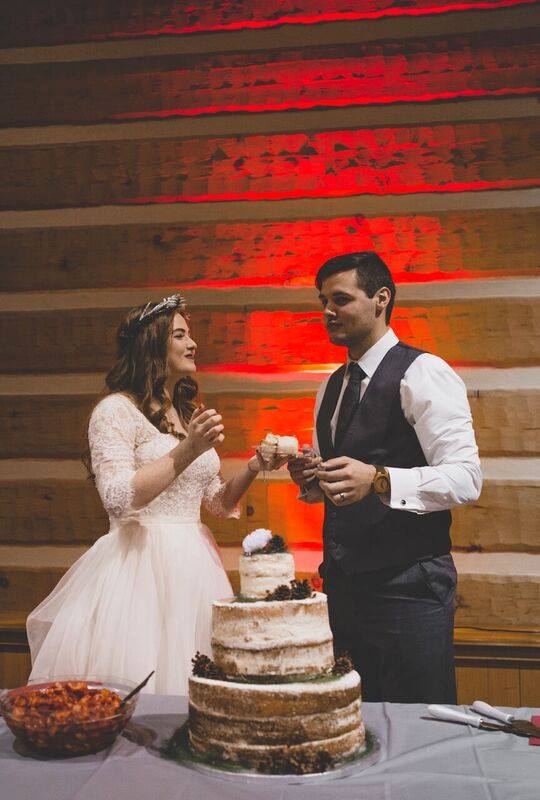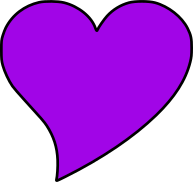 When the Baby becomes the BRIDE!
After twenty years of being my daughter……
From pets (and oh we had pets….turtles, fish, cats, snakes, hamsters, guinea pigs, and on and on and on)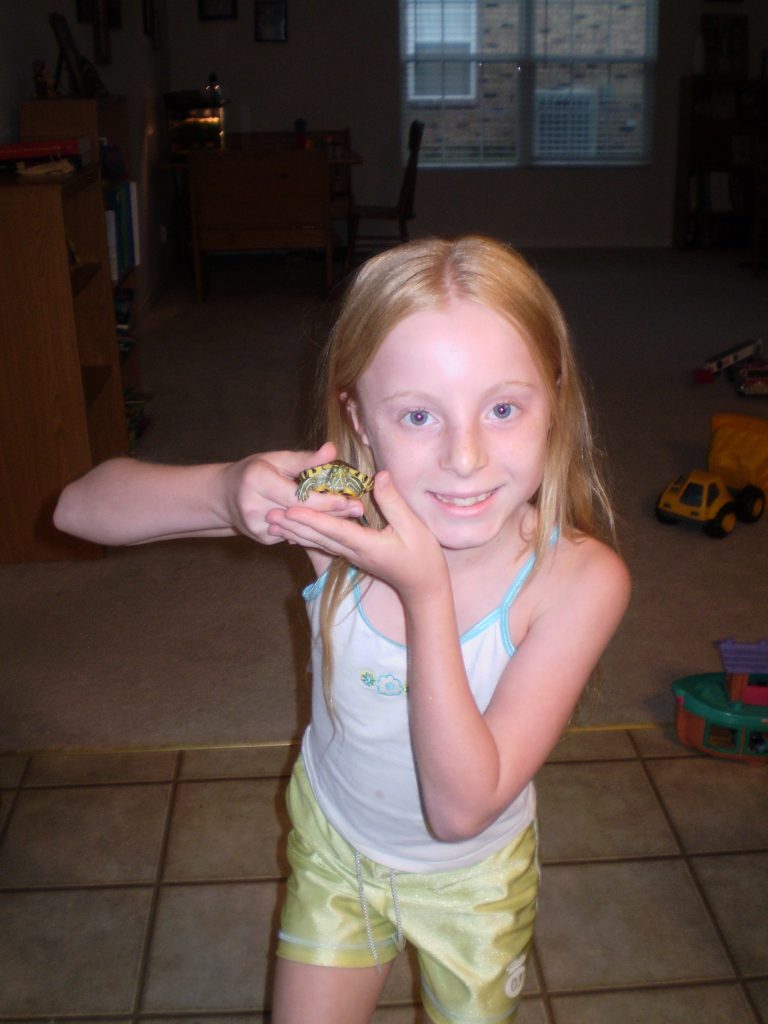 To lots of vacation, travel, and other education experiences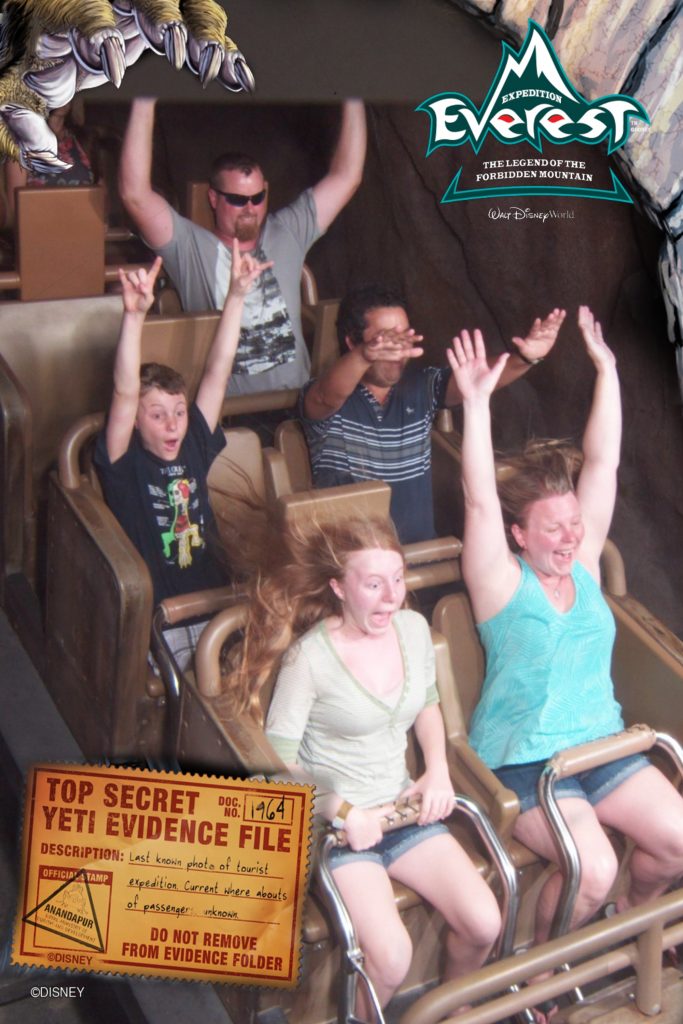 To zoo, museums, art museums, and Broadway shows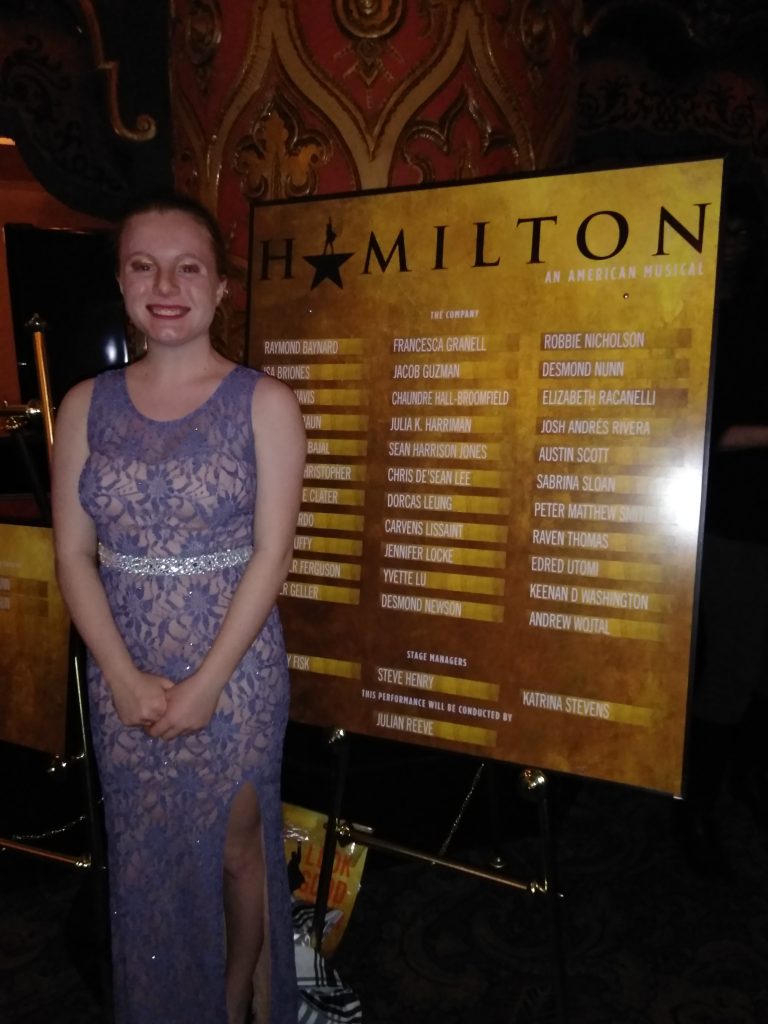 And then off to college and living on a college campus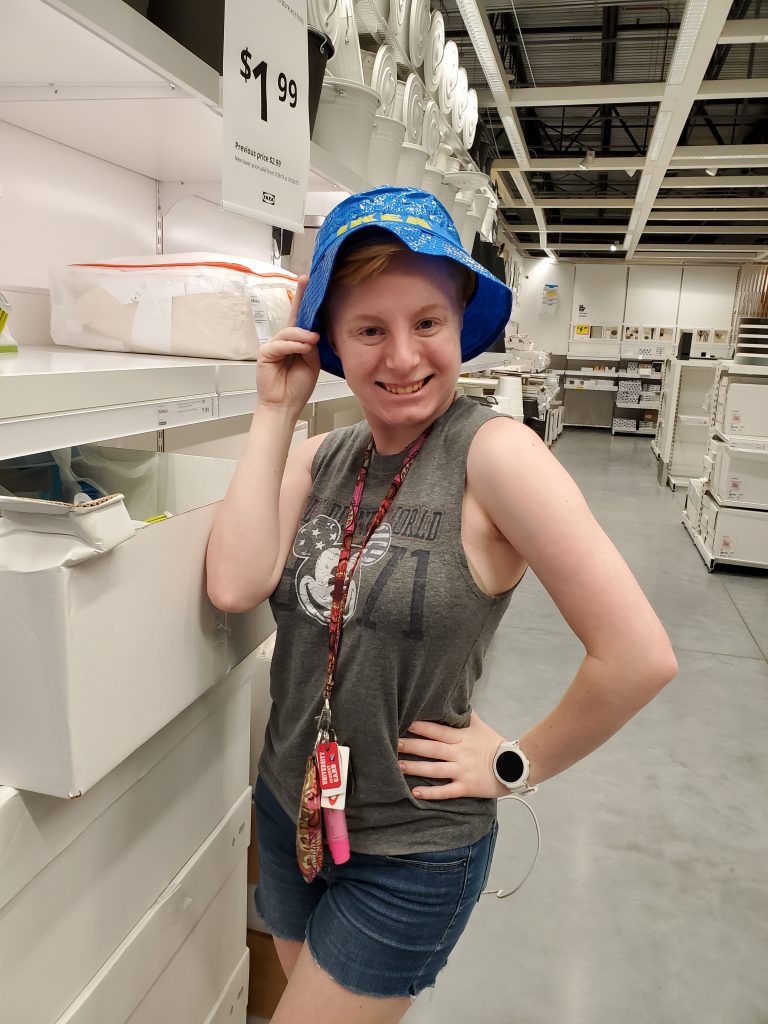 Her next journey will be becoming someone's wife!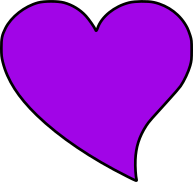 Now it's time to get prepared! #ad
Create an Amazon Wedding Registry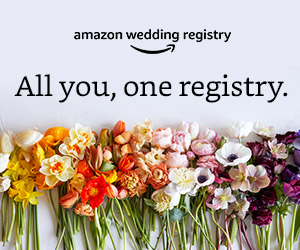 Plus, there's Target's bridal registry to add to your list of wedding prep!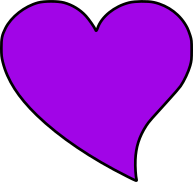 However, the main preparation needs to be the MARRIAGE, not the wedding.
YES…THOSE ARE TWO DIFFERENT THINGS!
Many times the excited couple focuses on flowers, gift registries, invitations, reception food, and all those other things that only last for one day (or maybe two days).
It's easy to forget about the importance of preparing for a marriage and spending your life with another person. However, this is THE MOST IMPORTANT part of the entire wedding preparation process.
Where to start??
As a clinical psychologist, I've worked with many couples through the years and one of the most common issues is communication! It's something we all think we are good at, but that is not always the case!
Here are some of the most important communication basics!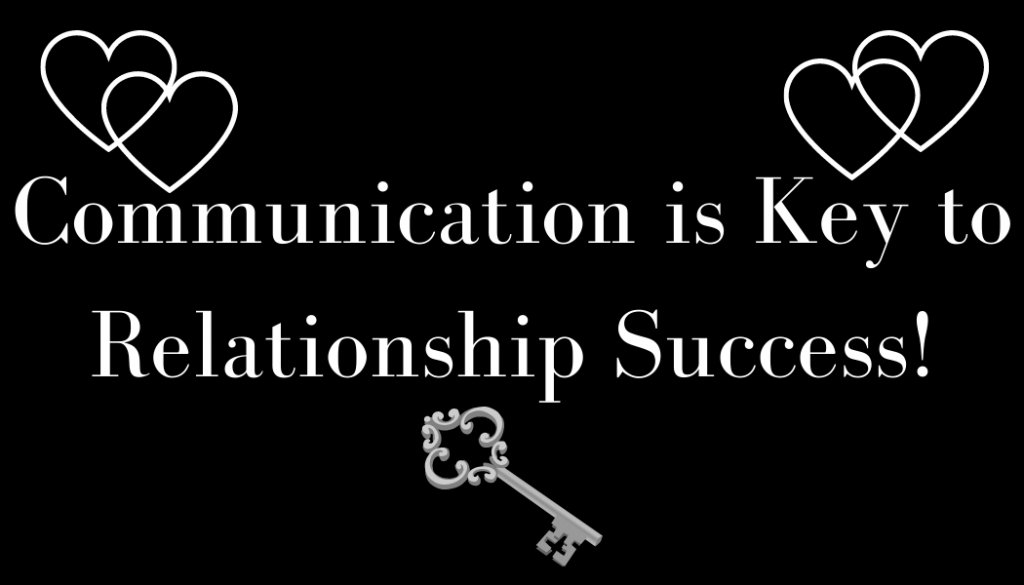 Here is a great book I recommend to my clients! It allows you to determine your communication style and share this information with your partner. This is one way to start communication about communication!
Couples also need to make sure they continue to spend time together! You've been dating for what seems like forever, but now you need to keep dating FOREVER. Yes, you need to date your spouse!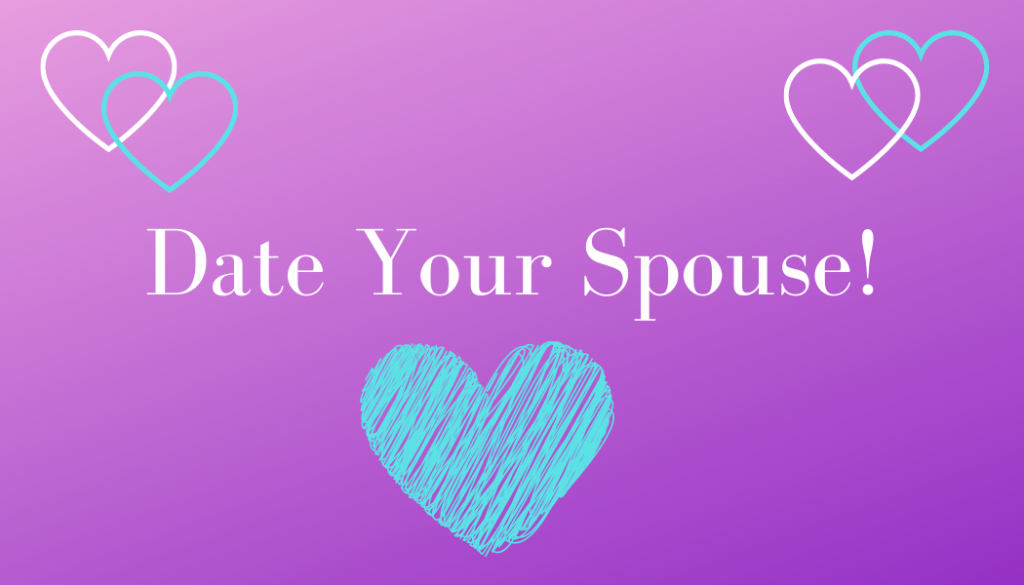 And don't forget the importance of continuing to focus on your partner, your partner's needs, and your relationship! Even when kids come along, the marriage needs to be the first priority since the children are here due to the marriage!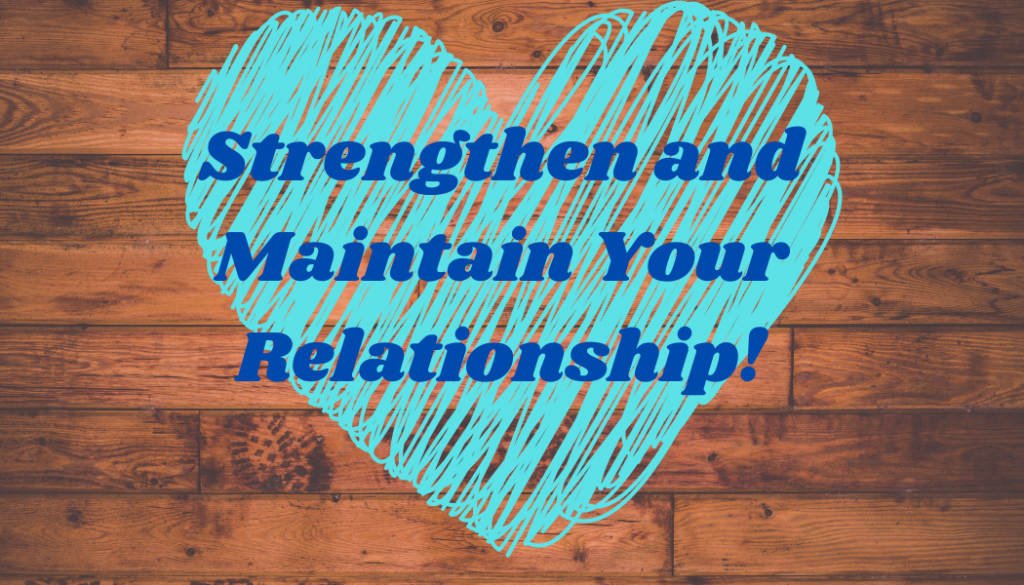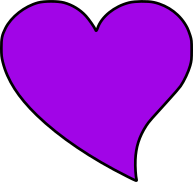 These are all great tips for making your relationship strong, keeping connected with your partner, and enjoying your life together!
Then, down the road…off to the next adventure she goes….
Amazing Kitchen and Dining ides