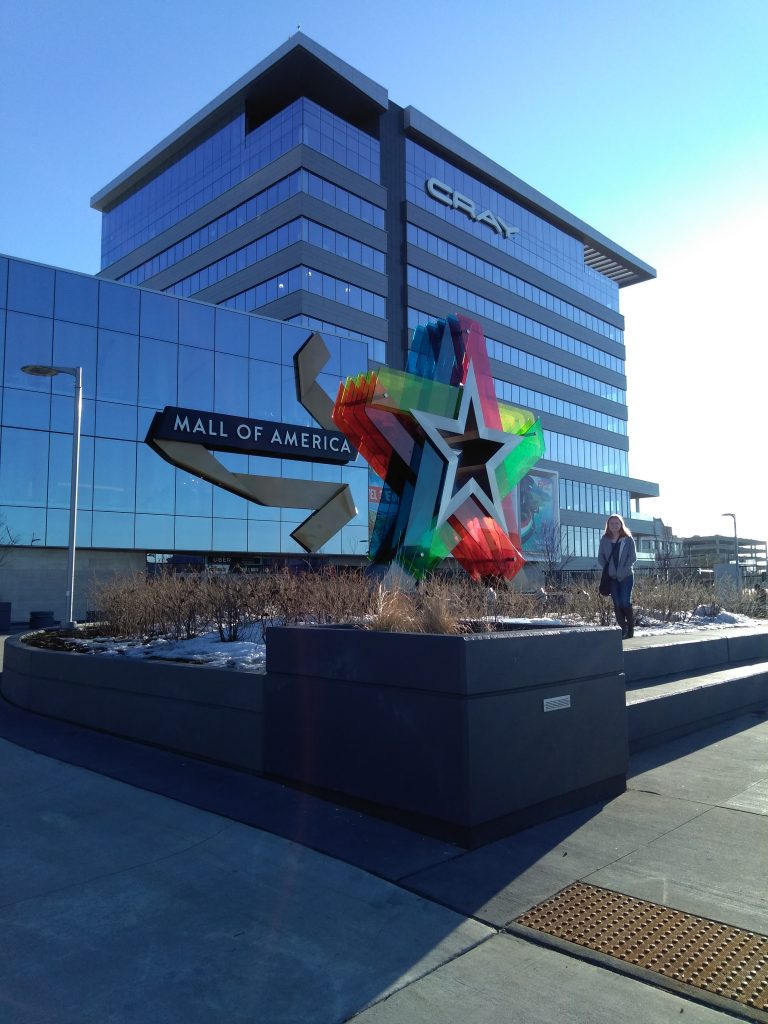 I have been lucky enough to go to Mall of America twice with my younger daughter! Once with her Girl Scout troop during the summer after 6th grade and once the Spring break before she went off to college! It is definitely a fun place to visit.
Check out my favorite things about visting Mall of America (and why I think you should go too)!
1–Nickelodeon Universe!
Yes! There is a Theme Park at Mall of America! An actual, full-size theme park!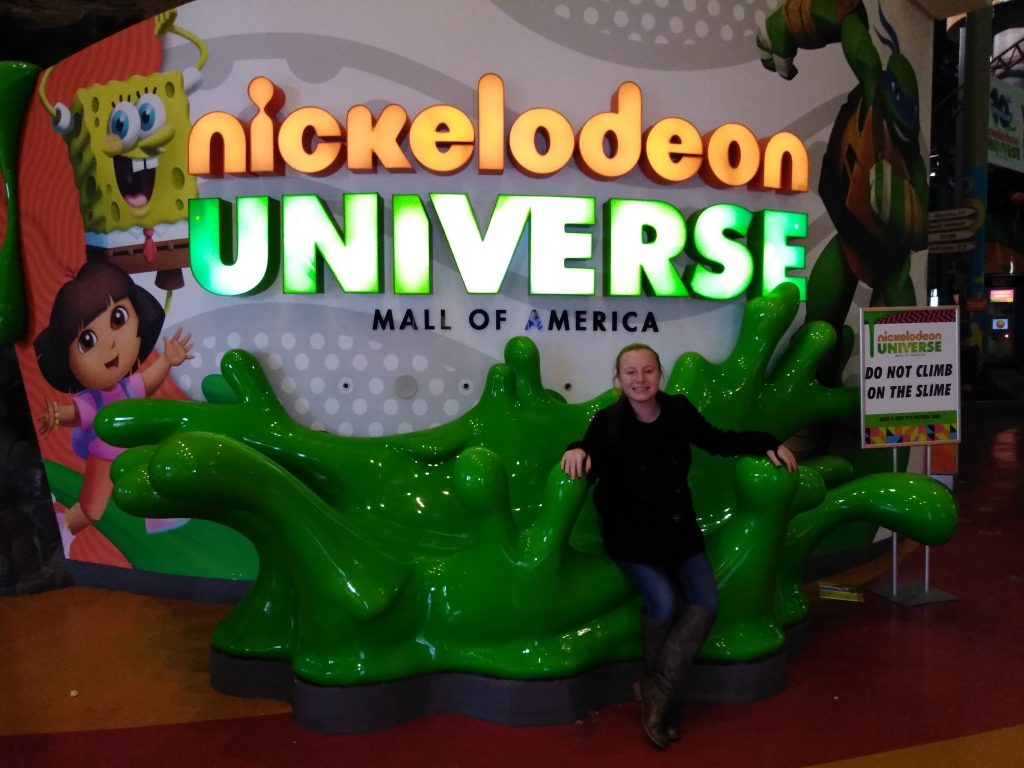 An Indoor Theme Park to be more specific! I didn't even know indoor theme parks exhisted until I went to Mall of America!
What more can you ask for?!?! Kiddie rides! Family rides! Thrill rides! Endless fun!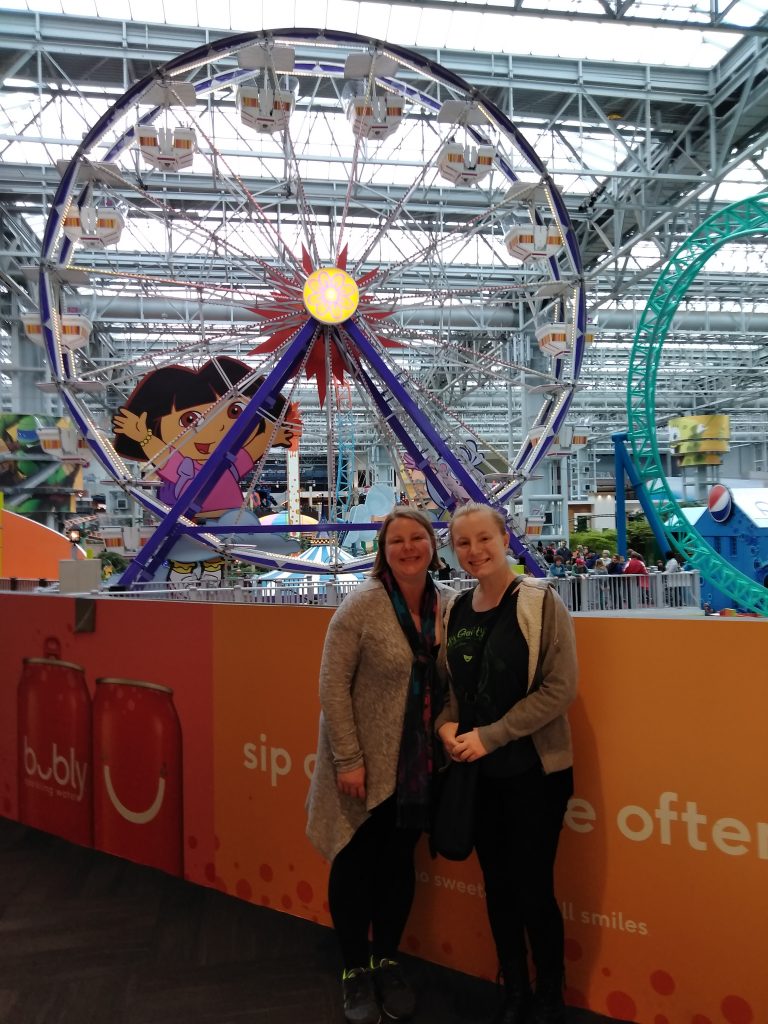 2–Sea Life Aquarium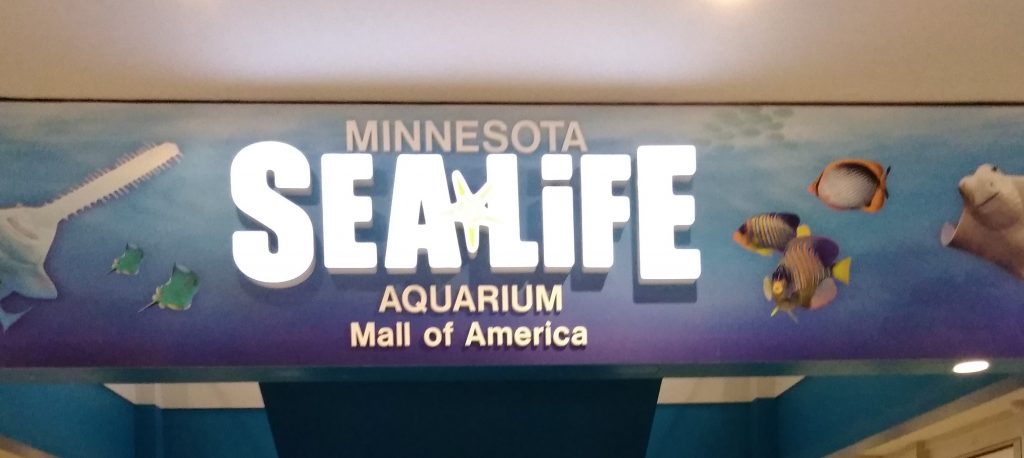 I love zoos and aquariums! We have always had a zoo pass for our local zoo and love stopping by zoos and aquariums when we travel!
Sea Life is an absolutely fantastic aquarium and located right inside the Mall of America!!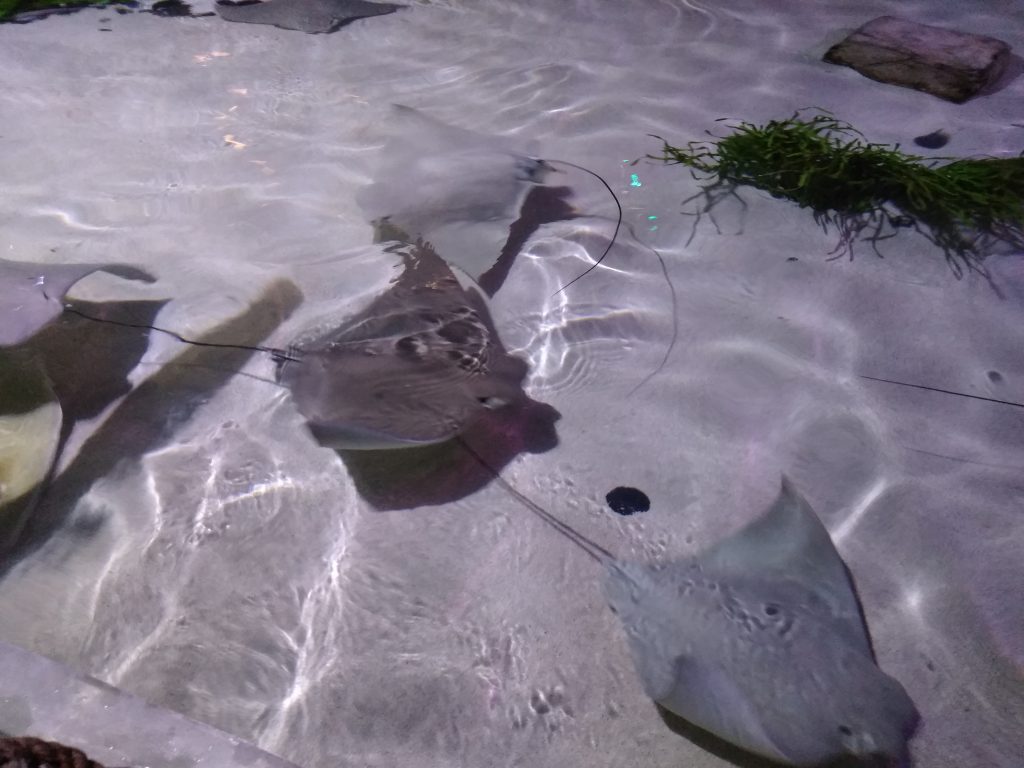 The Sting Rays are one of my favorites to watch and touch! They feel so smooth!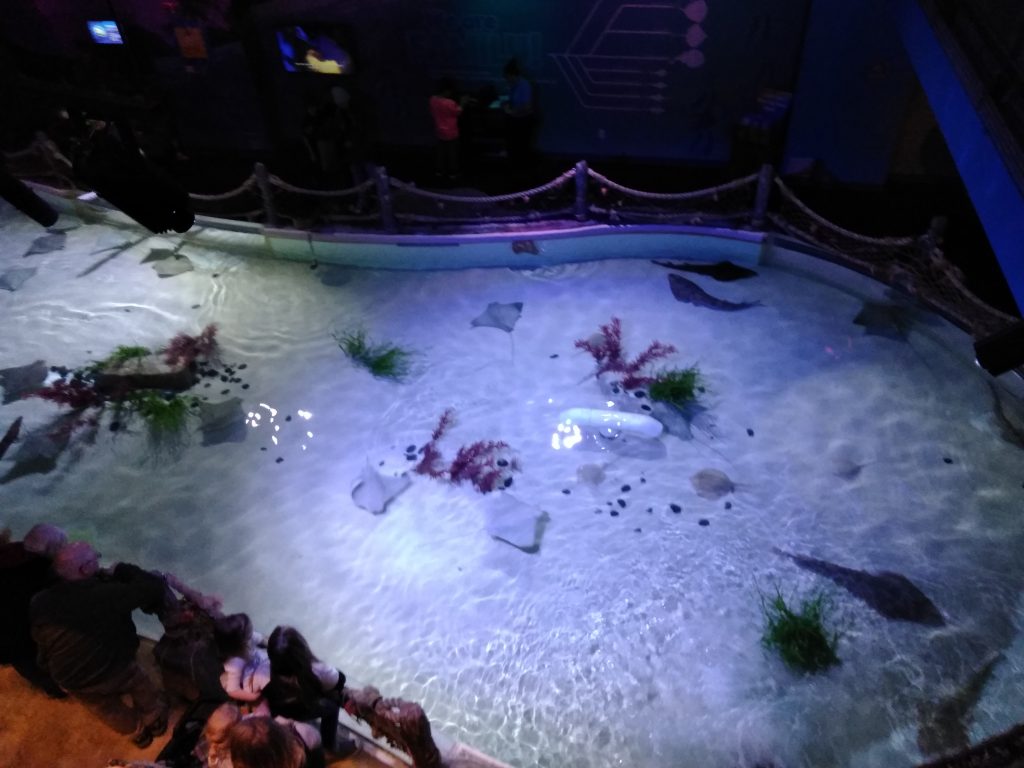 Book online and save up to $5 off standard admission to SEA LIFE Minnesota at Mall of America!
3–Crayola Wax Hands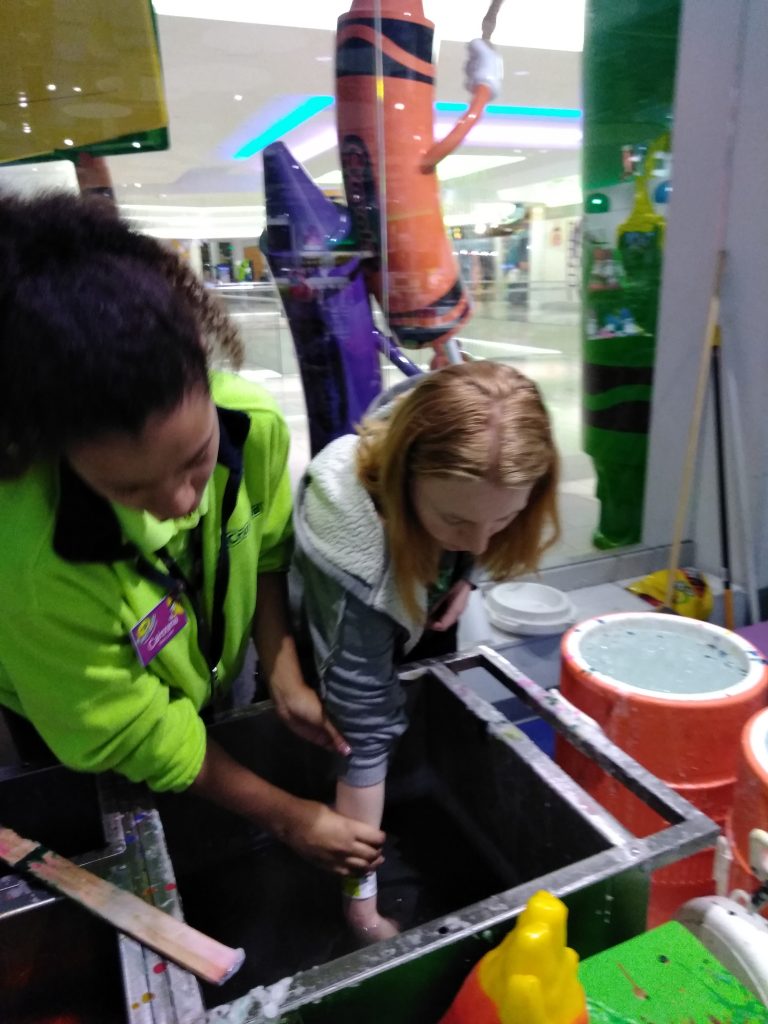 So much fun! Even for a teenager!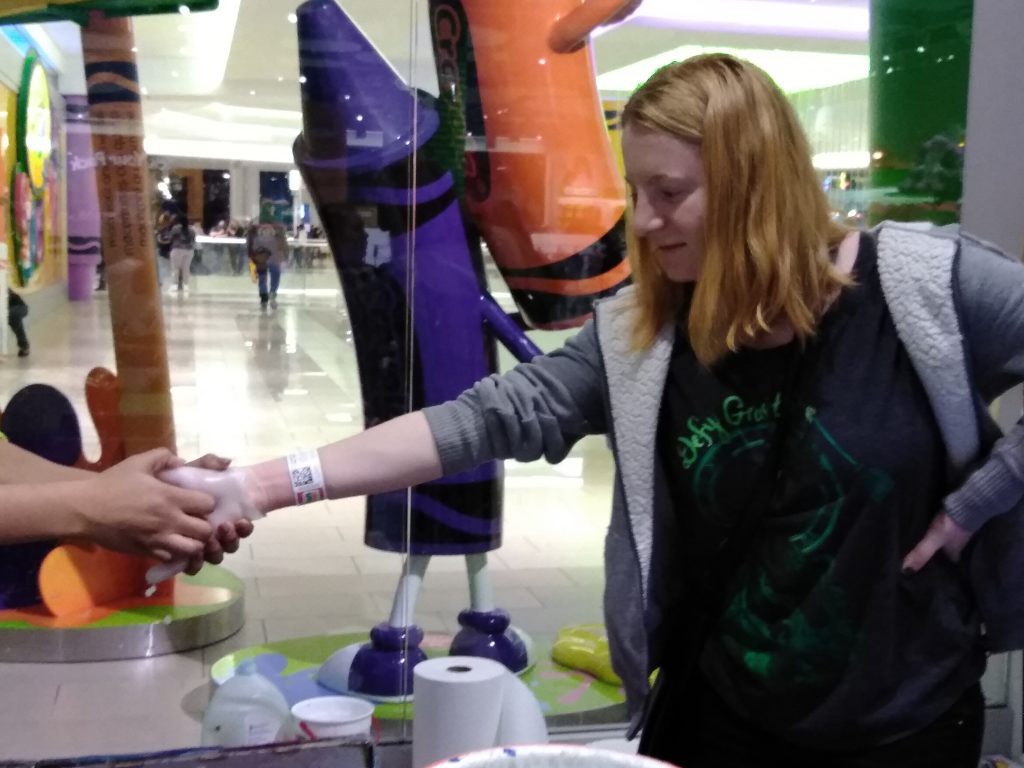 And it turned out perfect!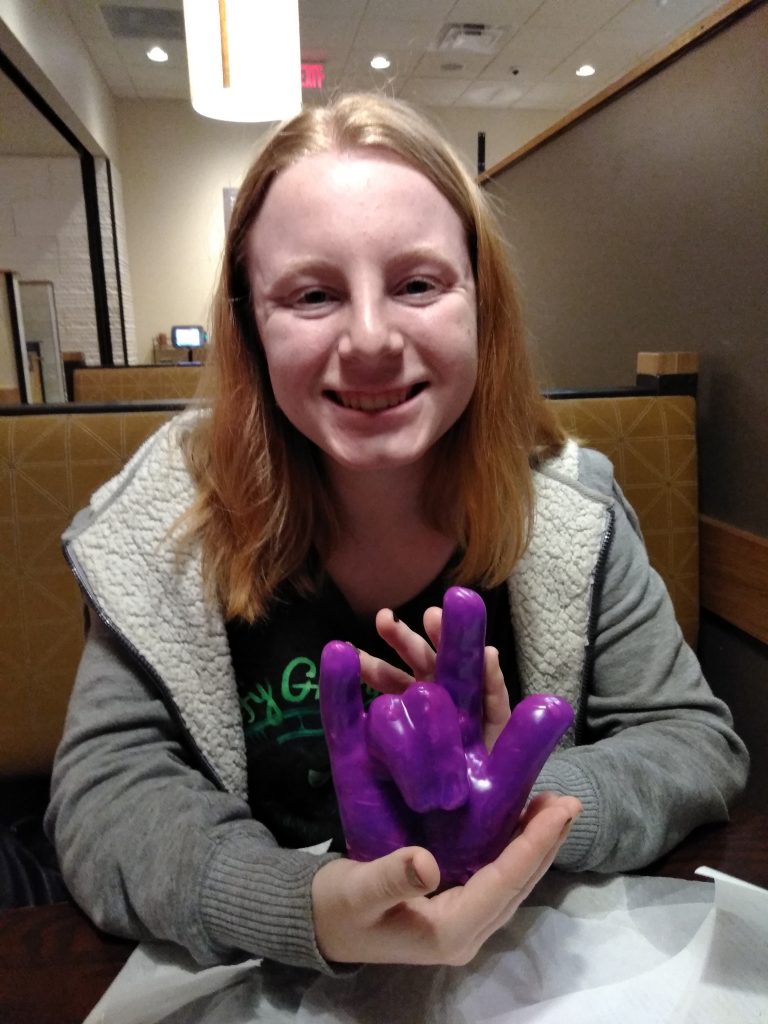 4–Rainforest Cafe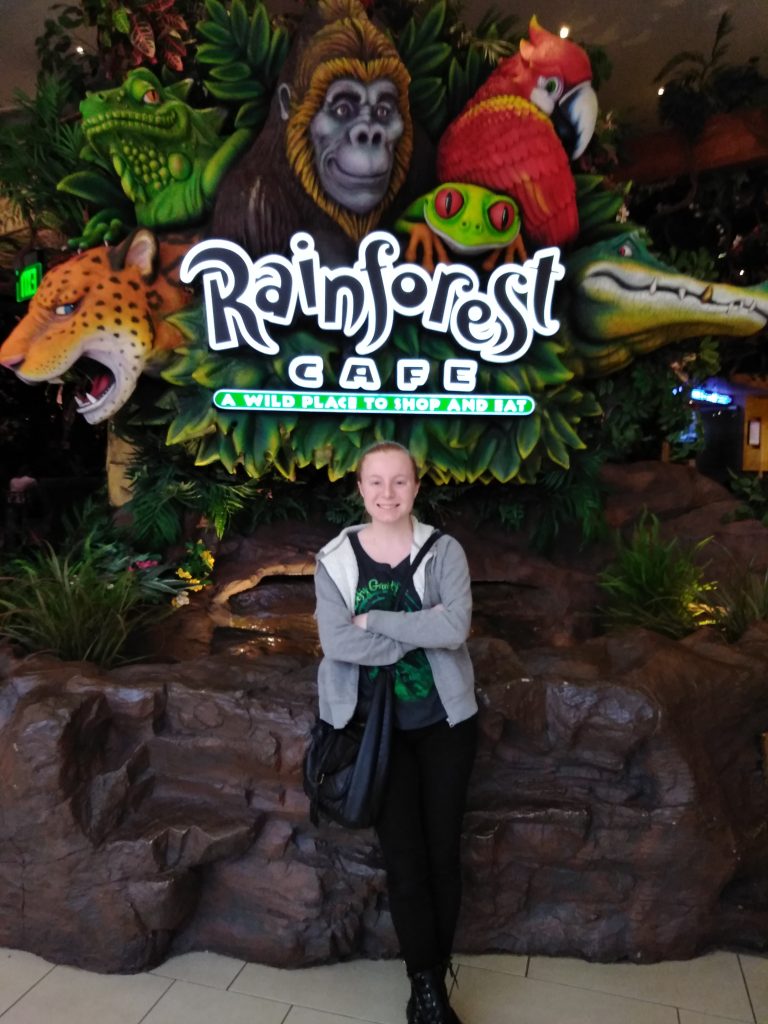 My family loves Rainforest Cafe! Every trip we go to on we always enjoy a stop by the Rainforest for a V-O-L-C-A-N-O!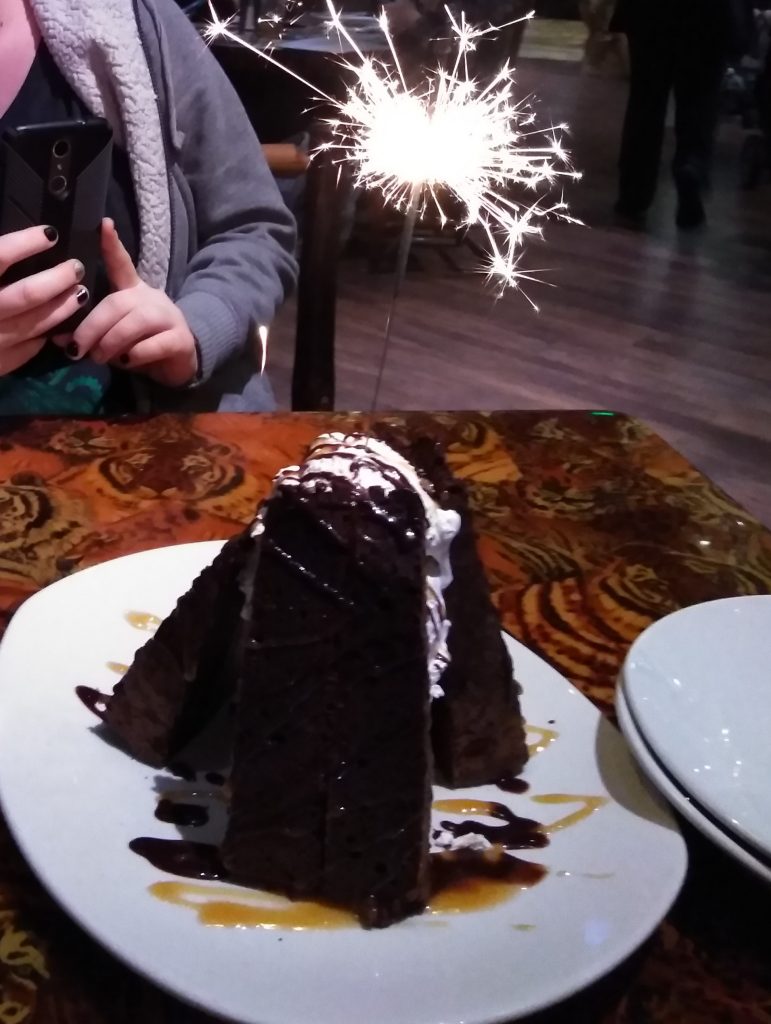 5–Love Sac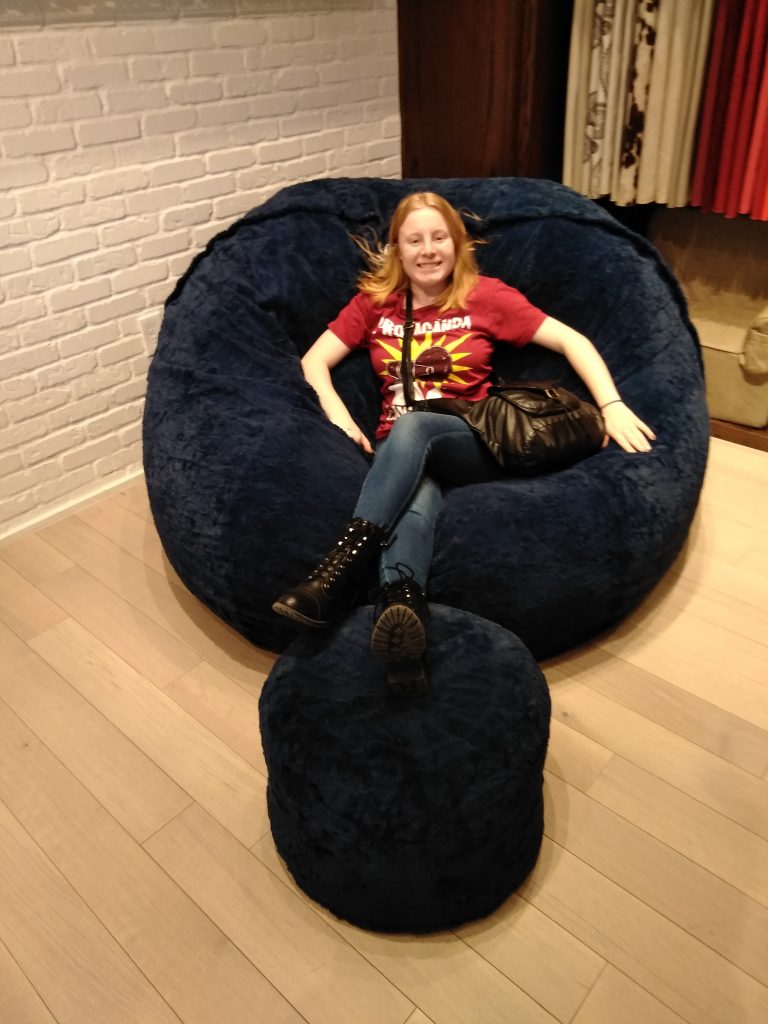 It's a great place to stop and rest after a long, long day of walking around the mall! We enjoyed it so much we bought two!!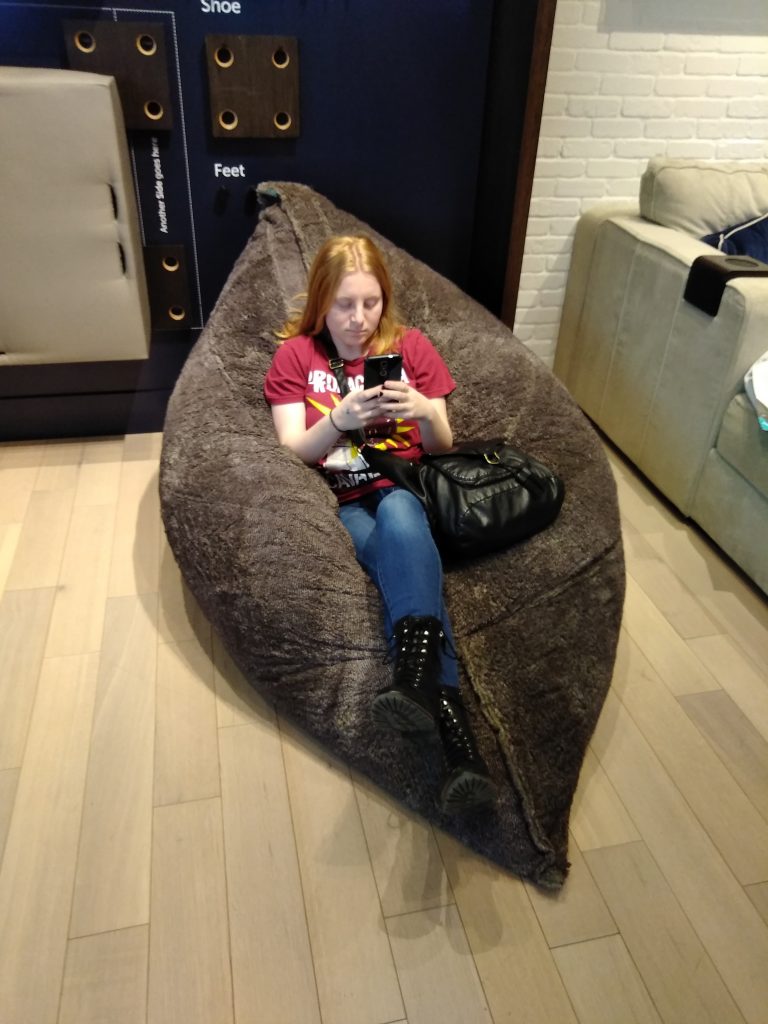 What a fun place and a great trip!
If you want to hear more about fun family destinations check out: