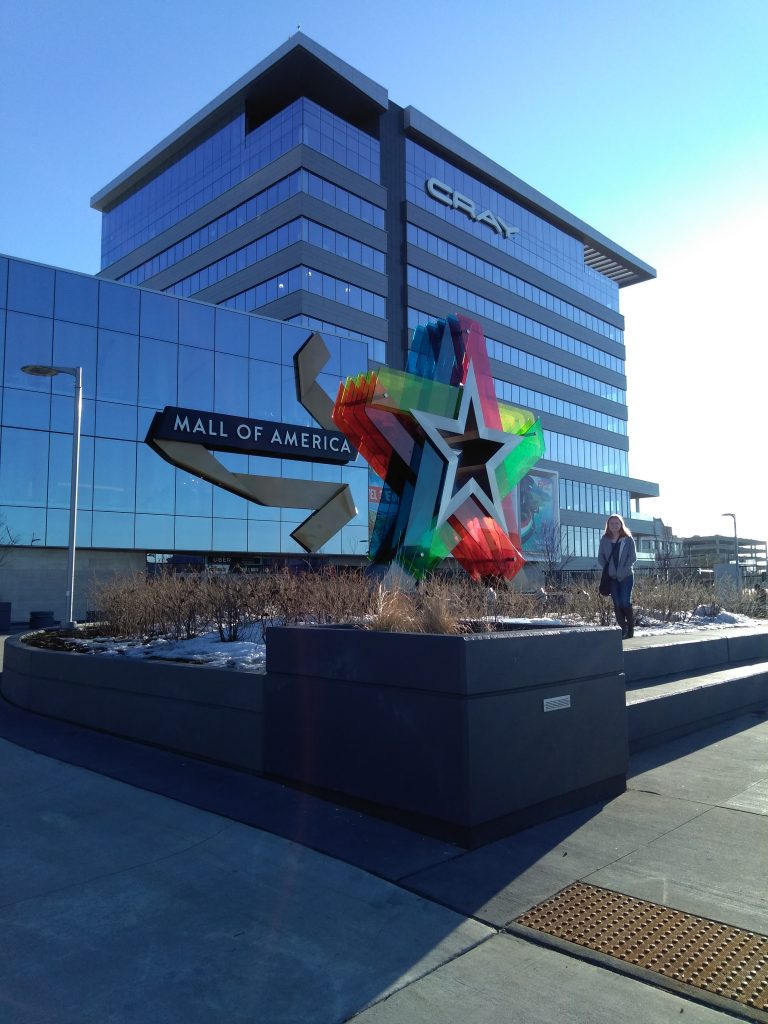 I've been lucky enough to visit the Mall of America twice with my younger daughter! Once with her Girl Scout troop during the summer after 6th grade and once the Spring break before she went off to college! It is definitely a fun place to visit.
There was so much more to do at and near the Mall of America than I ever realized! As I began researching the trip, I was surprised to find so many fun activities in addition to shopping and eating!
Here are some of my favorite things about visiting the Mall of America (and why I think you should visit too)!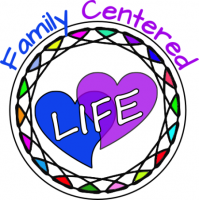 1–Nickelodeon Universe!
I had never heard about Nickelodeon Universe until I was trying to see what fun things there are to do on our trip.
I was shocked that there was a Theme Park at the Mall of America! An actual, full-size theme park! I love amusement parks and I was thrilled!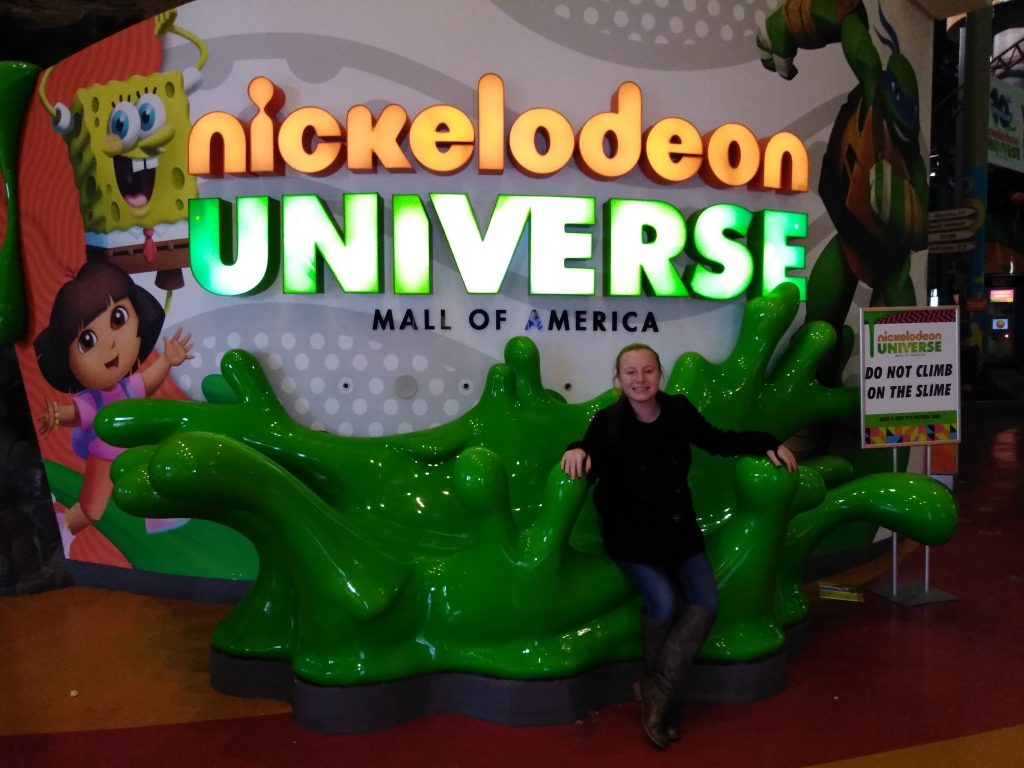 And, not only is there an amusement park, but it's an indoor amusement park! I didn't even know indoor theme parks existed until I went to Mall of America! It was a very neat experience!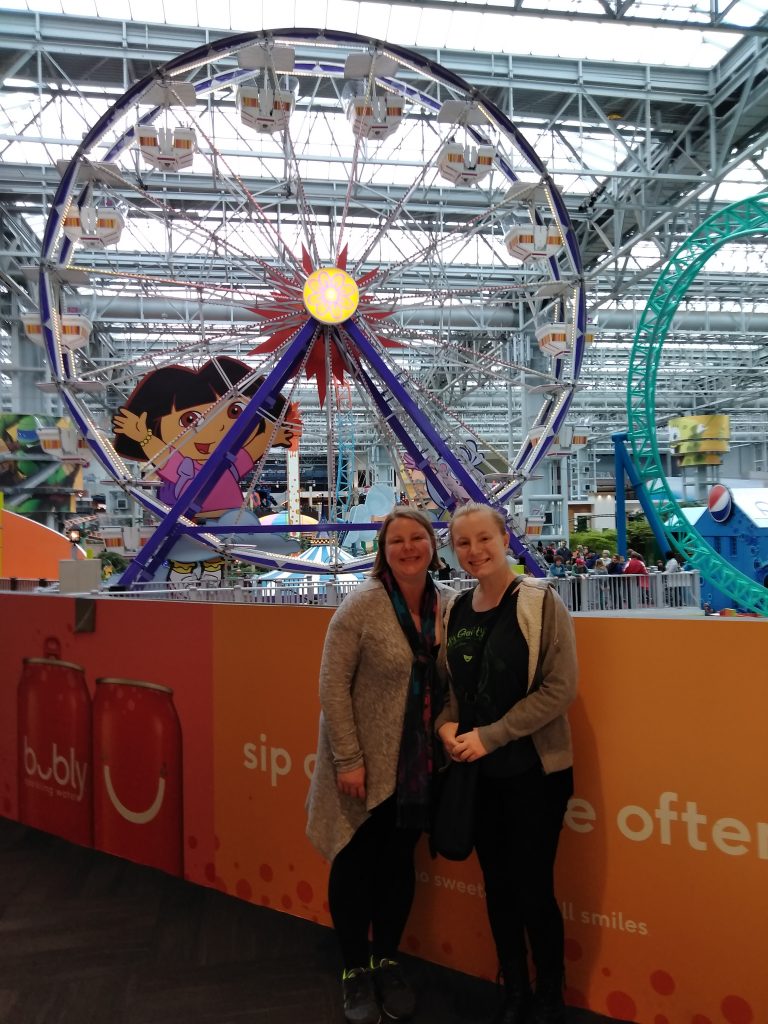 What more can you ask for?!?!
There were rides for every age and activity/fear level! There were kiddie rides, family rides, and thrill rides! It was endless fun for us for the entire day because we got bracelets to ride all we wanted all day long! (When we went with Girl Scouts, I even snuck away for a few minutes when the girls got tired of the rides to ride a bit more on m own!)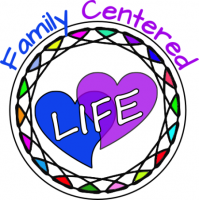 2–Sea Life Aquarium
Not only does the Mall of American have an amusement park, but there is also an aquarium inside as well!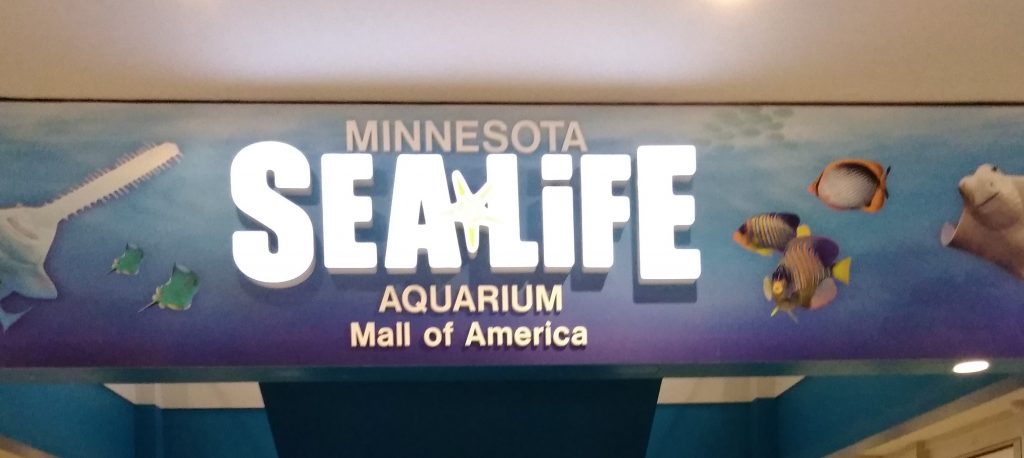 I love zoos and aquariums! We have always had a zoo pass for our local zoo and love stopping by zoos and aquariums when we travel!
Sea Life is an absolutely fantastic aquarium. There are several around the US and I have enjoyed all that we have visited, including this one!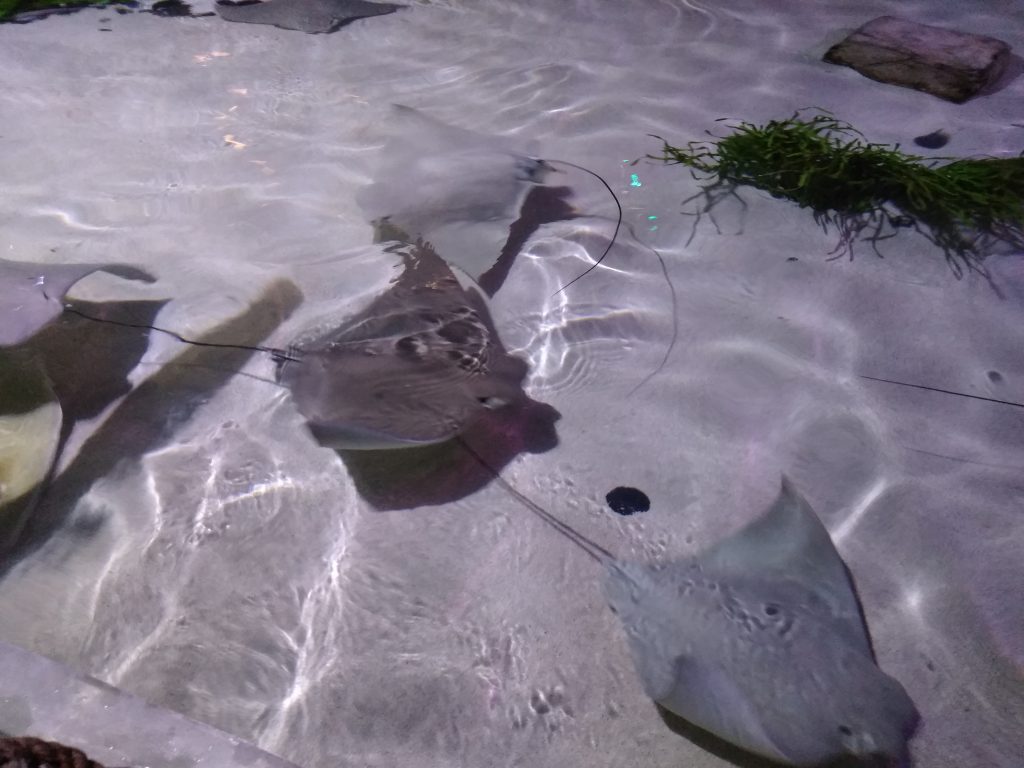 The Sting Rays are one of my favorites to watch and touch! I could spend hours just watching them and trying to touch them in the touch pools! They feel so smooth!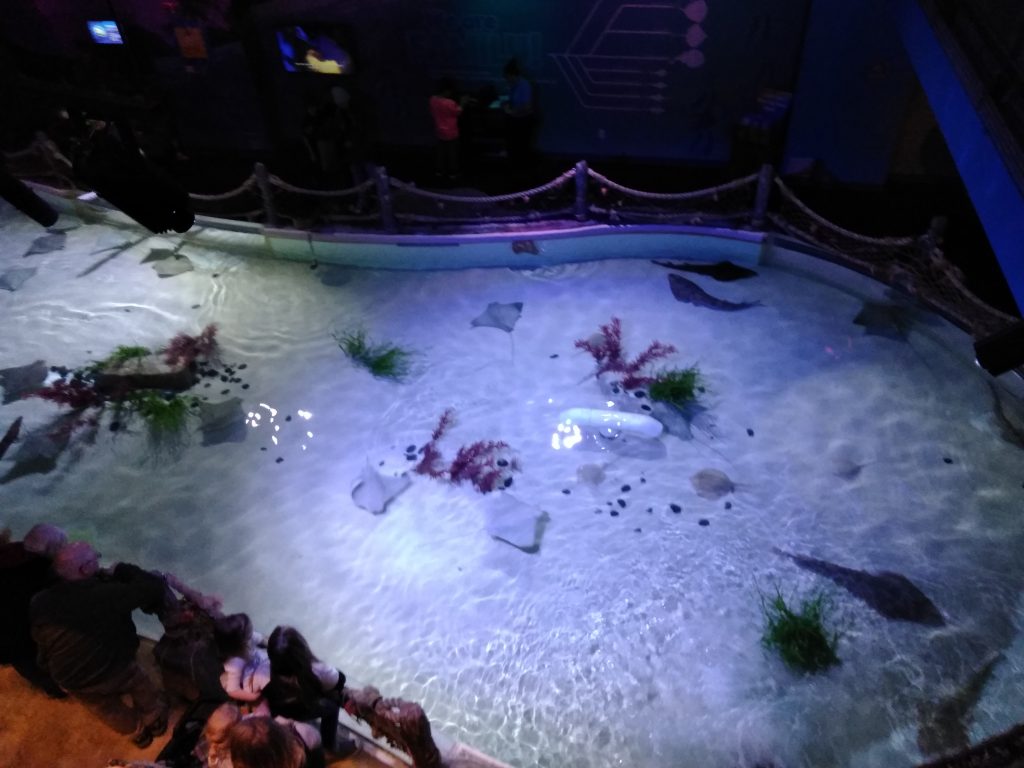 Teens love to view all of the aquariums and see the interesting sea life at SeaLife1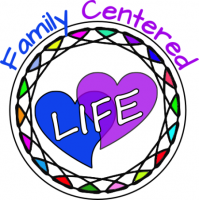 3–Crayola Wax Hands
Again, so many fun and unique things located inside the Mall of America. The Crayola Experience is a creative, interactive activity at the mall that's fun for all ages!
They have a store with all types of crayons and coloring activities for children of all ages.
However, my favorite part of their store was the ability to make wax handprints! I made one when I was pregnant with the kiddo you see in the picture below and she made her own when she was a senior in high school!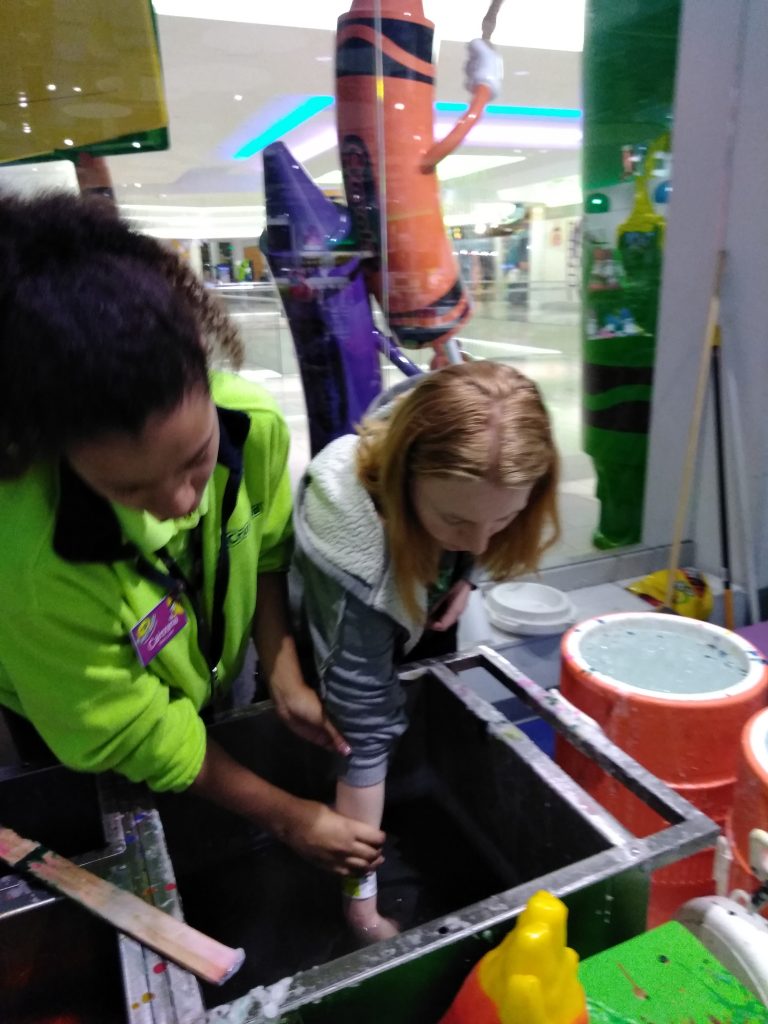 It was such a fun activity, even a teenager can enjoy it!!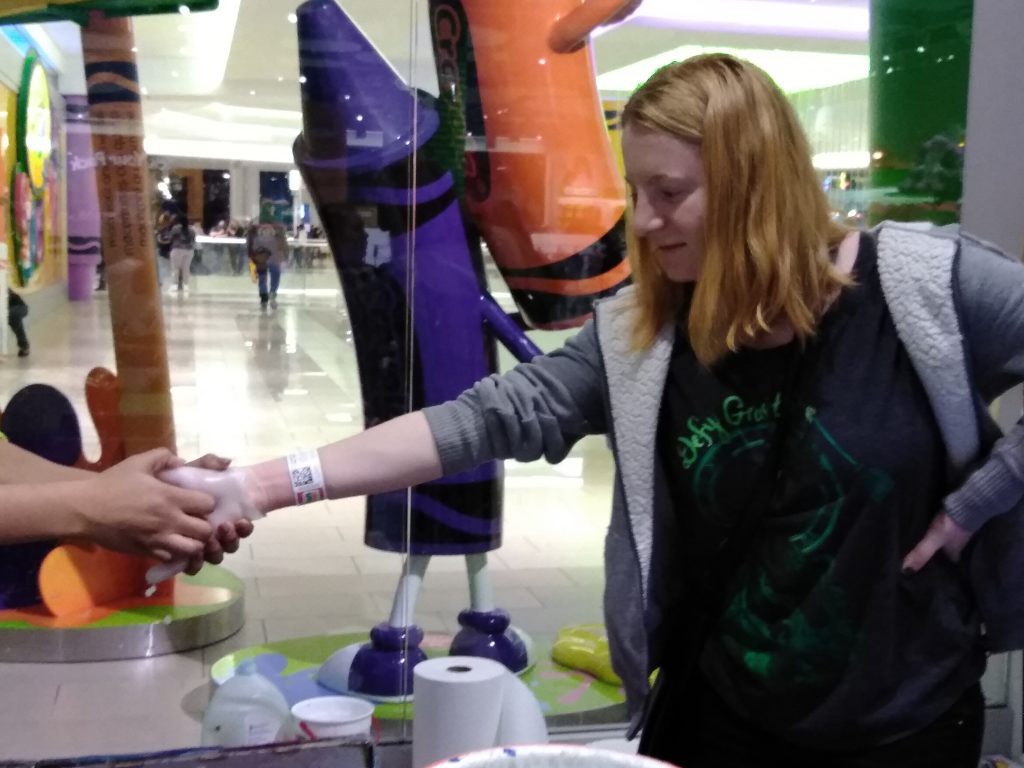 She had a great time and her hand mold turned out perfect! She was so proud and excited about it!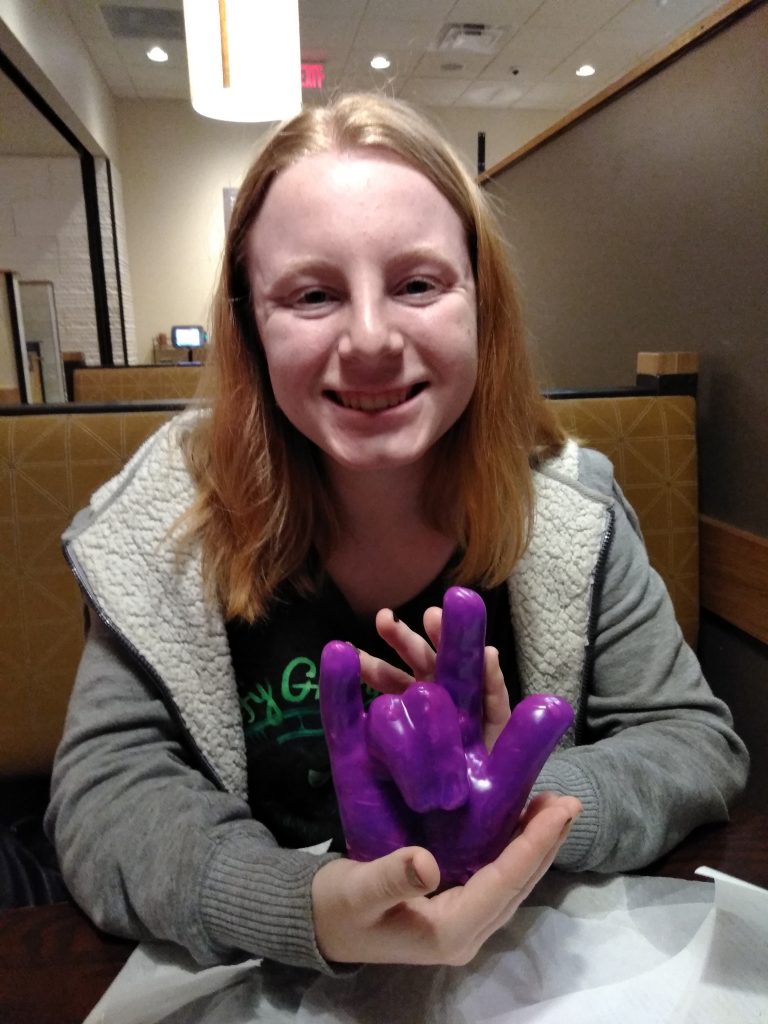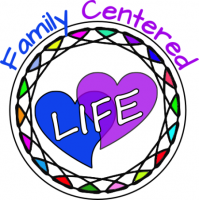 4–Rainforest Cafe
Our can't-miss stop on any trip is Rainforest Cafe!
Rainforest Cafe is a fun restaurant to explore on any trip! The food is great and the atmosphere is quite unique!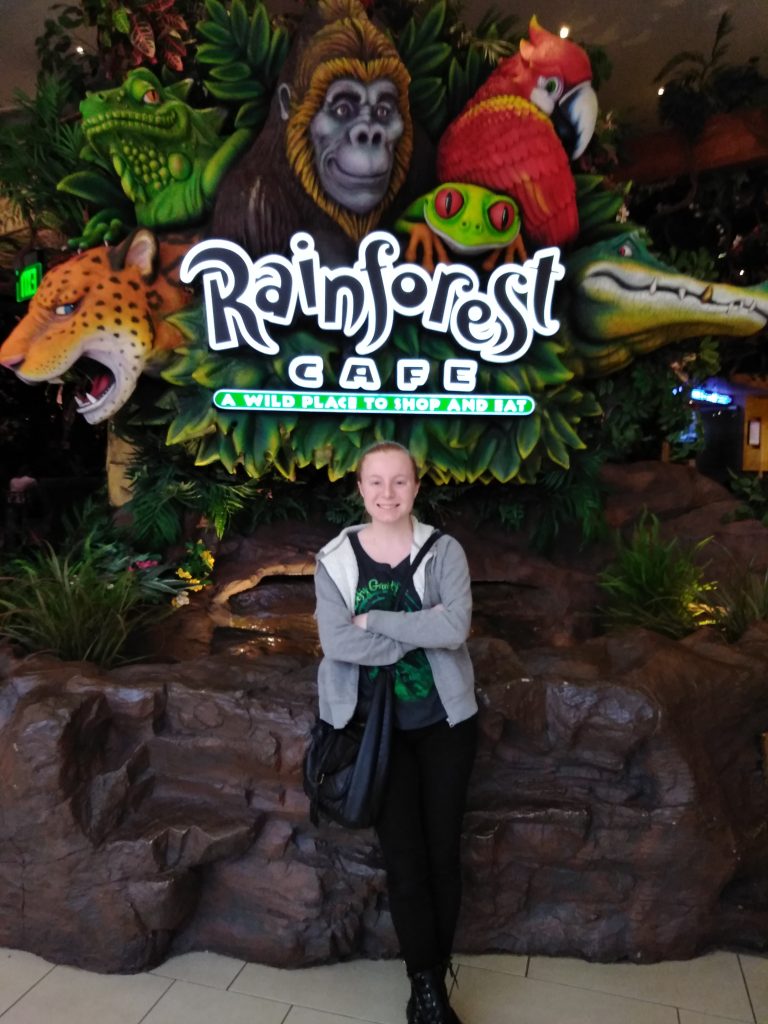 My family loves Rainforest Cafe! Every trip we go on a trip we enjoy a stop by the Rainforest for a V-O-L-C-A-N-O! The Volcano is a very large ice cream sundae that is great for sharing (or for your lunch…whatever makes you happy)!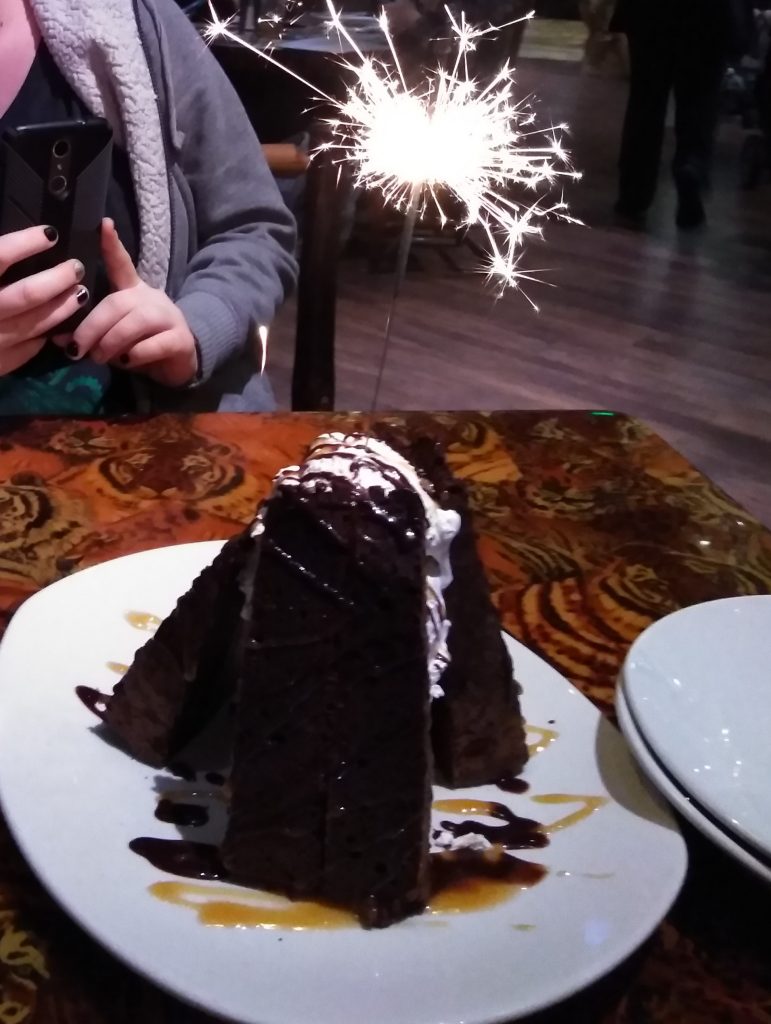 Plus, what teen would pass up having ice cream for lunch or for an amazing treat!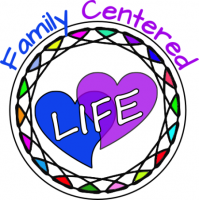 5–Love Sac
One last fun and unique stop in the Mall of America was Love Sac! I've looked at these for YEARS and always wanted to have one! They are huge, soft, and AMAZING!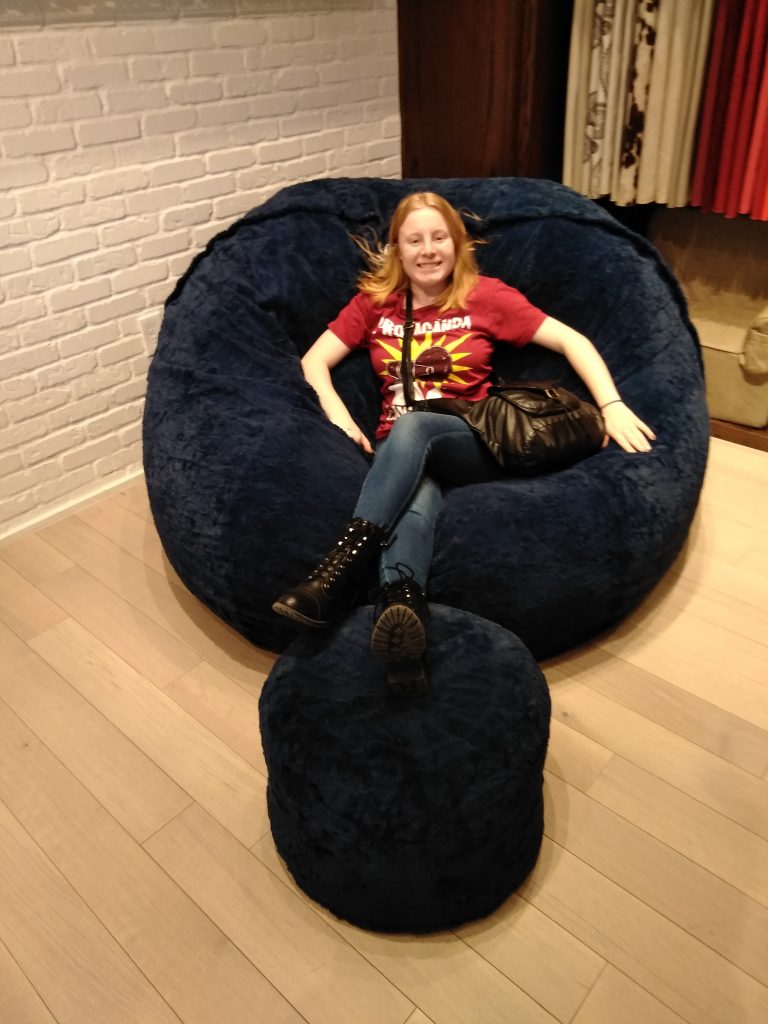 Their display store is a great place to stop and rest after a long, long day of walking around the mall!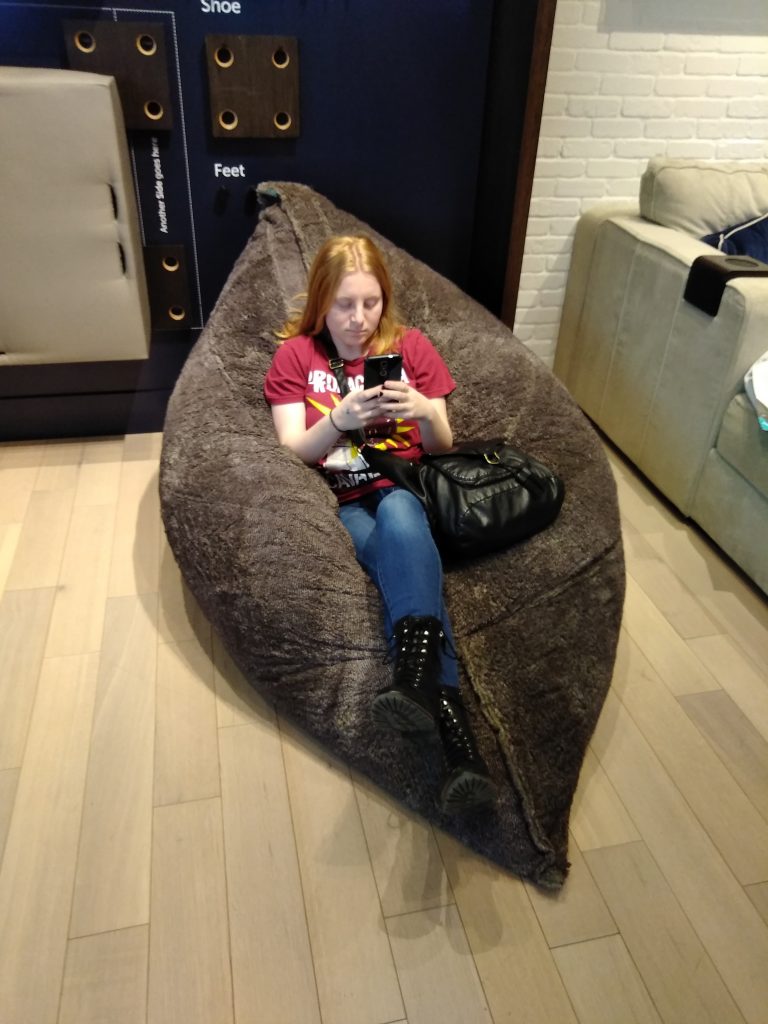 We actually enjoyed it so much we bought two!! We put them in our bonus room and rid of our regular couch! They were not inexpensive, but they are just great!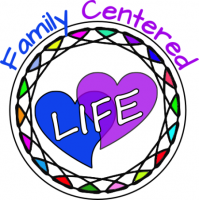 What a fun place to visit!
It was a great trip and I can't wait until I have a chance to visit again!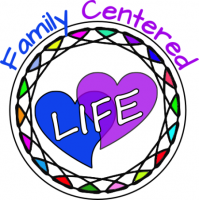 If you want to hear more about fun family destinations check out: