Here are some great, (mostly) inexpensive fall decoration ideas!
Discounted Prime for EBT and Medicaid cardholders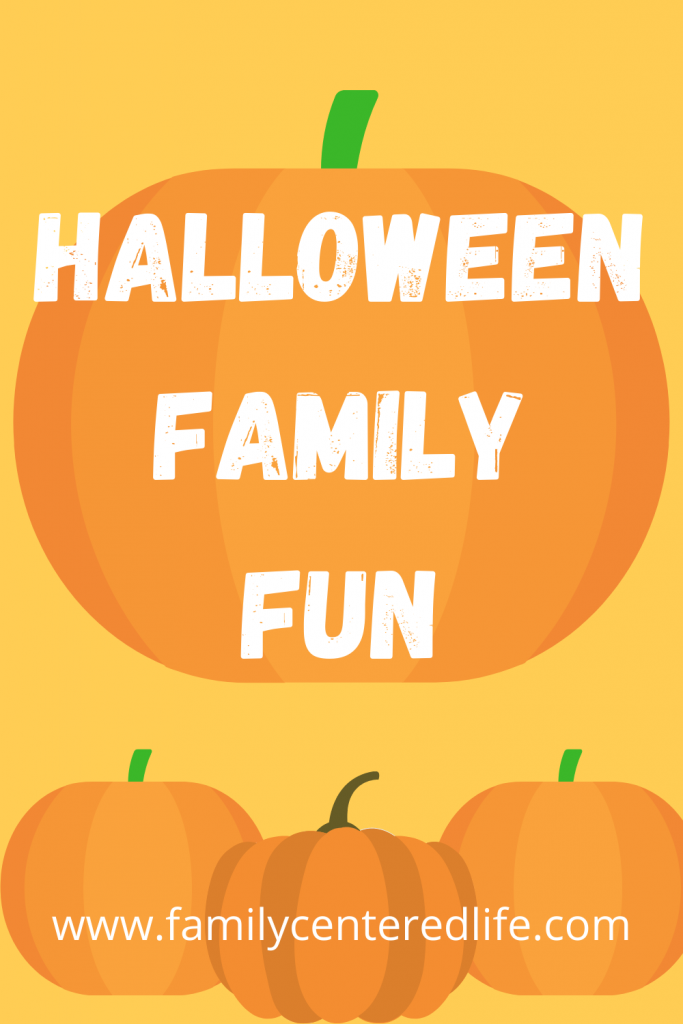 Fall
Fall decorations encompass all the areas…from changing leaf colors to Thanksgiving turkey crafts! Decorating for fall is a fund time!
Here are some cute and inexpensive ideas I found!!
---
---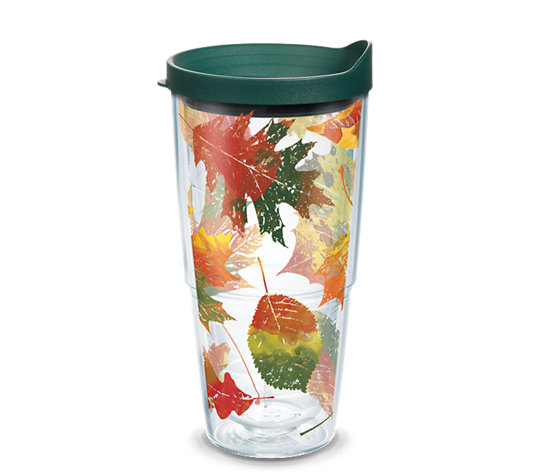 Amazing Kitchen and Dining ides
---
Halloween
Here are some adorably spooky ideas for Halloween decorations!
---
---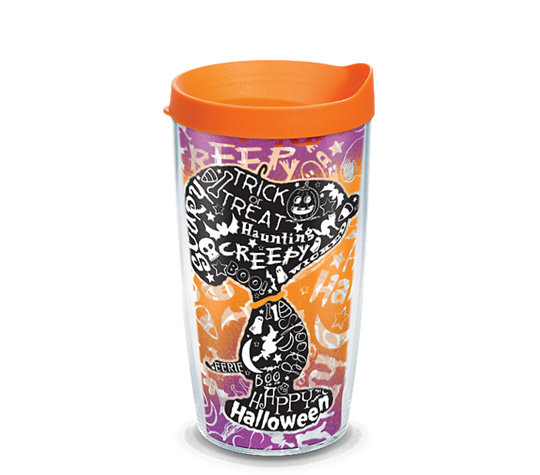 ---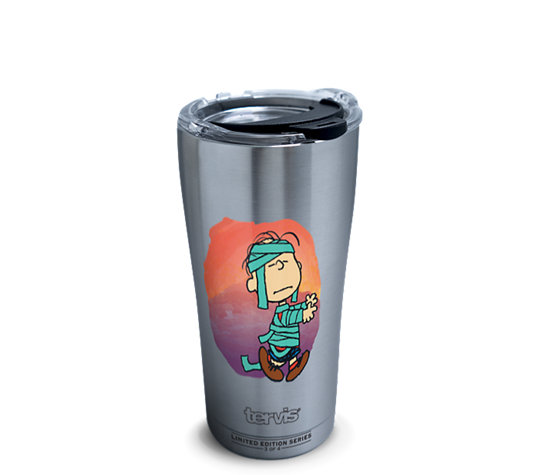 ---
---
Plus, here's a little Disney Halloween fun!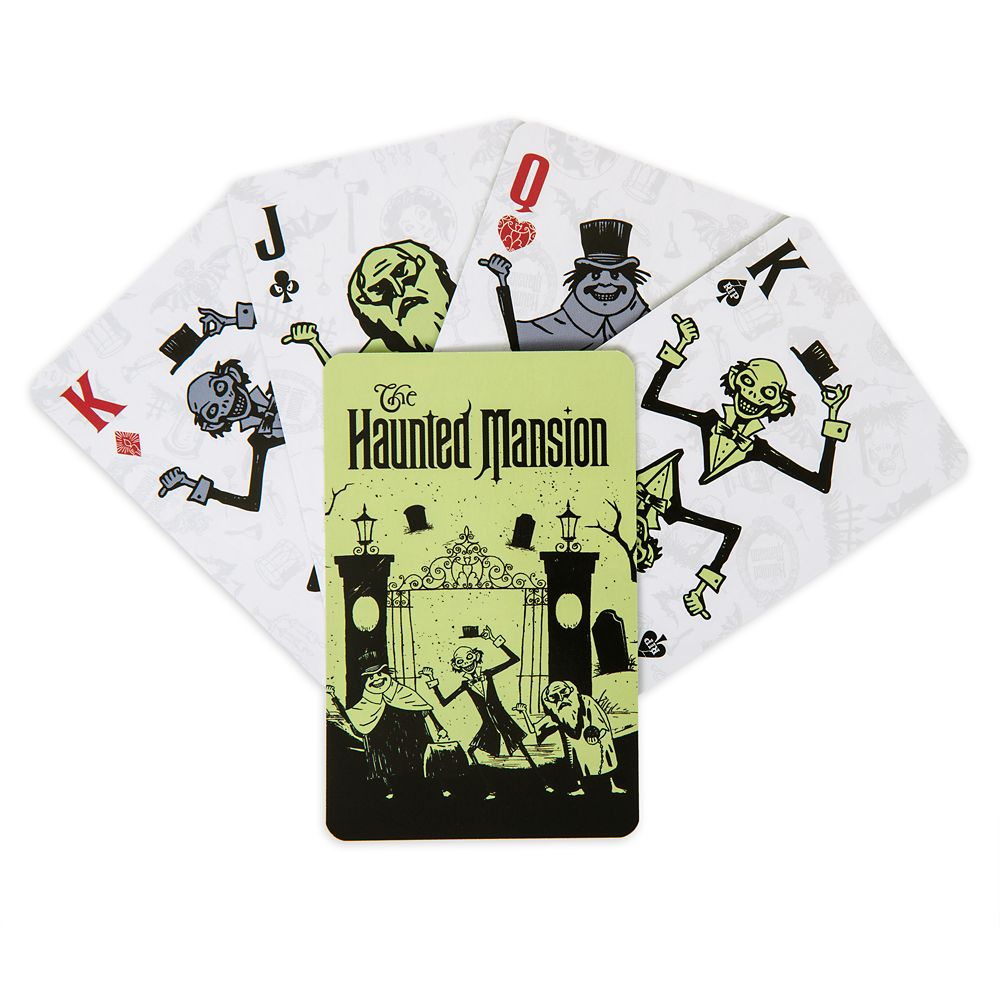 ---
Thanksgiving
I was never a huge Thanksgiving fan as a kid, but have enjoyed it more as an adult. I even have a few Thanksgiving/fall decorations I save for after I put away the Halloween decorations.
---
---
Here's a fun craft to do with the kids!
---
---
Bonus…
Save money all those family and fall activity pictures you are taking! Make sure to check out photo deals through Walgreens or Honey!
---