Reviews Coming Soon!!
Book Release date is August 1, 2019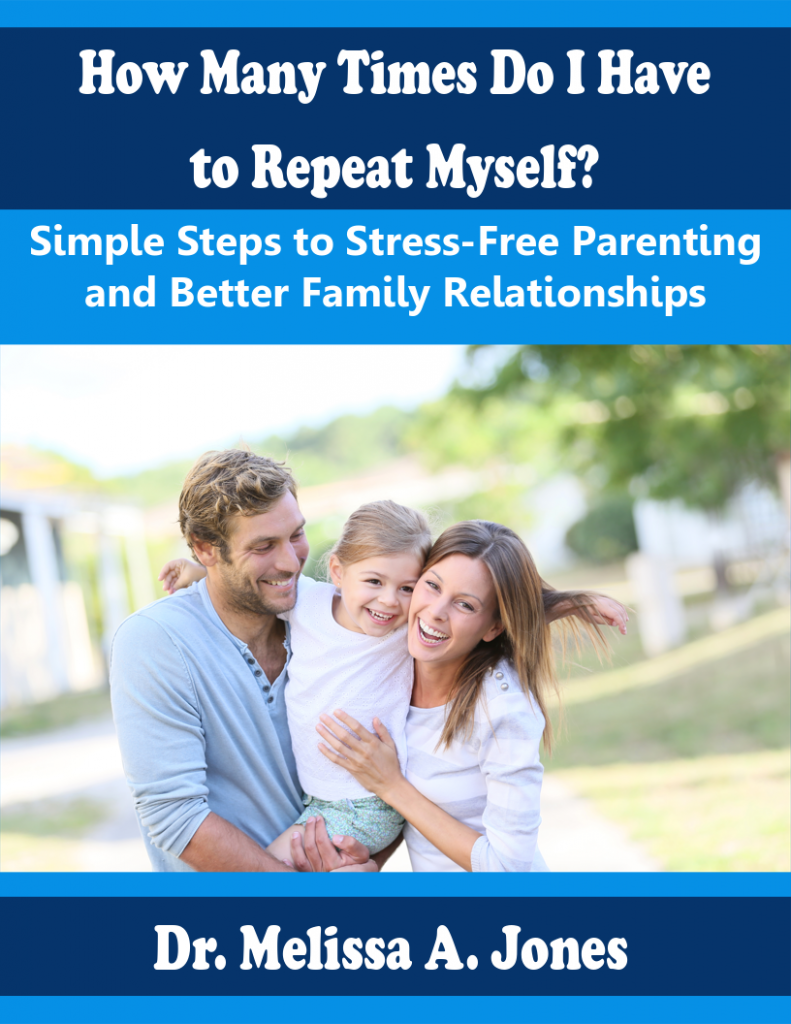 This book is a guide to better family relationships, more positive memories with your children, and easier ways to manage behavior problems.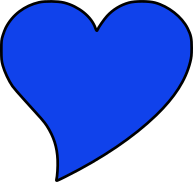 Please add your book reviews and comments about How Many Times Do I Have to Repeat Myself? Simple Steps to Stress-Free Parenting and Better Family Relationships below!!
---